WITH SOME HELP FROM MY FRIENDS
A while back, I was doing some research on poisonous snakes and came across references to silent rattlers.  I mentioned it here, and got lots of response, which burgeoned into a discussion on dealing with dangerous reptiles.
That in turn grew into this article, in the current issue of Backwoods Home magazine.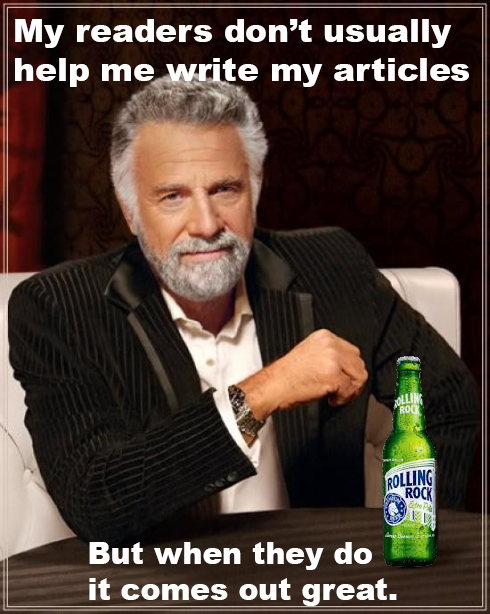 In my opinion, it was the broad experiential input and knowledge from those who contributed to the blog that really made the article.
This is at least the second time this has happened.  A few years ago, a discussion here burgeoned into a full-length article on hunting, shooting, and handling firearms in deep cold weather.
All y'all are a tremendous think tank and experience repository.  I don't thank you often enough.
So…thanks!