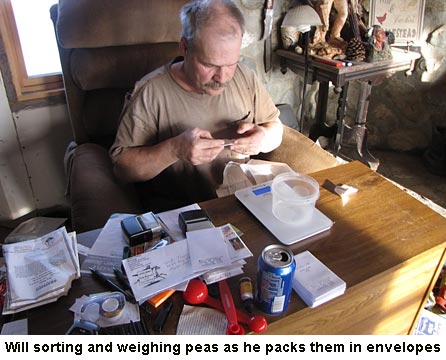 With our new mini-business, Seed Treasures (www.seedtreasures.com), we keep hustling, sorting, and packaging seeds. Will does that while I package envelopes and fill the orders. We used to be kind of bored this time of the year, but not anymore.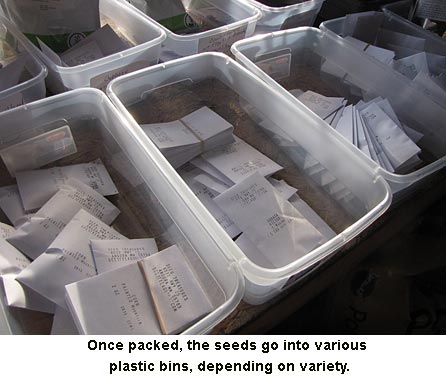 It's such fun, too, as we get letters from a lot of different people all over the country and they share bits of their lives and gardens with us. I can't wait to hear how some of our crops perform for them.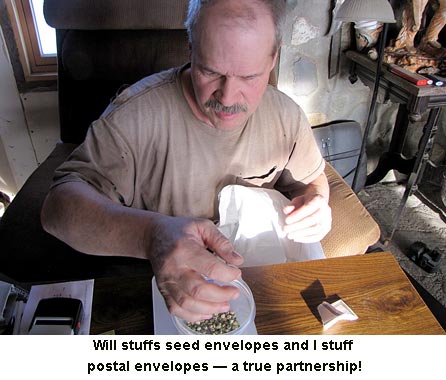 I got back from Duluth and Federal Court jury selection late Tuesday and all day yesterday I played catch-up. I wasn't too sad to find out that the case finally settled out of court, allowing us jurors to get back to our lives. My bed never felt better than it did last night!
Are any of you rabbit breeders? I'm working on a "secret" project and would like to hear from you. I especially need photos of your rabbits, hutches, etc. As we're not raising rabbits now, I don't have access to these and hardly anyone raises rabbits, other than a couple of pets, up in our area.
Thanks! — Jackie