After such nice a week or two, winter's back. Last night it was down to 12° F with a thirty-mile-an-hour wind. I'm so glad Will and I hurried to get ready. We sure are happy we didn't get the snow they forecast. Instead of 12 inches we only got half an inch.
Will got the tube in the big tractor tire this morning, so (I think) the tire will soon be out on the tractor instead of in our dining room. I'm a homesteader, through and through, but that huge tire was a bit awkward to explain to visitors.
I'm busy writing and also printing off seed package labels for the rush of orders that will come soon. I also ordered some new varieties of seeds for us to trial next summer, which is sort of an on-going process. We love to try new varieties; who knows when one will become our new favorite? I am also buying a few fancy daylilies (on the online Daylily Auction) to plant in a new flower bed come spring. Looking at all those colorful flowers is fun and sure makes the winter go by faster.
I'm also painting the cover for the new Jess Hazzard novel, Spring of the Vultures, which will come out soon. While browsing online, looking at Morgan horses, I came across photos of a Morgan stallion who made me think of The Hawk and why I love Morgans. All that up-headed fire but no craziness sure appeals to me.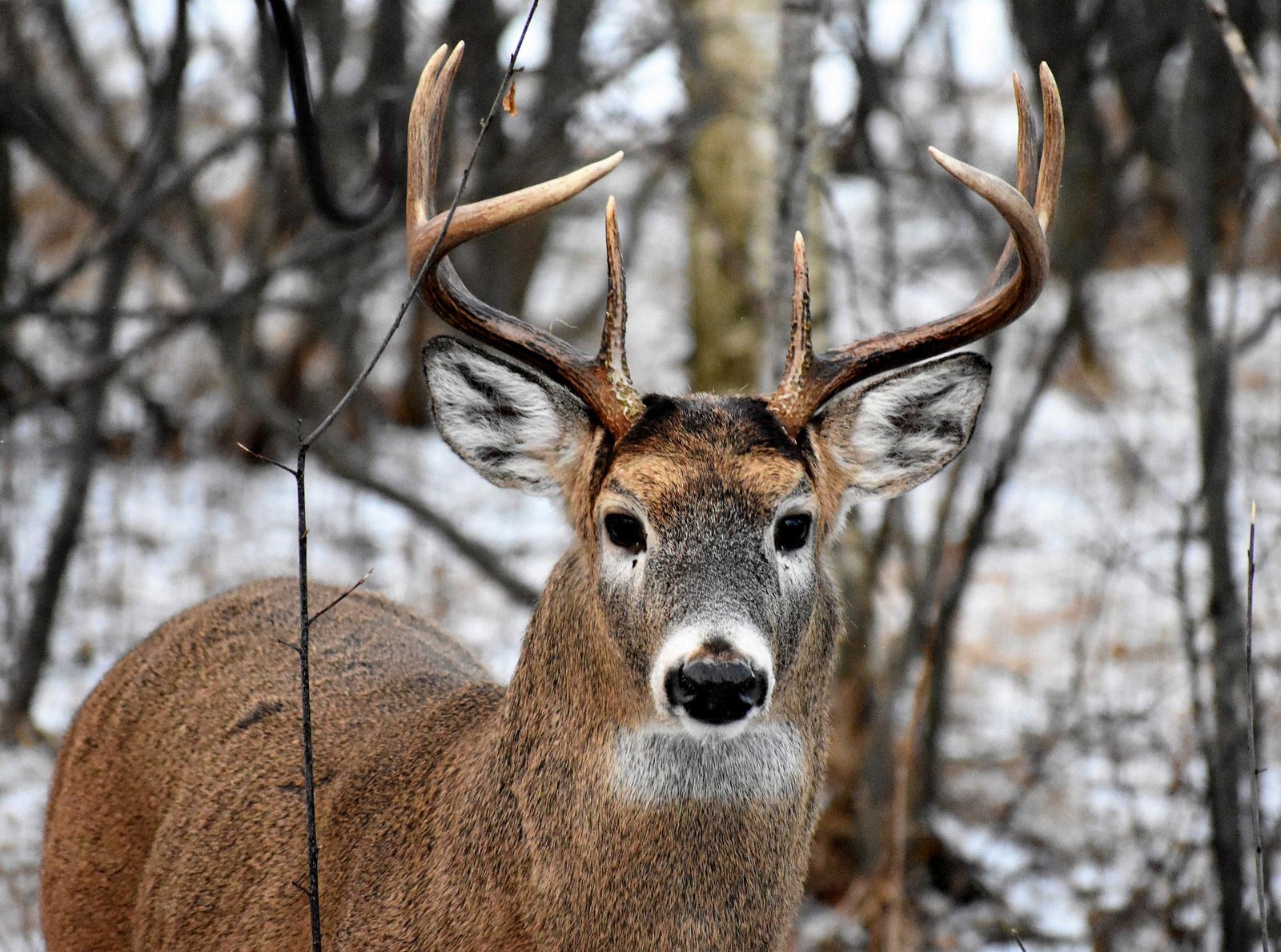 My sister e-mailed me a photo she took in her backyard, near Duluth. David sure had a bum hunting season, I guess he should have hung out at Sue's! She saw a beautiful 8-point buck come out of the woods, snooping under her bird feeders. He sure is pretty. And I know David will drool. — Jackie