Despite the clinging cold spell we've been up against for the last two weeks, the homestead is rolling along fairly smoothly. On the "warmer" days when it's barely above zero, Will starts the diesel tractor and hauls out big round bales to the cattle and horses. When we're expecting very cold temperatures or wind, he builds a windbreak for them, which they eventually eat up. But the deep old hay beneath them provides a nice warm bed and they appreciate it a lot.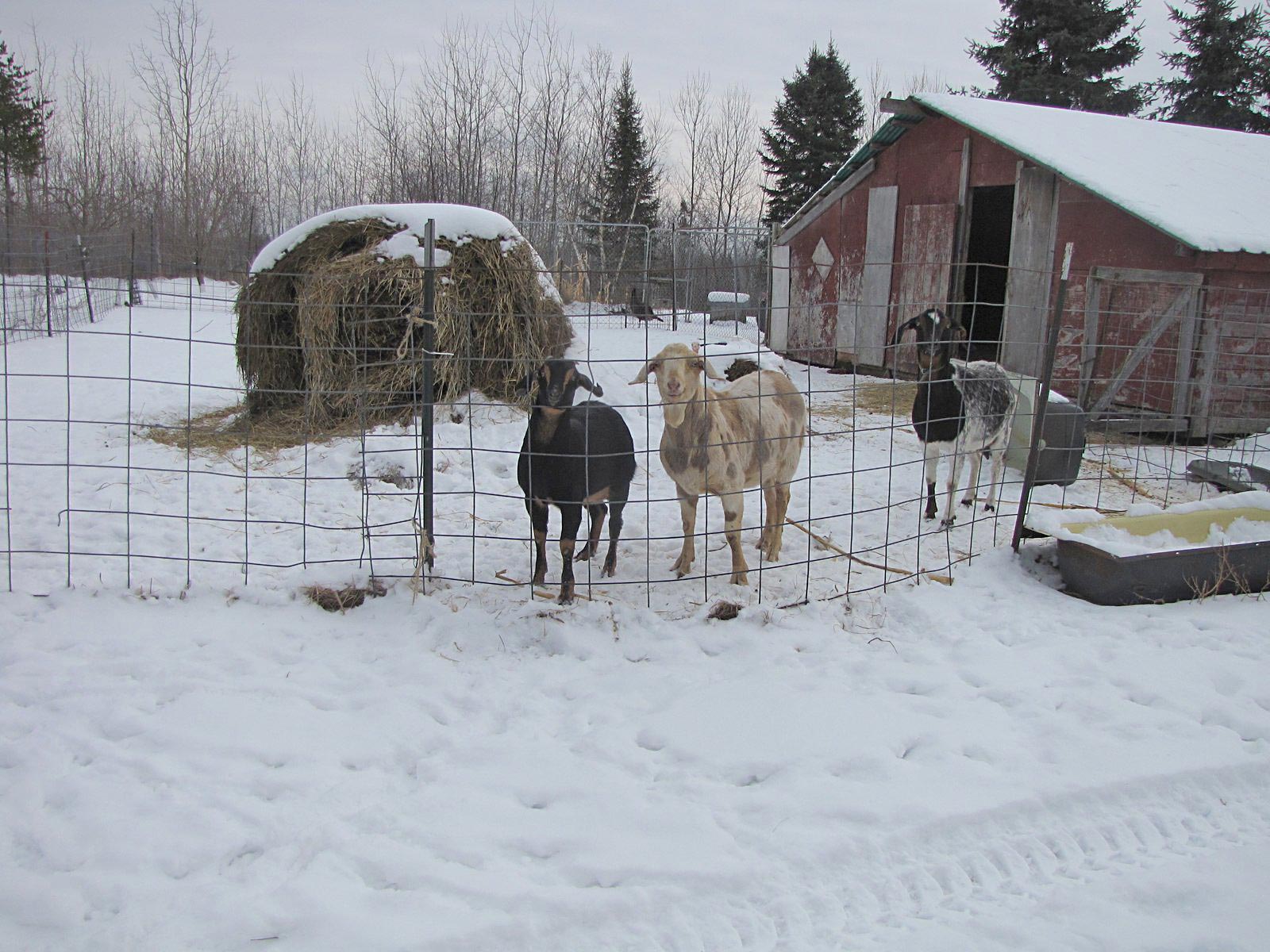 Watering has gone well again this year with the new well. But it is cold, waiting until the tanks fill up! Then Will blows out the hose with the air compressor so it doesn't freeze. Just picking it up and draining it by hand never seems to work and there's usually at least one spot which freezes. With the air, the hose is usually ice free which means you spend much less time outside in the freezing weather.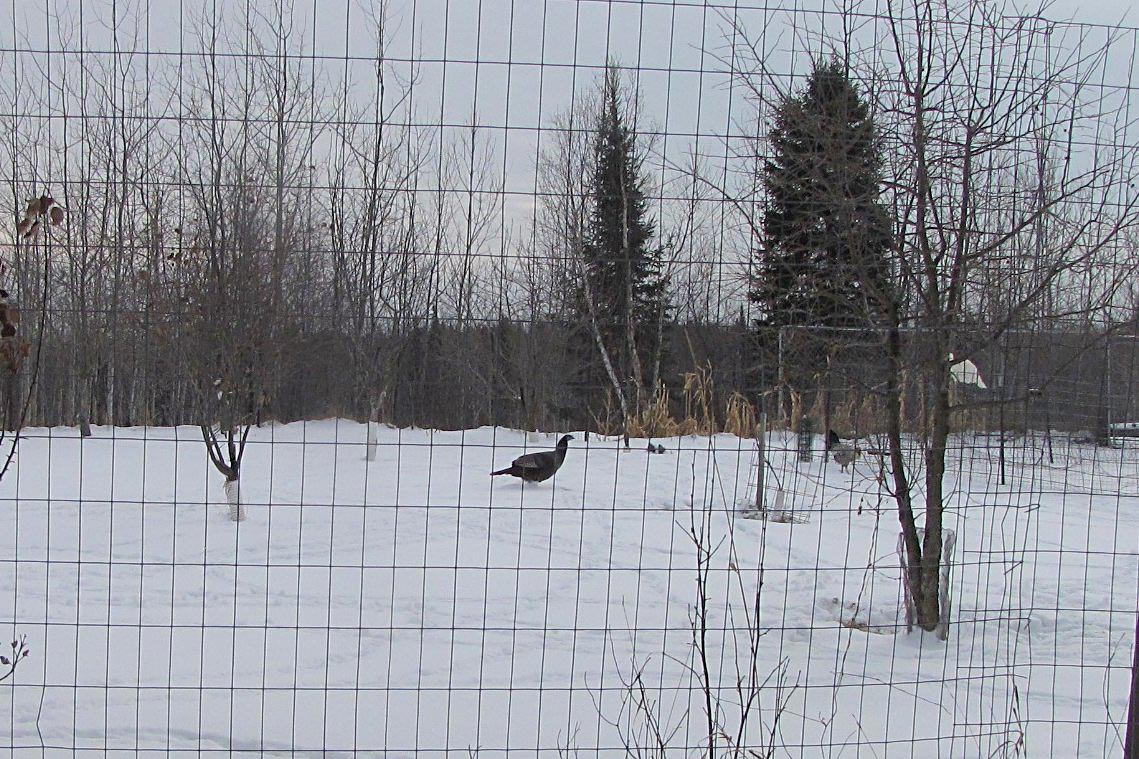 Our 2018 Seed Treasures catalog is finished and is at the printers. We can't wait until they come out as they've turned out so nice this year. (Thanks Lenie Duffy!) Today, Will's busy packing tomato seeds into their envelopes while I'm working on a couple of new articles for Self-Reliance and the Kindle version of Backwoods Home. By the way, folks, don't forget to get your Ask Jackie questions in to the magazine, either by clicking on the Want to Ask Jackie a Question thingy at the top of the blog or e-mailing (jackie@backwoodshome.com) or writing them in to the magazine (PO Box 712, Gold Beach, OR 97444). Remember, if I don't get questions, the Ask Jackie column will go away.
Tomorrow, I'll get at canning the Christmas ham. It's always amazing to me how many meals I get out of one "leftover" ham! (If you'd like to do the same, you can check out my article in the Winter 2017 issue of Self-Reliance). Or take a look at individual recipes for canning using ham in my book, Growing and Canning Your Own Food. There's bean soup, split pea with ham soup, baked beans with ham, ham dices, ham slices and chunks. Mmmm, I can hardly wait! Thank God for winter! — Jackie