When you live off grid, you need to learn to color outside the lines. Our water lines, both from our new well at the barn and our house well, froze and we were without water. But hauling water sucks big time. So we set about trying to figure out how to get water from our own sources. Will had built a fire around our barn's well casing (200 feet from the barn) which melted the soil but also the wires inside the casing. But when he opened the casing to repair the wires, he discovered plenty of water in the well. Ah ha! I suggested pulling the pipe from the pitless adapter and re-doing the plumbing to accept a garden hose. So Will did.
He figured out how to hook a hose from the well to the old frost-free hydrant which is in the front of the barn, where we used to use our house well to water the stock. There is a buried line running from the barn partway up to the house and a lesser-buried line running the rest of the way, which Will drained by using the compressor to drive the water out of the line. So he hooked one hose from the well to the hydrant, then another from the house-end of the water line, down to the basement to connect with our filling hose for our 600 gallons of storage tanks. Ta Da — Water!
He filled the tanks a little more than half full so he could drain everything well before it got dark. The next time he waters the horses and cows, we'll finish filling the tanks all the way. That was a huge relief, for sure.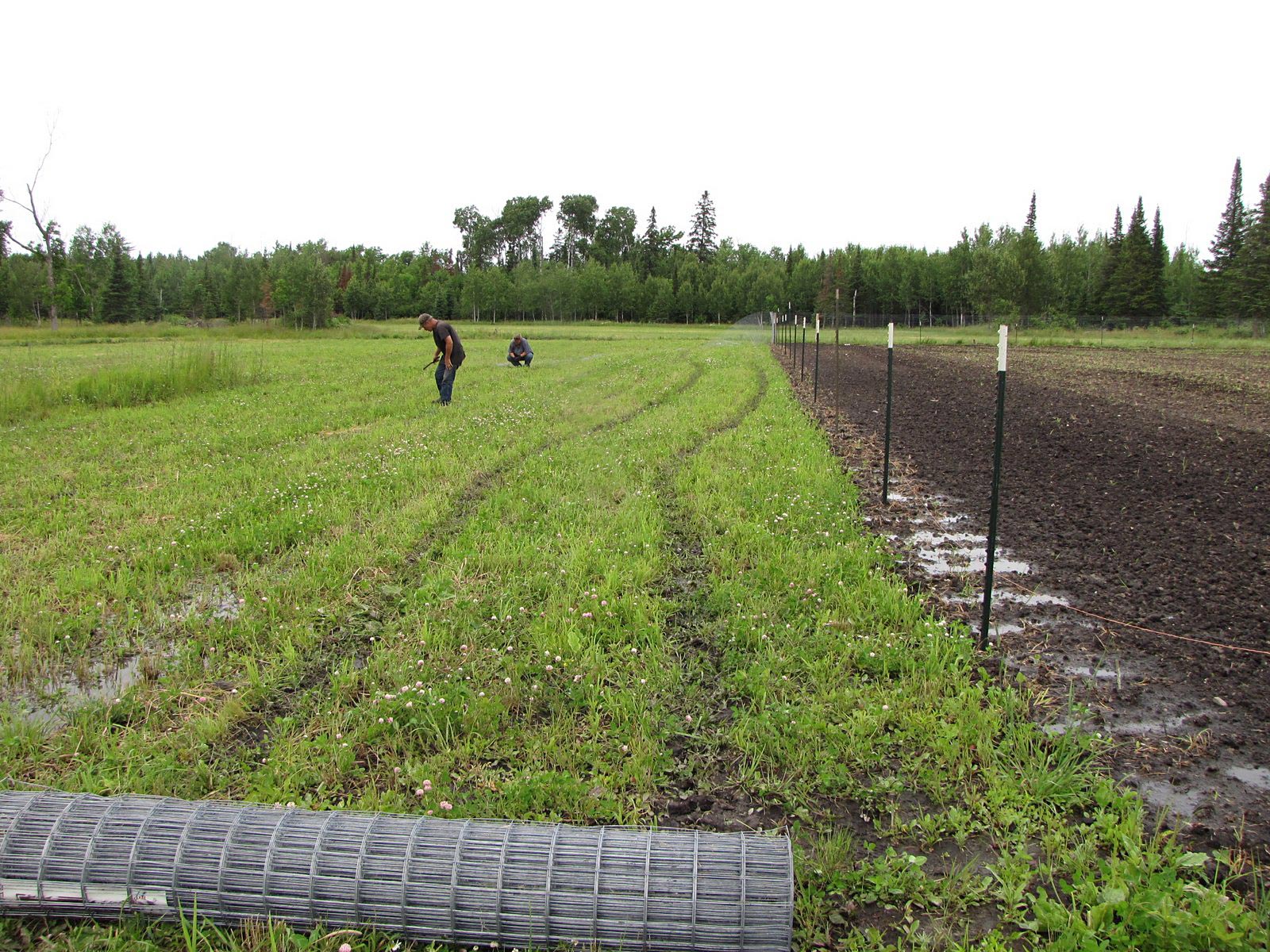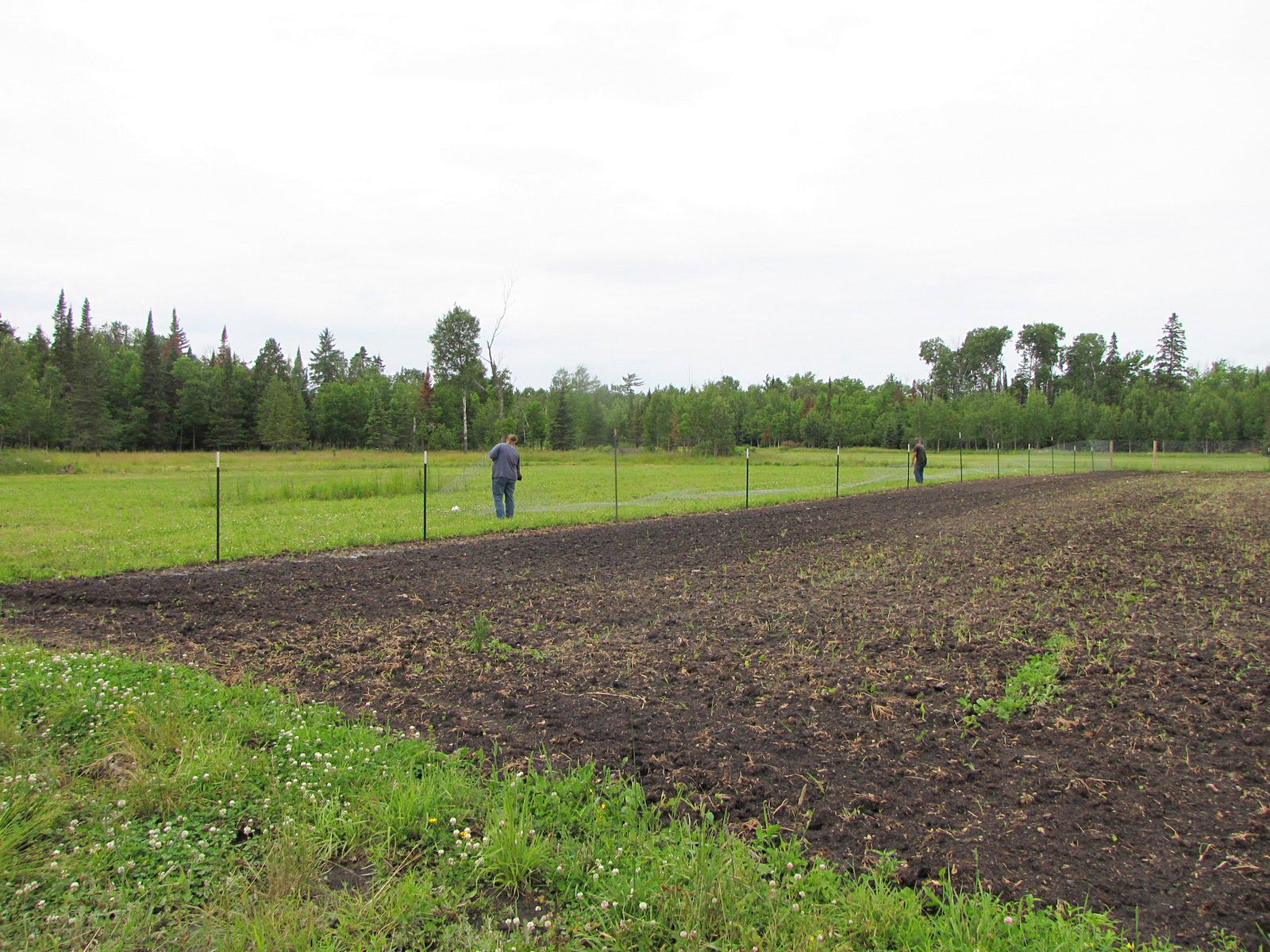 Meanwhile, while Will was working on the water line, I went to town to buy another 100′ hose as ours are mostly buried in over two feet of snow somewhere in the orchard. I also bought some more 6′ high fencing for our central and new training ring garden. So far, we've got enough posts and wire to do two sides of the new garden, which also covers one side of the central garden as they are adjoining. No more deer in the central garden! Will already bought enough big cedar posts to do the corners of the new garden so, hopefully, when spring comes we can quickly pop up some new fence and be ready to haul composted manure and till the new garden and get it ready to plant. (If you'd like more information on fence building, check out my article in the 13th year anthology of BHM or my book, Homesteading Simplified.) Building a strong, permanent fence is a bit complicated if you want it to last. — Jackie