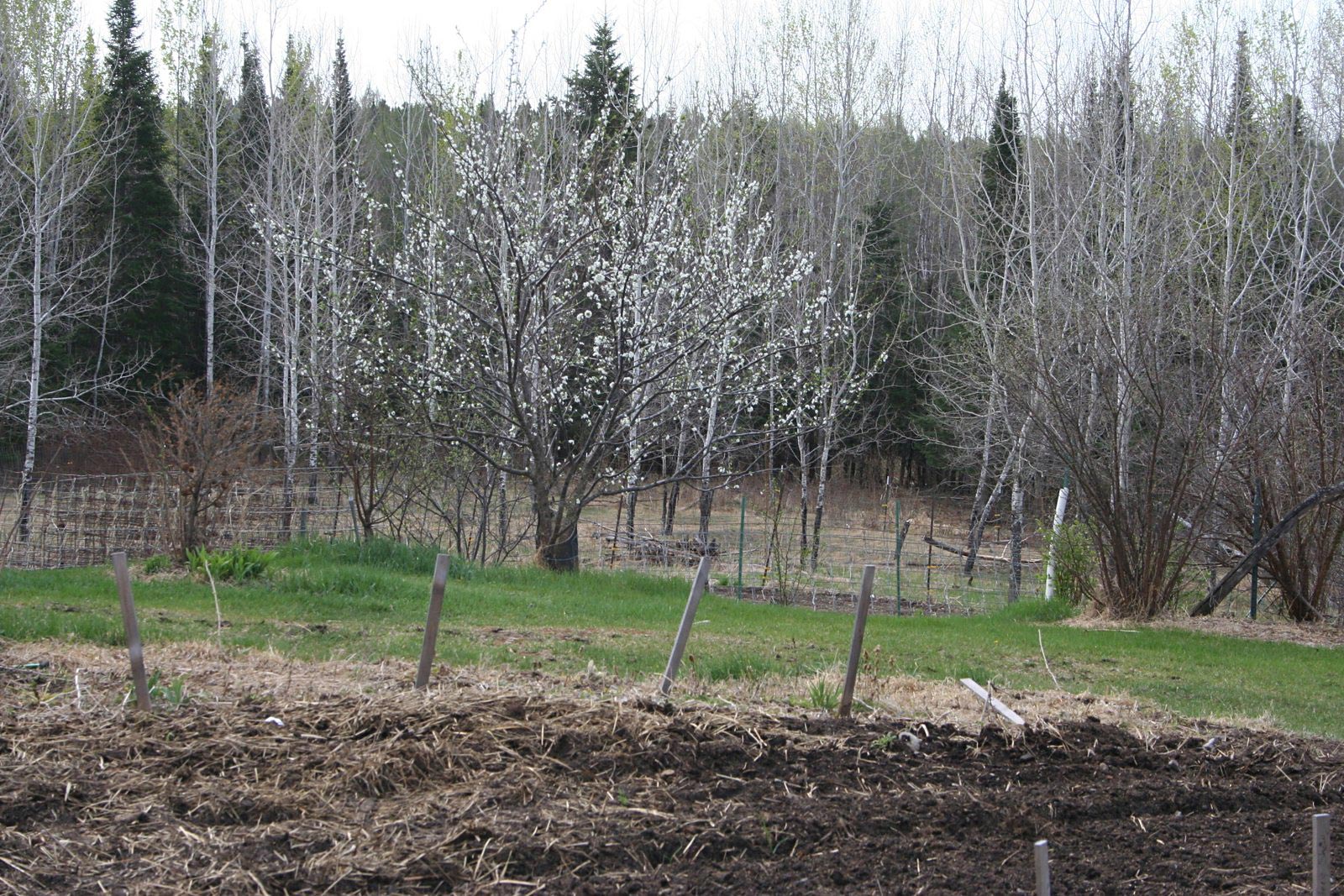 We went from freezing to 80° F in less than a week! We northern folk sure are slowed down at 80 degrees! And boy are we busy right now, getting gardens ready to plant (all 3 acres of them), along with other spring tasks such as repairing fencing, cleaning barns, and watering indoor plants. It seems like everything is taking longer. I planned on having our peas and onions planted earlier, but I'll do it this afternoon instead. Same with the tomatoes. I don't want to set them out when it's going to be hot; they are stressed too much right after planting. So that's waiting till hopefully tomorrow when the temp drops to 60° with possibility of rain. I sure want to get them outside. Some are getting pretty leggy and require watering nearly every day. I want to get the peppers in the hoop house but simply can't work in there during the day (temps 90° and humid) and by night, I'm pooped. Soon, though…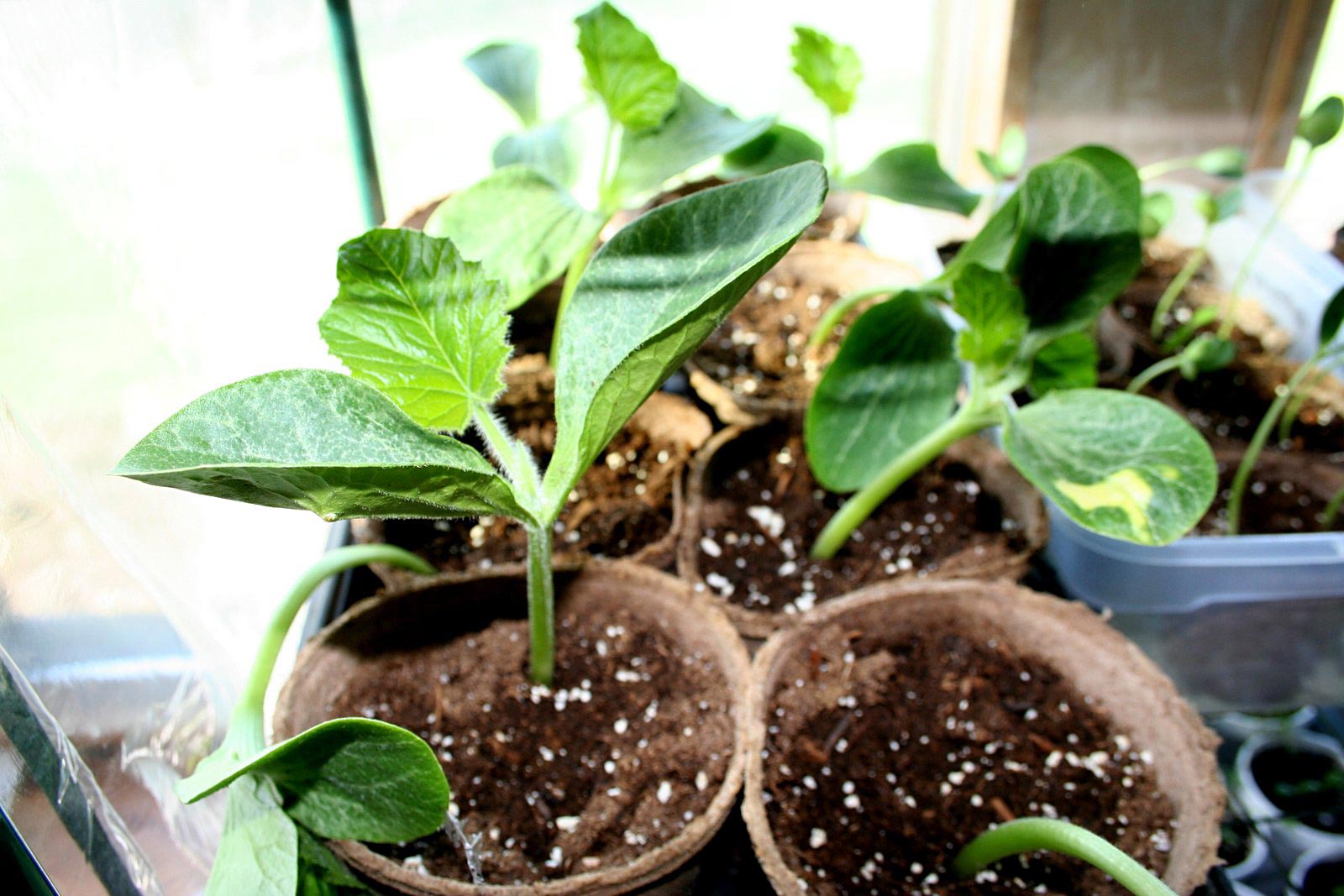 The melons and especially the Atlantic Giant pumpkins are growing very well. Those pumpkin plants are huge. I planted them in 5-inch pots and they now dwarf them. The fruit trees are just starting to bloom. The wild plums along our driveway are so pretty — pink and white with a wonderful fragrance. Will's got nearly all the stumps and brush out of the new garden, but boy-oh-boy are there rocks! I'd nearly forgotten all the rocks David and I picked and hauled out of our main garden until I reread some of Starting Over. Now there are very few down there. Will had the new garden looking clean until he ran the chisel plow over it again. That piece of equipment sure pops up big rocks with ease. Now there's a new batch he's hard at work picking up. Unfortunately, in between, there's tractor repair; the hydraulic pump on the Ford 660 came out, a hydraulic pipe on the big International broke. Then yesterday, the brackets which hold the International's front axle broke. So today, Will's not only picking abundant rocks but also welding the brackets. With homesteading, there's never an end. But harvest time makes it all worthwhile!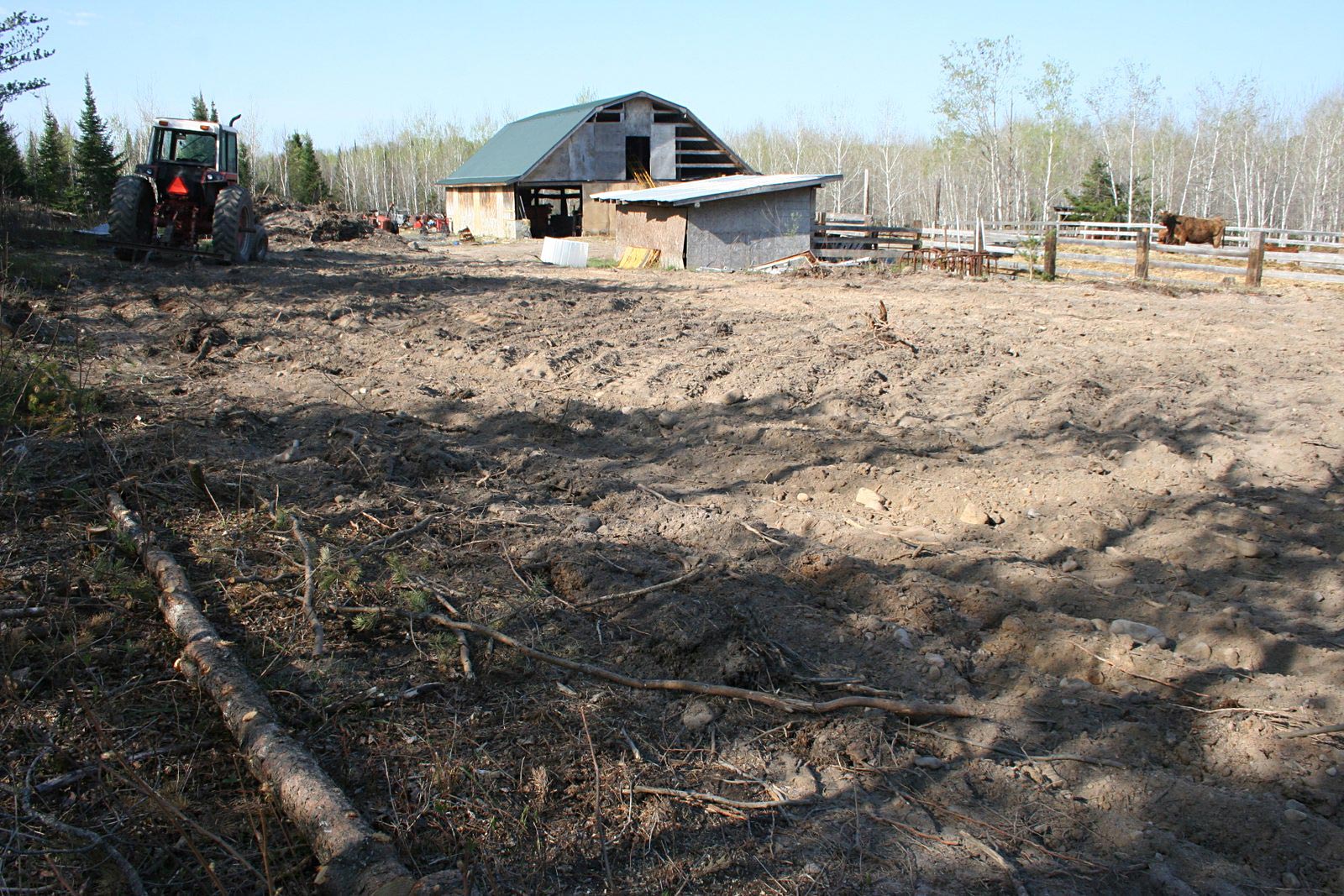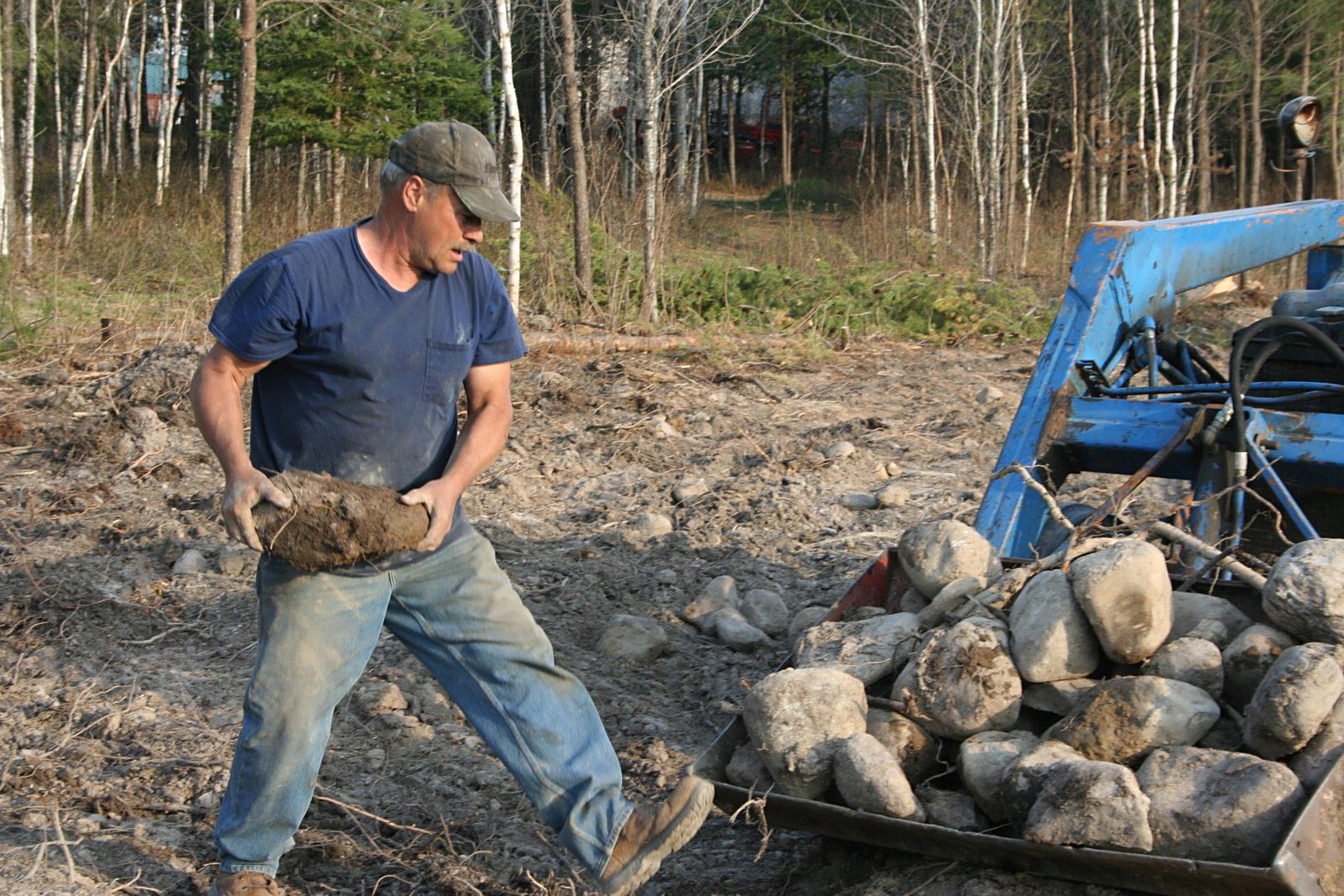 Just a note to those of you who have been asking when my newest Western, Spring of the Vultures, will be released. Here's the info I got from my publisher: The Kindle edition is available for pre-order on Amazon. If you pre-order, it will be delivered to your device on June 1.
Here is the link: https://amzn.to/2KcWYE4
You can preorder the print edition, save 10%, and get FREE shipping on the Mason Marshall website here: https://masonmarshall.com/westerns/spring-of-the-vultures/ or you can wait until June 1 to get it from Amazon. — Jackie