We had a very nice "second" Christmas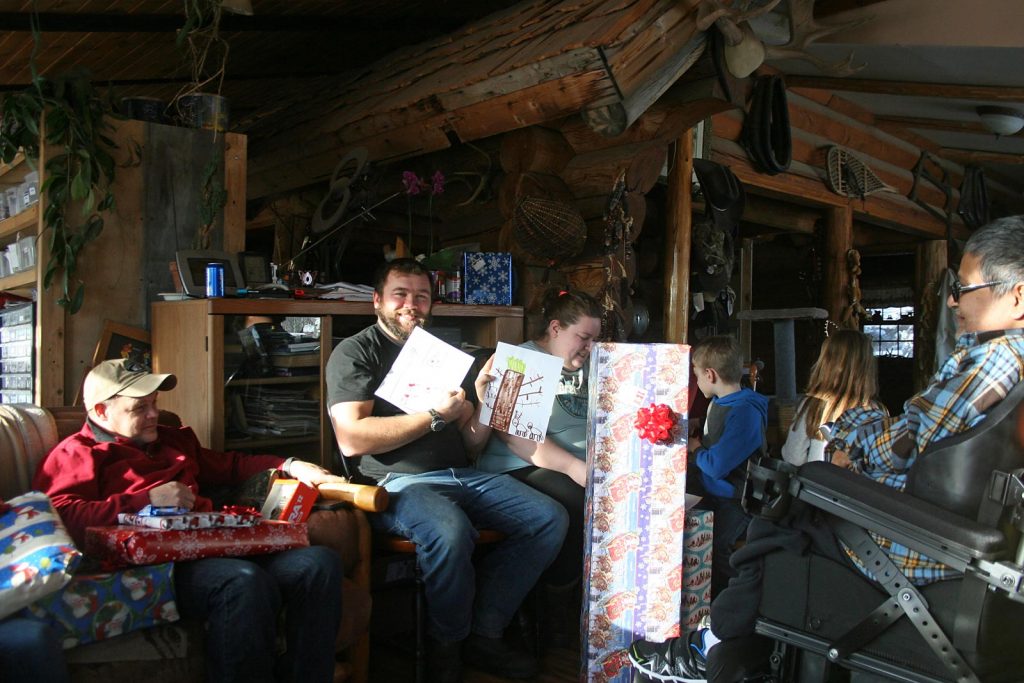 Even though we had a good foot of snow, Bill and his family, Javid, David, and Ashley made it to the homestead for our second family Christmas get together as Bill and his family couldn't make it for Christmas. So I got to cook two holiday feasts. This time we had a prime rib plus plenty of tasty homestead veggies. There weren't many leftovers! That's always a good sign as I cook plenty at every holiday feast. Mason got "his" deviled eggs. We still laugh about when he was about three and came for a dinner and there were no deviled eggs. He cried! Boy, did I feel bad. So I always make sure we have some. Of course everyone else likes them too.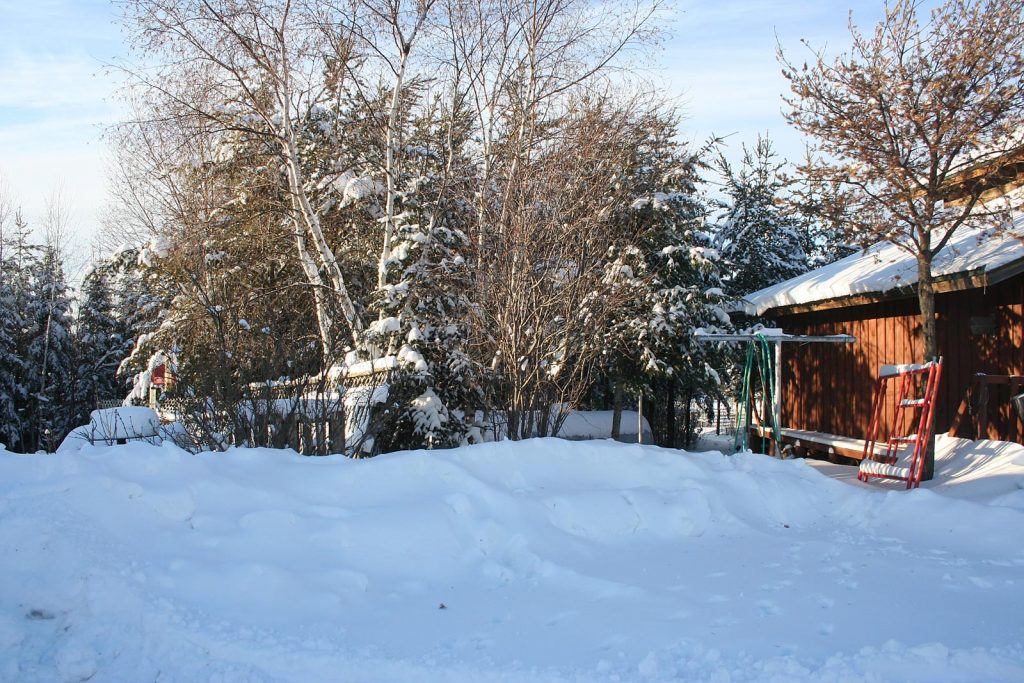 Will's been kept busy with plowing driveways (main and down to the barn), plus cow chores. With all this snow everything takes extra time. But he has managed to start hooking up the new combiner box on our new solar array. I can hardly wait until that's ready to start producing free electricity! Even now, with our four big panels and eight new batteries, we often go days without having to use the generator. We do have to begin starting it every day so we can run our well for a few minutes to (hopefully!) keep our water line from freezing. That's not fun. And, yes, the line is buried eight feet in the ground with insulation over it where we have to drive over it on the driveway, where it comes toward the house. Brrr. It's 5 degrees with a wind and I just got done helping Will set out round bales for the big animals. I'm sure glad they have places to get out of the wind and plenty to eat. I kind of feel sorry for "my" deer as they wade through two feet of snow.
Well, I hope all of you have a safe and very happy New Year! — Jackie