Who cares if it is -16 out? Not us, after all it's mid-January in northern Minnesota. Besides, we've got plenty to do inside. I finished off the rendering of my lard and this morning washed the jars and took them down into the pantry. (Well, on the shelves Will told me were "not for food!")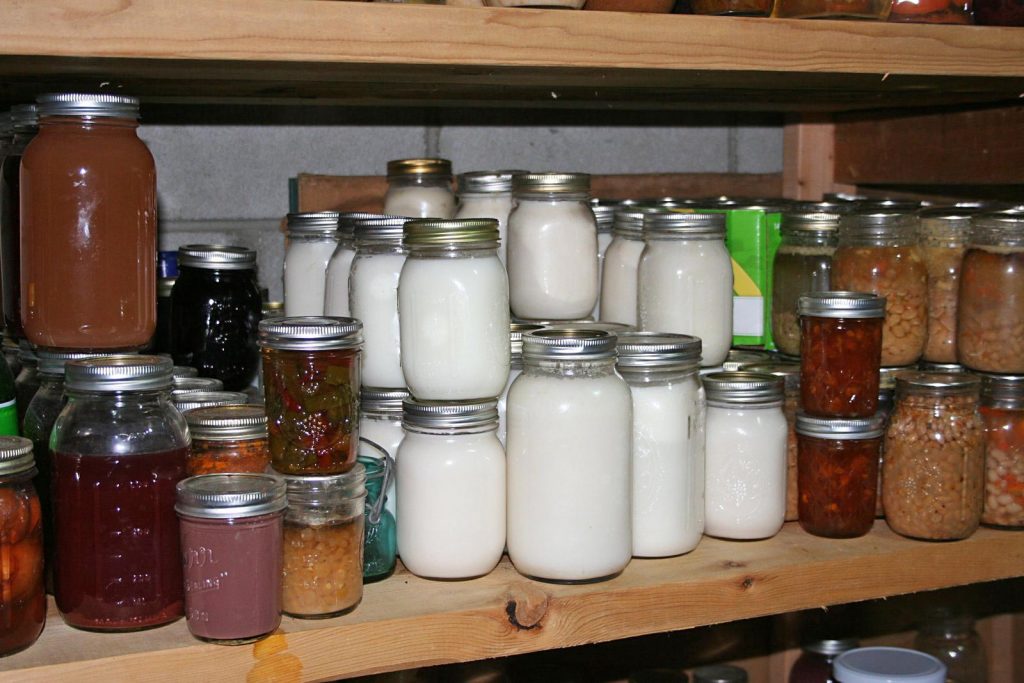 Yesterday was a good day to stay inside as we had freezing rain/frost. It was a little tricky walking around in the driveway, but then it turned to sleet and snow and that roughed everything up so it's much better today. It was sure pretty on the trees. Looked like a Christmas card outside.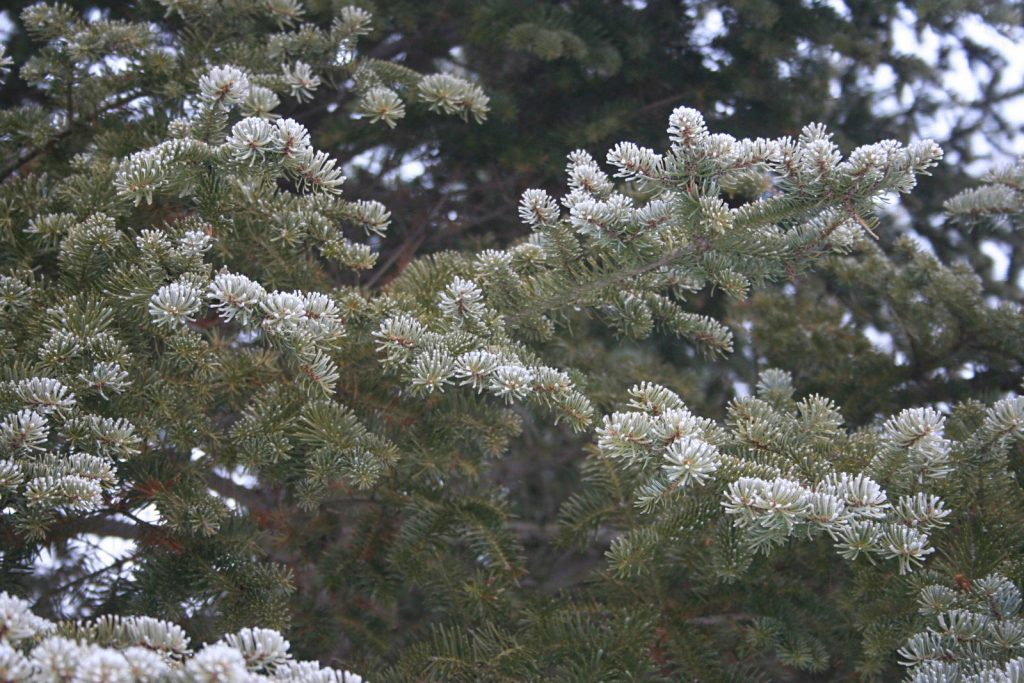 A friend gave me two cases of #10 cans of refried beans she'd been given. They kept a case but she didn't know you can actually re-can them so I told her my method and she's going to do hers up too. Tomorrow I'll be starting in on mine. Yes, experts tell us we can't can refried beans. And I agree because they're so thick the heat may not reach the center of the beans in the jars during processing. But what I do is put them into my handy-dandy turkey roasting pan, add enough hot water to make them the consistency of, say, chili or baked beans to can, mash them up, mixing with the water, then heating the roasting pan contents to boiling in the oven, set at 300 degrees. Then I quickly scoop them out and pack into hot jars, leaving an inch of headspace. Remember, they're a little "watery" but that's okay; when you open a jar and heat them up, the juice quickly evaporates. And the taste is fine. I process these beans at the same pressure and time you do baked beans; 75 minutes for pints and 90 minutes for quarts at 10 pounds pressure. This makes a lot of meals for pennies! They're great in tacos, enchiladas, or as a side dish.
Homesteading is such fun! — Jackie