Monthly Archives: January 2019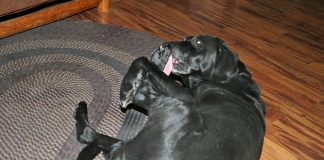 You know last week Will finally got our new solar array hooked up. Here's the joke; we haven't had a sunny day since! Okay,...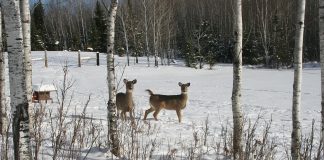 It's amazing how much gets done when the sun is out! I really think the sun increases your energy in the winter. Besides, when...