According to the weather station, our full moon this month was called the Snow Moon. I just had to go outside to try and get some photos. It was harder than photographing the Wolf Blood Moon as the moon rose later in the night and I didn't take the time for a tripod. So most were not in focus. Oops! But I only had minutes before it rose too high for good photos. It was so bright!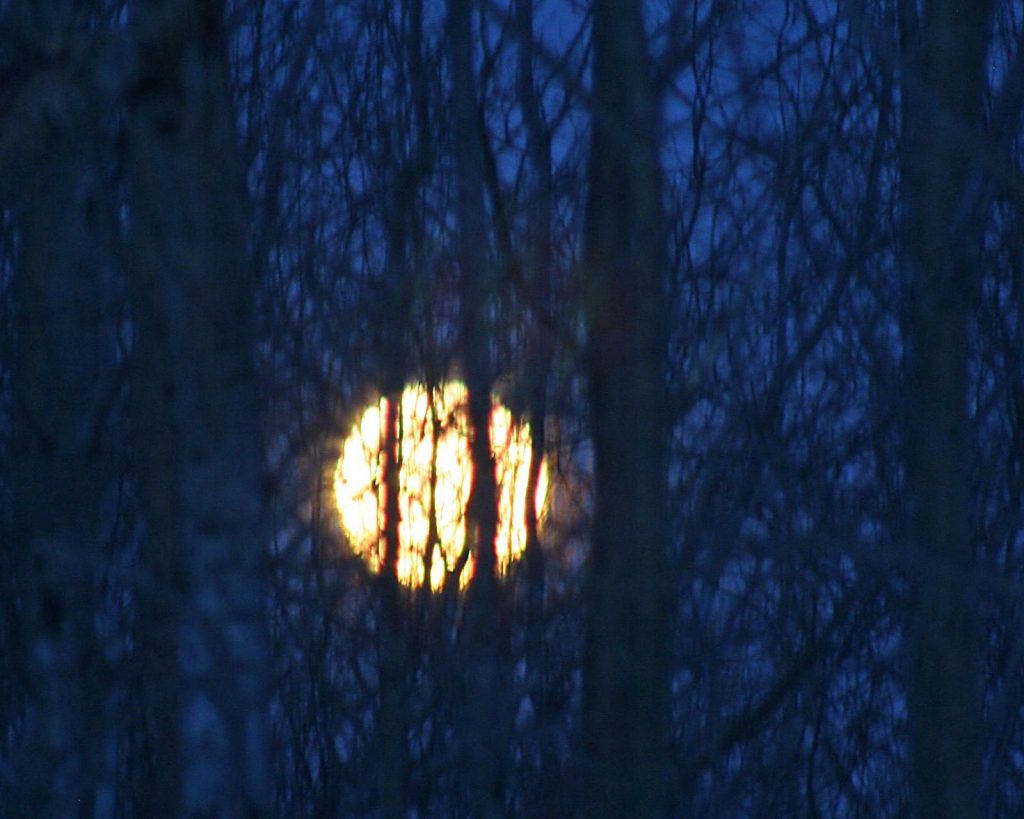 On Tuesday our mail was unusual. We sent out our 2019 Seed Treasures catalog and received 45 envelopes with 43 orders! Thank you all! So we've been very busy packing and mailing seeds. (We like to get them back in the next day's mail.) With a small business, you should provide excellent customer service, after all.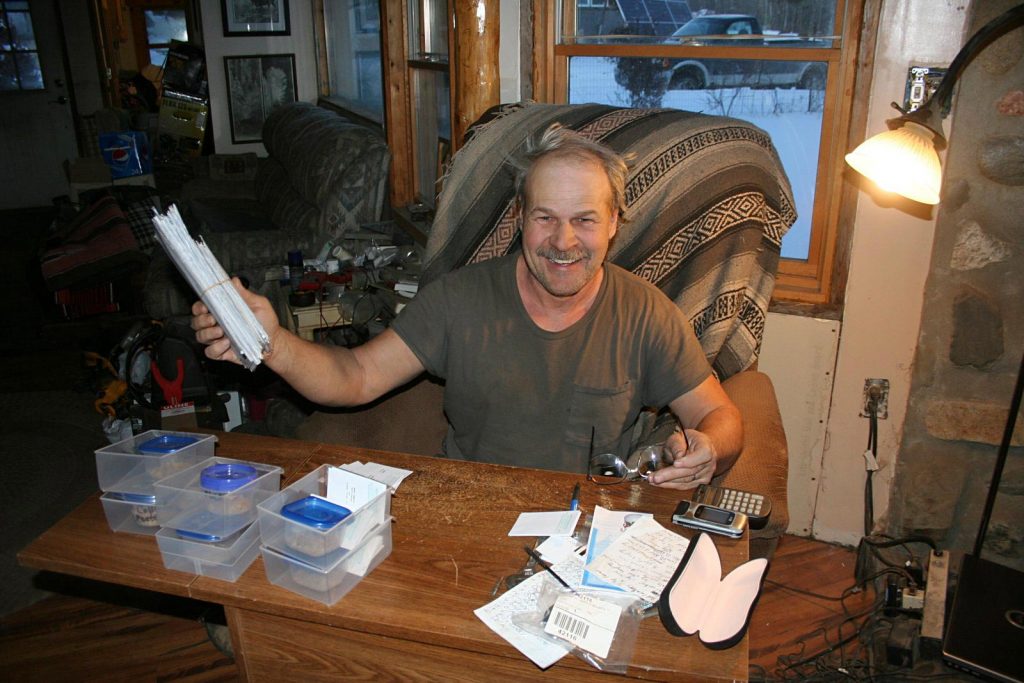 Our next heifer ready to have her calf (Fern's sister, Lady) is now in the training ring barn as she's getting pretty close. We're checking and checking her, night and day. We'll be so glad when we can sleep all night! Oh the life of a homesteader.
We had another six inches of fluffy snow yesterday so we put Fern and Hope, her new calf, back in the barn until it stopped. Today Hope is hopping and jumping like a grasshopper. This afternoon, she was lying down with her back next to the big round bale of hay and the bull was lying on one side and our two last spring's calves were lying in front of her. So she was all snuggy. Same with tonight — They are so smart! — Jackie