We woke up to an inch of snow this morning
Our temperatures have been running about 10 degrees below normal — or more. Brrr. When Mittens saw snow on the ground this morning, she made a scrunched up ugly face. She was not happy! It was warm enough for it to melt in an hour, but it's still overcast and in the forties. I decided to make a run to town as I had to mail some seed orders anyway. On the way I noticed the ditches where two years ago they'd run a brush chopping machine, there was a new batch of beautiful, straight willow shoots. I just have to bring the pruning shears next time and cut a big batch so I can make some baskets. The willow shoots are perfect for that. I love my baskets. Besides being very beautiful in a rustic way, they are extremely useful around our homestead for gathering eggs, harvesting vegetables, picking plums, and rinsing vegetables to mention a few uses.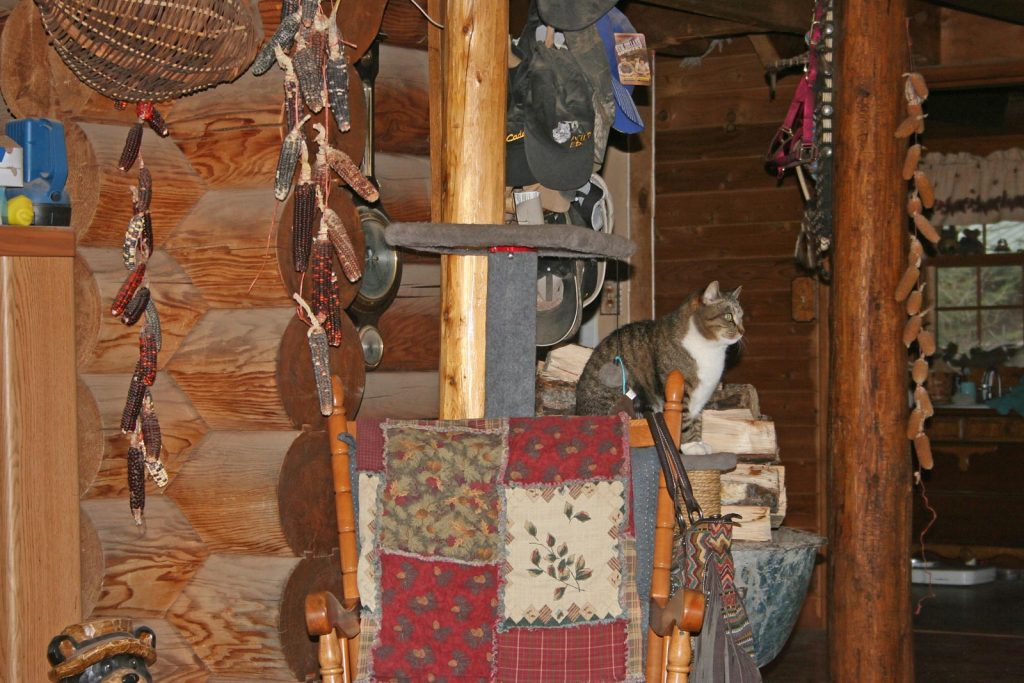 Because it was snowing this morning, I didn't put the seedling plants out on the deck for their daily hardening off session. I hope to be able to do that tomorrow afternoon. In the morning I head for Moose Lake for the grandkids' Grandparents' Day program at school. That's always fun although my back gets sore from sitting on a bleacher for two hours.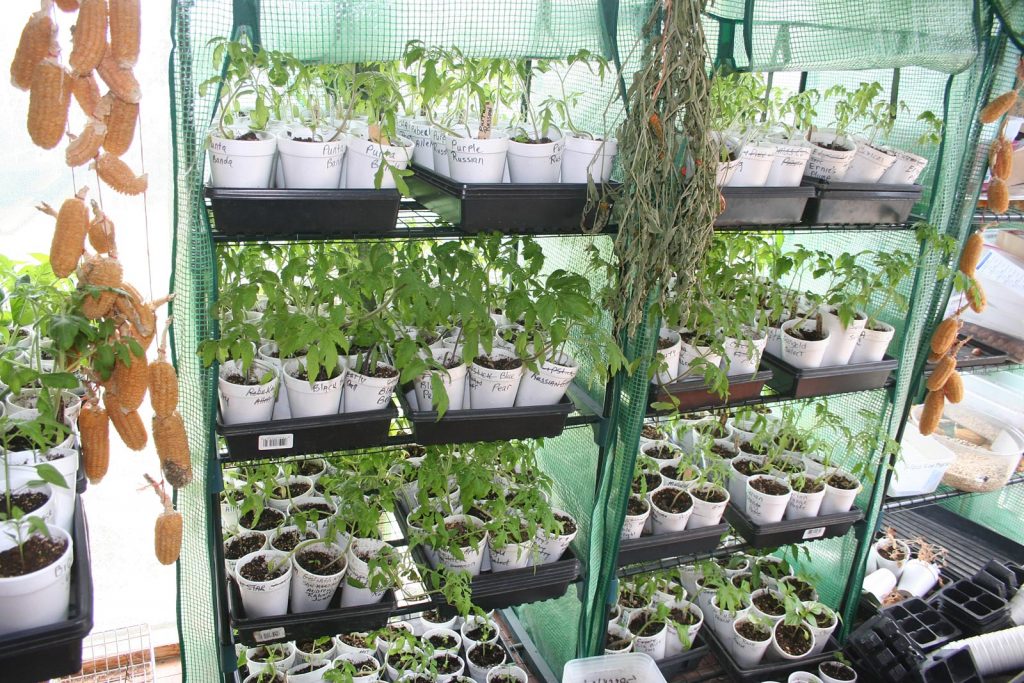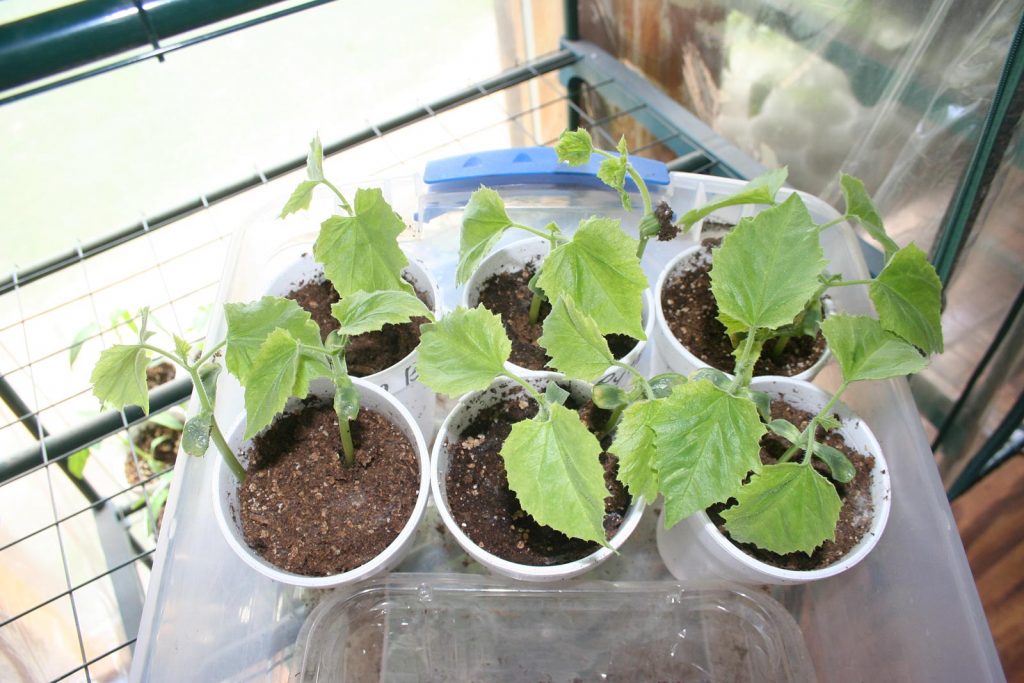 This spring I planted something entirely new to us. Baker Creek is offering Chinese Python Bean seeds. (They really aren't a bean; in fact I'm not sure what they are.) But they are cool looking and grow three feet (or better) long and are supposed to taste great. As I'm pretty sure they're a long-season plant I started them inside and they're doing fine. We are really interested in finding out more about them. We always love trying new things! — Jackie