I've started weeding the beans in the Central garden for the second time. Our wonder-apprentice, Alisha, weeded that whole garden before she went home to puppy-sit her dog's new puppies but those weeds just keep coming up, don't they? It was then I discovered the first picking was ready. That was yesterday, so today I went out and picked the first batch. (You have to pick those first-set beans, even though that picking is often pretty light. If you don't pick them and wait until there are more, the plants will figure they've gone to seed and stop putting on more new beans.) Those two 50-foot rows gave me about 15 pounds of nice green beans. As soon as I get off the computer, I'll be sitting on the front porch, cutting them up to get ready to can this evening. (If you want step-by-step directions on canning green beans, check out my book Growing and Canning Your Own Food.)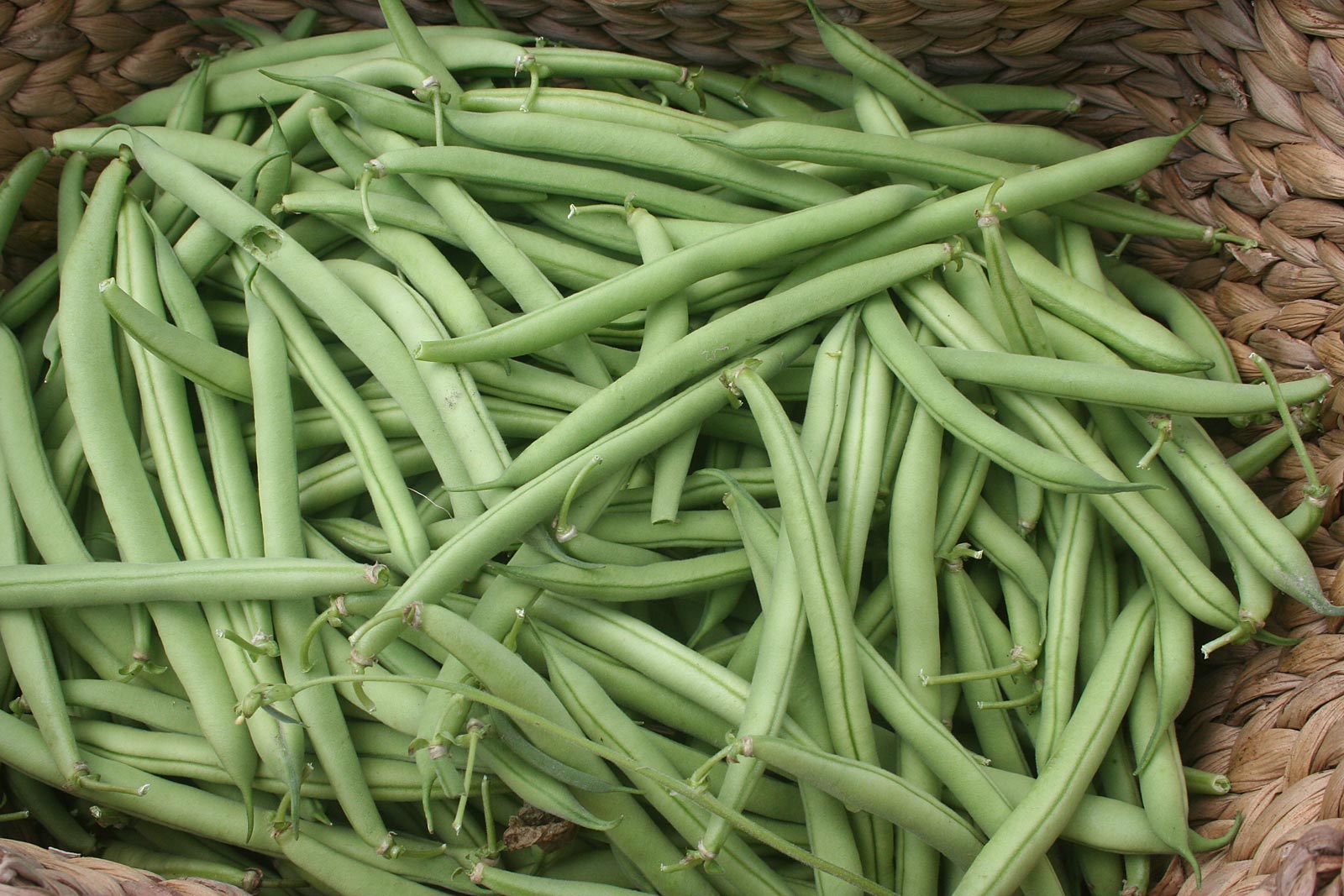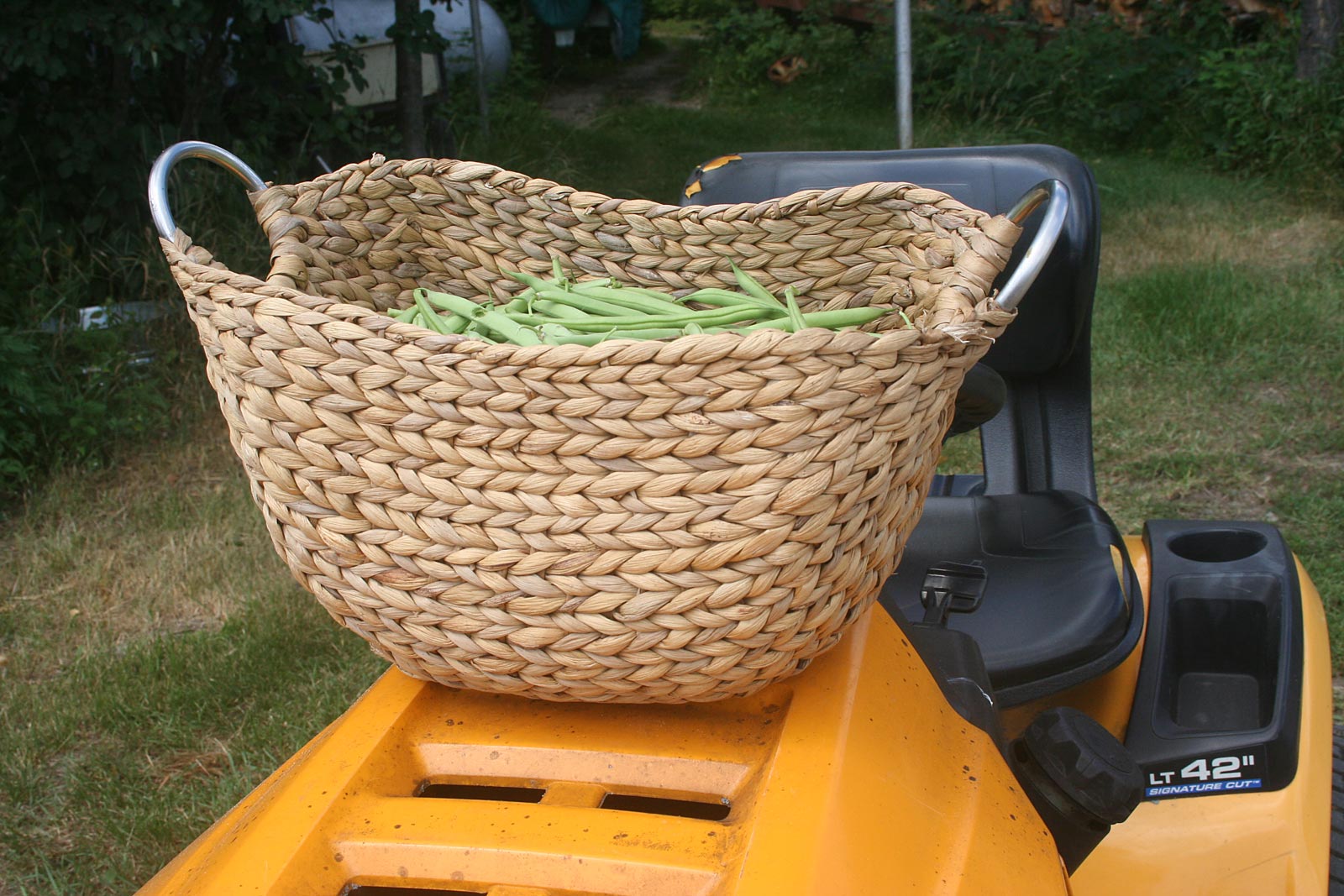 I'm amazed at the corn in the Central garden. I planted both Yukon Supreme, a very early open pollinated sweet corn and Seneca Round Nose, a later flour corn, so they won't cross — both look super nice!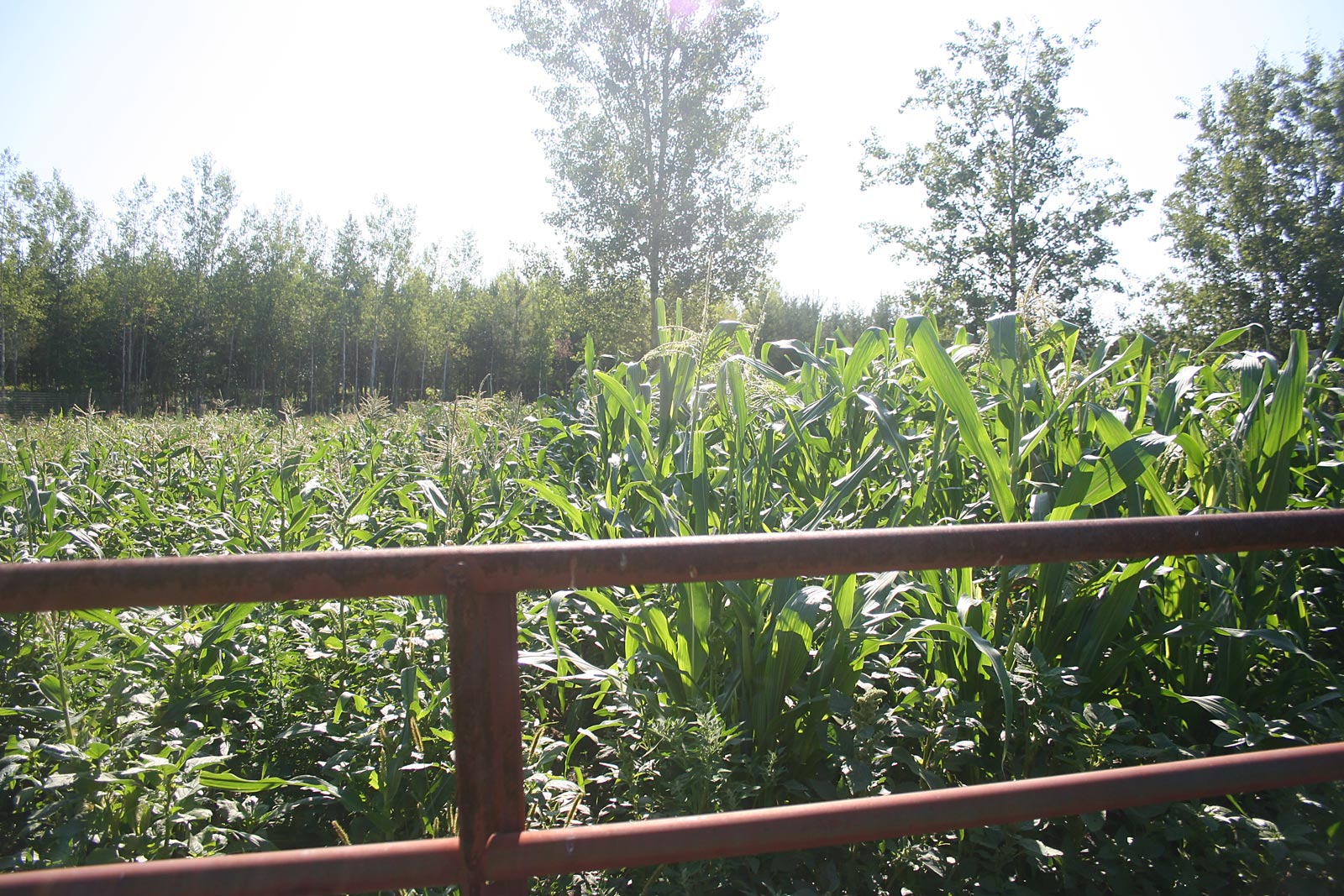 We got two very nice rains so our pasture and gardens are much happier. I have to remember to water in the hoop houses as those plants don't get wet even when it rains. But boy, are those peppers something this year. Both our hot and sweet peppers are going gang busters. I'm so glad as I want to make a bunch of my pepper relish I call Vaquero relish. Everyone who tries it, either alone or in a dip, loves it.
David's back from his prairie dog hunt in North Dakota with his brother and friends. They had a good time and got to hunt on a big ranch out there. (The pasture they were hunting on was almost 4 miles from the buildings!) David brought me back a bag of sage. It smelled just like Montana! He especially liked watching the little burrowing owls who lived in the prairie dog town. They also saw a badger and heard a rattlesnake … all part of the prairie dog ecosystem.
Gotta run now; those green beans are calling me! — Jackie