Okay, so it's only -6 degrees but that's okay. With the sun shining brightly, our solar panels are charging like mad, and it actually feels warmer than it is. What a huge improvement over the dreary, cloudy, cold days we've been having. The critters are all surviving the cold well, although I'm sure they're not happy about it. I gave the chickens two bales of wood shavings before the cold snap hit and that sure helps keep them warmer during the day as does the big window to the East. Lots of early morning solar gain there, for sure.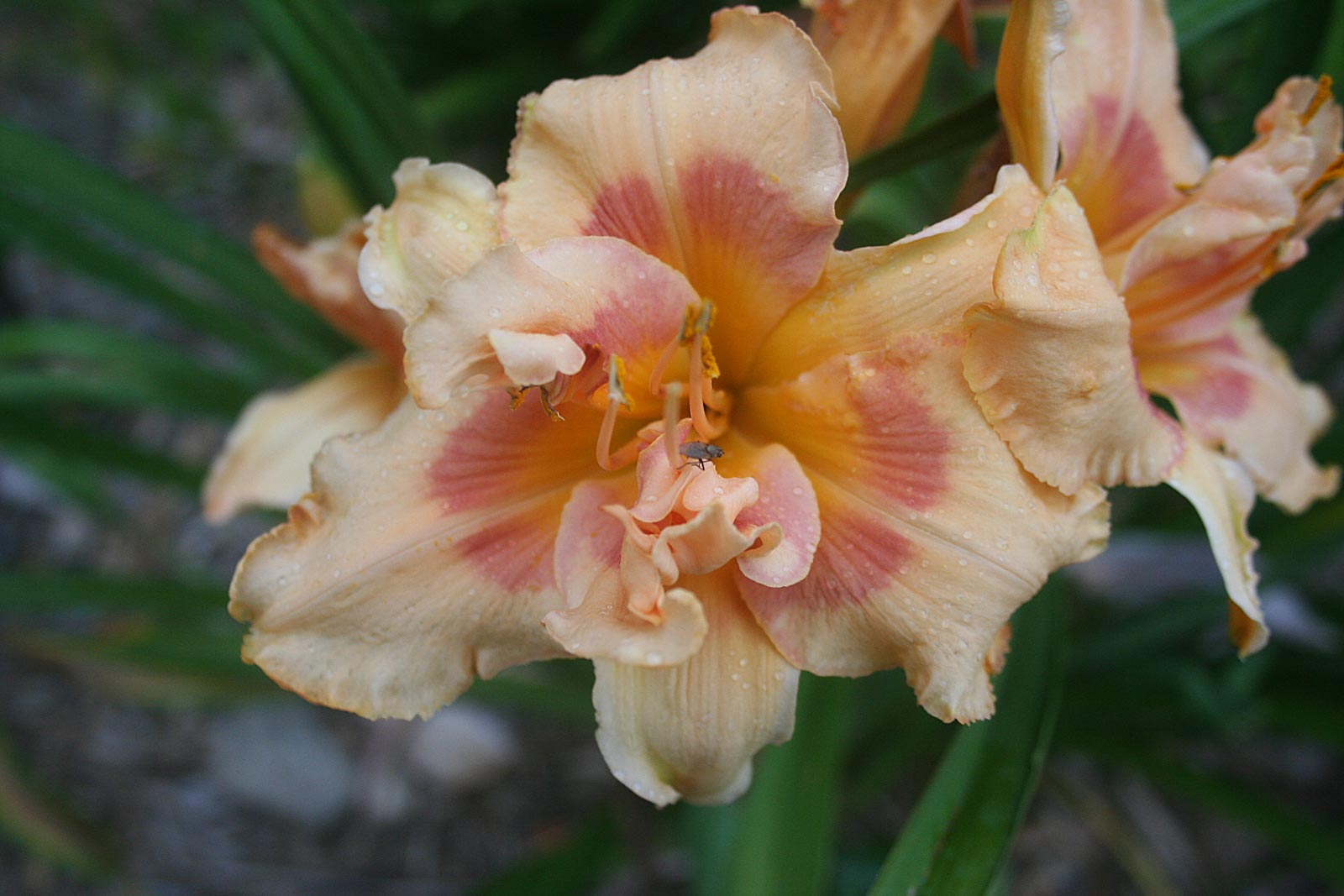 Wow, only two more weeks until Christmas! This month seems to be flying by as we've been so busy.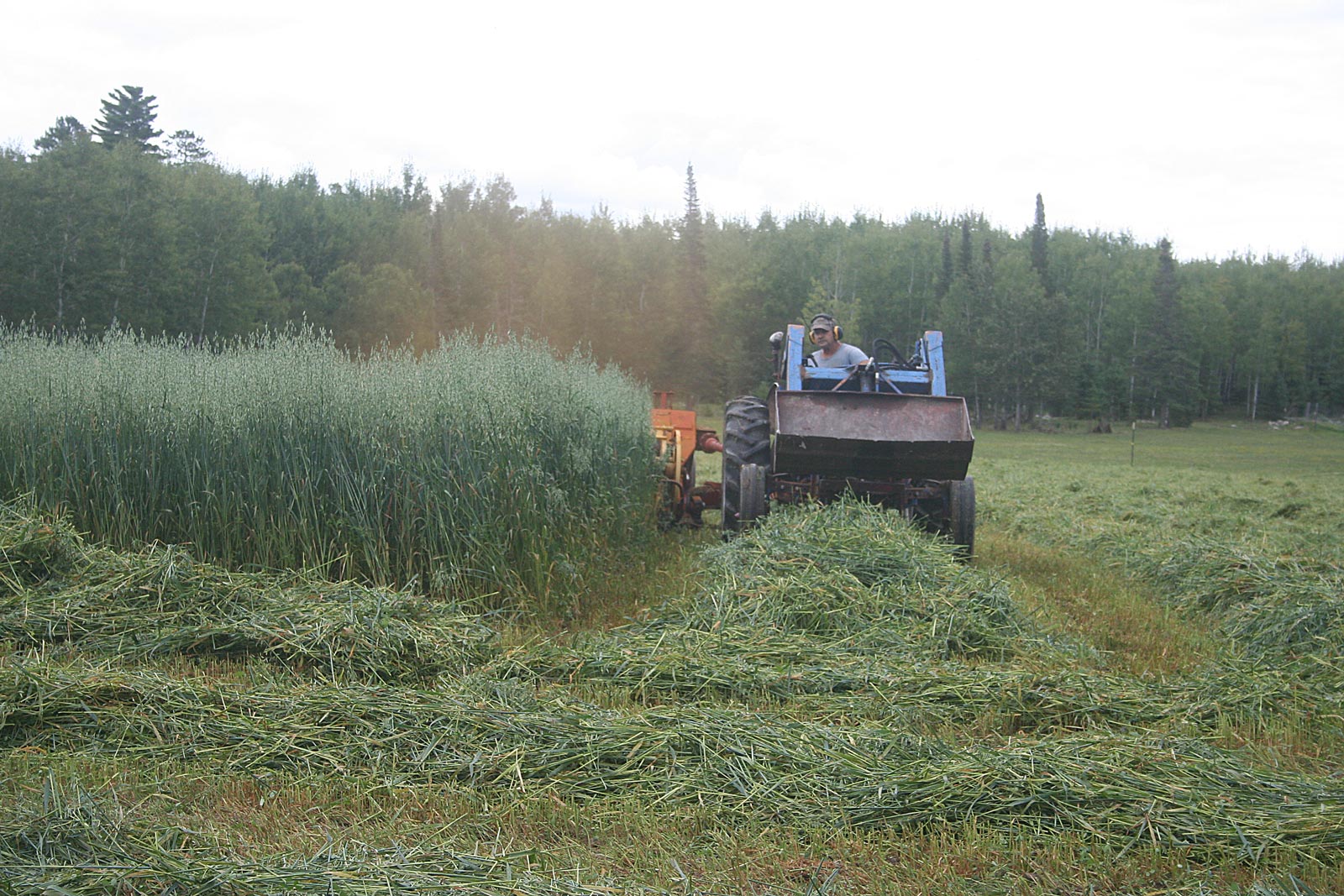 I'll have to get busy and start surfing the Seed Savers Yearbook and jotting down some more new varieties for us to trial this next spring. We are growing some of the squash we tried this year, namely Sweet Fall, Theron's Winter, and Orange Buttercup. All of these did so well. Theron's was huge and unique looking, not to mention very productive. While updating our website and seed catalog, I pored through lots of photos of different things we grew and I was stunned by the colors. So I'm sharing a few with you now so you can get enthused about the coming year. After all, winter can only last so long. Right?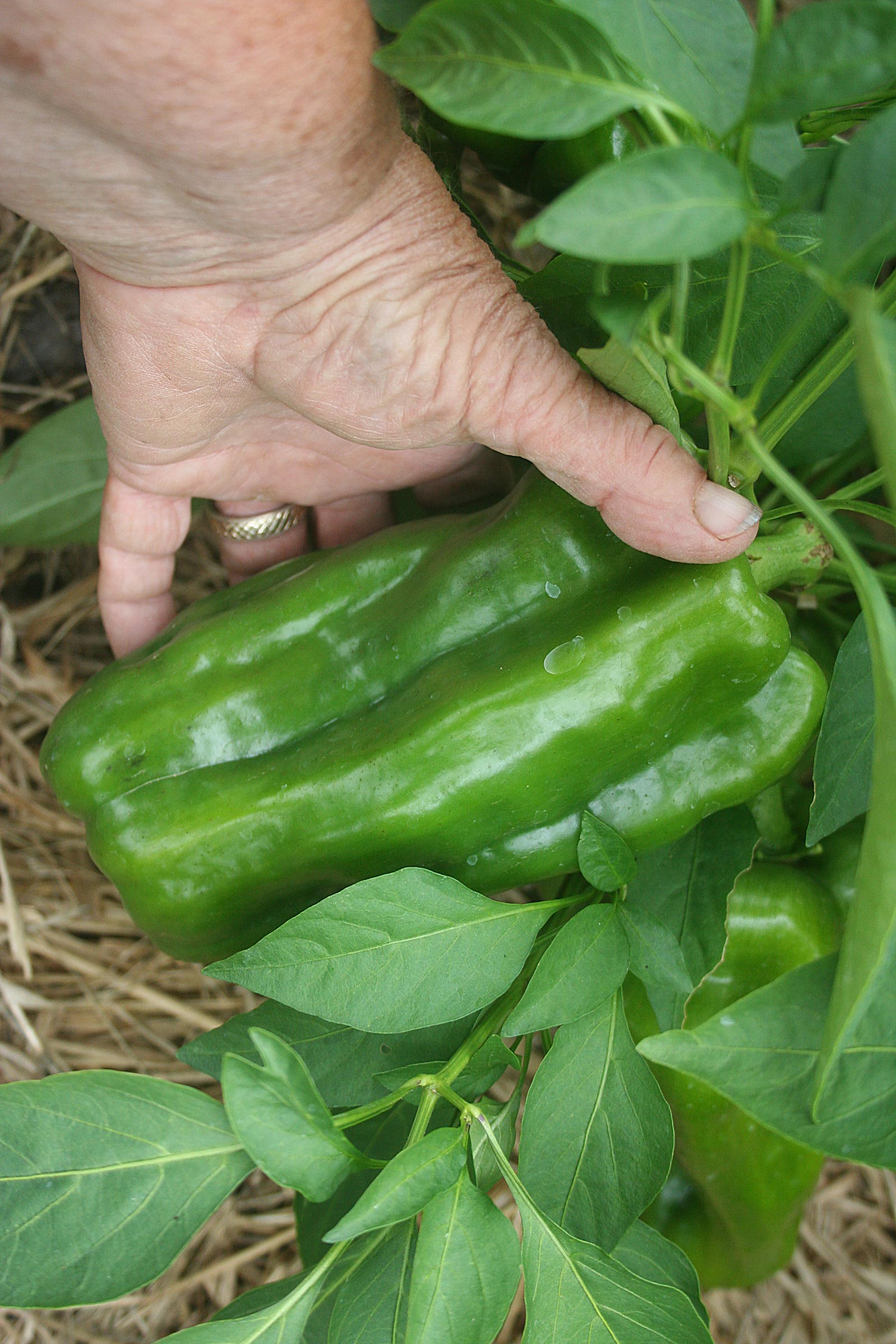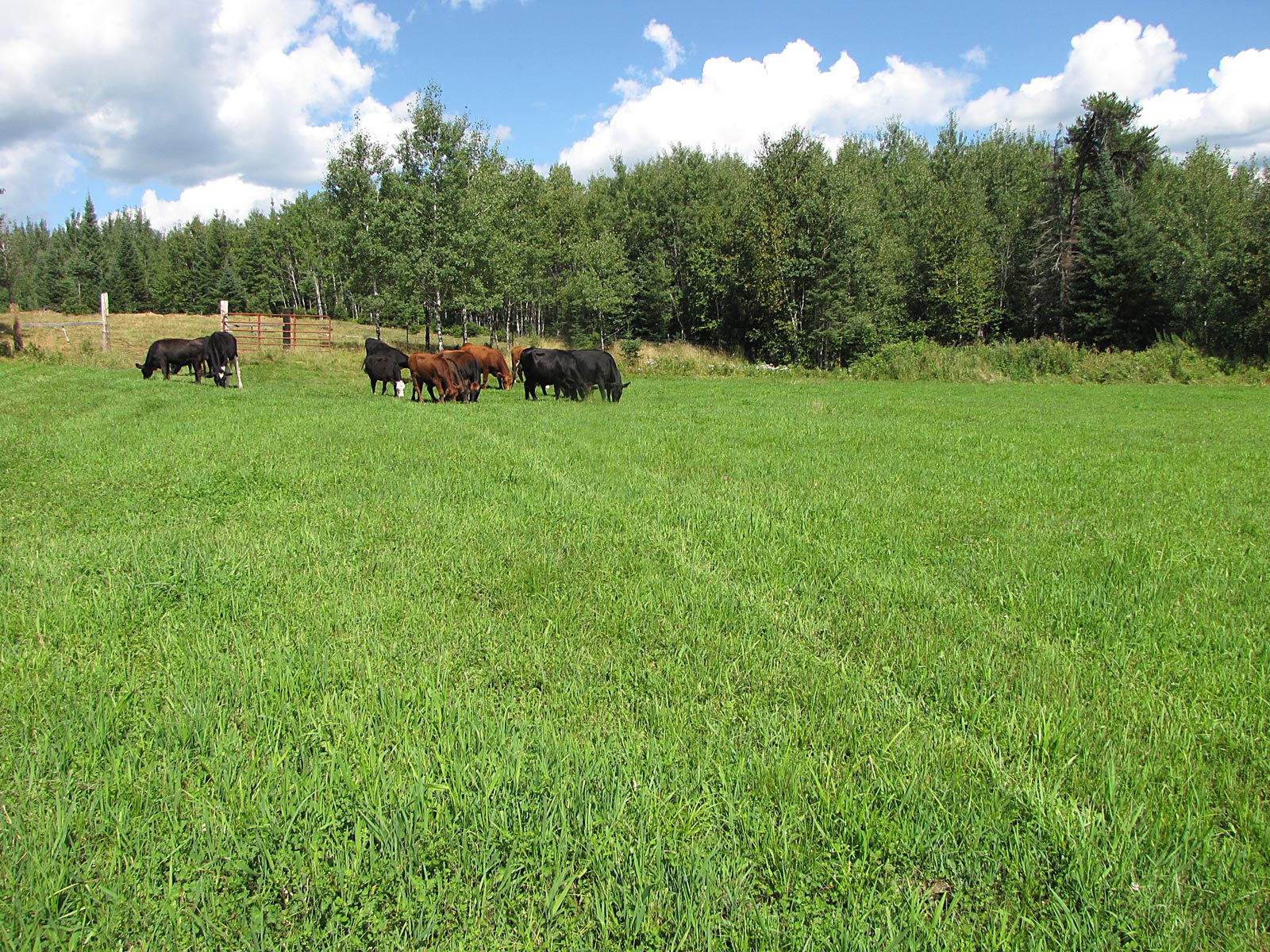 — Jackie