Well, almost … kind of. The sun's out and it's 32° F above zero. When I went out this morning to do my chores, I entered the chicken coop and discovered four new eggs. Four! The "girls" have been surprising me this last week. First I got an egg a day for about four days, then two eggs, then four. I'm expecting six today as I picked eggs early this morning. Wow, this has to be some kind of record for northern Minnesota — chickens with absolutely no evening lighting! I don't usually get eggs until the end of March for a start. As you can guess, I'm certainly not complaining.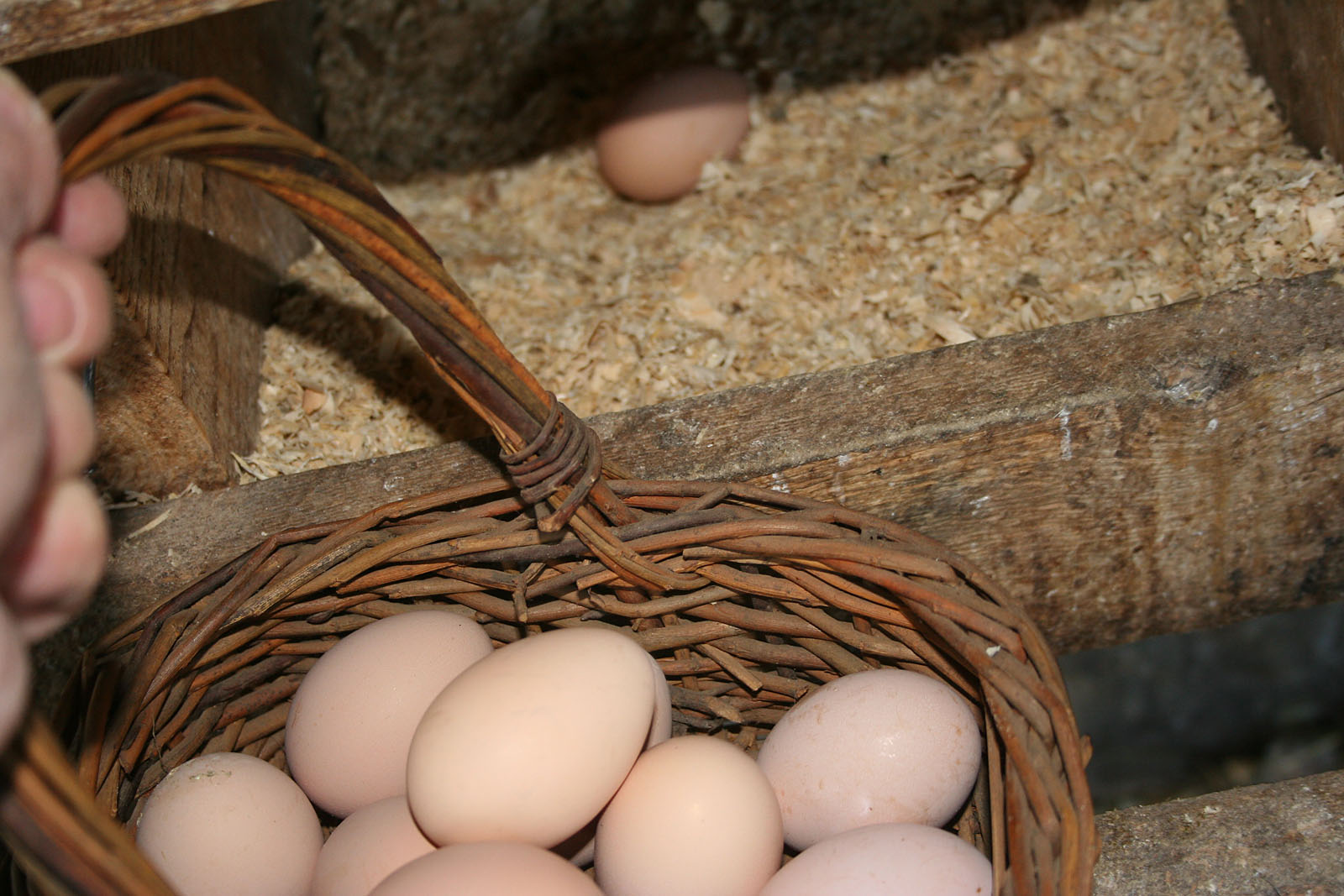 I helped Will set out big round bales this morning — which ended up taking until afternoon. First he had to plow the hay yard so he didn't get stuck. Then, after carrying the second bale out to the cows, he broke one of the smaller side prongs on the three-prong hay spear. Oh oh. So he decided to "limp" one bale down to the horses, then go fix it. Well, he got stuck trying to get through the horse gate so we had a big bale on the ground, a stuck tractor behind it, and several equines milling about behind me, trying to steal a bite of that new bale that had to be so different than the old bale they already had. After rocking the tractor to no avail, I took the ATV up and brought a shovel down and Will shoveled the snow in front of and behind the tires. Finally it came out. Whew! He shoved the bale through the gate, backed out, then discovered the broken prong had totally come off and was somewhere … either in the deep snow or in the horse's bale. I checked out the hay and Will kicked through the snow, finally finding the prong.
We have one doe goat who will be kidding sometime in the next two weeks — or so — and I'm keeping a careful eye on her. She's the great granddaughter of the doe my friend in Montana gave me years ago. So you can imagine Bella is special as well as being very beautifully black and white spotted. I'm hoping she has a black and white spotted doe kid. But as luck usually goes, she'll probably have a blah-colored buckling. As well as all goes well, it really doesn't matter.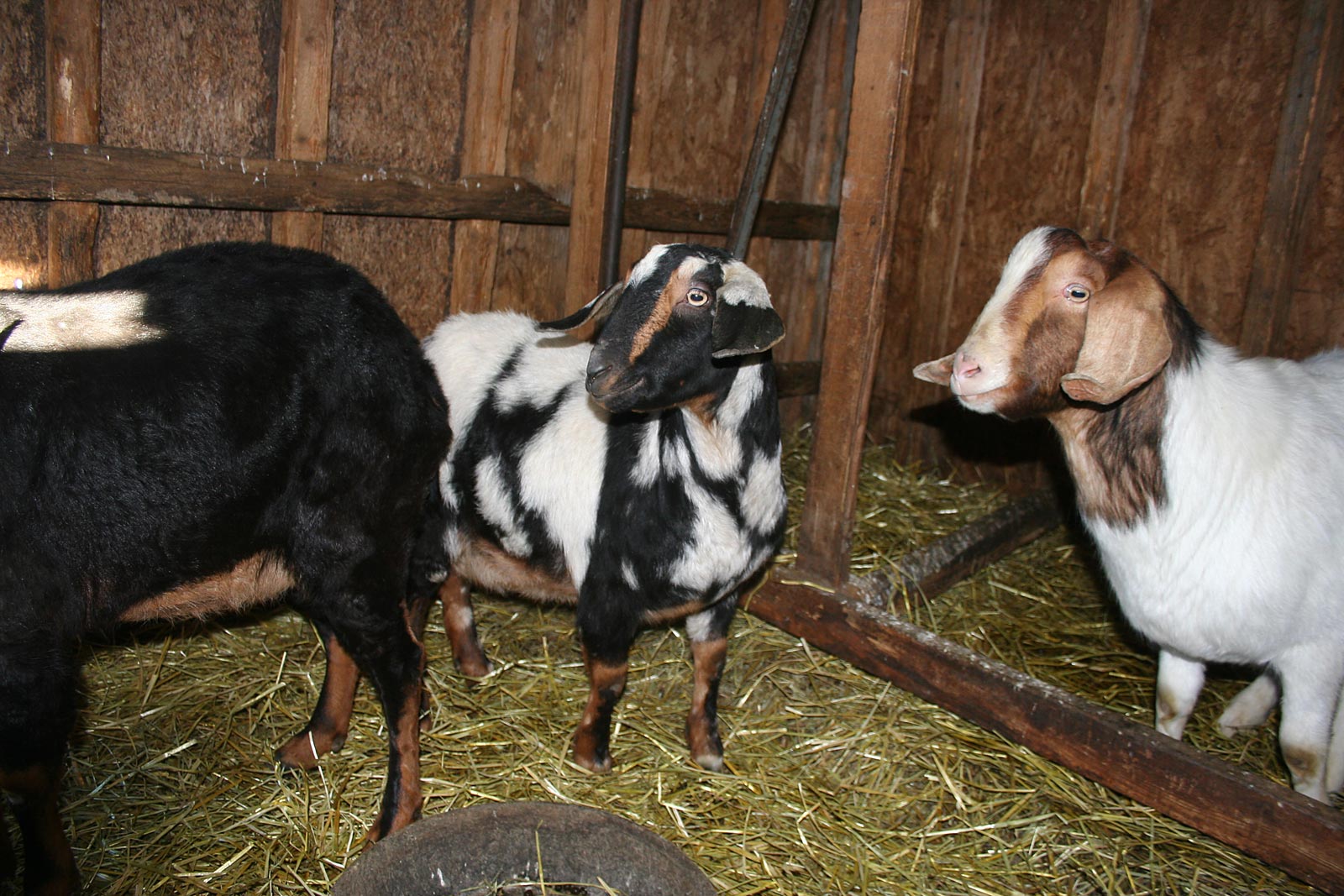 — Jackie