We're pretty sure it's down in the Duluth area as the news isn't saying. I think they don't want to panic Duluthians. It's also been found in northern Wisconsin counties. As the pandemic spreads and the deaths mount up, we're finishing up our "tiding up" in our preparedness. We have one lady coming today to pick up seeds then we're shutting down our place to casual visitors — just in case. (If you need more ideas on preparedness, check out the BHM Emergency Preparedness and Survival Guides.) Our pantries are full, we have a full tank of propane, farm fuel, feed, medications, and, of course, toilet paper. I was also sure to get cheesemaking and plant growing supplies like ProMix and potting soil as, even if stores do remain open, I won't be going to any of them any time soon.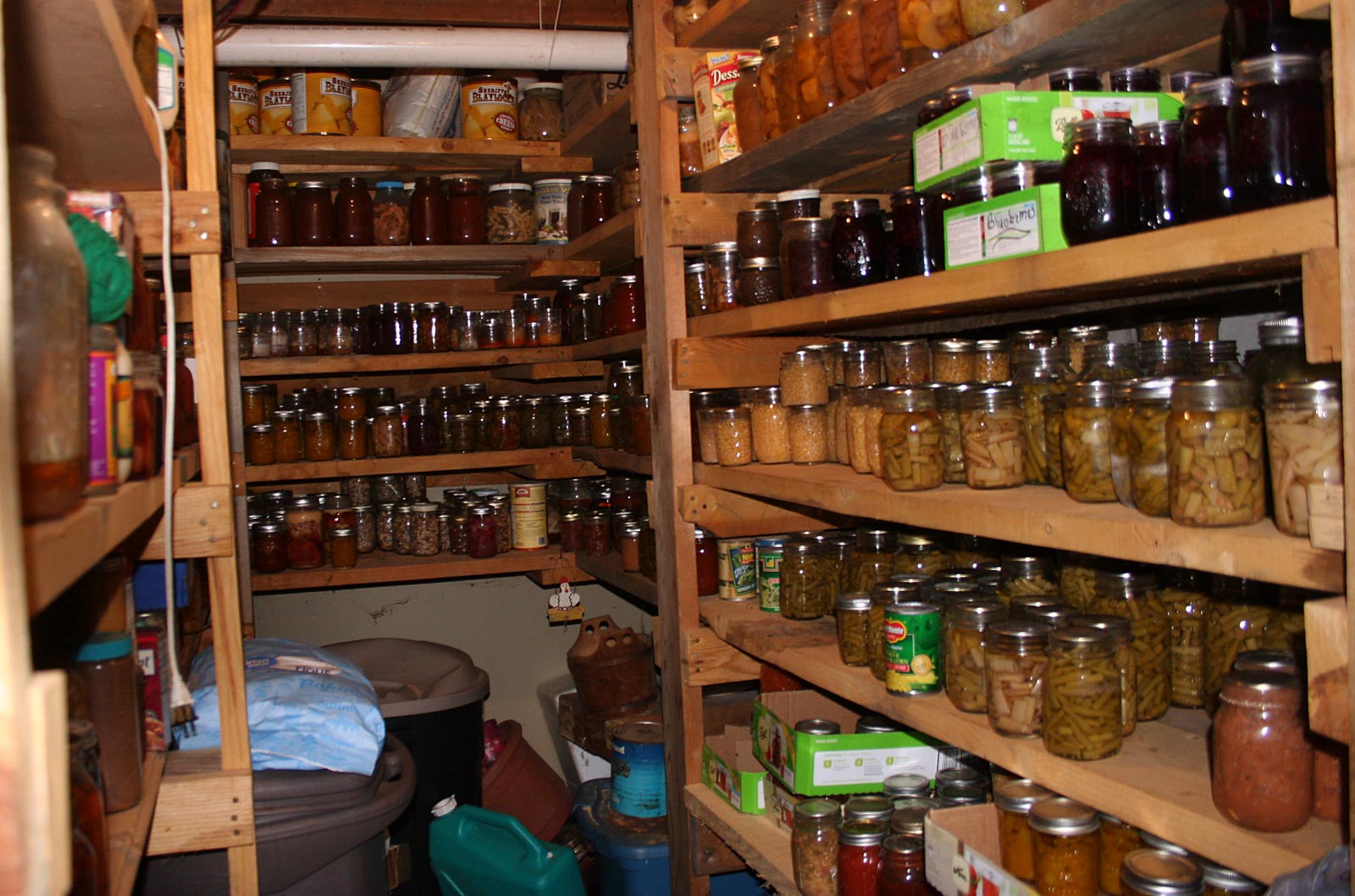 The seed business is picking up now as many big companies are stopping shipping to protect their employees. So I still have to run seed packages to the post office. But the Cook post office is small and I go at hours they are never busy. Then I use plenty of hand sanitizer. Yep, I do have some. But only a little. So on our last trip to store, I looked in the sun care section and found aloe gel. I already had plenty of rubbing alcohol, so I'm making my own hand sanitizer by mixing ¾ cup 91-99% isopropyl alcohol with ¼ cup aloe gel. I add 10 drops of lemon juice for a nice scent; you can use essential oils if you wish. I mix these up and put the sanitizer into an old pump sanitizer bottle. Remember, though, if you can wash your hands, it is much more effective than just using convenient sanitizer.
We had an unusual visitor this past weekend. David looked out and saw a female hairy woodpecker sitting on our living room screen window. She hadn't hit it; she was just sitting there, looking at us. We felt like fish in an aquarium! Finally, she just flitted off about her business after giving us a good smile. I saw my first Purple Finch. So we have hopes that the migratory birds are starting to head north. But then we had snow last night…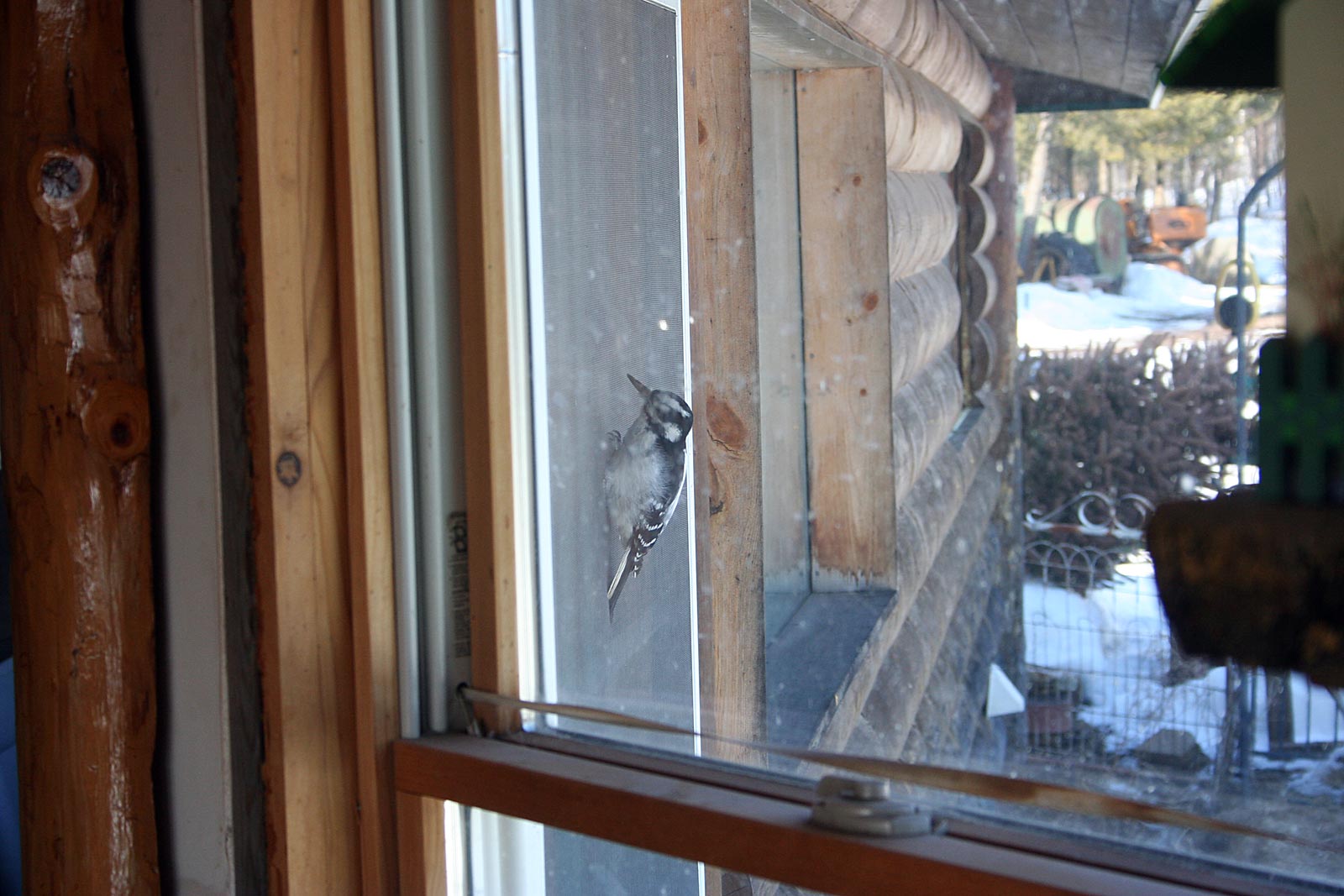 I'm planting tomatoes like mad now. This year I'm planting them alphabetically so I can somehow keep track of all of them. I'm up to C right now. Wow, there are a lot of varieties we're going to be planting this year! It's so exciting in this crazy world time. I try to concentrate on these normal, day to day homestead things instead of what might happen. We do the things we can control and pray about the others.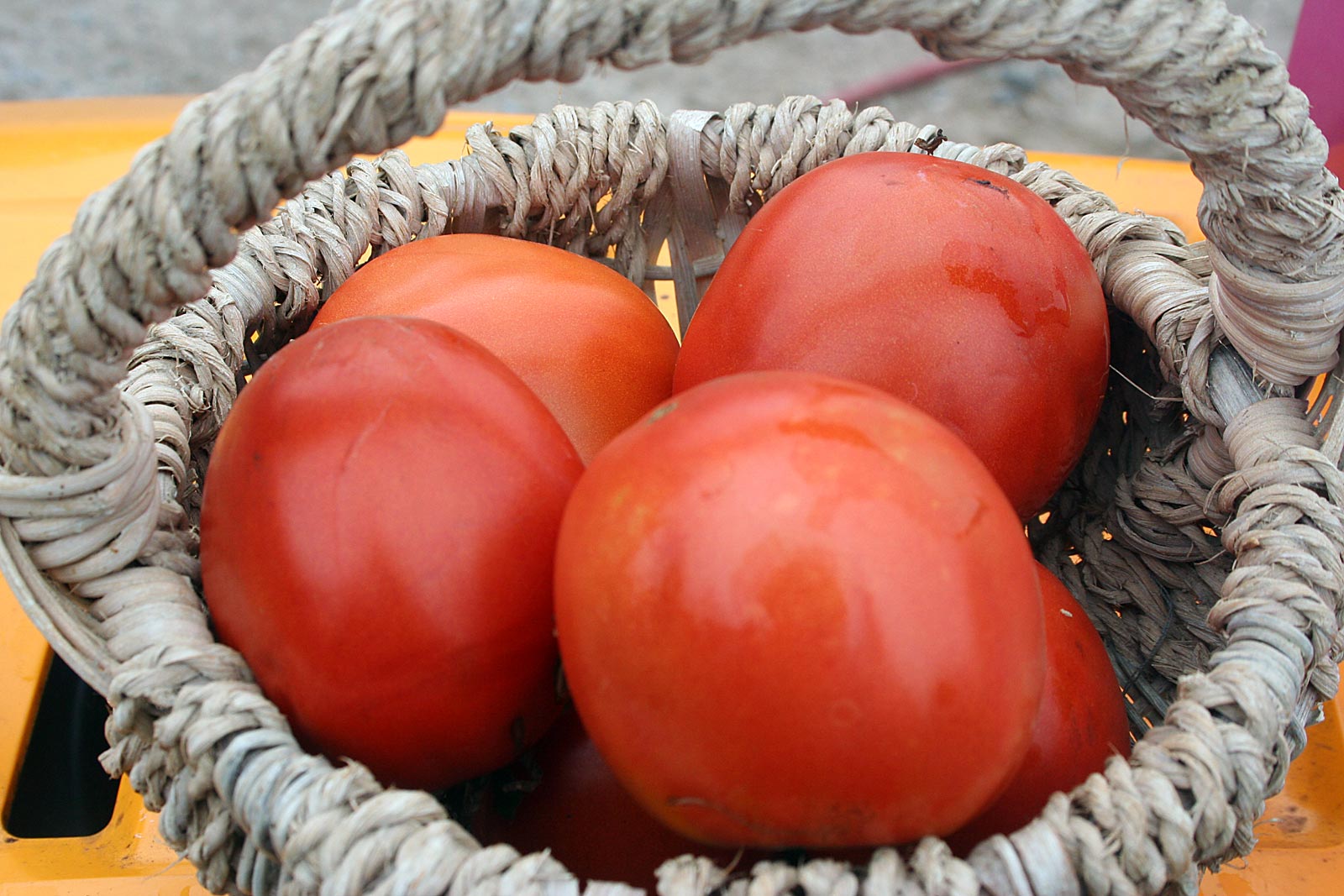 — Jackie