We knew it was coming since Michigan and Wisconsin ended up doing that recently as the Covid-19 virus increased in strength. So we sold packages of seeds to a local fellow who wanted to visit about gardening and closed our gate against drop-in visitors. We've seen a lot of homes in small towns with notices on their front doors advising they aren't accepting visitors and are sheltering in place voluntarily. A good move by smart people.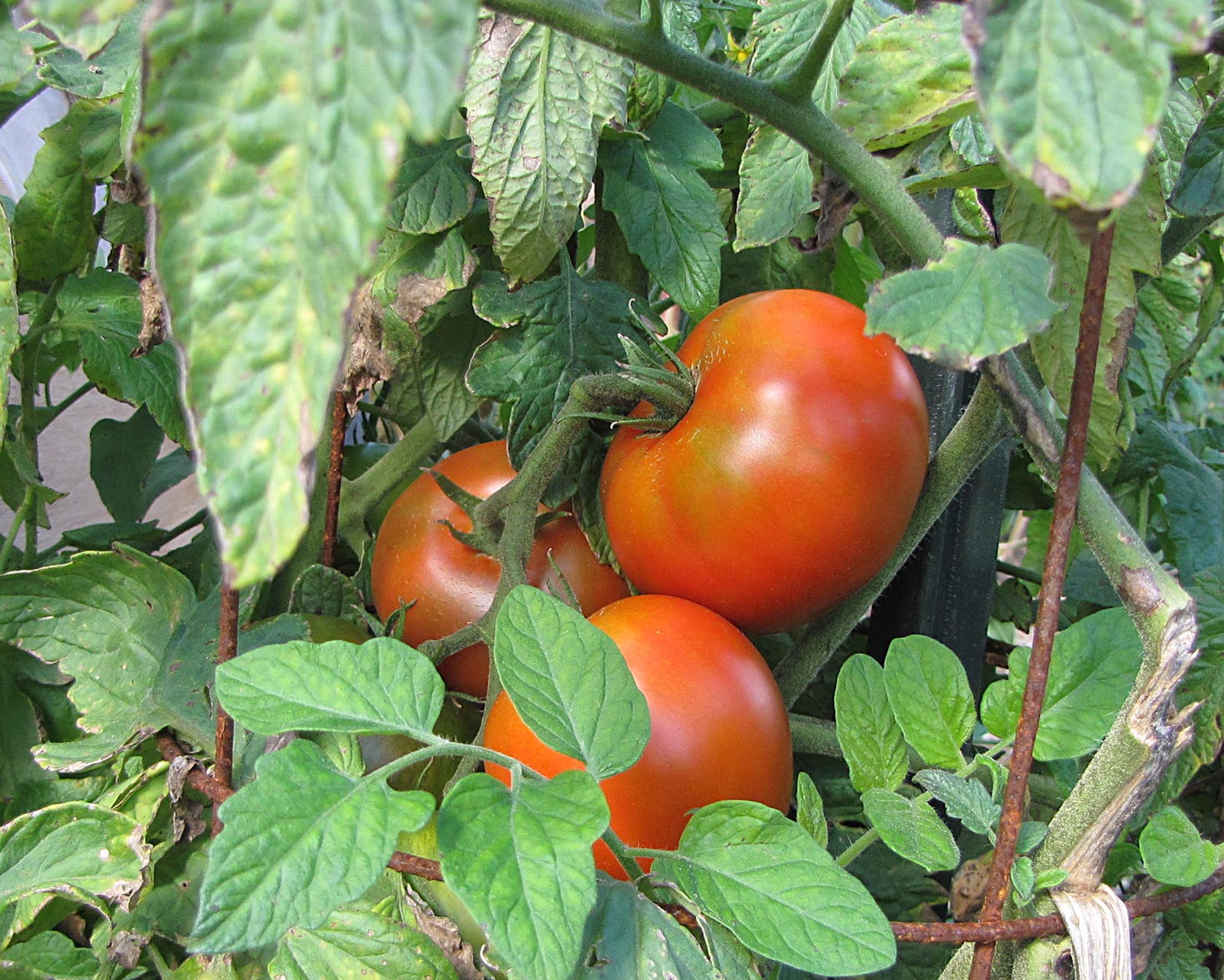 Unfortunately, I still have to go to the post office to mail seed packages to folks but our post office is small — no lines and few customers, all of which keep a respectful distance. It is hard when you meet a friend you'd normally give a big hug to! It seems that lots of folks are thinking about a possible lack of available food in the stores come summer as we've seen a surge in seed purchases. That, also, is a good move. While we love to sell seeds to people, we really hope everyone who is able will buy and grow seeds this year as we're afraid for what the economy is going to do, regardless of what the Coronavirus does.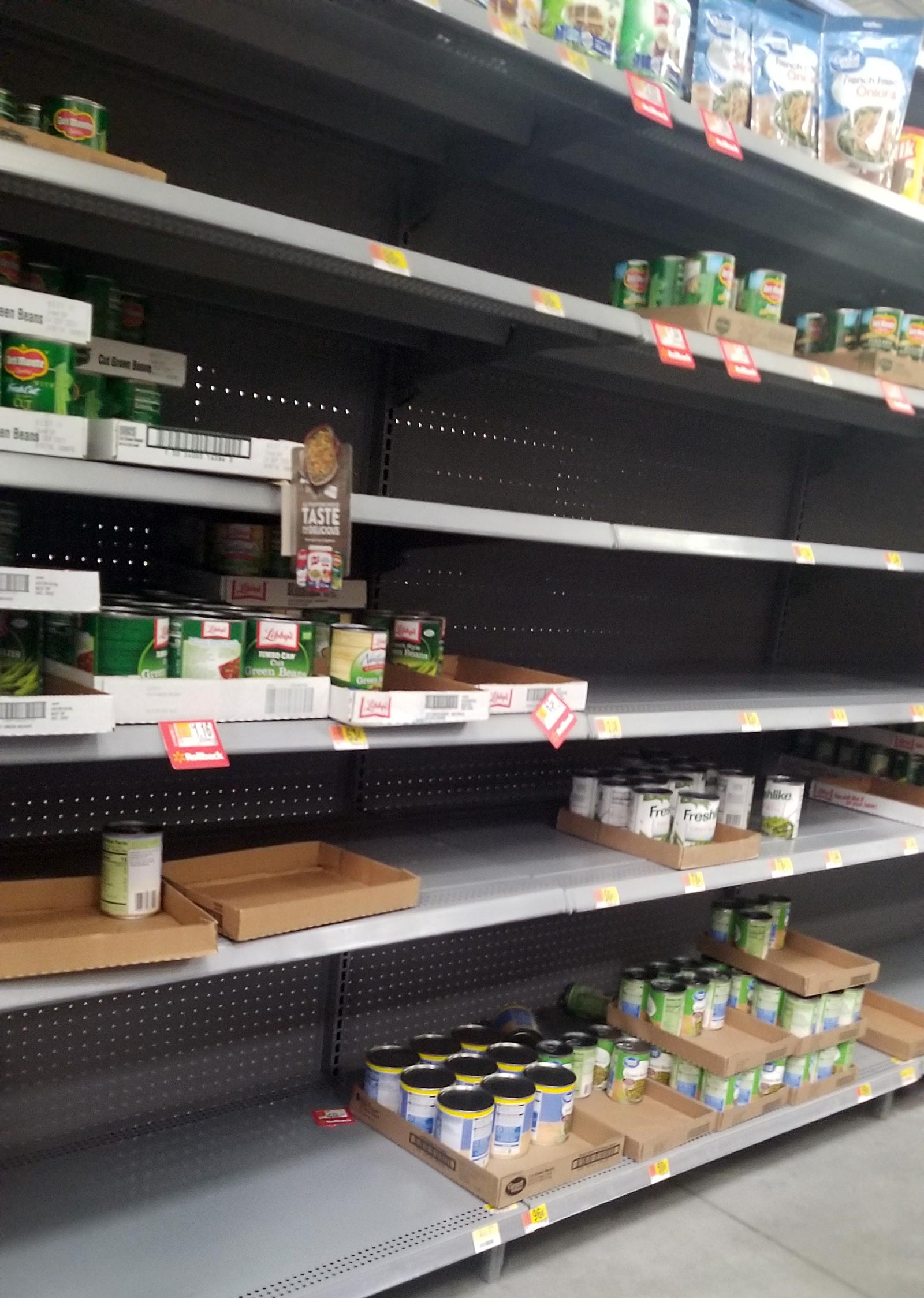 Our local stores are showing huge gaps in the food and supply aisles and to us who don't experience natural disasters such as hurricanes, this is highly unusual and scary. Of course Will and I have plenty, but worry about those who are less prepared. Even our local clinic has switched to sick folks only — no run-of-the-mill exams or procedures.
The snow is going quickly now that our temperatures are warming up and I can't wait until I can get into the garden, even if it is only to remove tomato cages and start preparing to grow. My valiant little tomato and pepper seedlings look so hopeful in their trays in the windows! — Jackie