So guess what we had for dinner last night? Yep, we pigged out on our favorite spring treat, creamed asparagus on toast. (I ate four pieces!) Not exactly diet food but my oh my, was it good. I picked a big fat basket full and that was only one bed out of three. This afternoon I'm going to go cut the rest and can it up. Yes, it does get a little soft due to processing, but it still tastes great and we love it a lot. Besides, asparagus is good for you, having lots of vitamins and fiber.
Do you remember me telling you about our local grocery store, Zups, which burned to the ground, the winter before last? Well today I went shopping in the new, beautiful Zups! Not only is it the only grocery store within 25 miles of us but they are family owned with many of our friends and neighbors working there. The meat is great and the prices not too bad so we are very happy to have them back in the saddle after such a struggle getting everything settled so they could rebuild. My hat's off to Matt who suffered through it all!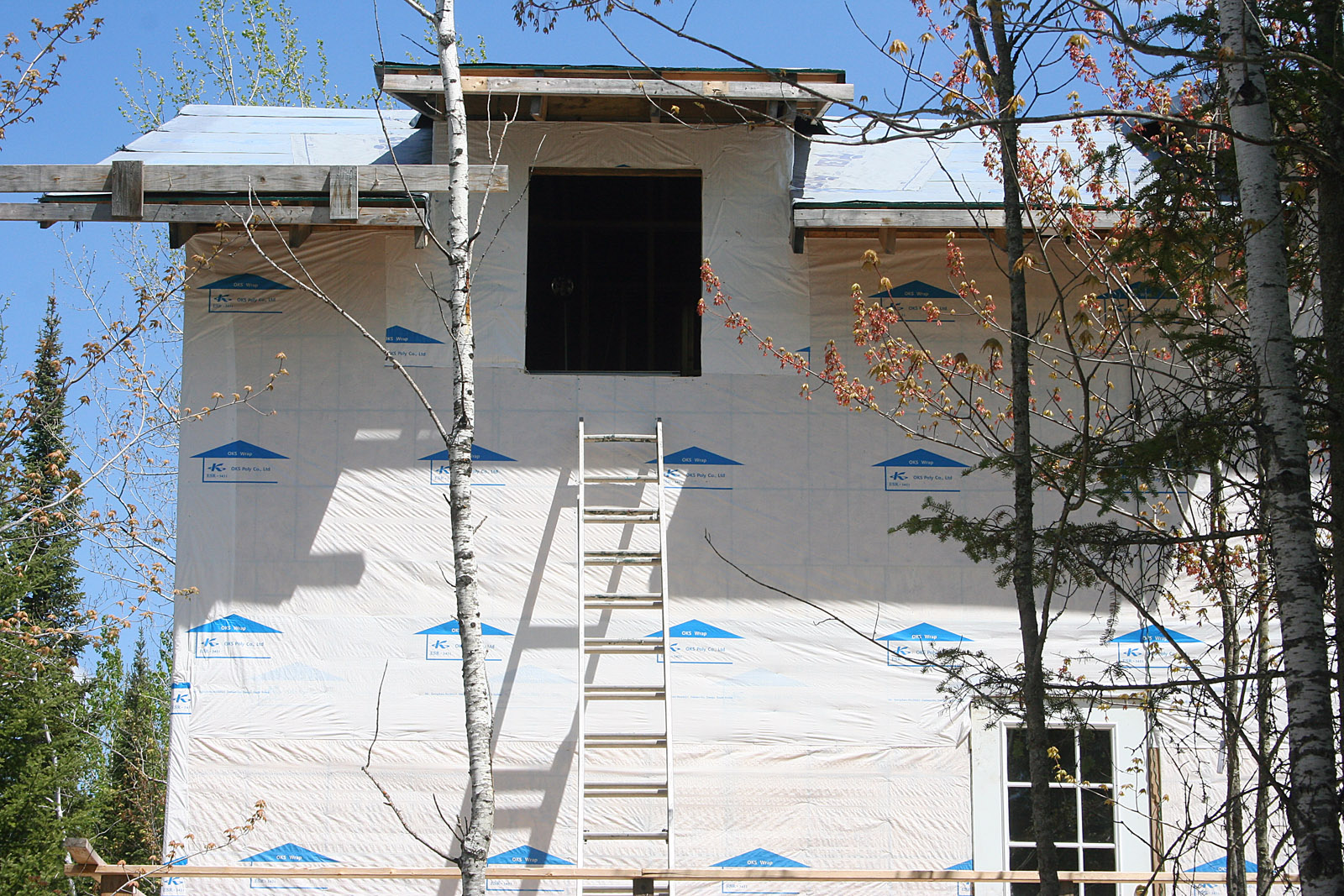 Today David is busy putting in the windows on the front of his cabin. Yesterday he cut out the opening in the left dormer, which is in the bathroom upstairs and today, with Will's help, he set the window into place. It looks great and this afternoon, he's planning on getting the next one done too.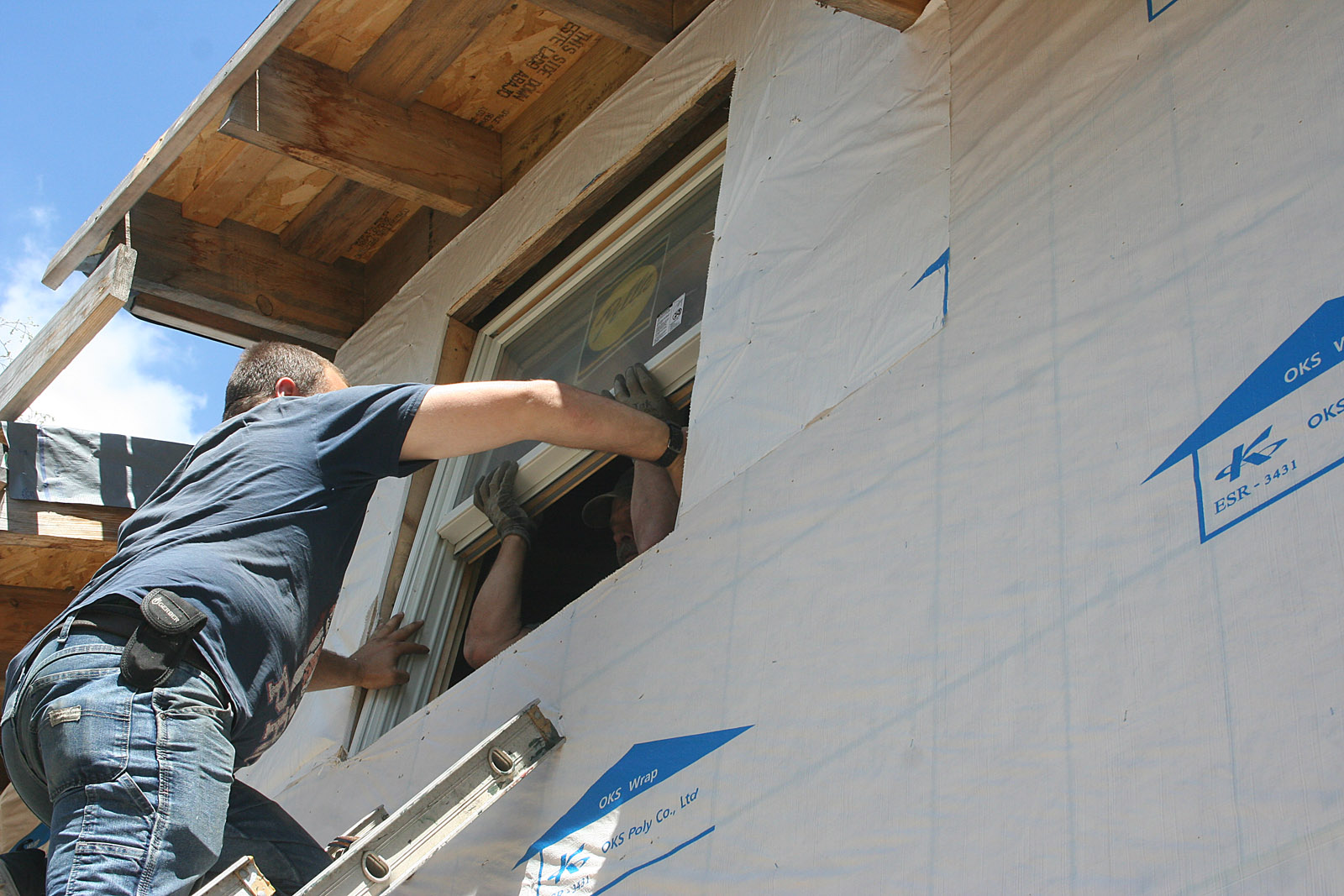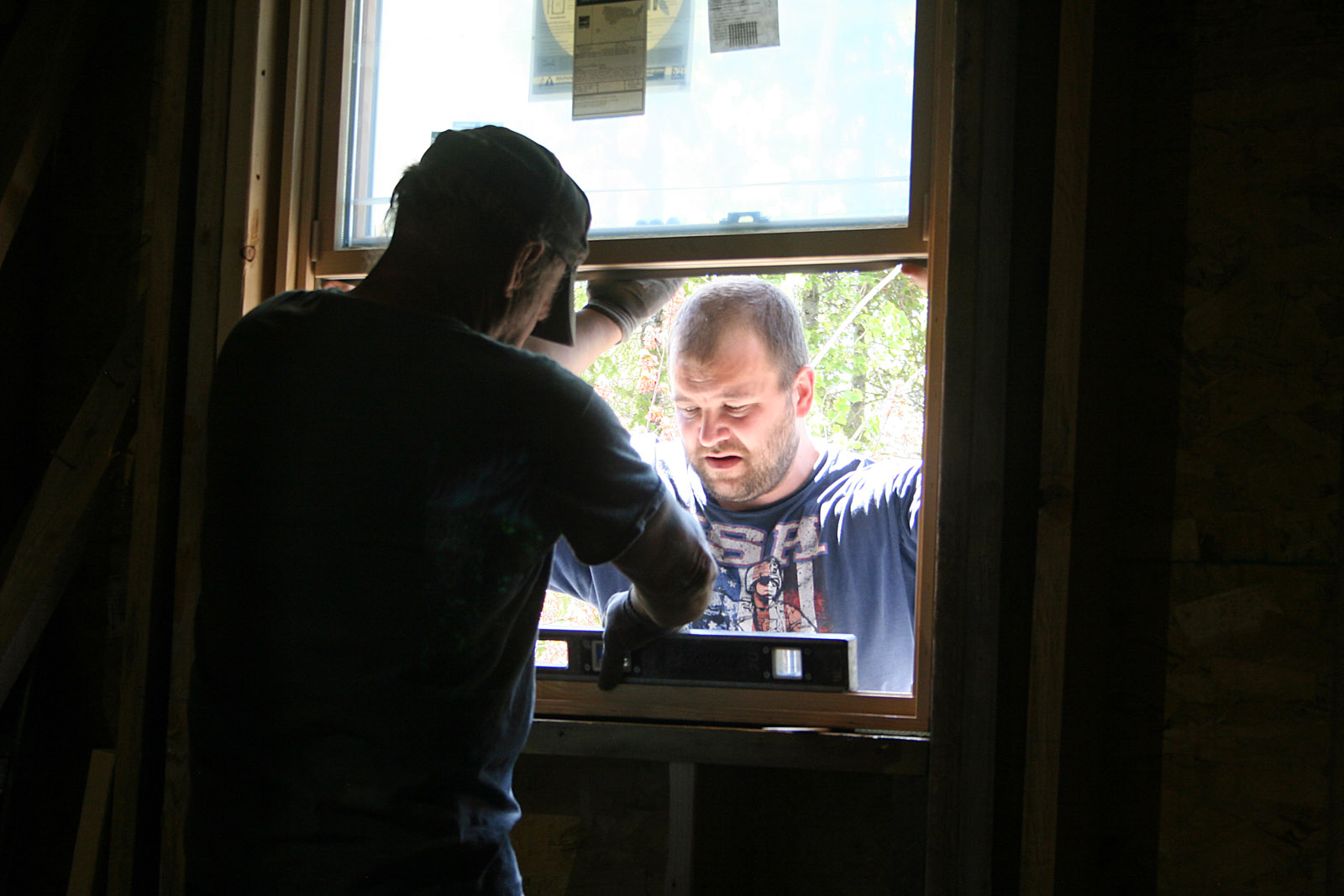 With nice weather, work is so much easier than when it's terribly cold. Of course, not only is it warm but actually hot. It went from thirties to over 80 degrees in three days! And still no rain. We're under a red-flag fire warning now so no outside burning, whatsoever. We're praying for rain big time. — Jackie