I'm not a person who ever asks for serious help for myself. But here goes: Our wonderful apprentice, Alisha, lives in northern Wisconsin with her boyfriend, Pete. Last year he was at work and driving the company van when he was in a terrific accident. I was horrified when he texted Alisha a picture of the van; there was hardly anything left of it. We didn't know how he escaped alive! But he did have back and wrist injuries, which he's had surgeries and a whole lot of pain throughout. Because he couldn't work, they're in imminent danger of losing their homestead — their lifelong dream. So I suggested Alisha start a GoFundMe fundraiser as I had a friend who survived cancer but nearly lost her home due to the medical bills. GoFundMe saved her home and gave her the strength to move ahead. Alisha did that three days ago and already there are some donations. Can any of you help them? Even a few bucks adds up. They are very good, Christian folks who truly love their homestead and work hard to improve it in all ways. Here's the link to the page:https://www.gofundme.com/f/petes-bills-and-needs . Thank you from the very bottom of my heart!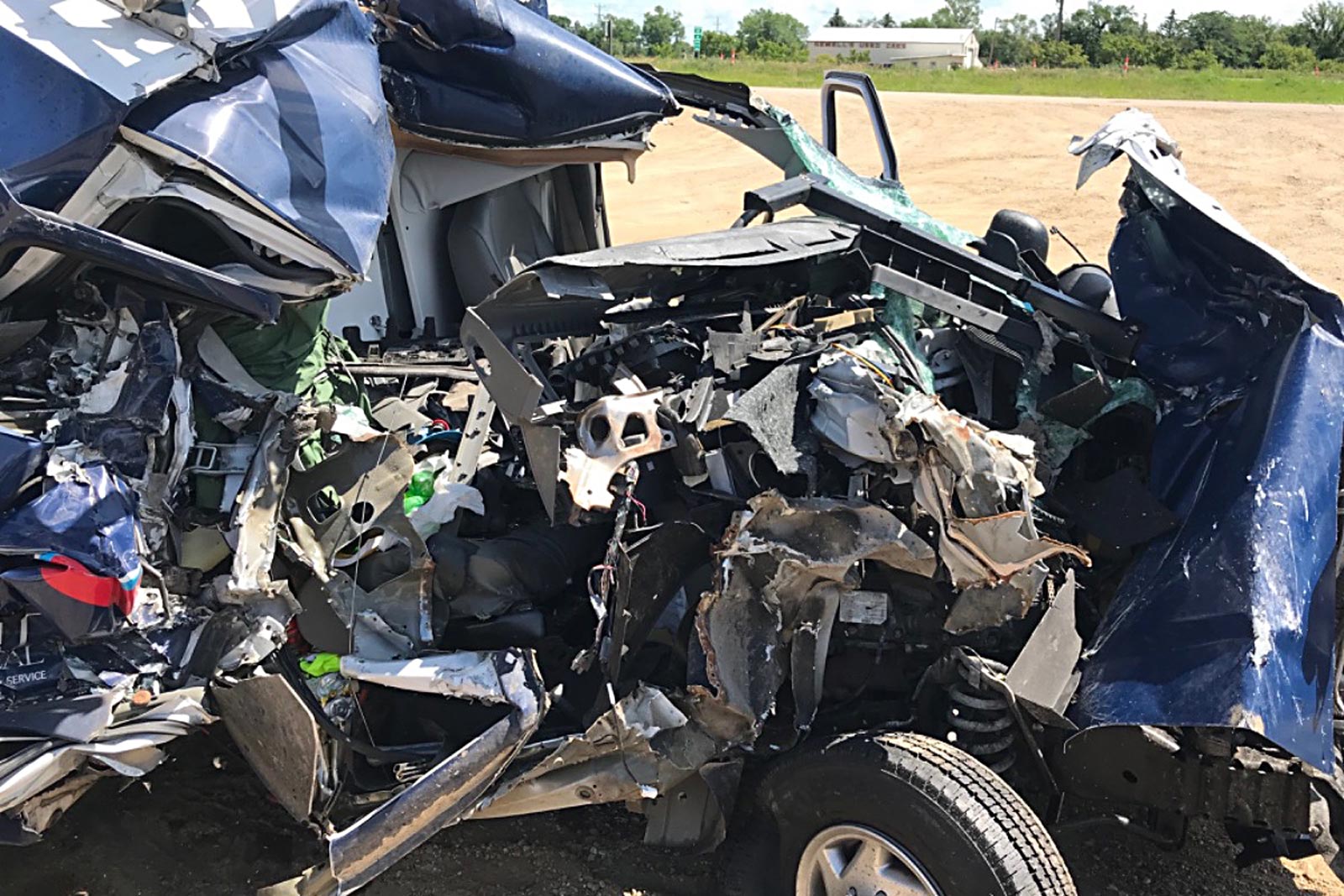 Will's working hard to finish the fencing on the Wolf forty. The pasture's getting a little short where the cows are now pastured (still grass in the woods but they don't like it so much). Just this morning the blankety-blank cows again broke through two fences (electric and welded wire six feet high) and got into the North garden where they just about cleaned out the corn. I haven't had the nerve to go look yet. Will says the squash, pumpkins, and potatoes look okay. The fence doesn't, but he and Blake, the young man who is working for us occasionally now, put it up again. But it's not a pretty fence I'm told. We're going to bite the bullet and buy more fence posts and stock panels and fence the whole acre and half with them, also leaving the six-foot fence and electric fence in place. Ooof! Will and Blake are out there now, adding another two strands of barbed wire to the east side of the Wolf forty, having put up two yesterday. We bought three rolls of woven stock fence to further strengthen the west side so after that is up and two gates are put in, we can turn the cows out on another forty acres with lots to eat. Will, David, and Blake should be able to get that done on Wednesday, as it's supposed to rain tomorrow.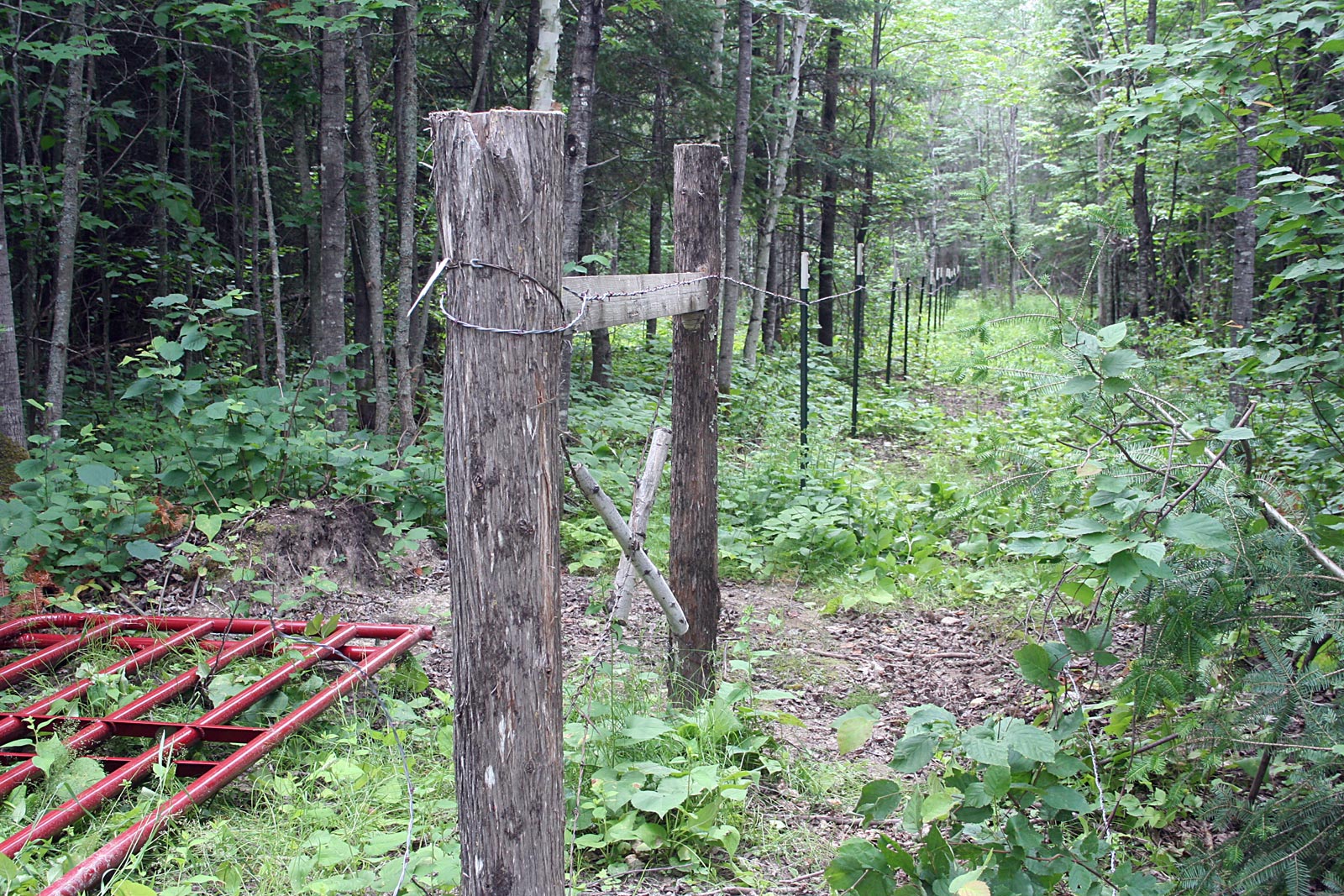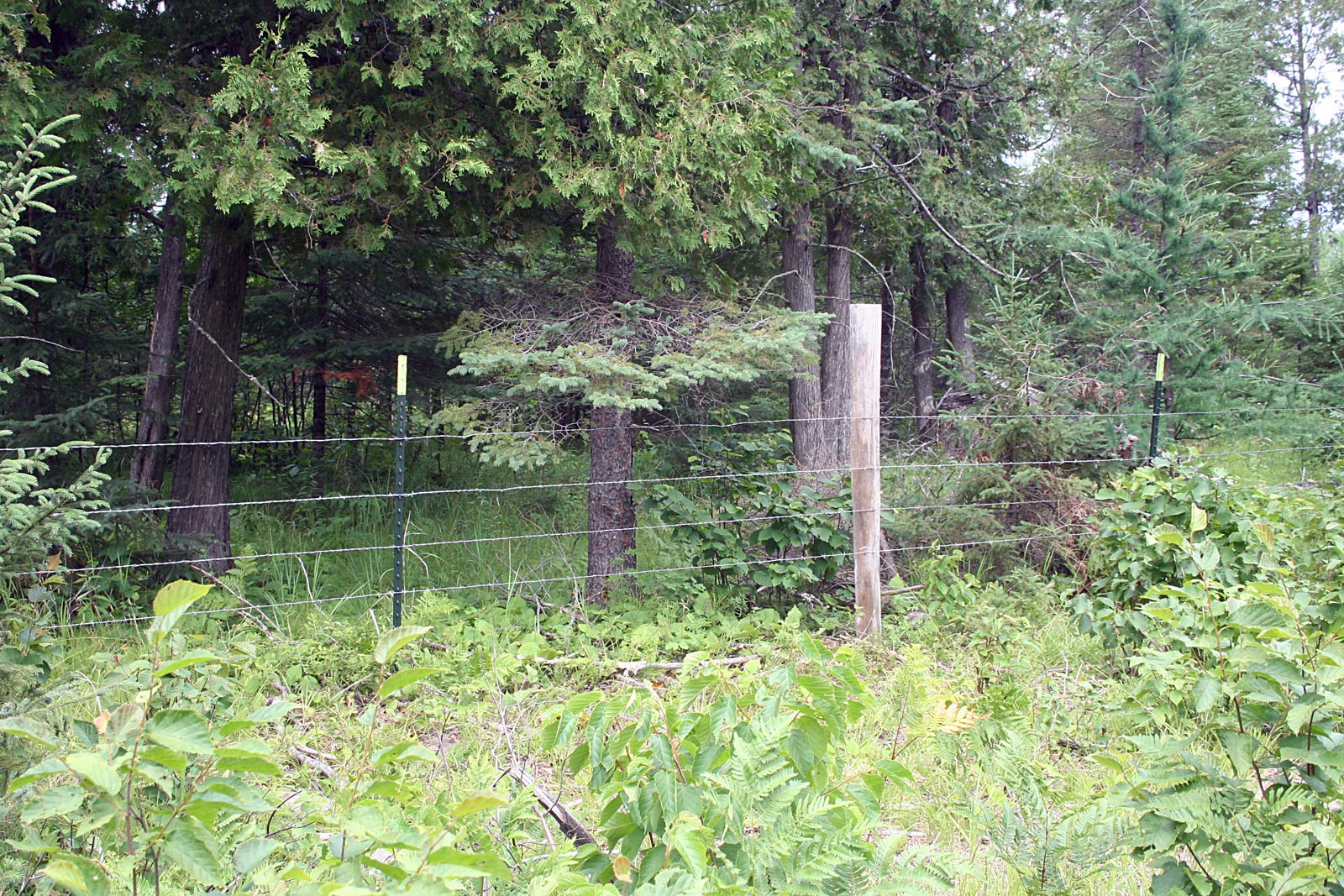 So far, the other gardens look very good. The cabbages are starting to head and I'm seeing tiny broccoli heads starting to form. Our sweet corn and onions look fabulous. The tomatoes are mostly four feet tall and lusty. You can sure tell where the manure stopped when Will spread it in the Sand garden; those tomatoes are half the size of the others! So I have to mix up some fish emulsion and spray the heck out of them to give them a good boost. We've just about got all the row crops weeded by hand now and I'm working in the hoop houses. Those weeds sure love the heat inside them!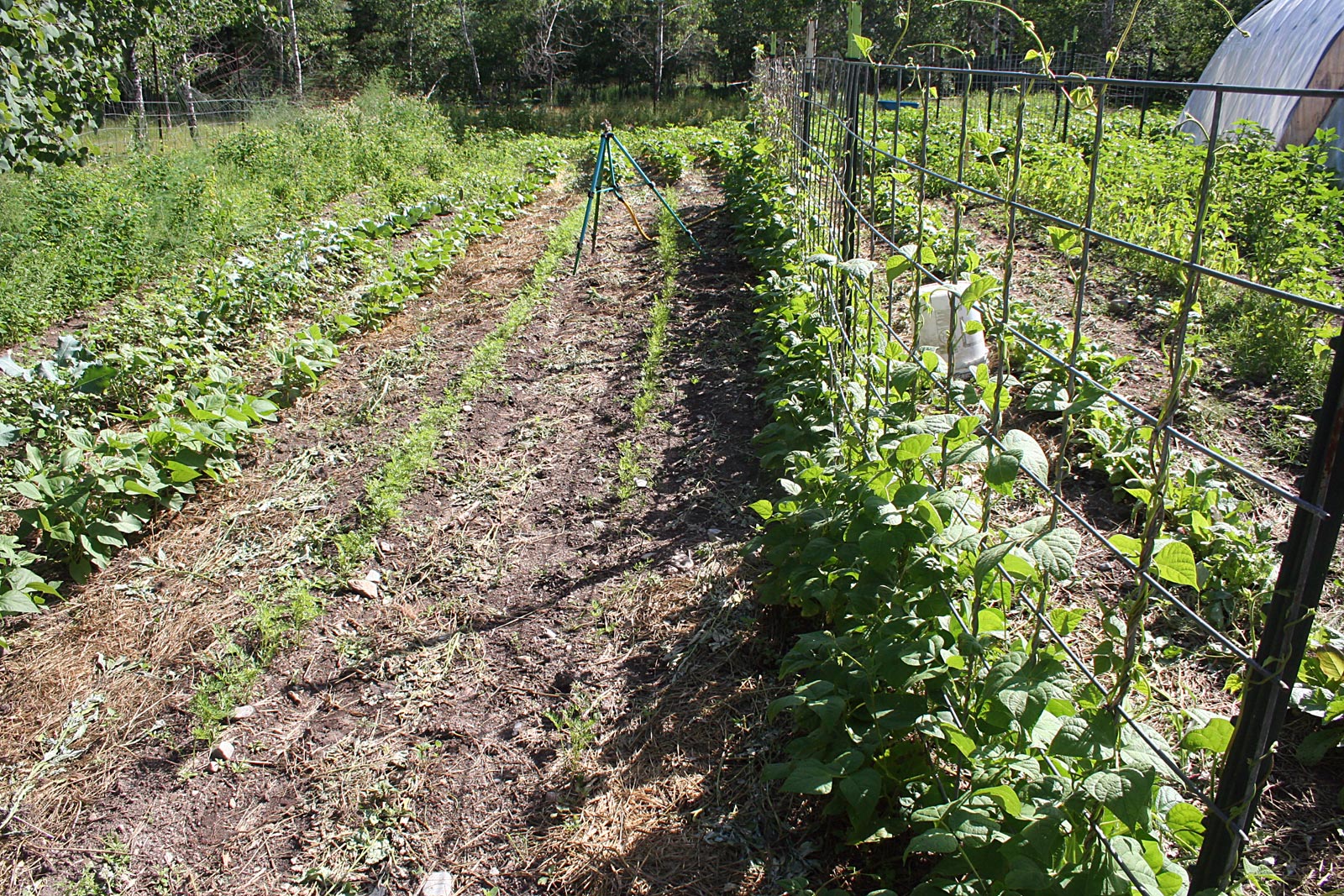 — Jackie