As fall approaches, our crops are ripening in earnest. The blackbirds are again attacking our corn crops, most of all, the Mandan Lavender Parching corn. I'm picking the corn as soon as it is past the milk stage, into the dough stage, so it will finish up drying down in the house. What a beautiful (and tasty) corn it is, too! Besides that, it is our earliest corn, already starting to dry on the stalk.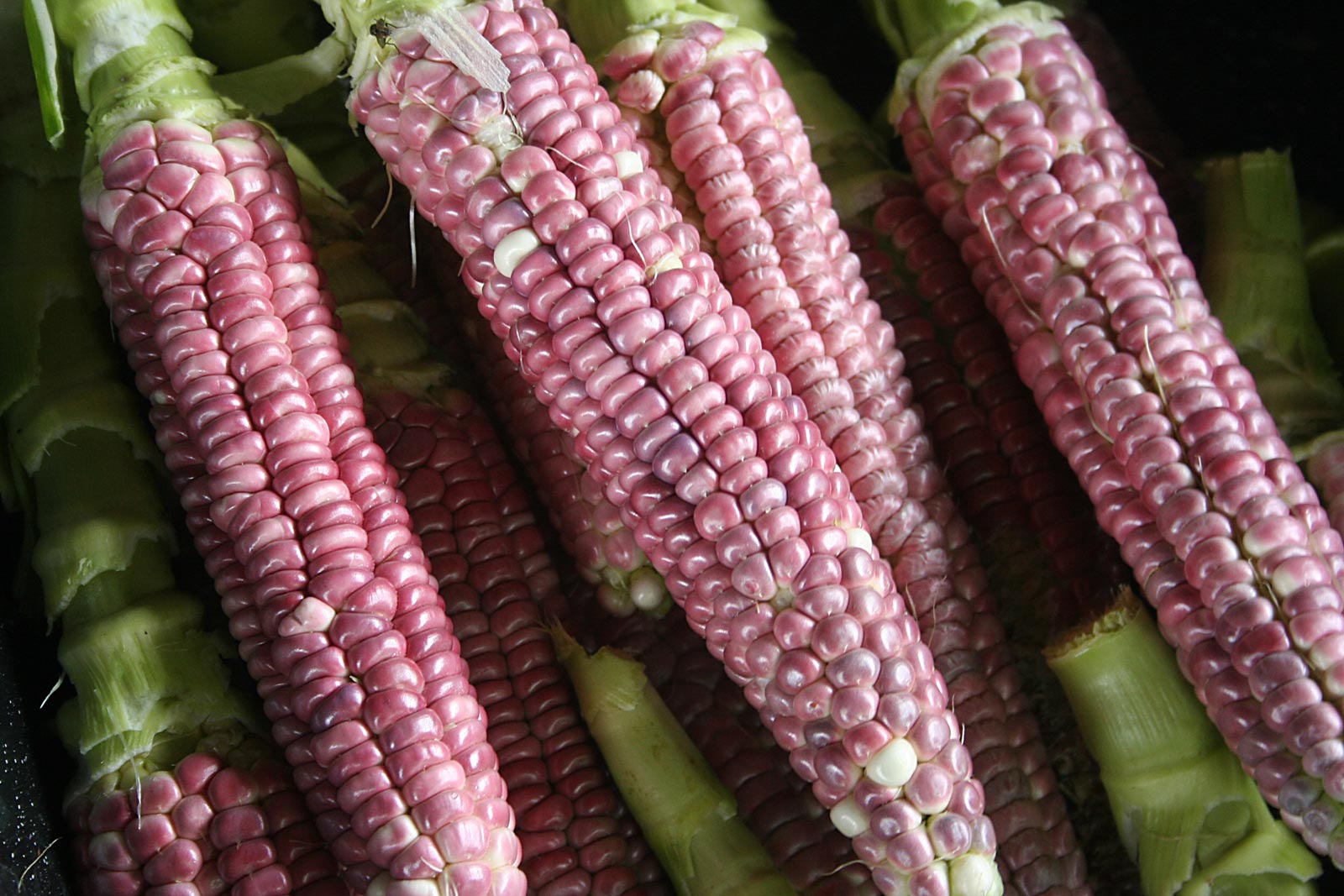 I got all of our friend, Dick's, sweet corn canned up, all two burlap sacks full. He invited me back for another go-round this week. So far, I've got 19 pints and 32 half pints canned up. Boy does that ever feel good! And right now, I have a Mehu Liisa steam juicer full of cut up apples which will give us not only apple juice but also sweet applesauce. Mmmm — no sugar needed here!
Will's been busy haying as we have had a few rain-free days in a row. Yesterday he cut a big field, working until 8:30 at night as we're supposed to have two dry days ahead. (Of course, that can change; it seems like the weather forecasts have been really off lately!)
Yesterday I noticed a new Monarch butterfly just drying off on the ground below my Butterfly Weed in the front flower bed. I carefully encouraged him to step onto my finger and I placed him on the foliage so he wouldn't get stepped on by accident. What a gorgeous "flying flower." I'm so glad I planted those flowers! They are going to seed now, so I'm going to spread some around the place for even more Monarch food.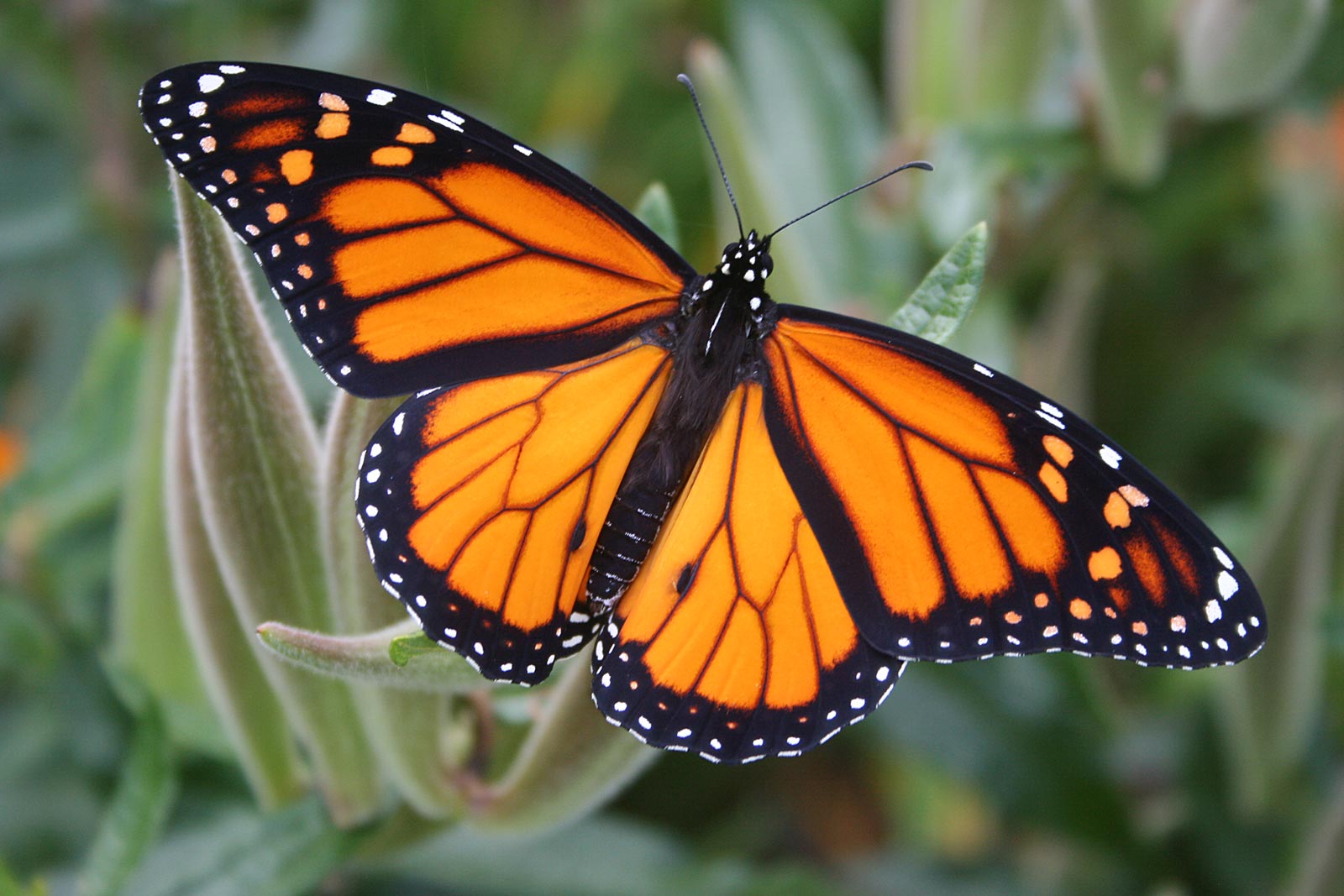 Today I went out in the Central garden and picked a bucket full of King of the Early dry beans. The cows had waded through the beans on their way to the corn so the plants were every which way, not in nice rows any more. But I did get the driest ones picked and shelled. What a pretty bean. (As they dry, they do darken some but they're still gorgeous.) And they're one of our favorite beans for chili too. Much better than red kidneys, I think.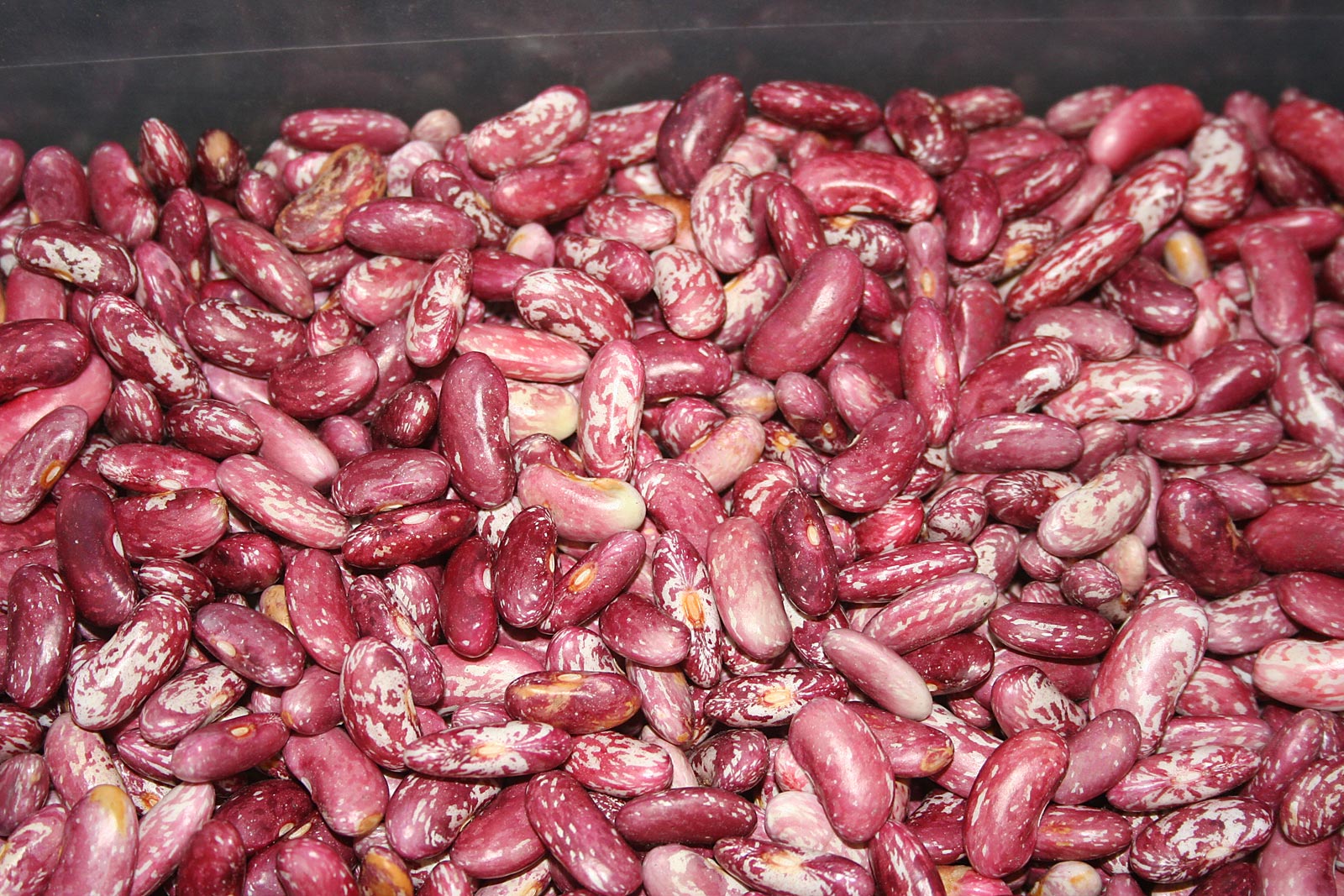 I've also been picking some tomatoes to save for seed as they're finally coming ripe. Everything seems late this year but that's okay, I seem late too! Boy, I've got some real nice cabbages this year — Late Flat Dutch. I'll bet some weigh in at 15 pounds each! Lots to make into Amish Coleslaw to can, along with a bunch to slice up and dehydrate. And I can't wait to have the first freshly cooked either. I like to par-boil it then drain and fry in butter. Serve with hot dinner rolls and yum! — Jackie