Things were going along nicely … I was pulling in lots of dry beans, canning more corn, and taking seeds from our many tomato varieties. I brought two Bozeman watermelons to the house that the deer had nibbled on because the spots were turning black and I was afraid they'd rot. So I cut them open and saved the seeds. (Okay, so I ate so much of the scrumptious flesh — that wasn't rotten — that I developed a close attachment to the toilet.) But then, on Monday when I went to blog, my computer wouldn't turn on. Not boot up. Just wouldn't turn on! Eeek! When I want to work, I want to work not screw around with something I know nothing about. I messed with it for two days. Nothing. Meanwhile, we had a nice visit from our apprentice, Alisha, and her boyfriend, Pete. That was so nice! We showed them the gardens; the ups and downs, and just talked and talked. Things are going much better for them now, thanks to the many donations to Pete's GoFundMe page. They wish to thank each and every one of you who so kindly helped them through this very rough patch. I just hate it when good people who work hard are hit in the face with seemingly insurmountable obstacles.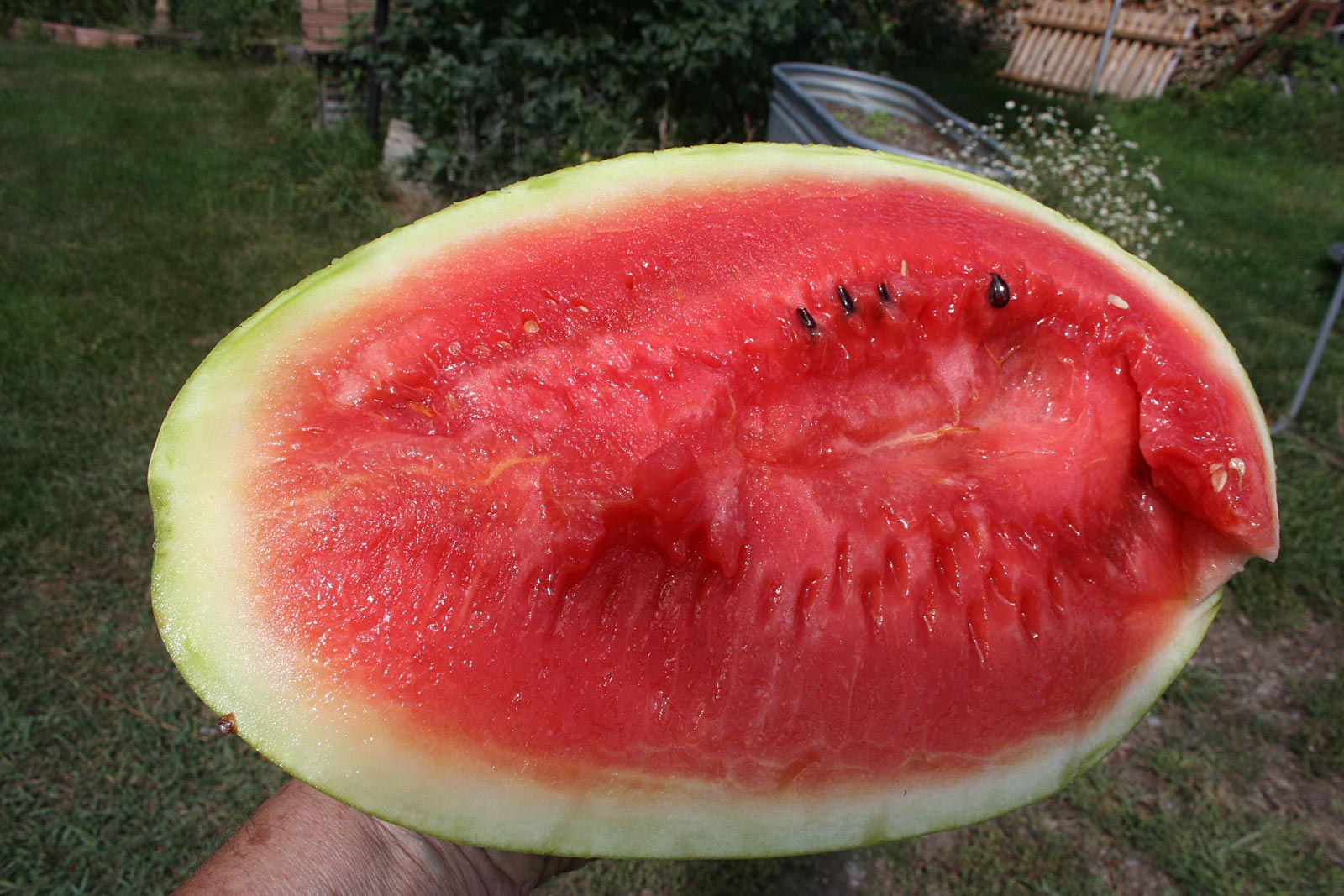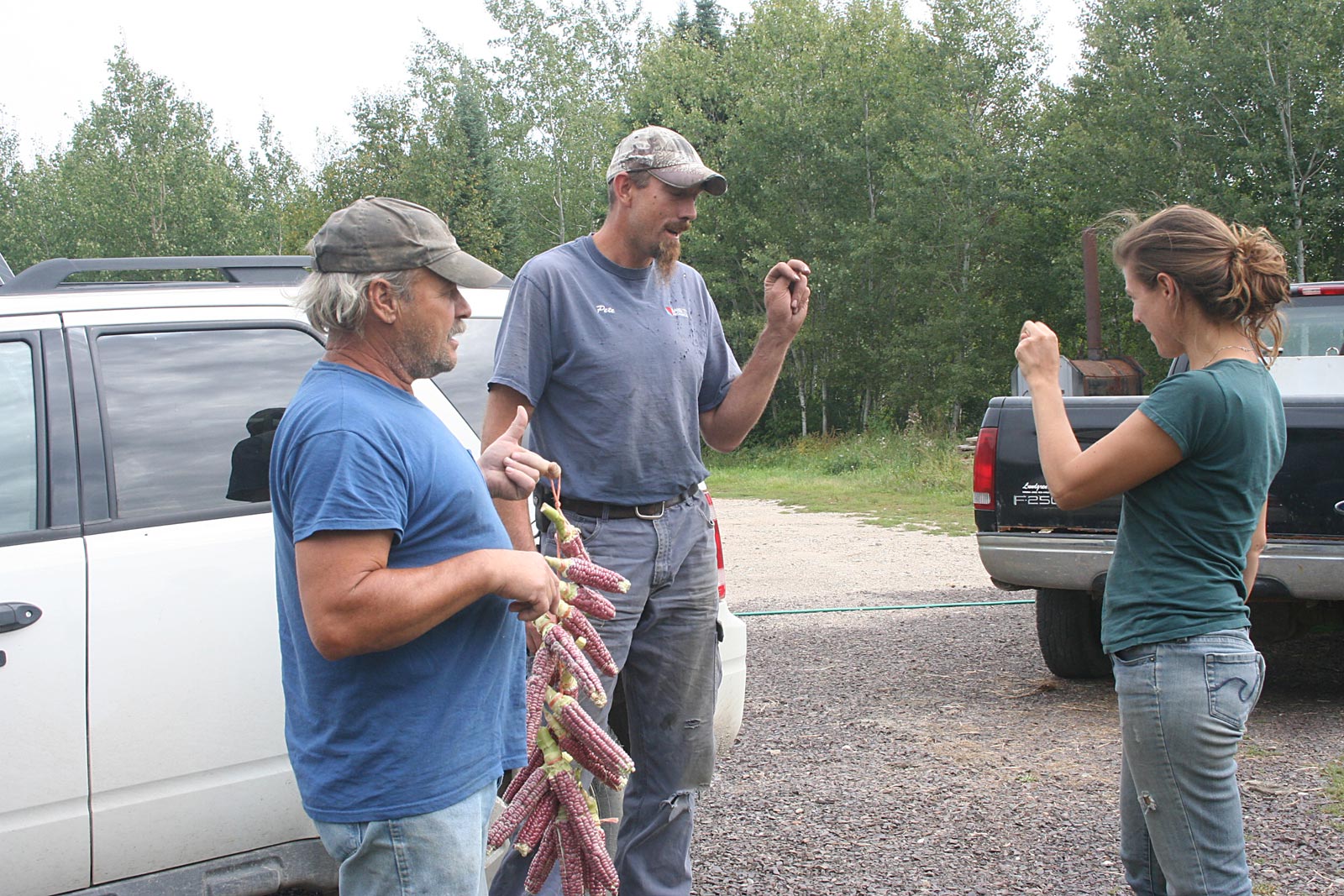 Today I was due to blog again and I called David, who was visiting his girlfriend, Elizabeth, in Grand Rapids. I had bought a new-to-me computer several months ago but never "got around" to hooking it up. So when mine hit the brick wall, I figured David could hook up the new one so I could go on with life. Not only did he get it hooked up but also got the old one on. We left it running and he's going to get an external hard drive so hopefully we can save the data on it before it crashes again … maybe to never run again. Yep, I know I should have done that sooner, but you know how it goes — especially when you're busy!
As the birds are starting to eat the sweet corn and the wonderful Mandan Lavender Parching corn too, Will got busy and picked it all. The Seneca Sunrise sweet corn is super nice this year and oh my, the Lavender Parching corn is so beautiful! So, in spite of a really bad growing year, we are harvesting lots of nice crops. And planning already for next year's gardens.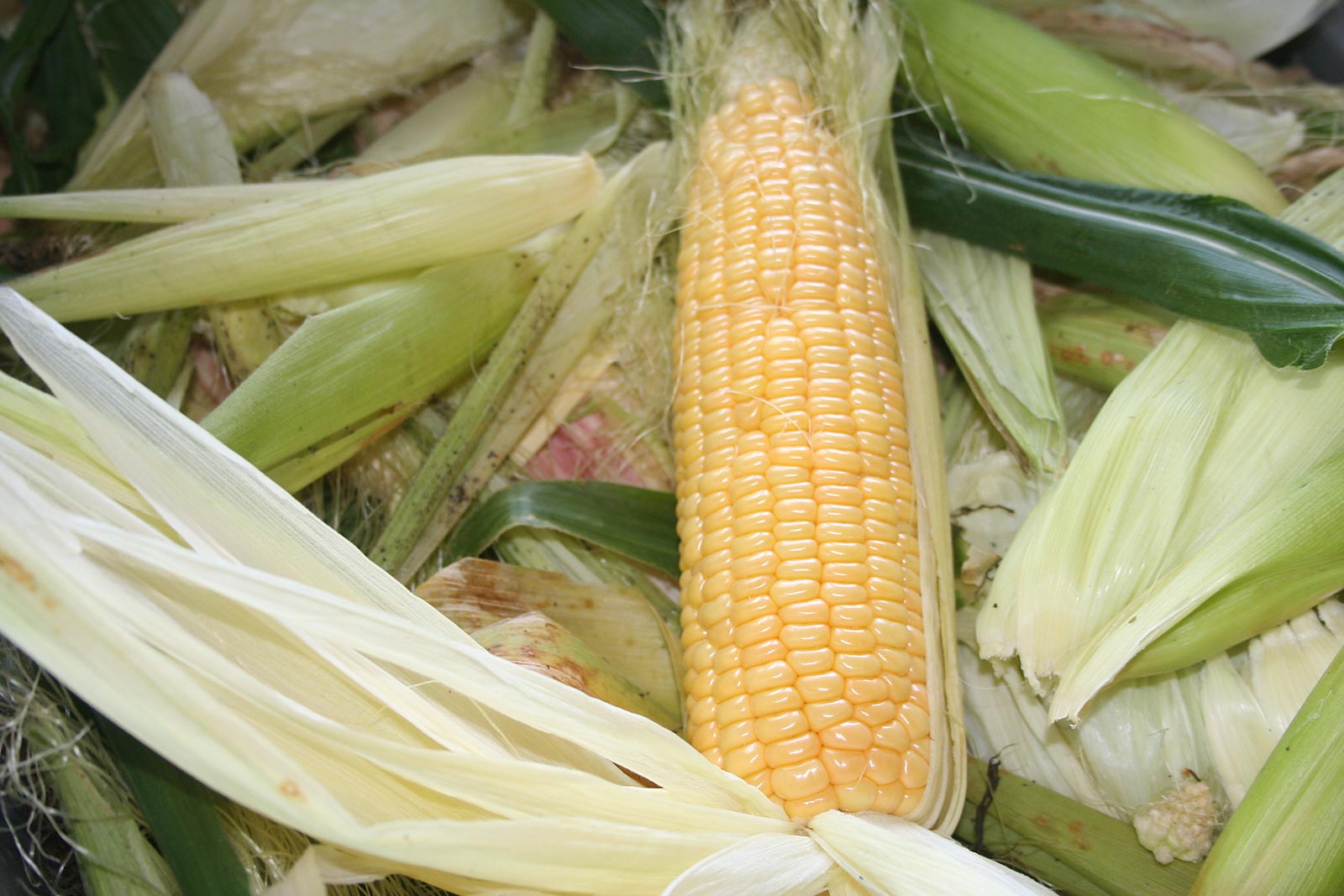 — Jackie