We'd been expecting a freeze and preparing mightily for it, but when we woke up to white on the grass, it was still sort of a shock. We did all we could, covering the pole beans (which are later maturing than bush beans) and Oka muskmelon vines in the Main garden with quilts. Plastic tarps do protect, but when the temperatures dive to the twenties, the icy cold goes right through them where the quilts insulate the plants. Unfortunately, we don't have enough quilts to do the beans too but if there's one thing we've learned about homesteading it's you do what you can do and pray for the rest.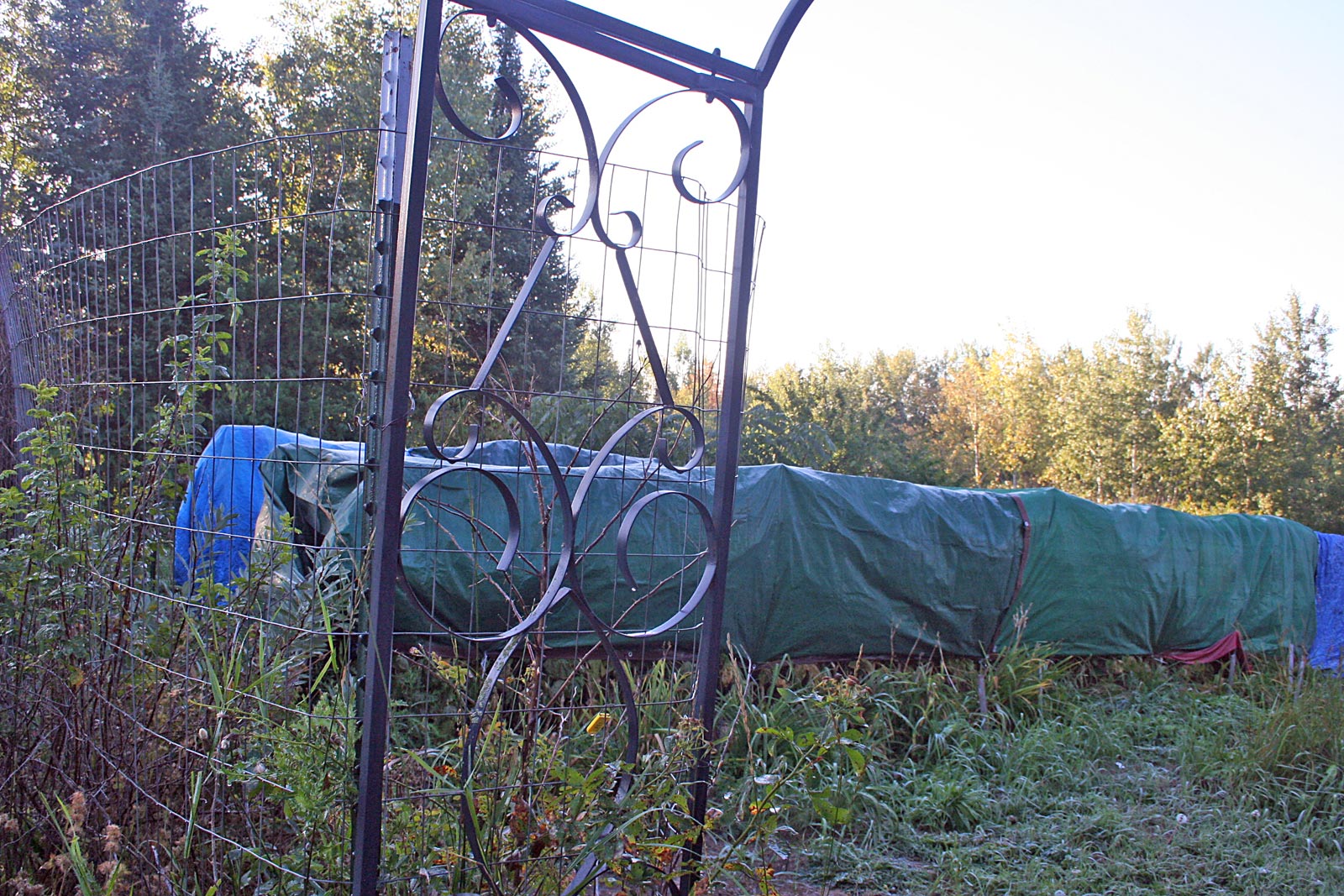 Well, the temperatures went into the mid-twenties two nights in a row so the gardens, except for the muskmelons and two hoop houses with peppers in them, are finished for the season. Now all I have to do is pick all those dry beans! And that's a mighty chore as there are more than 25 varieties in various gardens. I guess I'll be a busy girl.
Then there are the last of the apples to pick and peppers to make sweet pickles and relish from. And there are fifteen crates of tomatoes in various stages of ripeness to can up in different recipes. But with COVID-19 surging again, it seems more of a blessing than a chore.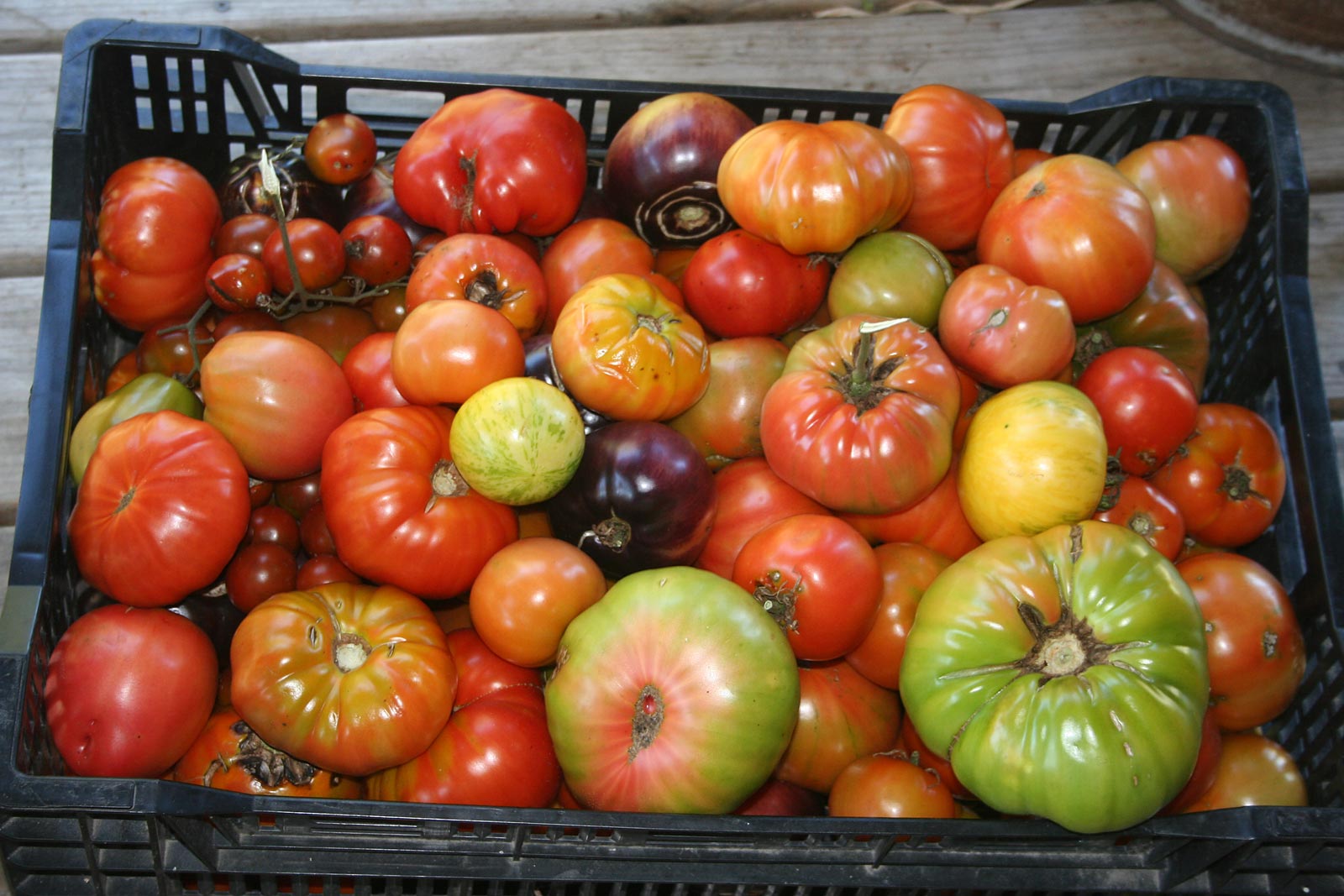 After the first frost, Will went down and picked a whole bunch of Lakota squash. They were grown in a protected area next to the training ring barn, but the leaves had been badly burned by the frost and we wanted to make sure the squash was in the house before the next one hit. These and Arnie's Golden Buttercups are such pretty and tasty squash we're thrilled to be growing them. Last year the Golden Buttercups were on trial in the North garden and those darned voles ate nearly 100 of them as they're so sweet! Not this year though. There don't seem to be anywhere near as many of the destructive critters around. They go in cycles and we hope this will be their down cycle!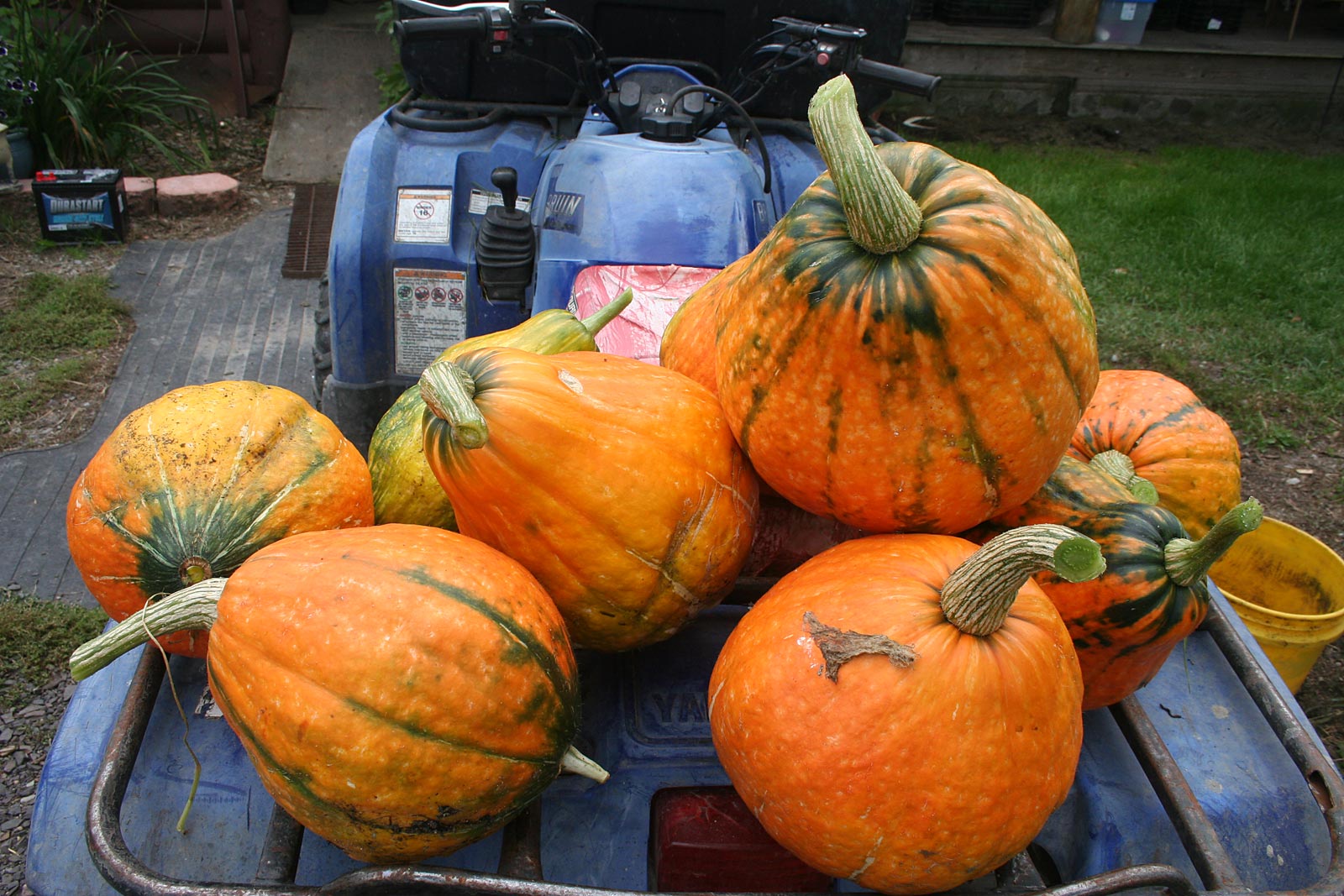 I hope all of you are safe from the Western wildfires that are raging. Know we're praying for you. As if COVID-19 is not enough … — Jackie