And yes, we had frost — again! We knew it was coming so yesterday we harvested beans like crazy; Will did two five-gallon buckets full and I did four. Then we were up until 10:30 PM, shelling most of them. Usually shelling beans is kind of like my zen time. But as everything was so late, many of the beans had not dried down yet so we had to shell them, so they didn't mold before drying down. We figure if the bean seeds are the mature color, even if the pods are kind of green, they'll dry down nice and plump. Right now, we have two crates of beans with a fan blowing on them to help them dry. Right after posting this blog, I'm heading out to the gardens again with my five-gallon buckets to pick more bean pods. Usually we can just pull the bush bean plants and thresh them in a child's swimming pool. But because this year's been crazy, weather-wise, some of the pods are nice and dry where others are still green as grass. Then some of the partially mature pods have good beans where others have frozen and won't have viable seeds. (The beans kind of pucker up.) So we have to hand sort every pod and every seed in the pods. Yep, it is time consuming! But, hey, there's nothing on television anyway…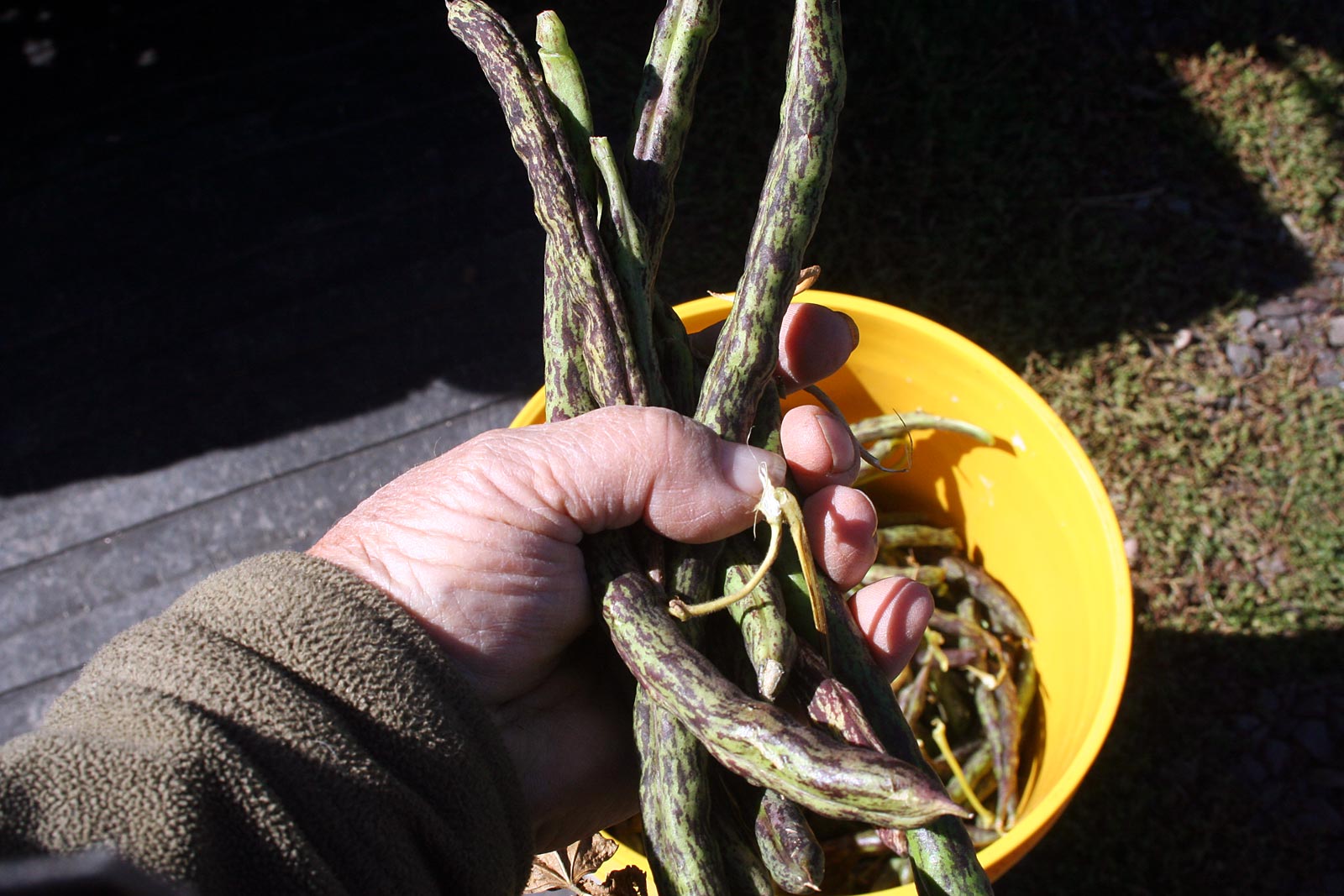 Will's off raking and baling one of our last fields. The haybine broke down so he's temporarily held up from cutting more hay until the part comes. Oh well, there's always Plan B around here!
Again, any of you who have planted and harvested a good crop of Hopi Pale Grey squash and did not plant another C. maxima variety, please save your seeds and send them on to me. As our cows ate all of ours, a whole lot of people are going to be sad to not be able to get them this year. Just spread the seed out on a cookie sheet and let dry on the countertop for a week or so. It's very easy and will make lots of folks happy!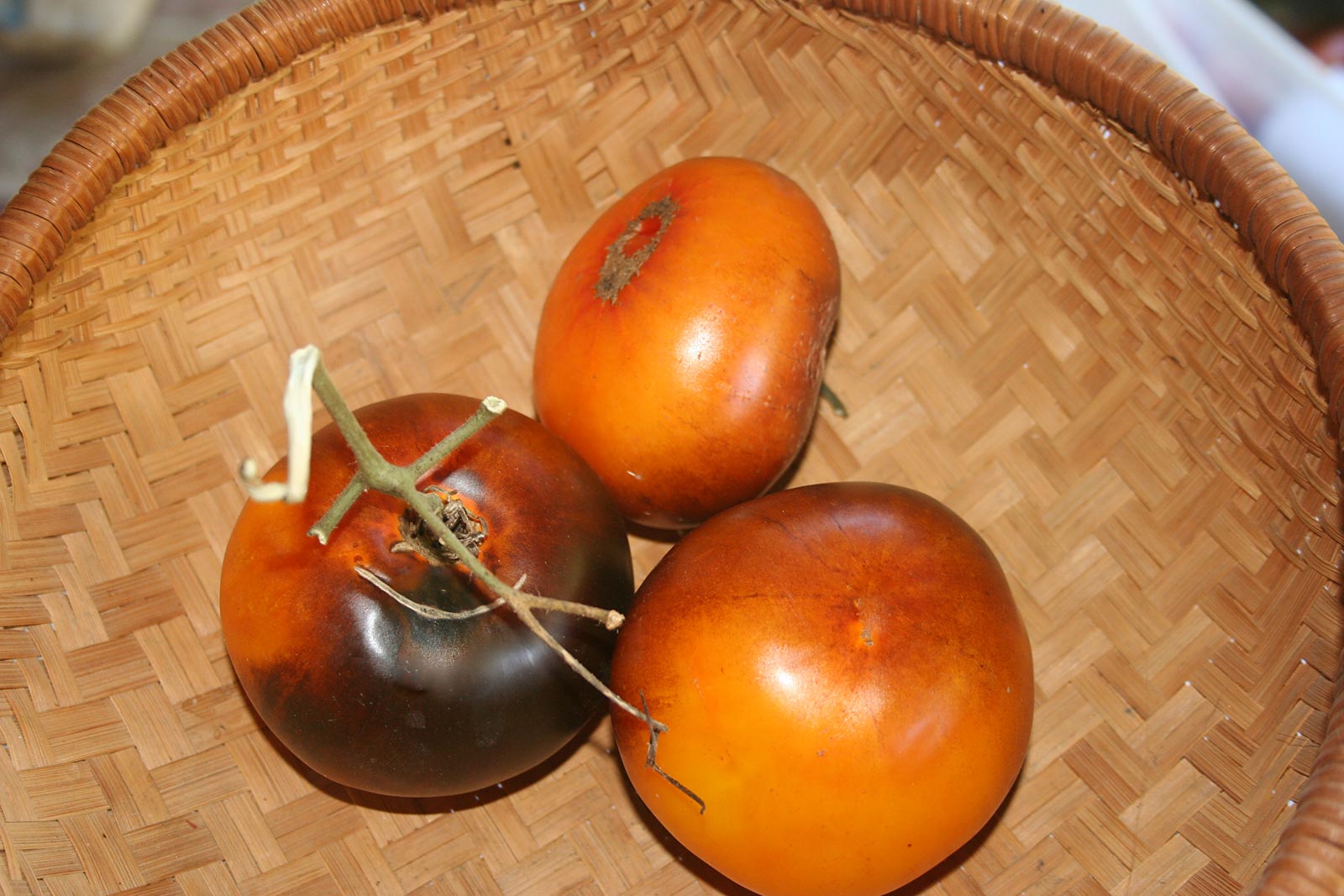 I've also been seeding more tomatoes and getting ready to can up plum jam and Vaquero Relish out of the pepper crop. But the beans come first as once the frozen pods start to soften, the rot spreads quickly to the bean seeds inside. Because of COVID and the surge in interest in gardening, we want to make sure as many people as possible can get our seeds and have a great garden next spring to feed their families. Especially when I'm wondering what will happen when the unemployment runs out for the millions of folks laid off due to the pandemic … all pretty much at once. Not a pretty picture. Plant lots and stock up your pantries folks! — Jackie