Last night we had a temperature of 7° F. Holy cow, it's not even the end of the month yet — October, that is! We usually are in the fifties with lows in the high twenties or low thirties. But at least we aren't having disastrous wildfires like folks in the West are experiencing. For those of you, living near those fires, know I pray for you daily, that you stay safe and don't lose your homes. How horrible they are this year!
I just put up another two cases of pints of carrots and still have a half of a five-gallon bucket left over, plus the ones that are down in the basement for winter. We love our carrots!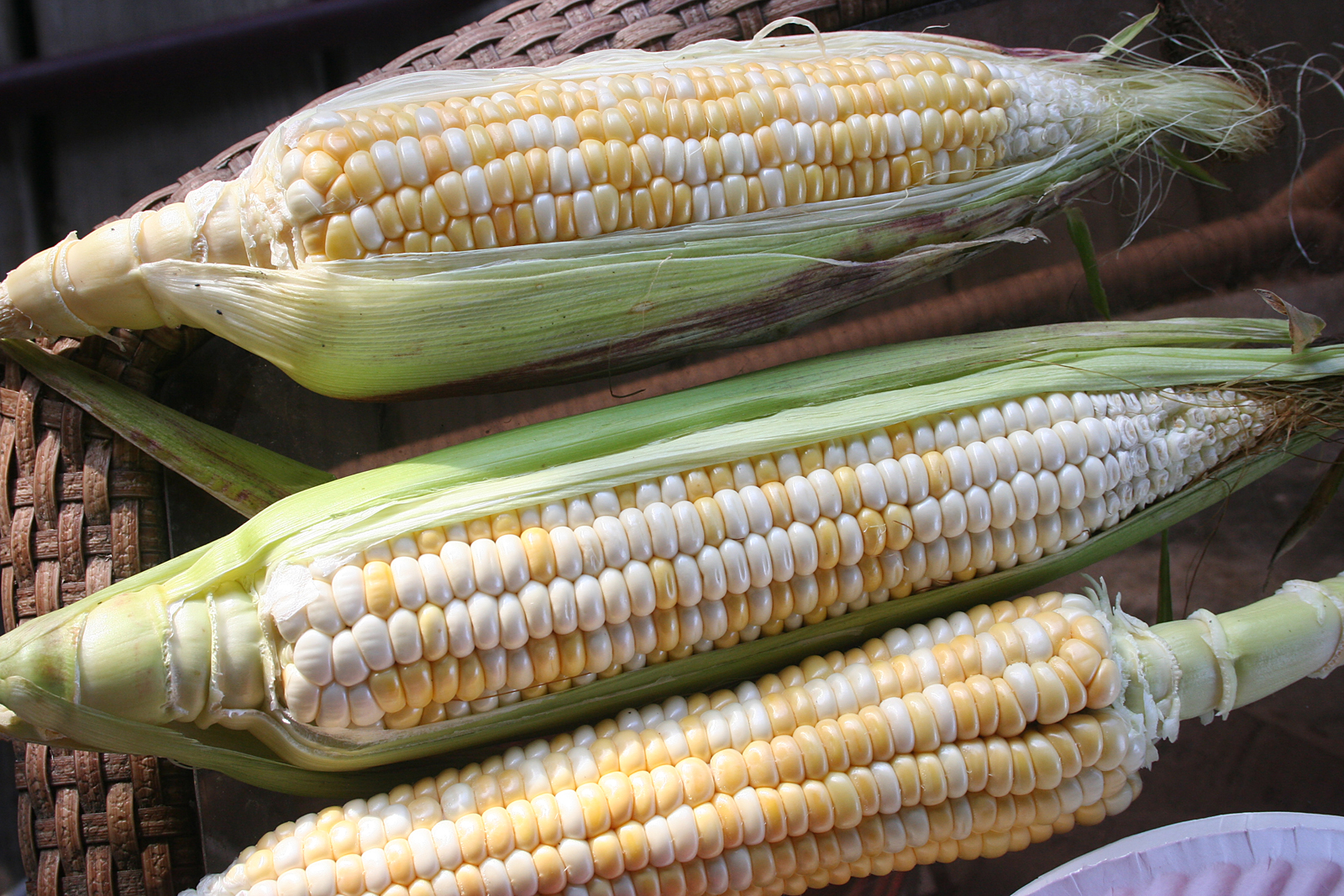 This year our friend Dara and Will collaborated on a new roasting corn they call Seneca Nation. It's a cross between Seneca Round Nose, a long-eared flour corn that is also good as a roasting ear, and Seneca Sunrise, Will's wonderful sweet corn. The plan is to create a sweet roasting ear that is long like Seneca Round Nose and sweeter, more like Seneca Sunrise. It's in the second year of selection and we're very happy with the results so far. It is interesting to see the bi-colored, long ears that have a mix of rounded, flour kernels and shrunken sweet corn kernels. We did eat some green and found it very good. I'll keep you posted on how this goes as continual growth and selection continue.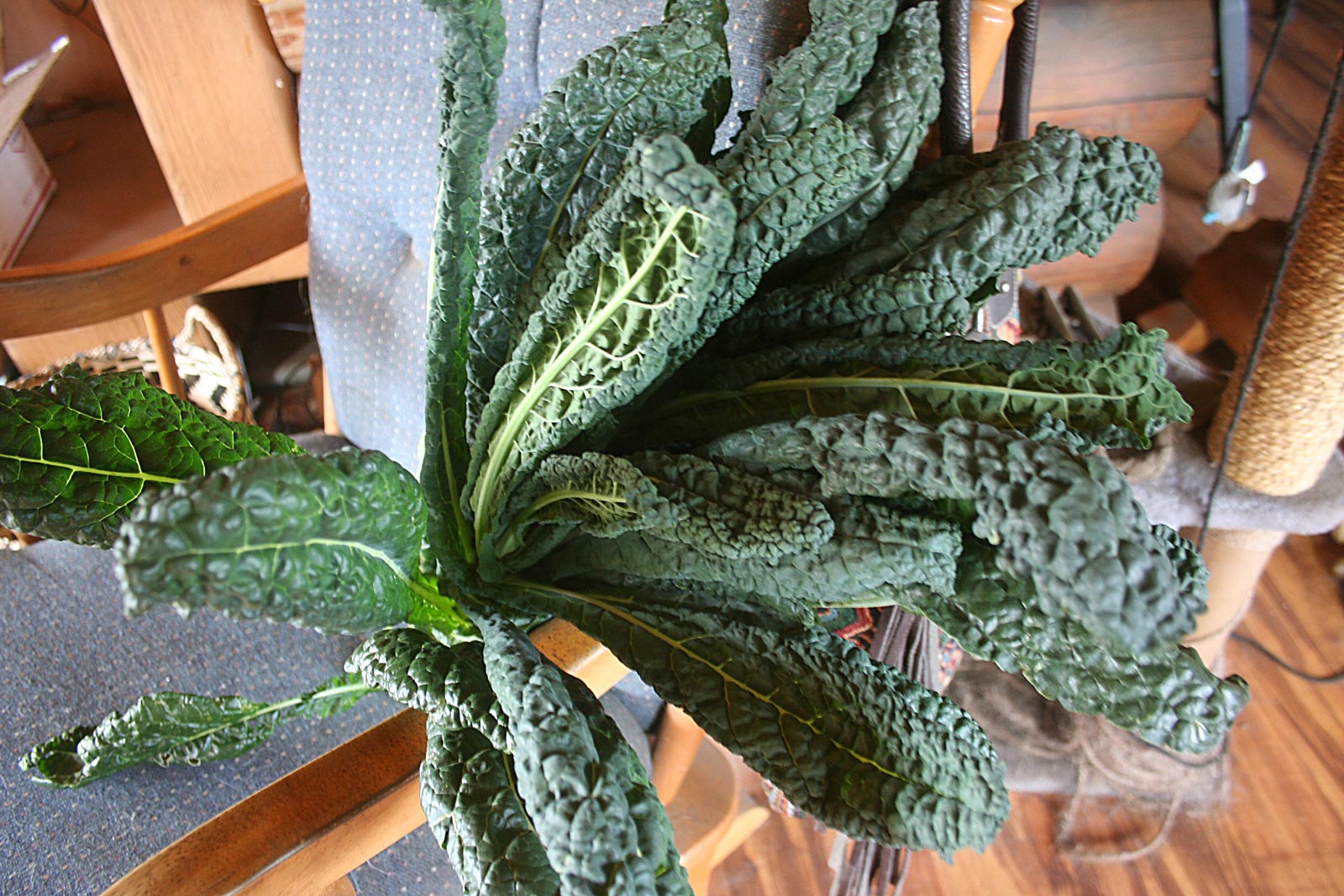 We also harvested plenty of Lacinato kale this late fall and found it's wonderful dehydrated. You just tear the leaves into moderate sized pieces — off the ribs — and dry them. It's great to add in soups and stews! — Jackie