We've had some nice, warm weather lately and the snow is quickly melting off of our house roof. Yesterday several inches of ice and snow slid off the storage barn with a huge crash. I'm sure glad I wasn't walking beneath the eaves! That would have hurt! Will and I are like kids in a candy store, enjoying being outdoors in this mild weather. Yesterday, Elizabeth and Delilah came to pick up some things David had ordered online for work. So, I got a chance to visit and play with our grandbaby. She's getting so big! And she even giggled. I felt bad though, when Elizabeth told me the amaryllis I'd gotten her for Christmas had not bloomed. I'm sure it rotted, due to, like Kelly's, being left outdoors in very cold weather on delivery. (Even though the box clearly said "Live Plant.") Mine was blooming extravagantly so I tucked my plant into the front seat of her car when they left. It will be well loved.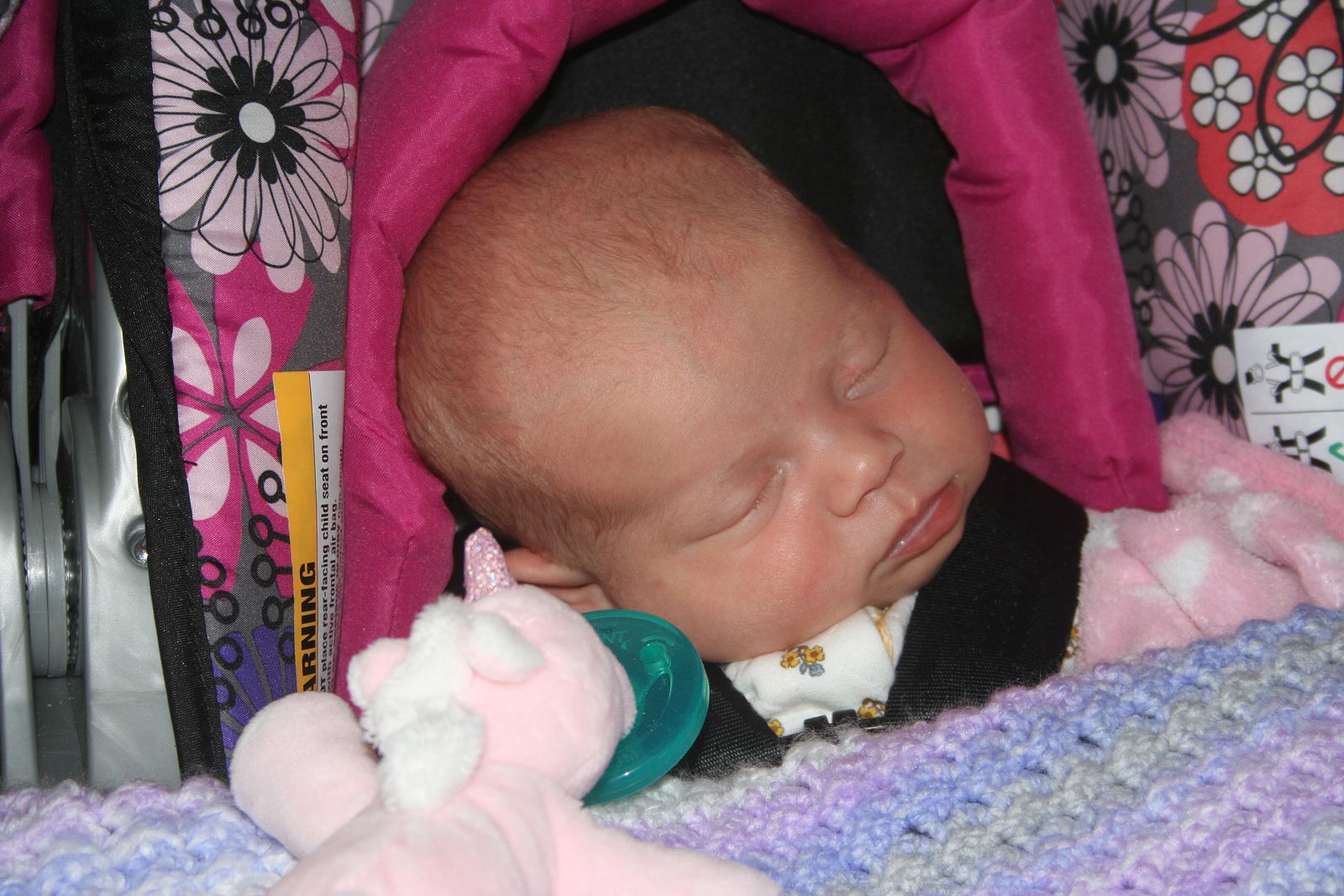 I just got some flat inserts of deep cells for planting some longer season corn indoors. Dara is going to do that with the Navajo Robin's Egg and I plan on starting the Glass Gem popcorn indoors too. It barely makes good, dry ears here, as it's really a 110-day corn, possibly requiring 120 days to make perfect ears. So we're giving them both an extra 3-4 weeks' start, indoors this year. It will be well worth the expense of the inserts, which are reusable too.
Has anyone found any single use canning lids? I haven't seen any around here, other than on a few boxes of new jars with rings and lids. Pretty strange, if you ask me. And scary. I'm set for a long time as I bought a case of regular lids and half a case of wide mouth, which I don't use many of as wide mouth lids are so much more expensive. And I also have a very good supply of Harvest Guards and some Tattlers, too.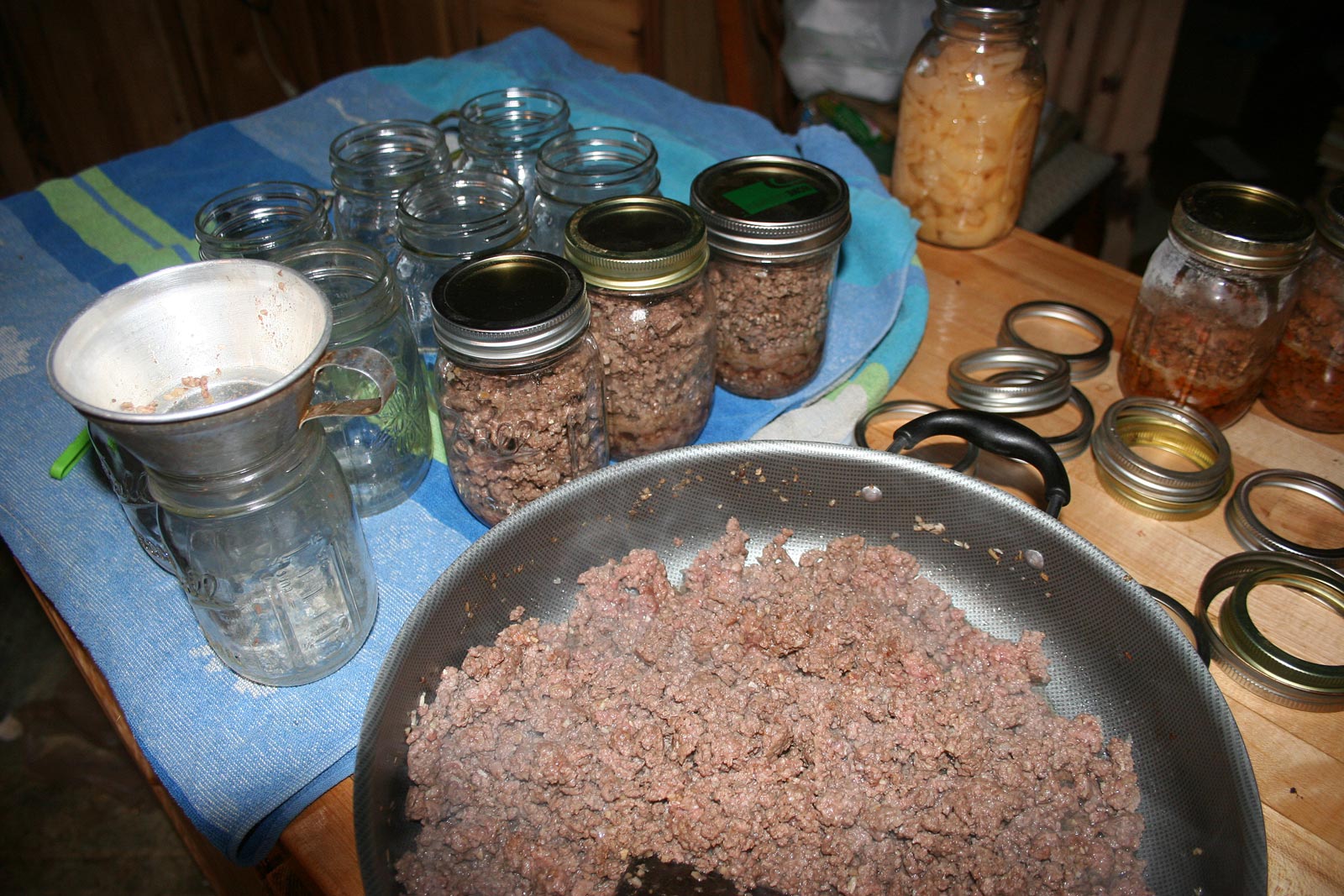 We're going to get our beef back from the butcher next week and I plan on getting right at canning up most of the beef from last year, which is left over. It's so handy to have that pre-cooked meat available, right on my pantry shelves when I go to make a meal in a hurry! And it seems like lately I've been doing that a lot. — Jackie