And it's not April yet! We're very happy as perhaps Will can get started on building our permanent greenhouse soon. He's shoveled the snow away from the bean trellises and posts in the House garden that weren't taken down last fall. With warmer weather, maybe he can use the tractor bucket to lift the frozen T-posts out of the ground if the weather continues. I'm planting our hot peppers now as they generally take a little longer to germinate and then grow to transplant size. I filled a tray with deep four pack inserts then went to my open bag of Pro Mix. Oh oh! It was dried into a hard lump! I tried pouring hot water on it but it just ran off to the sides and didn't soak in a bit. So I took a stout butcher knife and stabbed it, prying into chunks. Then I put them into my big bread mixing bowl and took that into the kitchen sink. By using the sprayer and hot water, I gradually was able to crumble the dry chunks into smaller chunks, then soak them nicely. By working them with my hands, I soon had nice, fluffy, black planting medium. It was then easy to fill my inserts in the tray with it so I can get down to business.
The week after my son, Bill, took me to get our new stock trailer, he took his family on their annual vacation. Before, they would go to a water park or even a Disney cruise. But because of COVID, they opted for a ice fishing excursion to Lake of the Woods, way up on the Canadian border. The kids are on Spring Break from school and both Bill and Kelly had scheduled that time off work. They rented a nice fish house, located 7 miles offshore and spent two days and evenings fishing. Everyone caught nice saugers (a walleye relative) but Ava caught the biggest one! On their way home, they stopped by the homestead for a short visit which was very nice.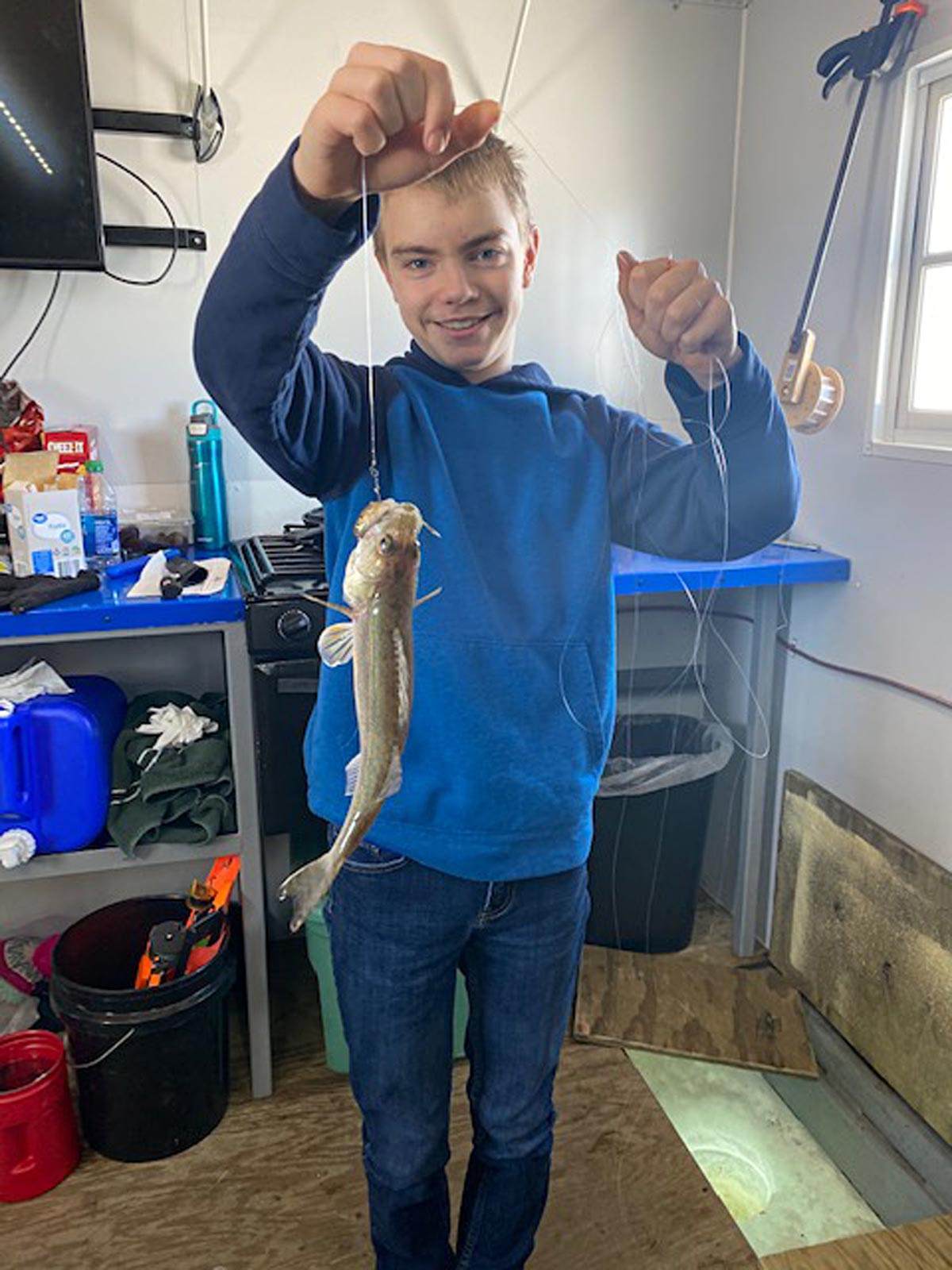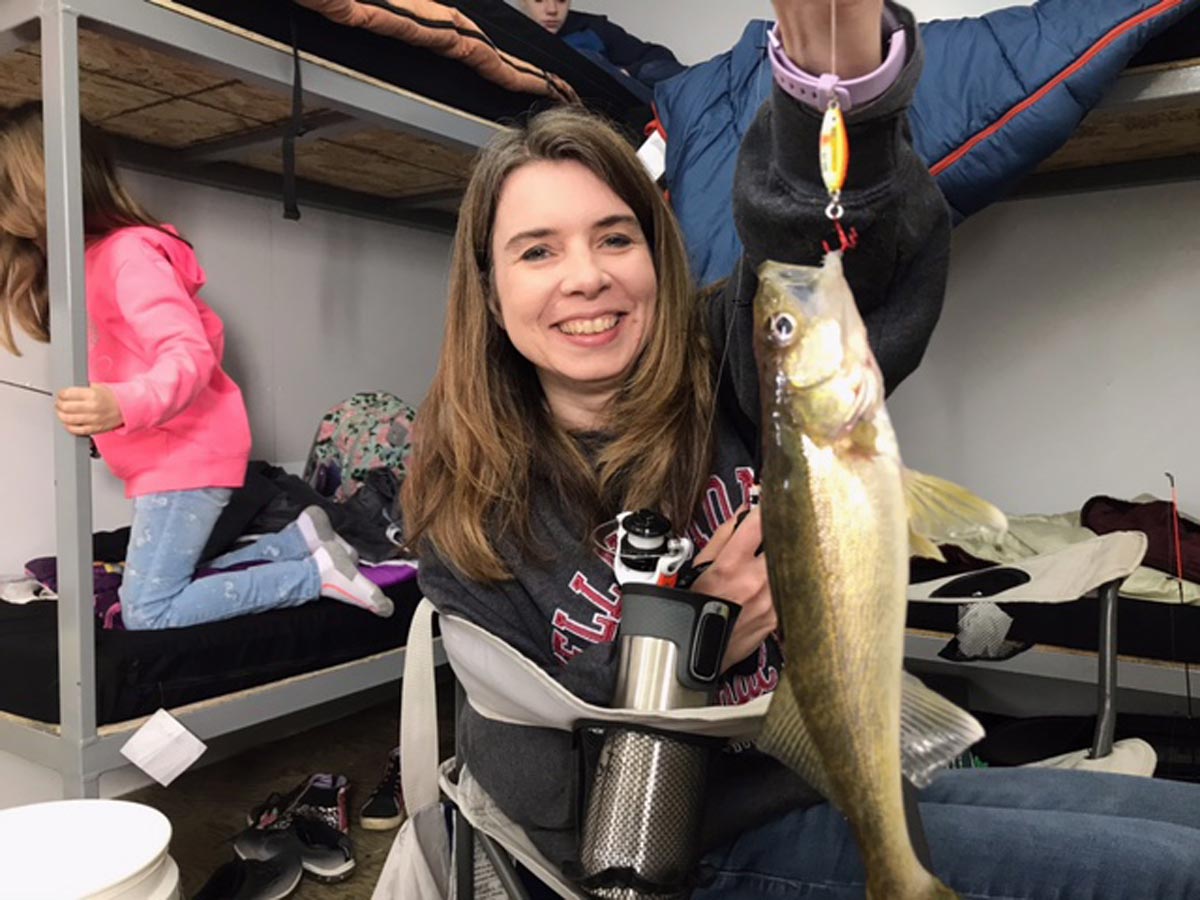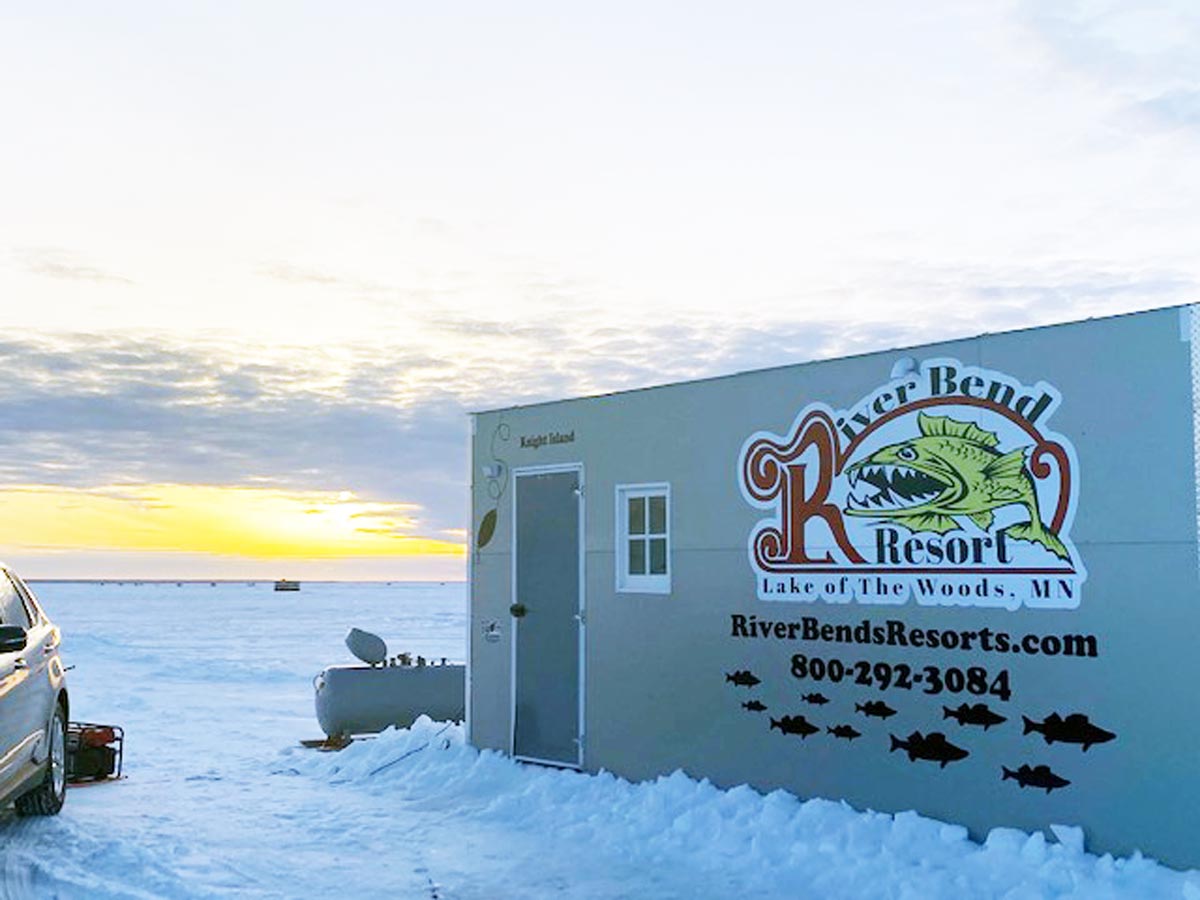 Now we're back to normal, with me planting seeds and Will over working on his new bulldozer, "Old Rusty." He and his friend went over and got it started; the first time it had started in five years! So Will was a happy camper when he got home. Today he's putting antifreeze, oil and hydraulic fluid in it and hopes to get it to lift and angle the blade and move out of the spot it's been in for these last five years. As it's a sunny, forties day, at least he won't get cold.