They've built up their dam extra high this spring. And as we haven't had any rain in two weeks, I'm beginning to see why. Using this dry spell, Will spread a good layer of rotted manure over all nine of our gardens, finishing up the Wolf garden yesterday. Today, he took the big Oliver tractor and disc over to the 10 acres he plowed and disked last fall to get it ready to plant the oat seed I got on Monday. Wow, has grain ever climbed in price; like $5 a bag since last week or so! He's hoping to get it worked up today and tomorrow, then drilled in before any rain comes, perhaps on Friday night or the weekend, depending on what forecast you believe. Personally, I believe the beavers! They've never been wrong yet. But I am hoping an inch or so of rain over a couple of days doesn't count in their drought forecast.
Our plants in the new greenhouse continue to amaze us. Wow, do they ever look great! As getting small propane tanks refilled is pricey, we called for a 250-gallon tank to be set up. That's supposed to happen tomorrow morning. Yesterday I tried to get our 100-pound tank filled and the propane company didn't have anyone who could fill it or any full ones they could exchange for it. It was supposed to be 30 degrees last night, but we already knew that many times the weather forecasters said low thirties and we got low twenties. All we had was a full 35-pound tank. But after talking to my son, Bill, who is a certified LP technician, we hooked up the small tank. He said when you open the valve on a tank with overfill protection quickly, the tank thinks it's overfilled, so it shuts off. That's why Will couldn't get the small tank to work on our wall LP heater before. Will shrugged and slowly opened the valve. The pilot lit! Then the heater turned on. Yea Bill! Today I filled the big tank, but we will not have that problem much longer, God willing and the propane guy shows up as scheduled with the 250 gallon tank. Will got the spot nicely leveled off with fill this morning so we're all set.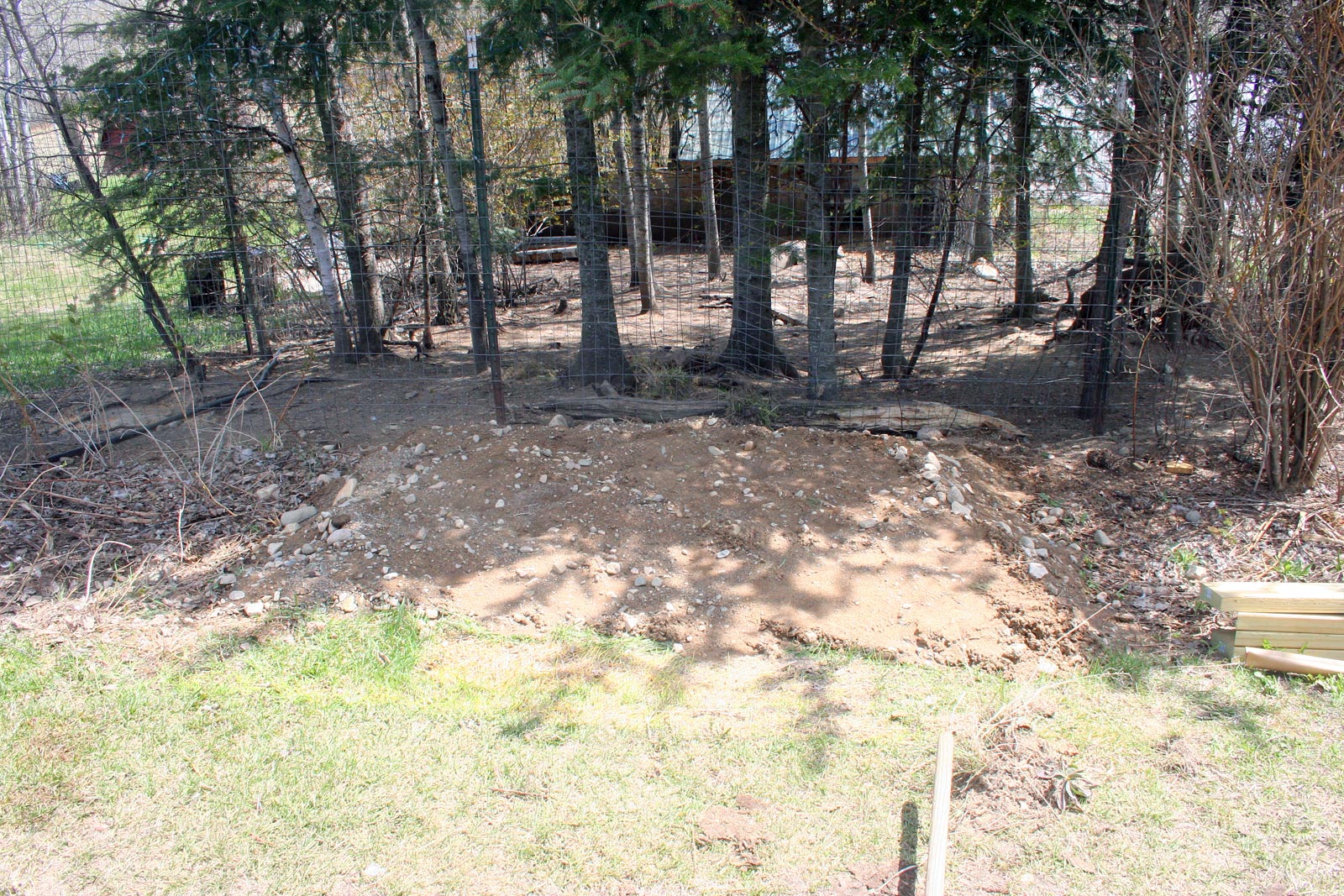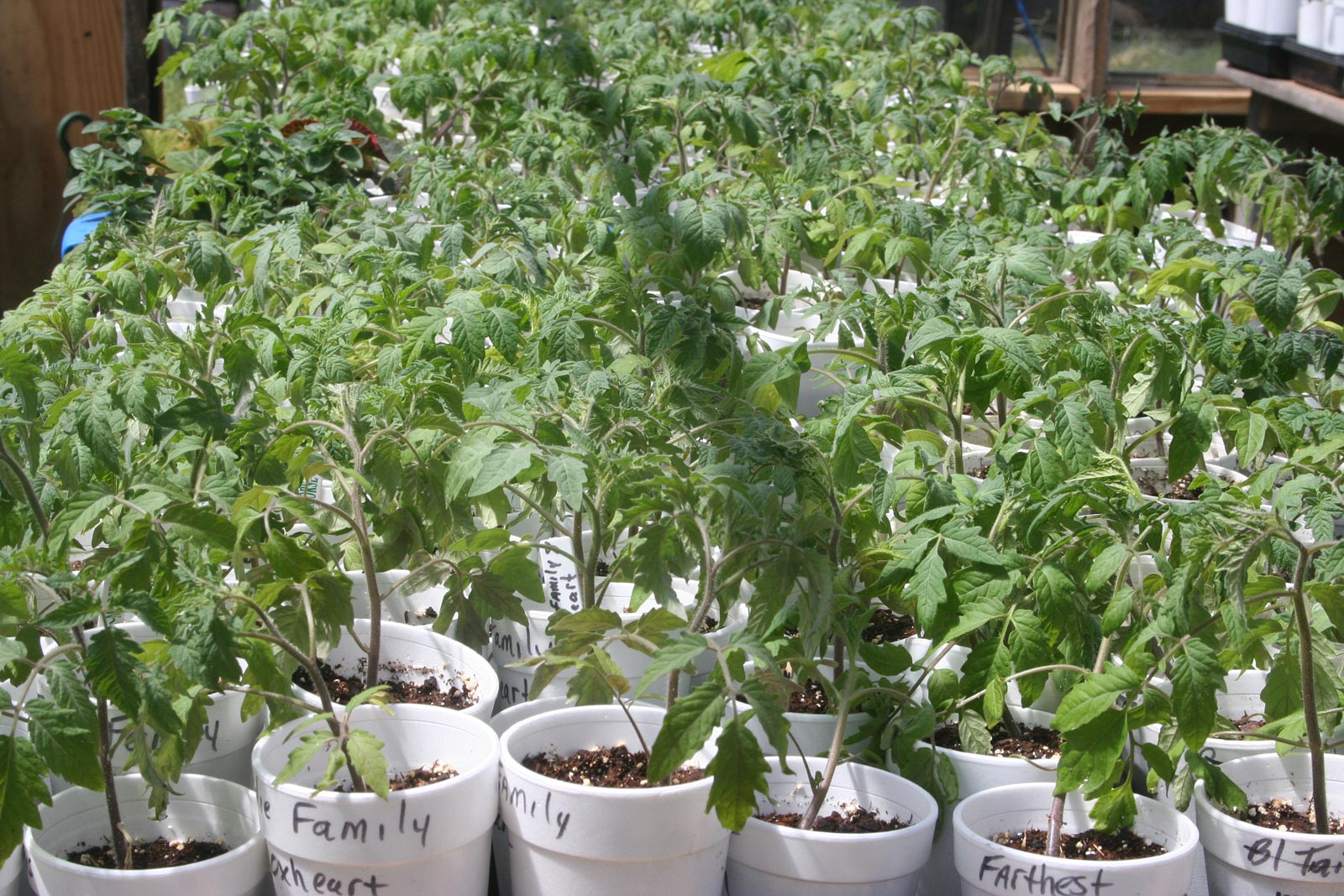 Spring continues to bless us. Our daffodils are starting to bloom, and our Adirondack Gold Apricots are blooming. I sure hope the cold nights don't cause the blooms to drop without setting fruit.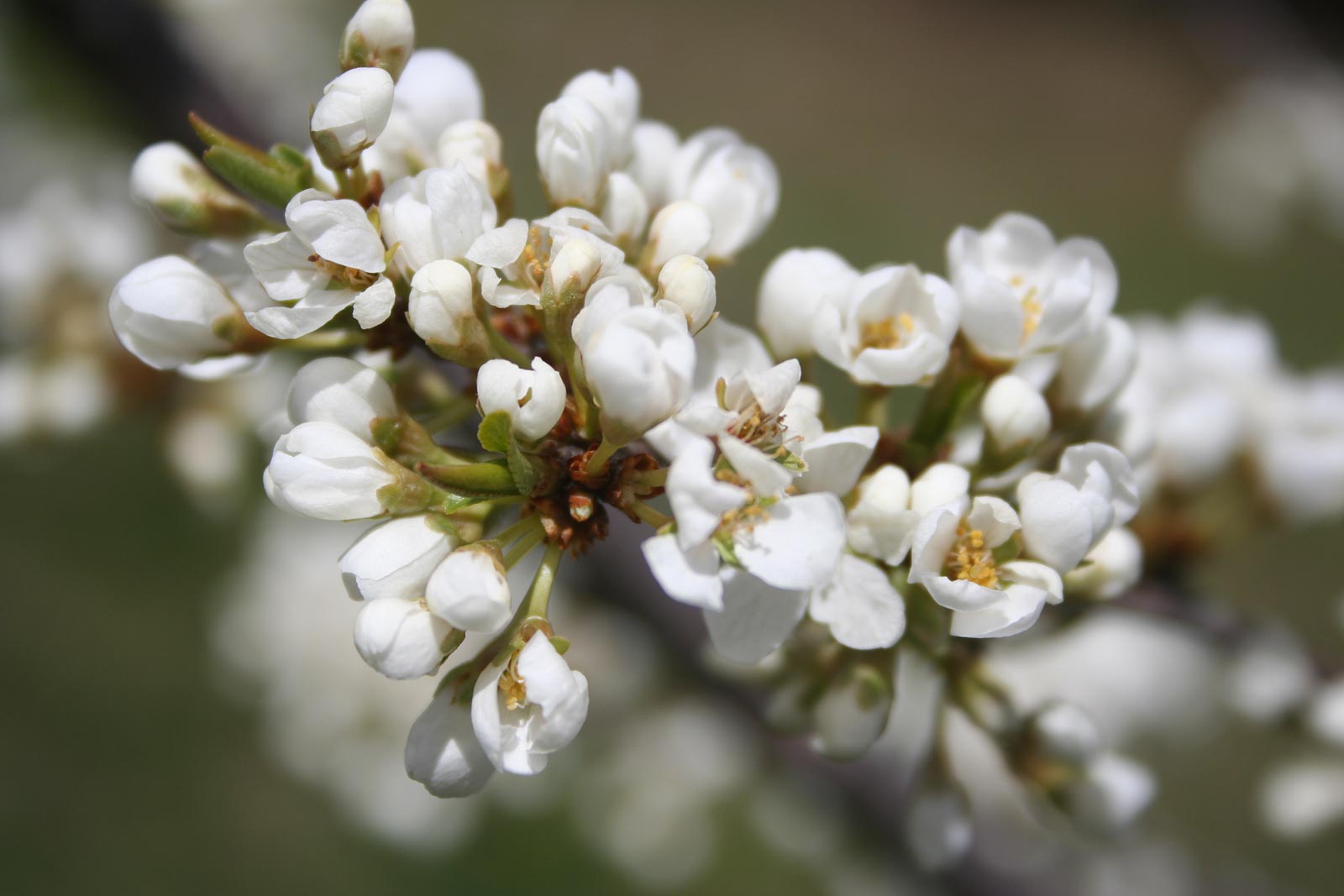 Today, I'm starting to plant our squash and melon seeds in 4-inch pots as it's about four weeks before they will be set out in the gardens. With such a short season, we sure want to make sure we have enough mature seeds for our wonderful customers we feel as extended family. The hard part is deciding what to plant and where it will go in our various far-apart gardens, so the varieties stay pure and don't cross. I have boxes of seeds and a much-changed notebook sitting by my chair, waiting for me to decide. And that is really hard — I want to plant them all! — Jackie