With the planting of the Glass Gem popcorn, which is a 110-day crop for us, indoors to get a good start on our all-to-short growing season, I'm finished planting seeds inside! What a relief. The squash, pumpkins, and melons are popping up like gang busters now. Out of room in the new greenhouse, I put them outside on our back deck, on the benches I used last year to harden off the tomatoes and peppers. With unseasonable temperatures in the eighties, they seemed to love it, coming up super strong. Of course, we're due to have some freezing temperatures yet, so I'm not fooled. But it's sure tempting to begin planting early crops outside. I did plant some giant fava beans that I found online, which are bigger in size than a quarter. They don't mind cool weather a bit and actually prefer it so they should be fine.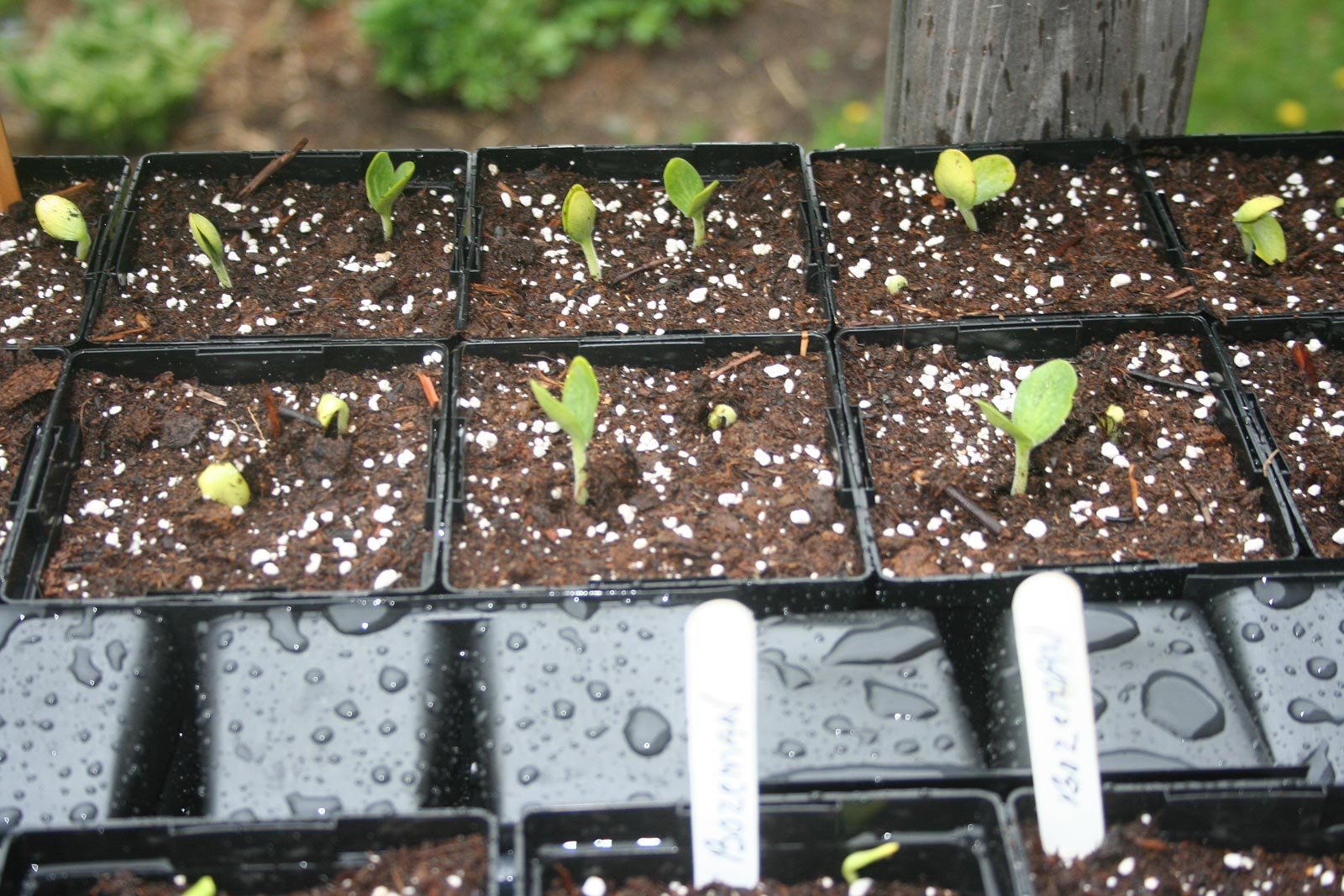 Will has been hauling more manure out onto the Wolf garden and Wolf annex, which are now one big garden. And I mean big! He pulled the fence of the Wolf garden out on the north and west sides and laid it out around the whole works. Whew. And guess who does the planting… While he was loading manure, he threw a track on the Case loader so that held things up. Then he got it back on Tuesday morning and resumed. With only two more loads to haul, he threw it again. I know what he'll be doing this afternoon.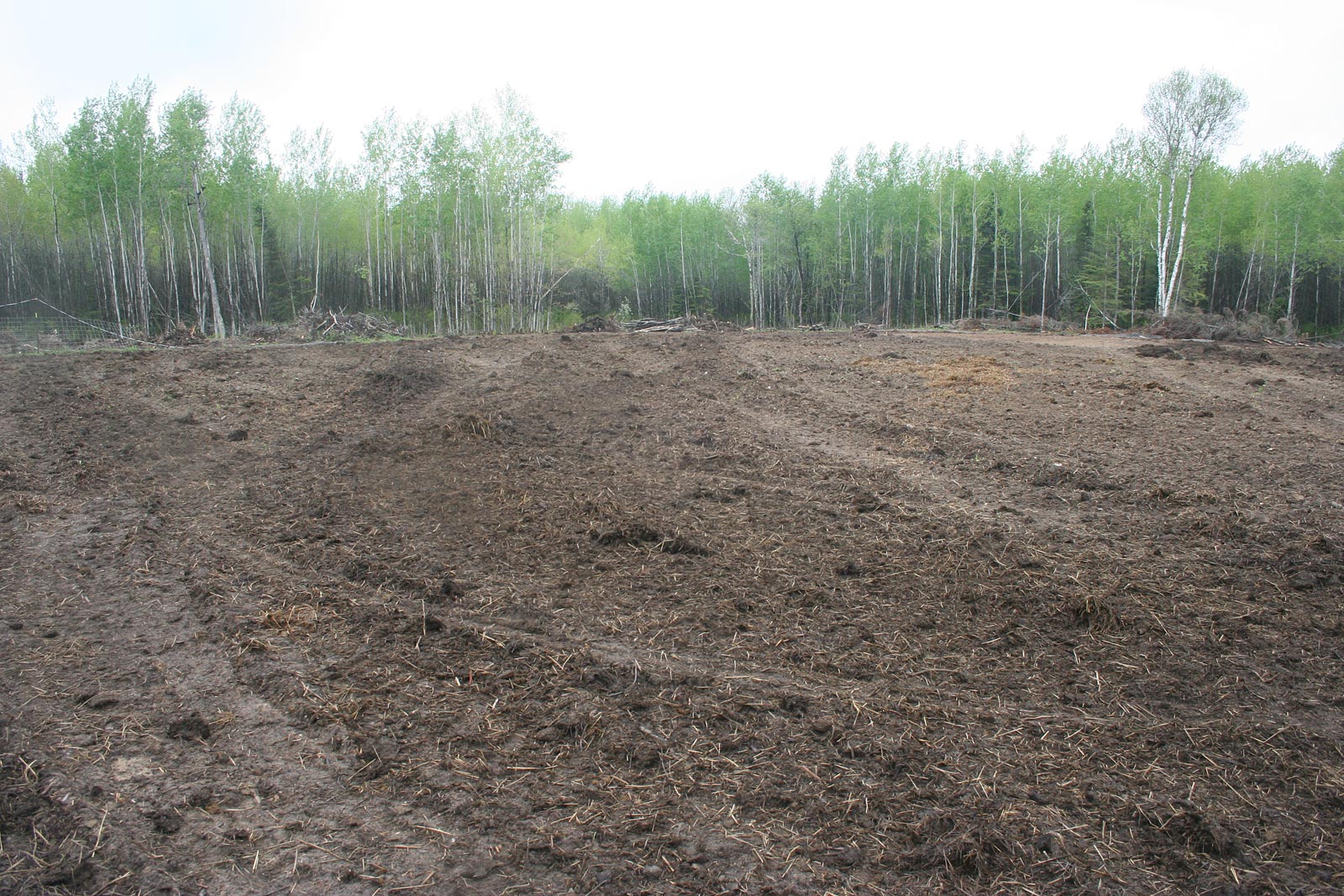 Instead of working on the track last afternoon, he worked on our mile long drive. With Old Trusty, he cut ditches along both sides of it to help keep water from sitting on it. This tossed lots of rocks out onto the drive. So yesterday, he first ran the tractor-mounted rock rake down the drive twice, then took the four-wheeler out and began tossing rocks off the drive, into the woods. He made it halfway before dark. Nice!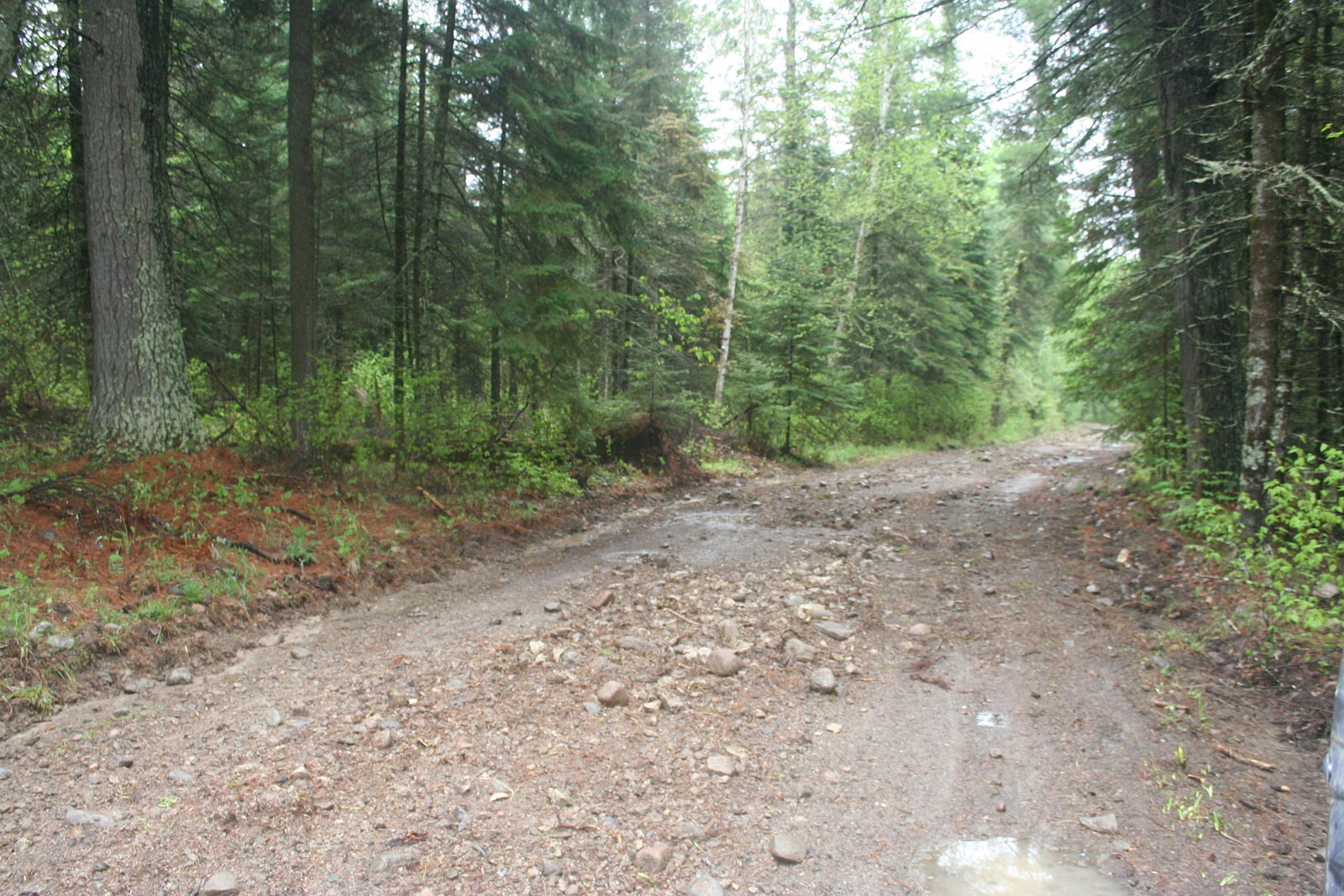 But then it rained over half an inch last night. We had been praying for rain so even with a very slimy driveway full of rocks, we were very glad! Nothing to do but pick up more rocks and wait for drier weather, I guess. This morning, Will trimmed the feet on our donkey, Crystal. She inherited poor foot conformation from her mother so when her feet grow too long, they curl under and upward, like Aladdin's slippers. To prevent this, she needs her feet to be trimmed often. And she hates to have her feet trimmed. But even with Will's bad back, he managed to get her trimmed pretty well. — Jackie