With a few open spots in the Wolf garden, I've planted a few snap beans like Strike and Dragon Tongue. Not for seed saving as it's too late to harvest dry seed beans, but for us to eat and can up. Of course, I always give away a lot of extra produce. That's why I planted all the extra tomato plants instead of throwing them on the compost pile. They aren't pretty but they will make some nice tomatoes, even if left to sprawl on the ground. In a small community, there are always folks who had a garden fail or are physically unable to garden so I feel good giving them boxes of produce.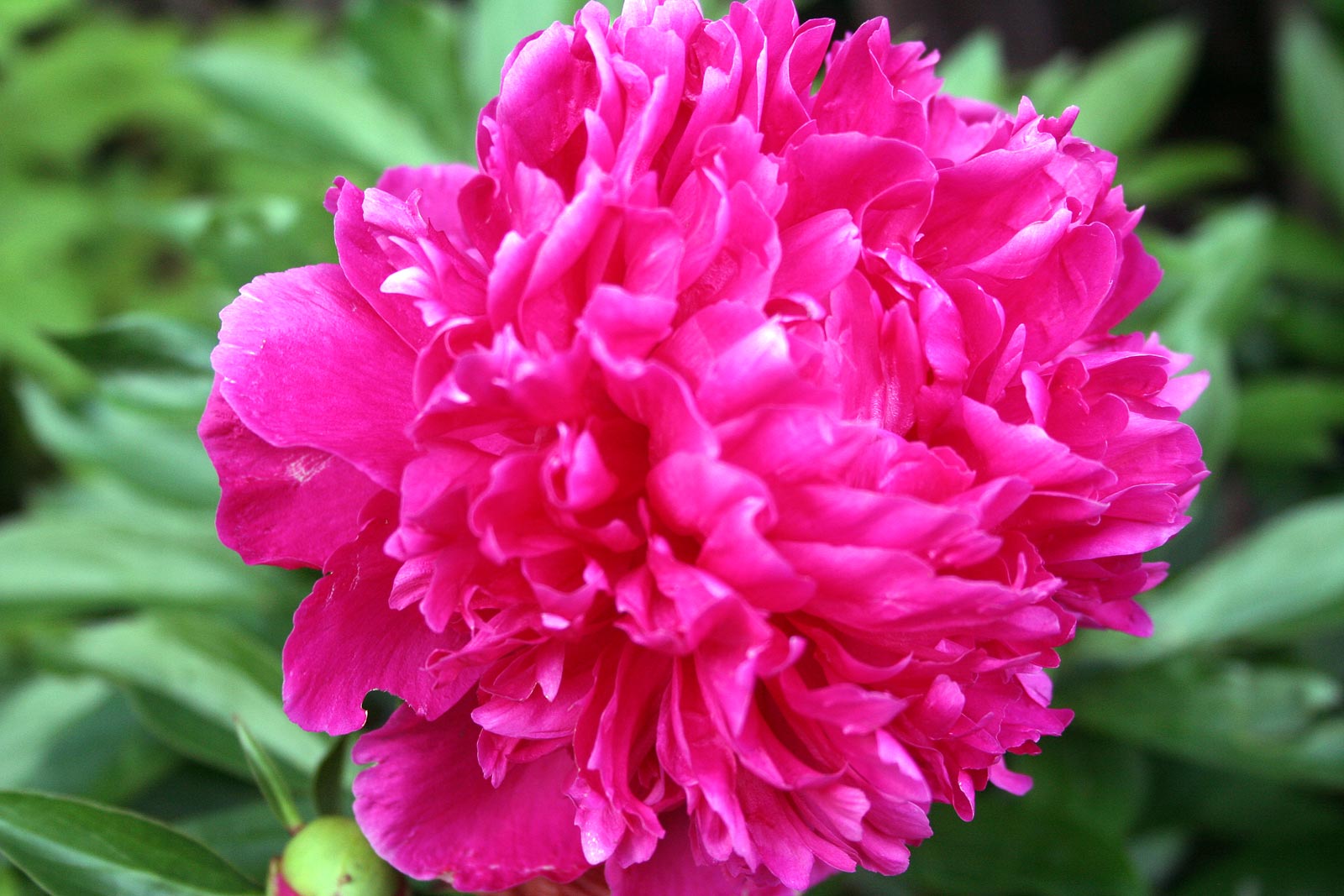 After that half an inch of rain, it's heading for another dry spell. It wouldn't be so bad if everything had come up, then get dry. But the dryness sure inhibits germination, and we have the two big gardens where we can't easily water. We'll have to see how this plays out, I guess. I was checking out some of our flower beds, looking at the early flowers like peonies and phlox and saw a big, fat toad cuddled in a dip under a phlox plant. We love our toads, frogs, and salamanders as they eat a whole lot of insects that damage our gardens. And, no, you don't get warts from handling a toad!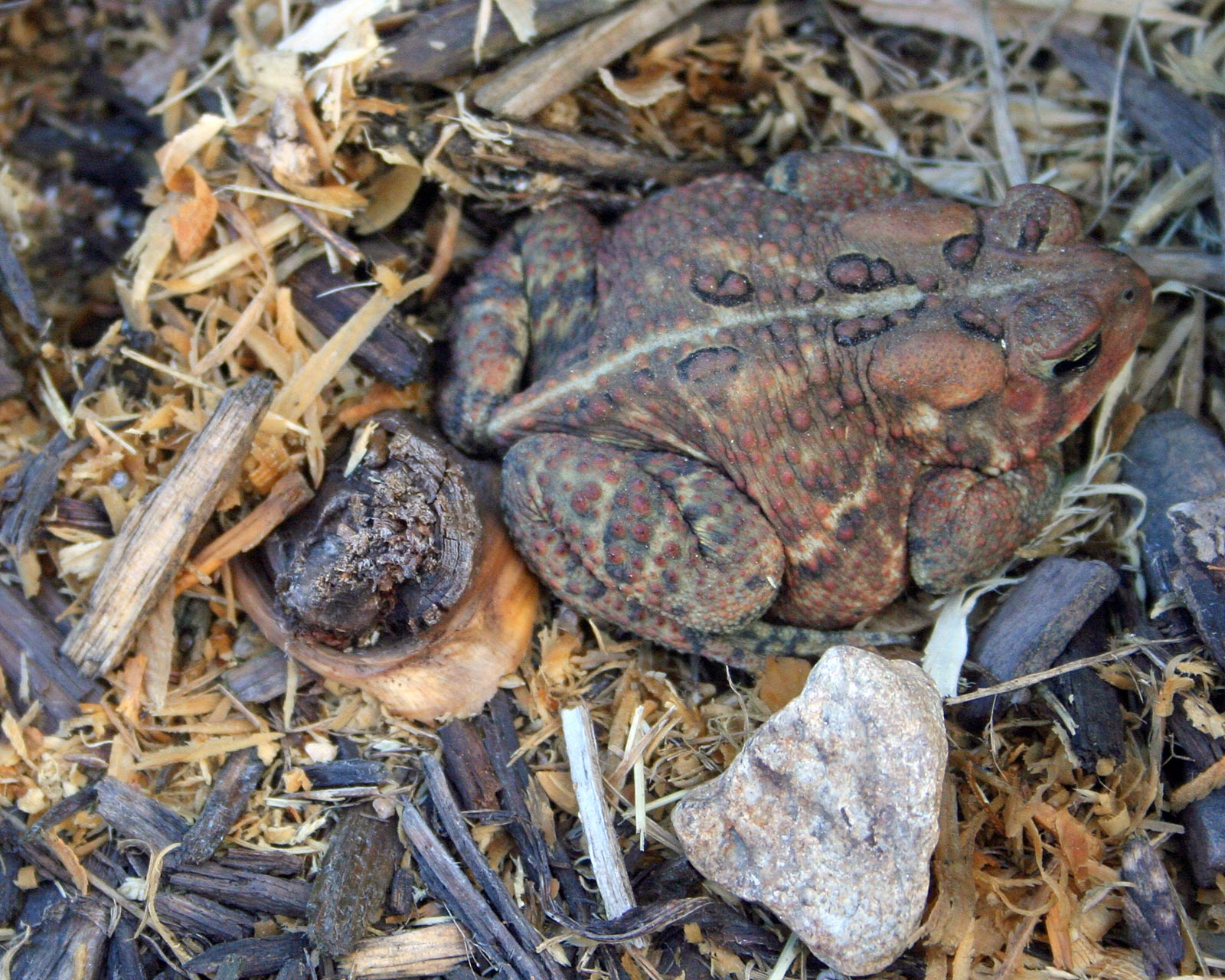 We're still busy mulching the various gardens, especially to conserve moisture, seeing how dry it's been. Will and Ashley did a bunch in the Central garden yesterday while I washed clothes and hovered around the house to keep my sunburn from the doxycycline antibiotic from getting worse. Yes, I wear long sleeves and a hat, plus gloves. But my hands got it before I put on the hated gloves and my poor nose and lips are all ugly. However, I'm feeling fine, and the course of doxycycline is done!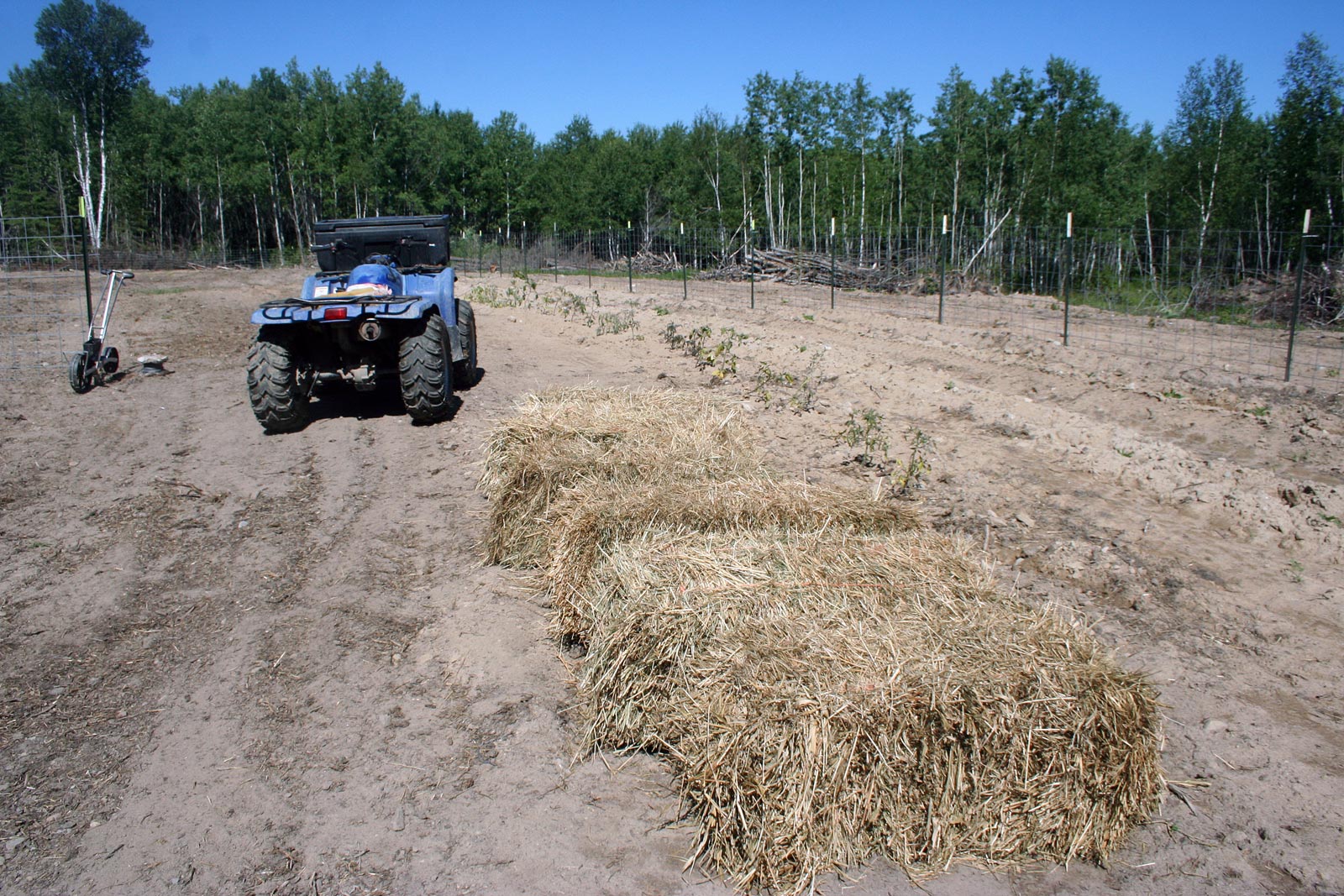 I got my Shingrex shingles vaccination while at the doctor's for a follow-up appointment. Dad got shingles and it was simply horrible. So I'm all on board for a vaccination. I did get the first shingles vaccine but as they say that one was only about 60% effective, I opted for a much better percentage. I did feel a little sick yesterday with stomach upsets and a headache, which is normal. But today I'm fine and ready to get out and do!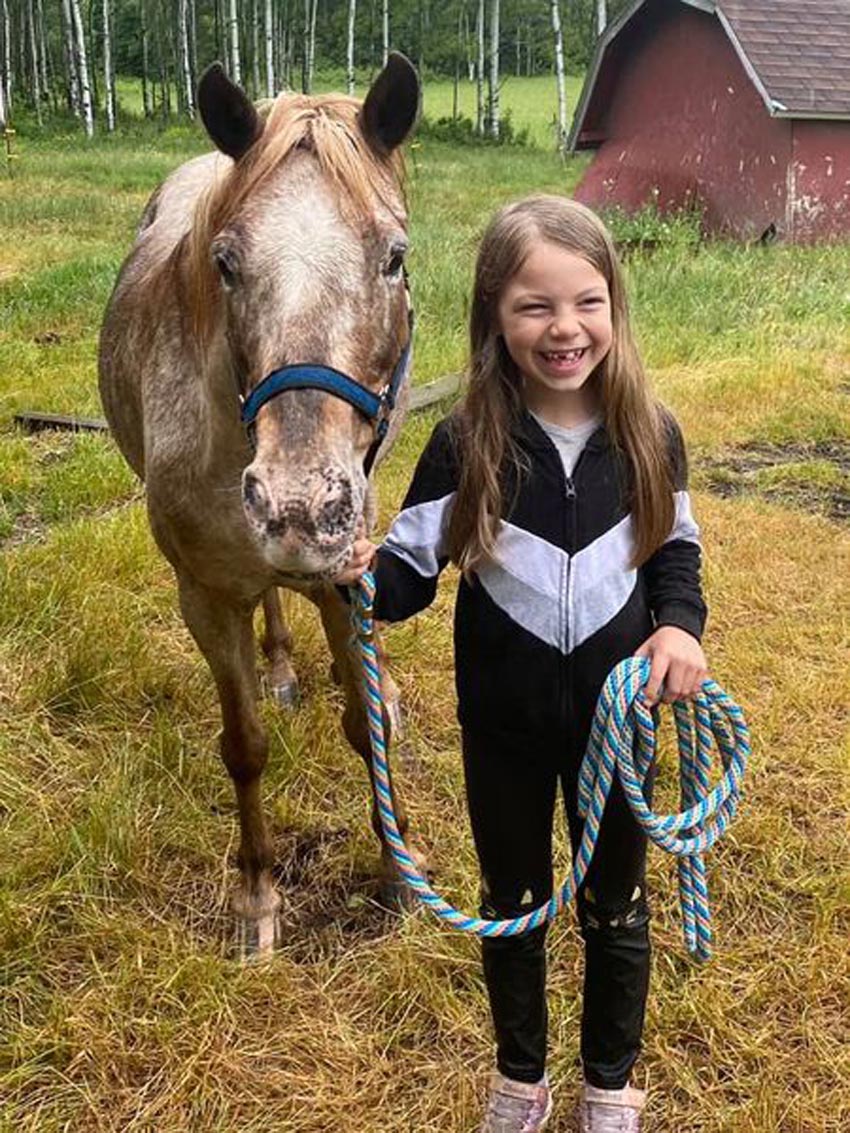 — Jackie