We did get a little rain off and on. Not a great deal but enough to keep things going. We're so happy with the gardens. Everything but the corn in the North and Wolf gardens is weeded and/or mulched. And it's beginning to set ears already. We've got little and not-so-little melons on most of the vines. In fact, the Sweet Dakota Rose watermelon is going bonkers! Some of the vines are nearly waist high. I couldn't see an elephant lying down in those thick vines!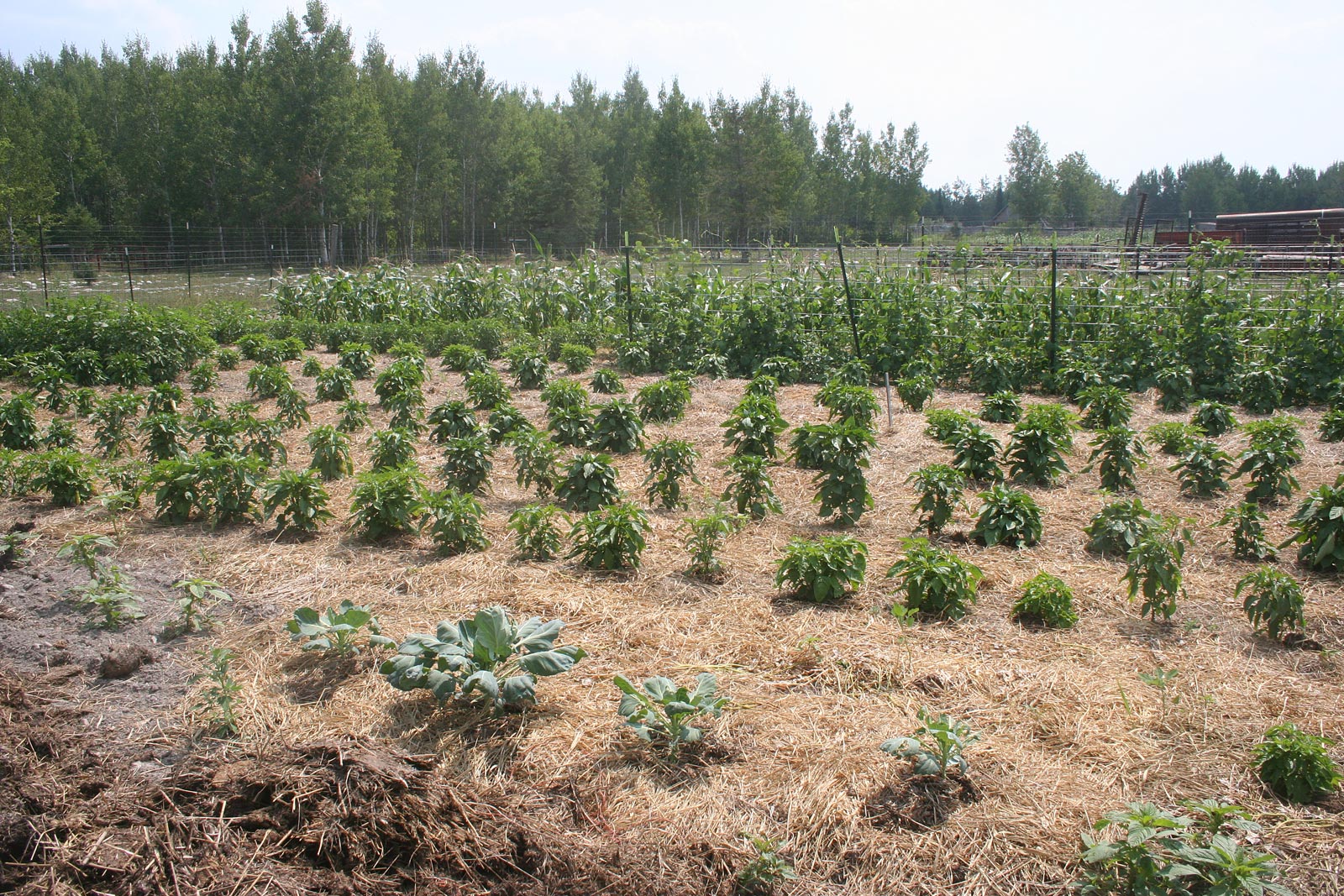 I picked our first Ingot summer squash and boy are they good, sliced and fried with a little onion. And those bush squash are just loaded! What was I thinking, planting five of them? This year we tried Early Polish watermelon and I'm pretty sure it's a keeper. We already have a dozen or more fat watermelons, some as large as basketballs.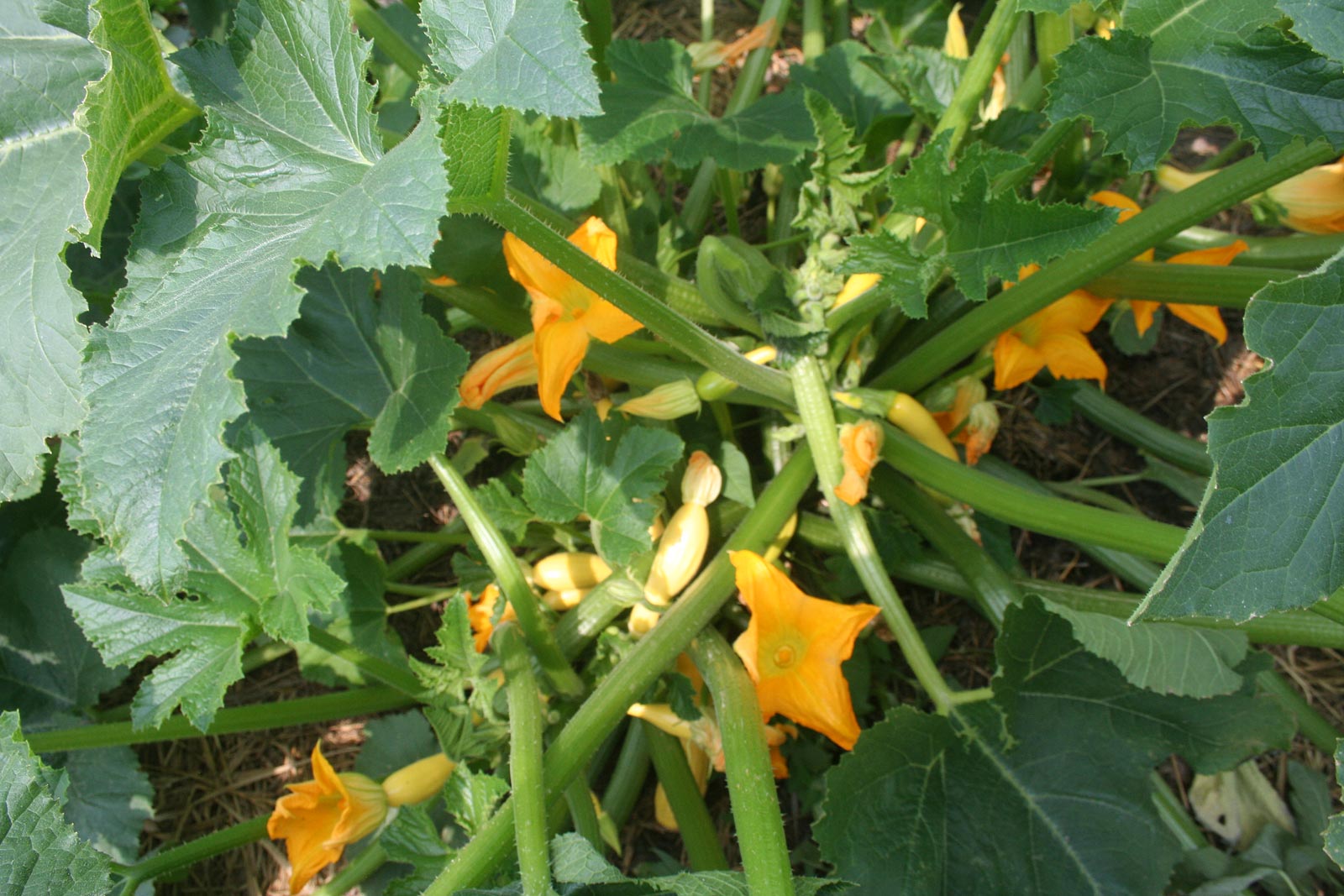 I just picked and canned up the first picking of our Provider green beans. I got eight pints and there are hundreds of almost-ready beans on those same bushes. So I'll soon be putting up many more jars of our favorite green bean. Mmmm!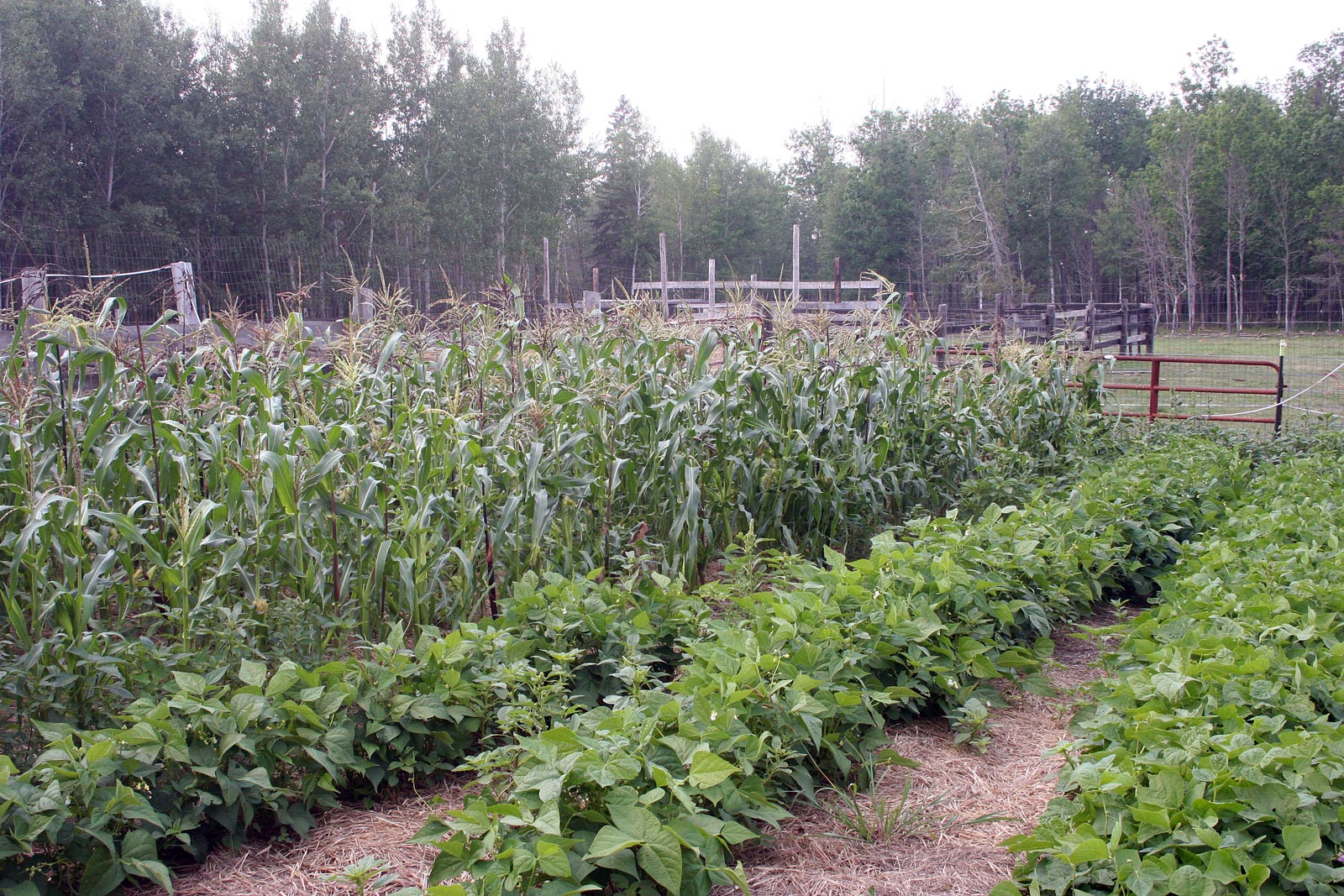 Will's busy haying. The fields are so thin this year; where he would normally get twenty round bales, he's just getting four. That's pretty sad but the drought has been affecting so many other farmers all across the country that way. Look for food shortages in the future. Especially when some of the more southern states have experienced huge rains, effectively destroying crops. Boy, sometimes it seems you just can't win. We'll probably be selling some cows to be able to get by with reduced total bales. I won't be so sad; some of the cows have been getting out lately, looking at lush grass just outside their eaten down pasture. Some of the bad-boys have been squeezing right through five strand barbed wire. Hey, I saw them do it and I wouldn't be able to fit through where they got out. No, the wire is not sloppy! So the bad cows are in the winter cow yard, eating hay. At least they didn't get into any of the gardens.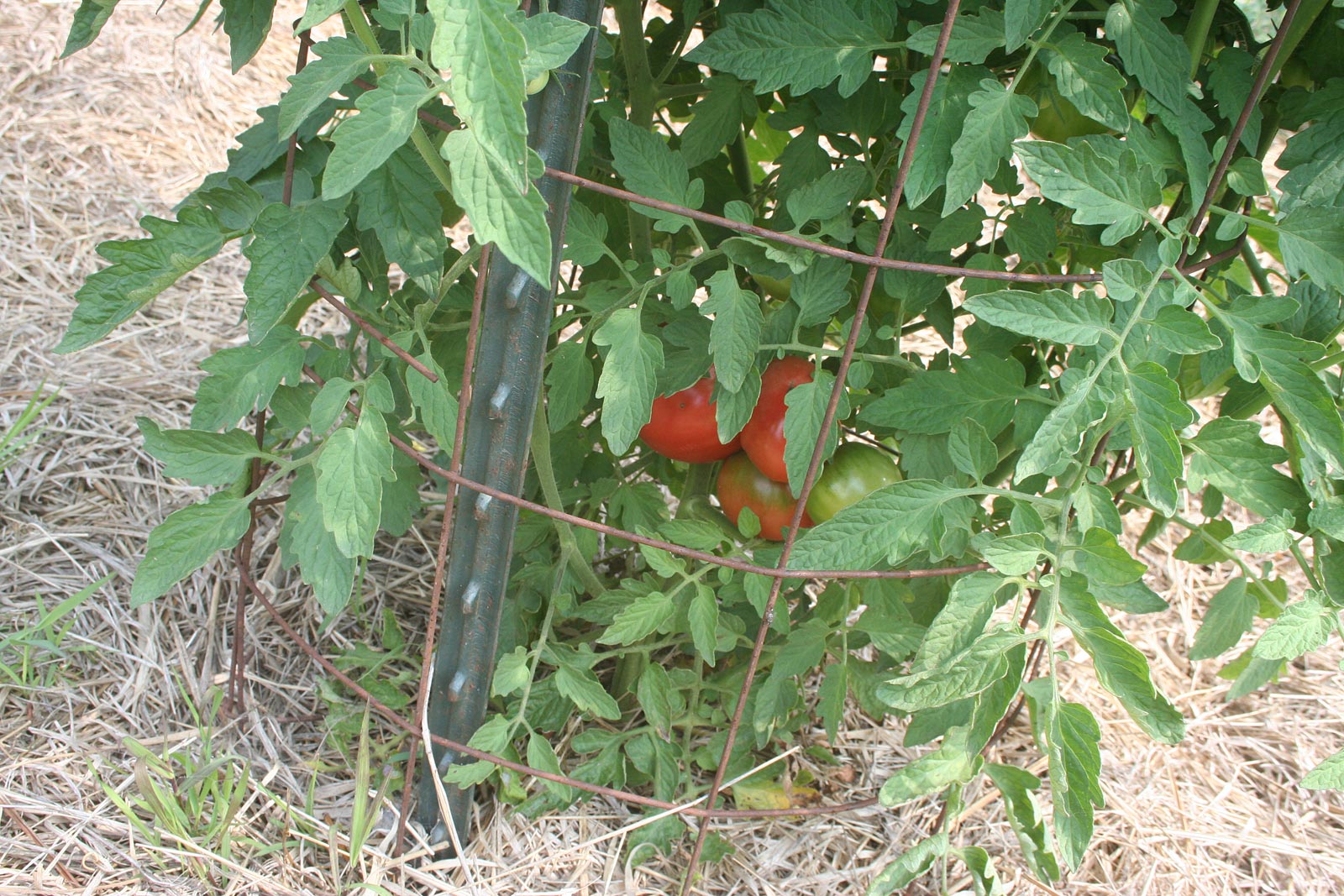 Javid is still in the hospital, recovering well but adjusting to the colostomy bag, which he is not happy about. But better that than having the cancer spread.
Over the weekend, David and Elizabeth came to work on their cabin. They got nearly all the upstairs insulated so they're making good progress. They're pretty happy that the water hole has been supplying our Wolf garden nicely. It means their well in the same spot will be a good one. Will has been using Old Trusty, the big dozer, at his friend's to shove out willow brush and small trees in exchange for using his friend's big excavator to deepen our irrigation pond at home as well as put down David's well casing. We hope to get the water line also dug in by winter for them. Then they'll have to save up for a septic system to be installed. At least the cabin is on a gravel ridge so they can have a septic system. Around here, if you're not on good draining soil, you must put in an expensive above-ground mound system, costing between $15,000 and $20,000. Not cheap! — Jackie