Although our gardens sure need it, we've had to reduce our watering as the hole below David's cabin will only support ½ hour running of two sprinklers once a day now and our barn well will only water the horses and cows plus one hour's watering in the Sand garden a day. (It starts to get silty colored, so we know it's getting lower.) So far, our deep house well will water the Main and Pinky's gardens several times a day. Please God, we really need water! A few good all-day rains sure would be a huge blessing. There's a chance of rain forecast for the weekend but so far those rain clouds go either north or south of us. One good thing about the clay silt in David's water hole is that it coats the plant leaves, and the grasshoppers and other pests seem to leave them alone! We know the wildlife is suffering from the drought as there are always lots of deer tracks and other critter sign on the muddy banks of that hole. The creek is about dry, and the beaver pond water is smelly and nasty; I sure wouldn't want to drink that.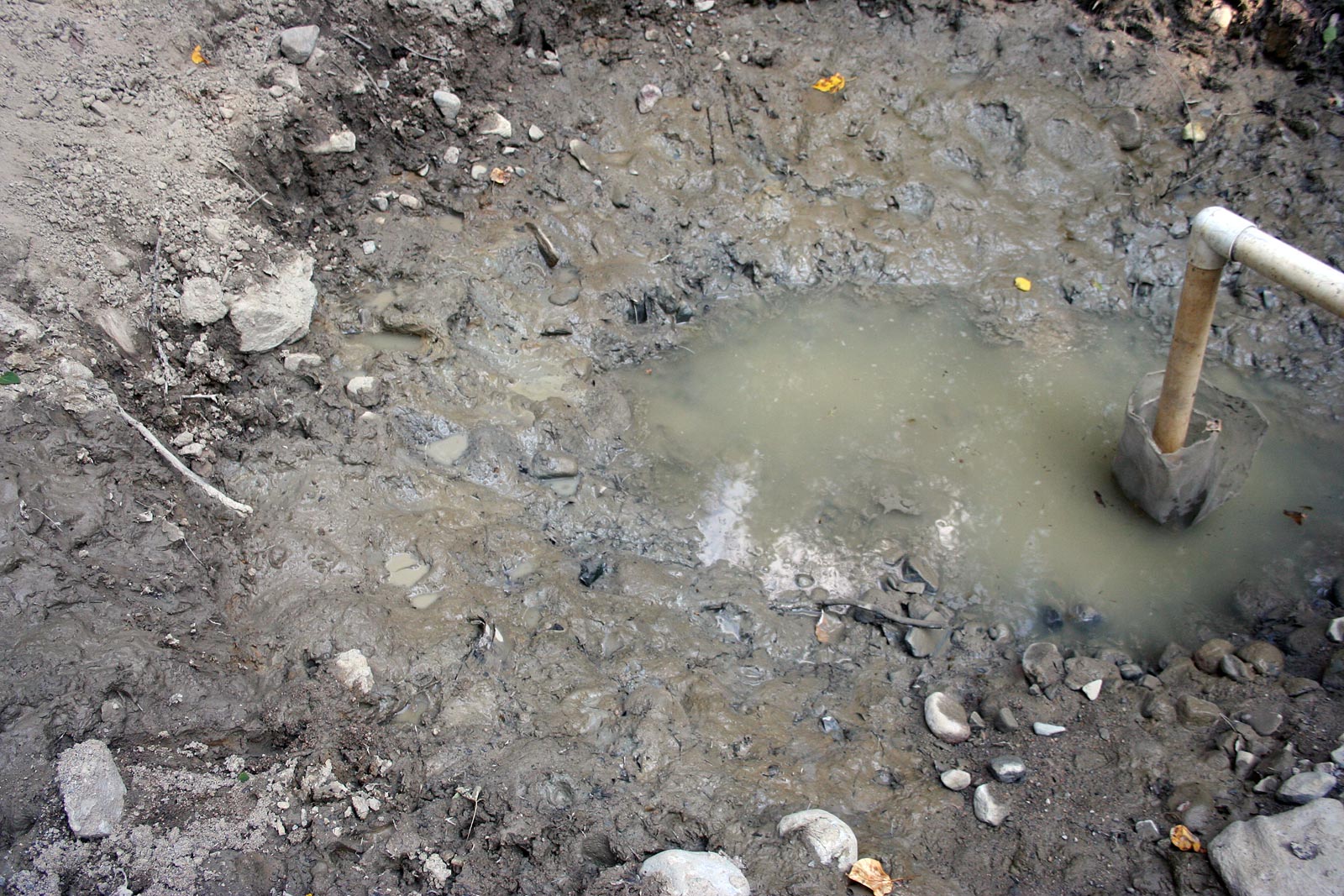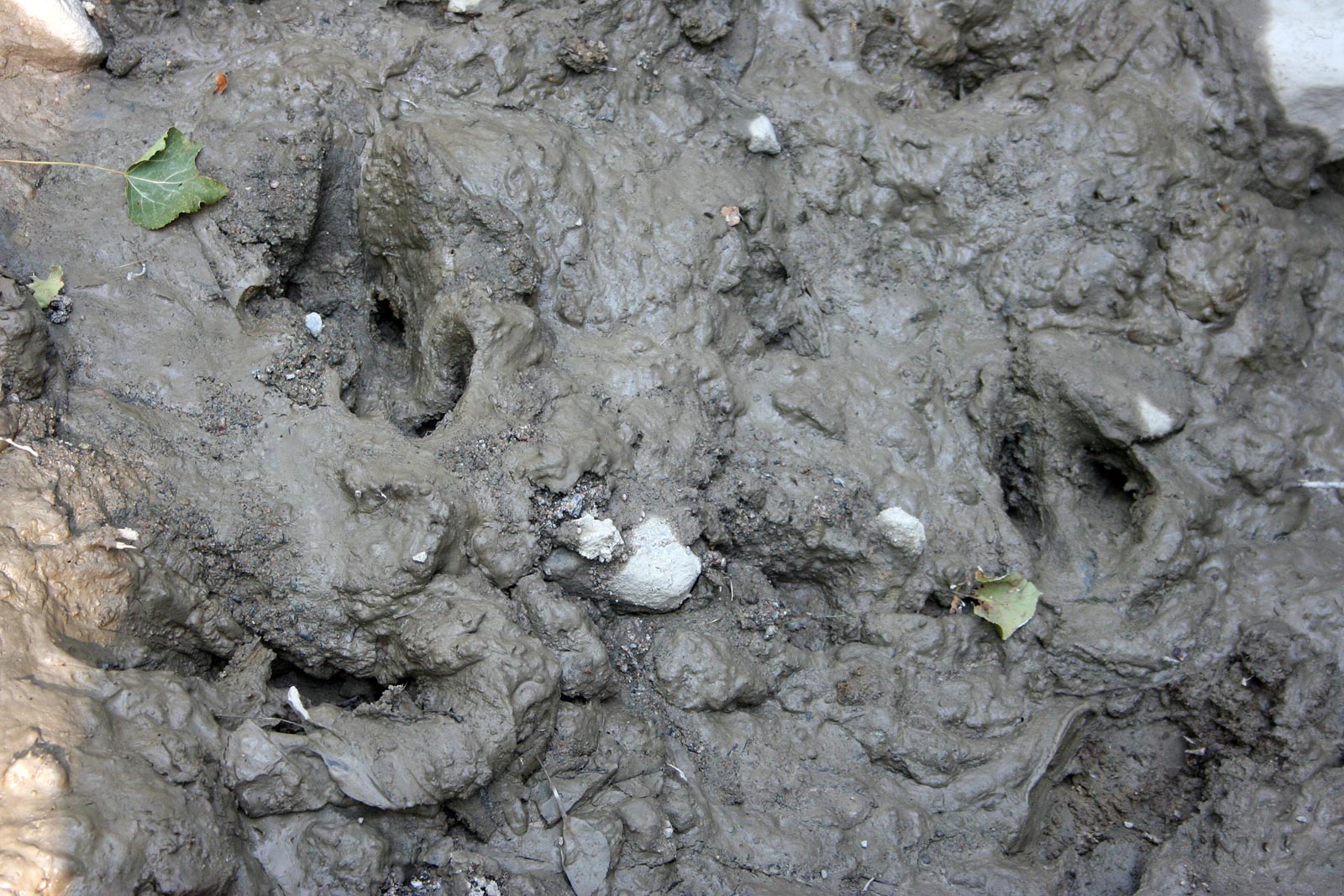 But, in spite of the drought, the gardens continue to amaze us. I went out to water the Wolf garden today and saw both the watermelons and the Gete-Okosomin squash have grown a lot, in just a couple days — it's amazing! And those Provider beans I planted for Bill and Kelly? They are simply LOADED. I have to pick them tomorrow and can them up. (I'd hoped they would can them, but those beans won't wait till Sunday or Monday when they come to pick up their dog, Buddy, that we dog-sat while they were on vacation to South Dakota.)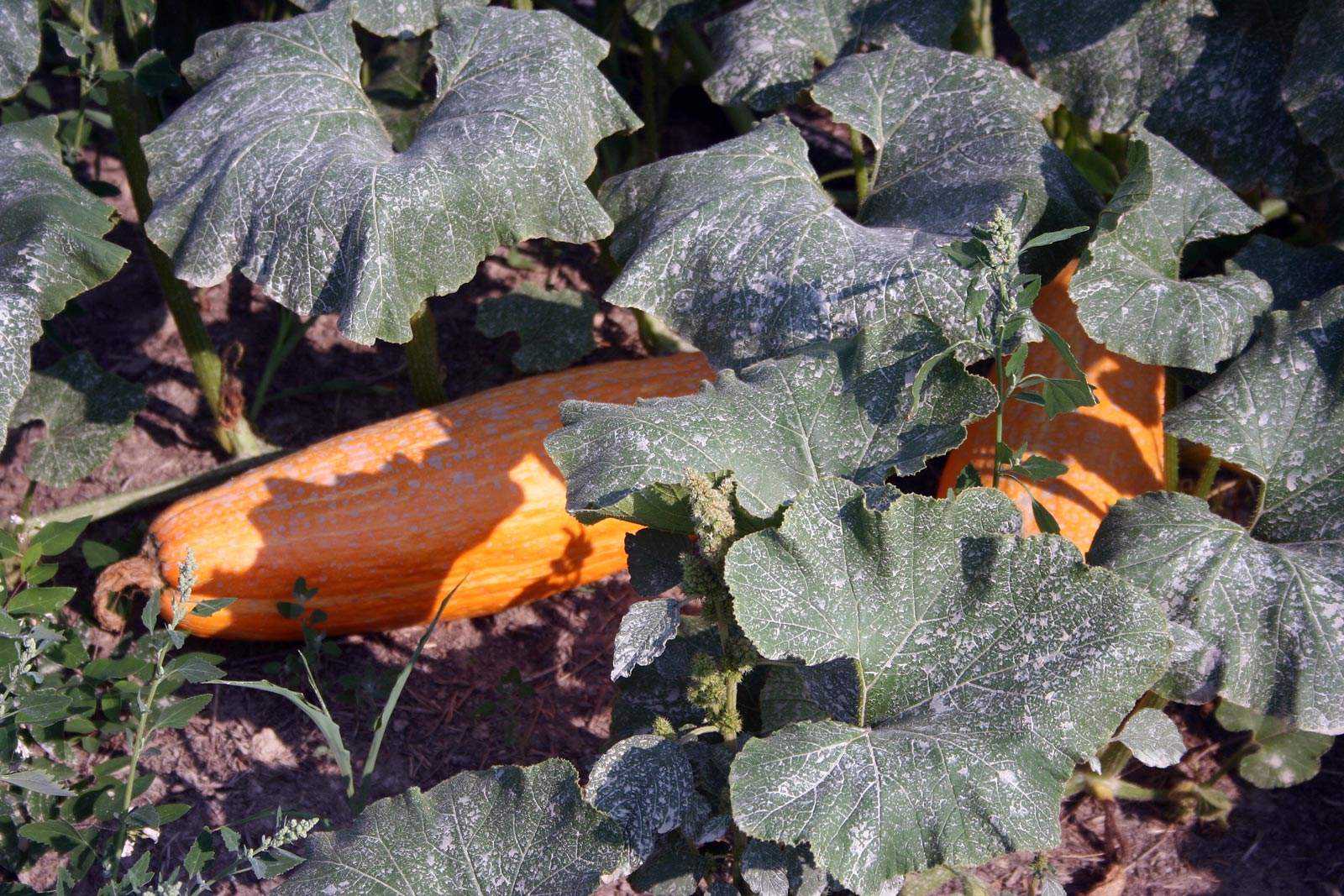 The tomatoes are starting to get awesome too. Those vines are heavy with such a variety of pretty tomatoes. I can't wait until our seminar next week is over so I can begin canning tomato-based foods. Up to now, we are saving seeds and just eating them. Such a "problem!" This year the Casady's Folly paste tomatoes are stupendous. They look like Speckled Romas, red with bright yellow-orange stripes. But they're more productive and seem to be less disease prone. Tasty too!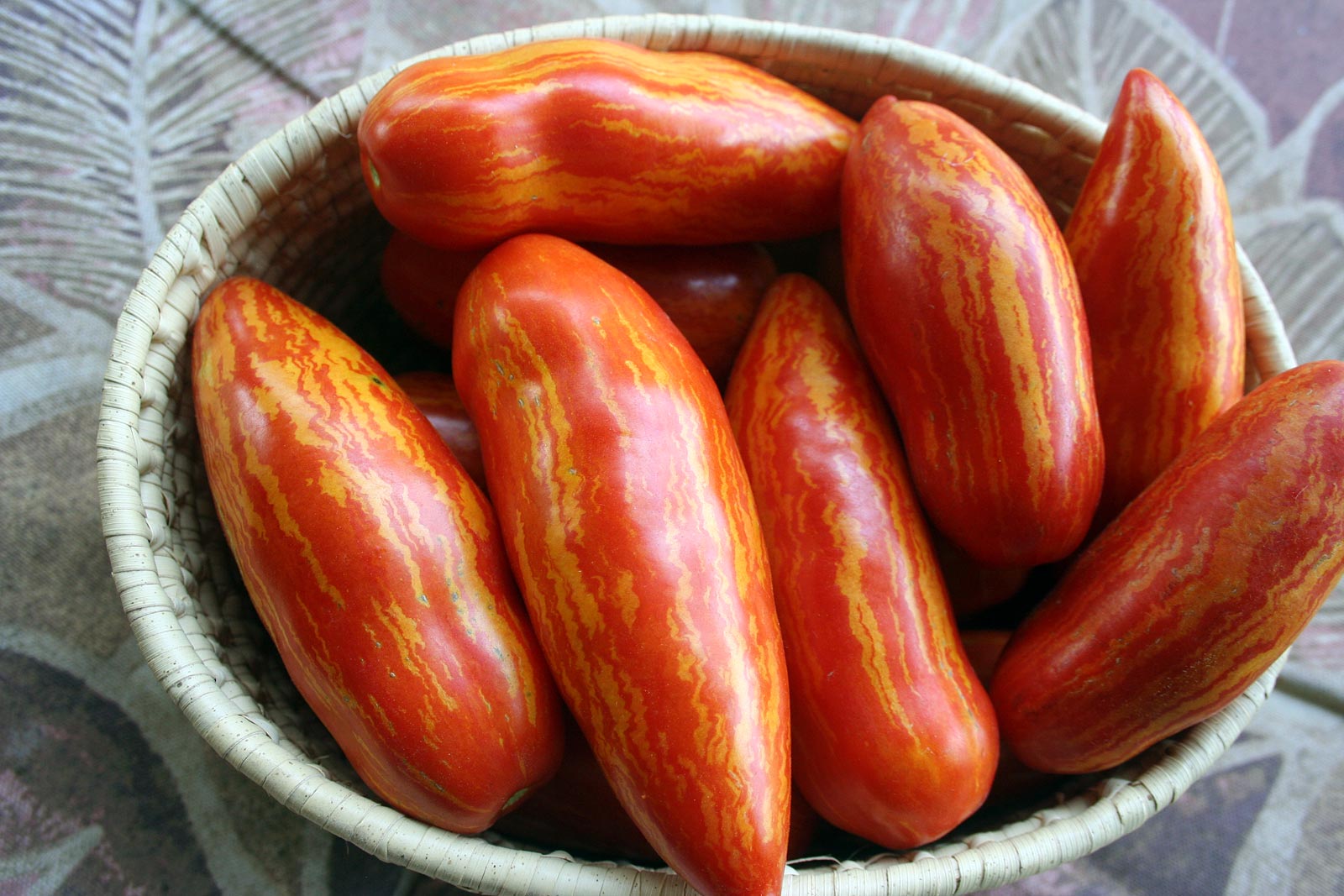 I went to the Orthopedic surgeon today for a consult. My X-rays and MRI showed one tear in my meniscus in my left knee and two in my right. But the good news is there's no bone-on-bone, just arthritis, of course. So next month I go in for meniscus repair to see if that helps my pain. If not, it's on to knee replacement. — Jackie