But boy did it knock me flat! I mean I was in bed all day yesterday. Me! Yep. But today I was able to safely do away with the walker and gently hobble about. The doctor gave me photos of my meniscus tears. One looked like a bad paint brush it was so frayed. I hope when I heal most of the pain will be gone. It was getting to be a real bear! Today I managed to seed out some tomatoes and watermelons.
Boy do we ever love our new currant tomato, Mexico Midget. This tiny tomato sure packs a huge load of flavor. For everyone who has tried it, their eyes pop open and they go "Wow!" Will and I included. And with 157 varieties of tomatoes this year, you'd think we were a bit jaded, right? Nope, that tomato sure woke up our taste buds big time!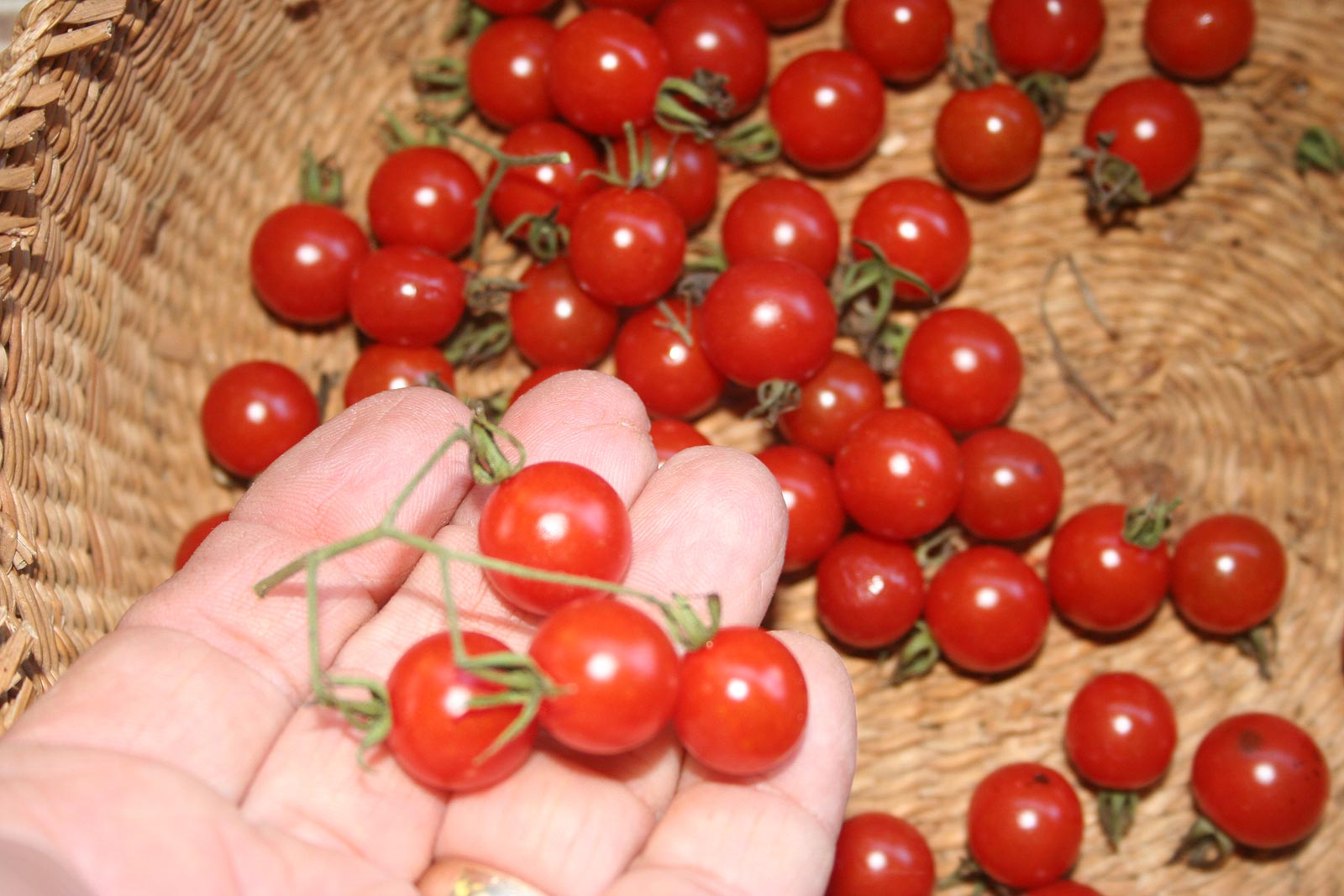 Will's busy trying to get the last of the haying done. It's the two worst fields, where you can scarcely tell there's any grass out there growing at all. He said he has to cut by looking at his tractor's tracks in the grass and even then, he can't always tell for certain if it's been cut or not. Pretty sad. Then yesterday, he threw a bearing on the haybine so that really slowed him down. Rain's coming tomorrow so he's madly raking and baling one field, hoping to get done this afternoon. Maybe we can both take a little break tomorrow, if it rains.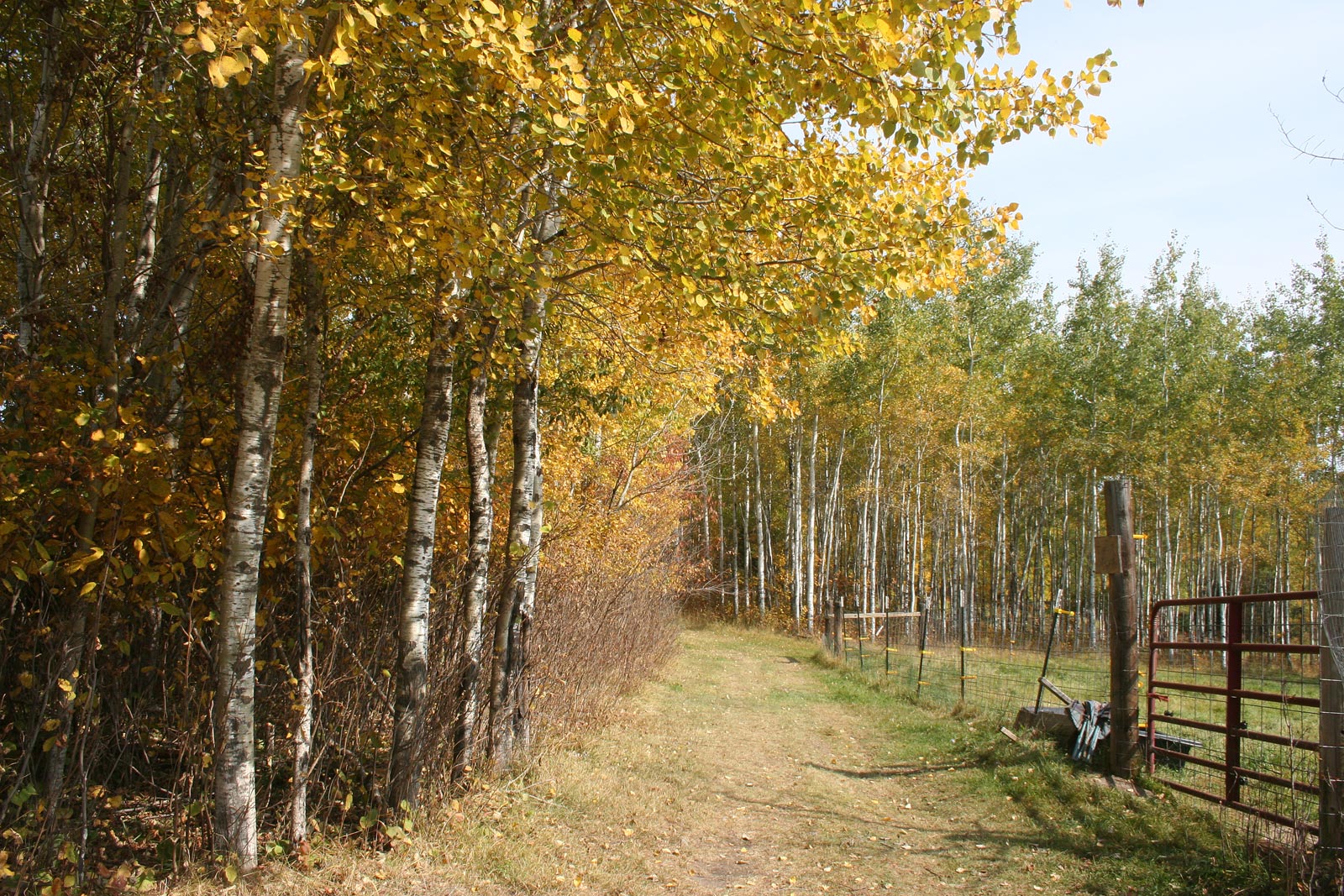 — Jackie