A couple of nights ago, we finally got a fairly light frost. It was spotty for us; some gardens got hammered, others not at all and still others, some plants were affected, and others were not. So all in all, we're happy as there wasn't too much damage. But I see the weather's about to change for the worst and temps will dive into the 20's F. So, yep, we're harvesting like mad!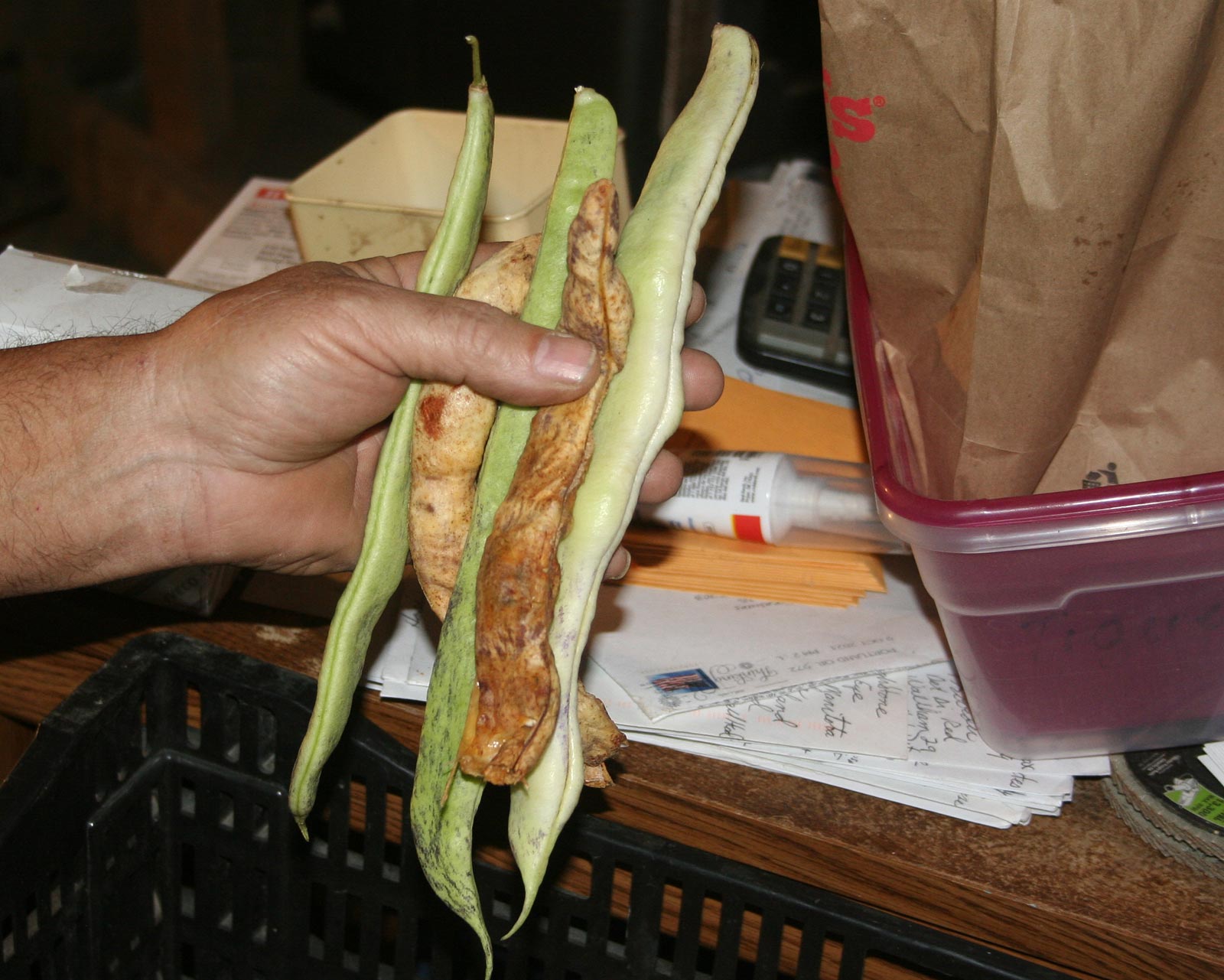 Yesterday, though, we took a little break as sons, Bill and David and their families came for both a visit and to put our propane fridge, which had died, back into the kitchen. It's a big, double-door outfit and, luckily, Bill is a certified RV propane technician, so he not only fixed it but hauled it back home. Talk about service and a wonderfully thoughtful son!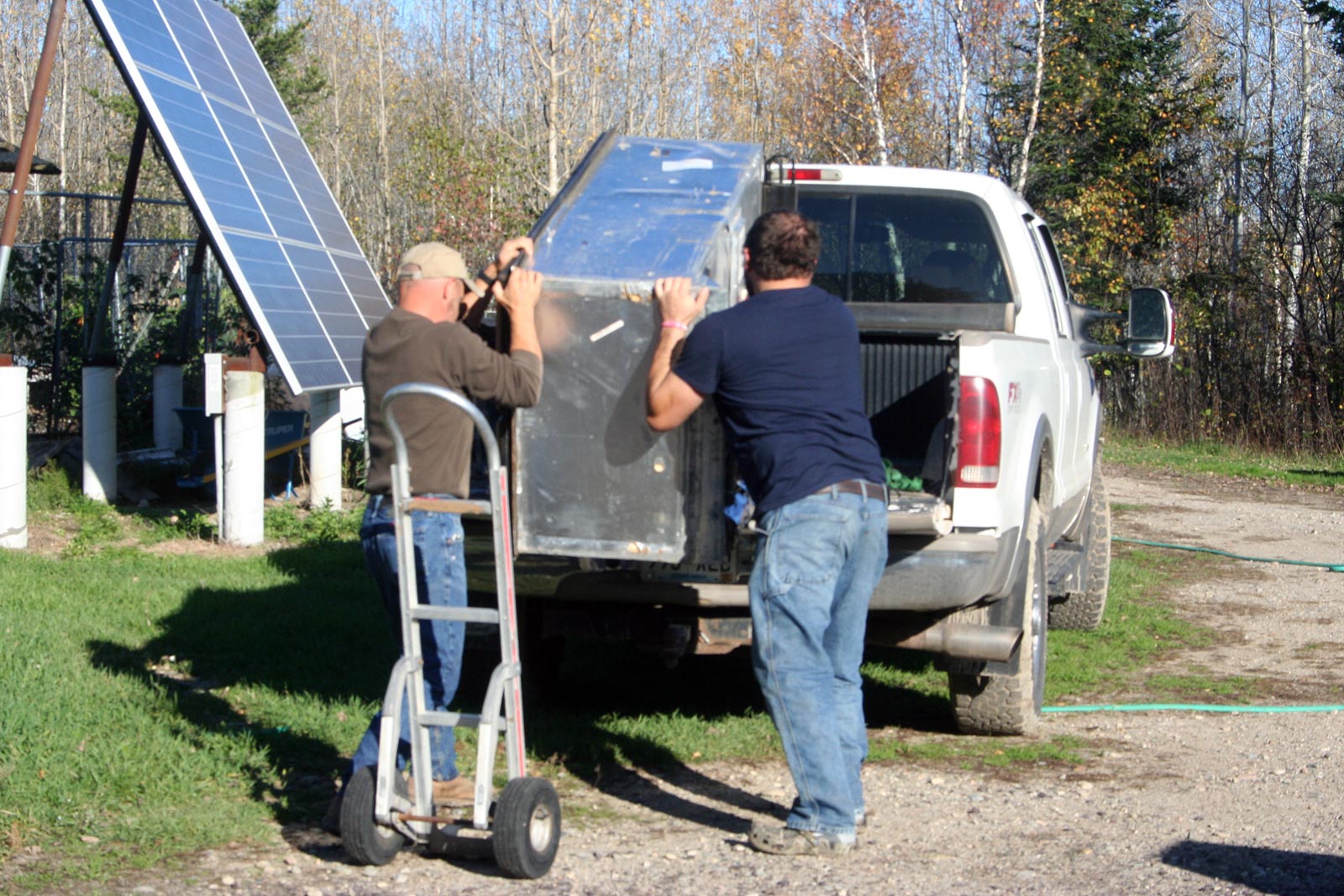 We had a great visit and got to play with Delilah, who is learning all sorts of tricks like bouncing on someone's knee and going "Ah…ah…ah" in time to the bounces, picking up things with her feet. (She even holds her bottle with her feet sometimes.) And boy, what smiles! Not a crabby girl at all, despite having new, shark-like teeth. Grandson, Mason, is now taller than Mom and catching up to Dad pretty fast. He'll be heading to the woods with Bill this weekend as it's youth deer season and he hopes to shoot another nice deer for Dad to can up and make jerky out of. Ava got to feed treats to her pony and pet her, but she couldn't find her halter so couldn't take a ride on the lead line. Oh well, when my knee feels better I'll go take a look in the pasture to see if I can find it. Whinny sure loves to be free of head gear!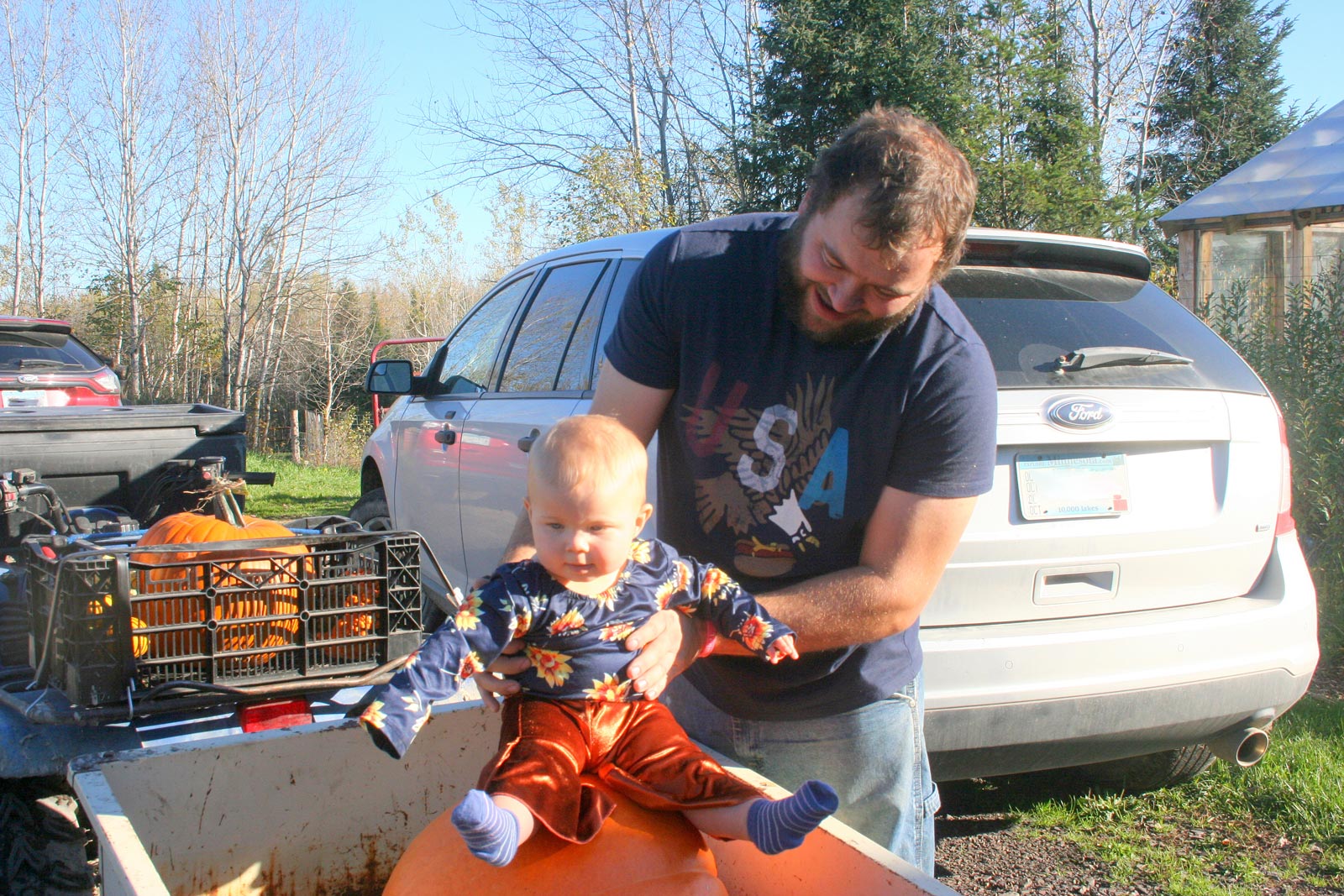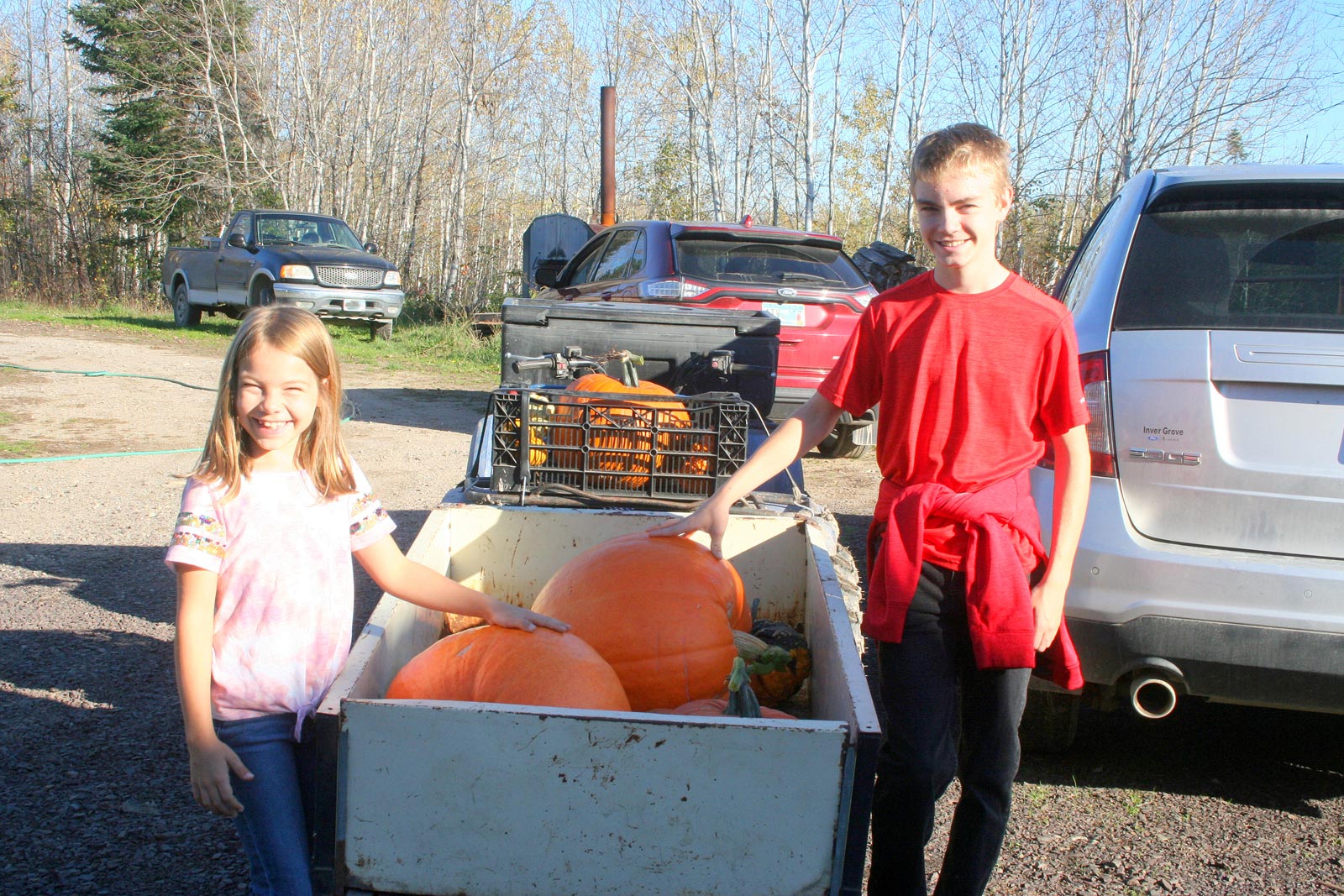 Today we're picking beans, squash, pumpkins, and tomatoes. I'm madly seeding out more tomatoes as the season is rapidly coming to an end. I figure on picking crates full on Wednesday as after that, I think the remaining ones will freeze and be no good. But we are tremendously grateful to have had this long Indian summer with unusual warm temperatures for the time of the year. I mean days have been in the mid-sixties! Last year, we had snow on the ground that didn't melt until spring. — Jackie