Usually by deer season, we've got snow on the ground and it's pretty darned cold. But this year has been weird all together and lately we've been having temperatures in the fifties and even sixties! The nice weather has allowed us to just about finish getting the gardens all pulled in. Okay, so I can't walk from the dining room into the living room without taking my life into my hands. Only a few narrow paths between crates of potatoes and dried corn, between a mountain of pumpkins and squash! One visitor thought we'd gone overboard, decorating for fall. Really!
Yesterday I canned up the carrots that I'd planted in the Wolf garden on the 27th of July after my first planting got eaten by grasshoppers, right to the ground, in one day and the second planting just didn't come up, probably due to my failing to water the rows enough during germination in our drought. So I planted two rows of Scarlet Nantes when I planted my turnips, using the old adage: Plant your turnips the 27th of July, wet or dry. And I did, plus the carrots as I had the room and figured, what the heck. Well, they came up and actually made a crop. Not a fantastic crop, but enough carrots to can, anyway.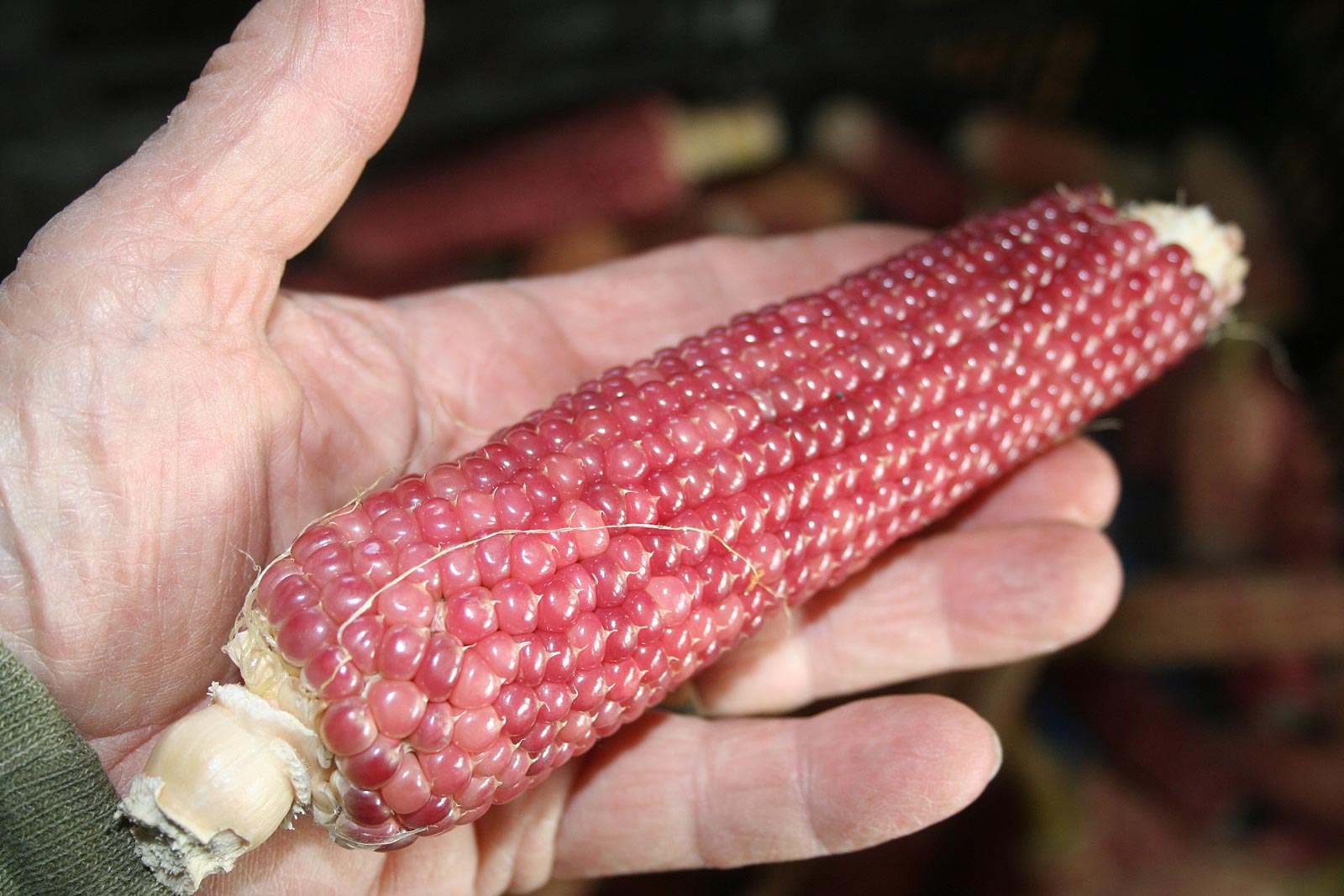 I also planted beets the same day and not only did I give a lot of them to friends and helpers, but today I canned up a nice batch too, with more to go when I get the chance. Tonight, Will is shelling a crate of Early Pink popcorn, which we planted in the North garden. I think it's so pretty! Meanwhile, I took a pan of rolls out of the oven to go with the ham we had for supper. Yum!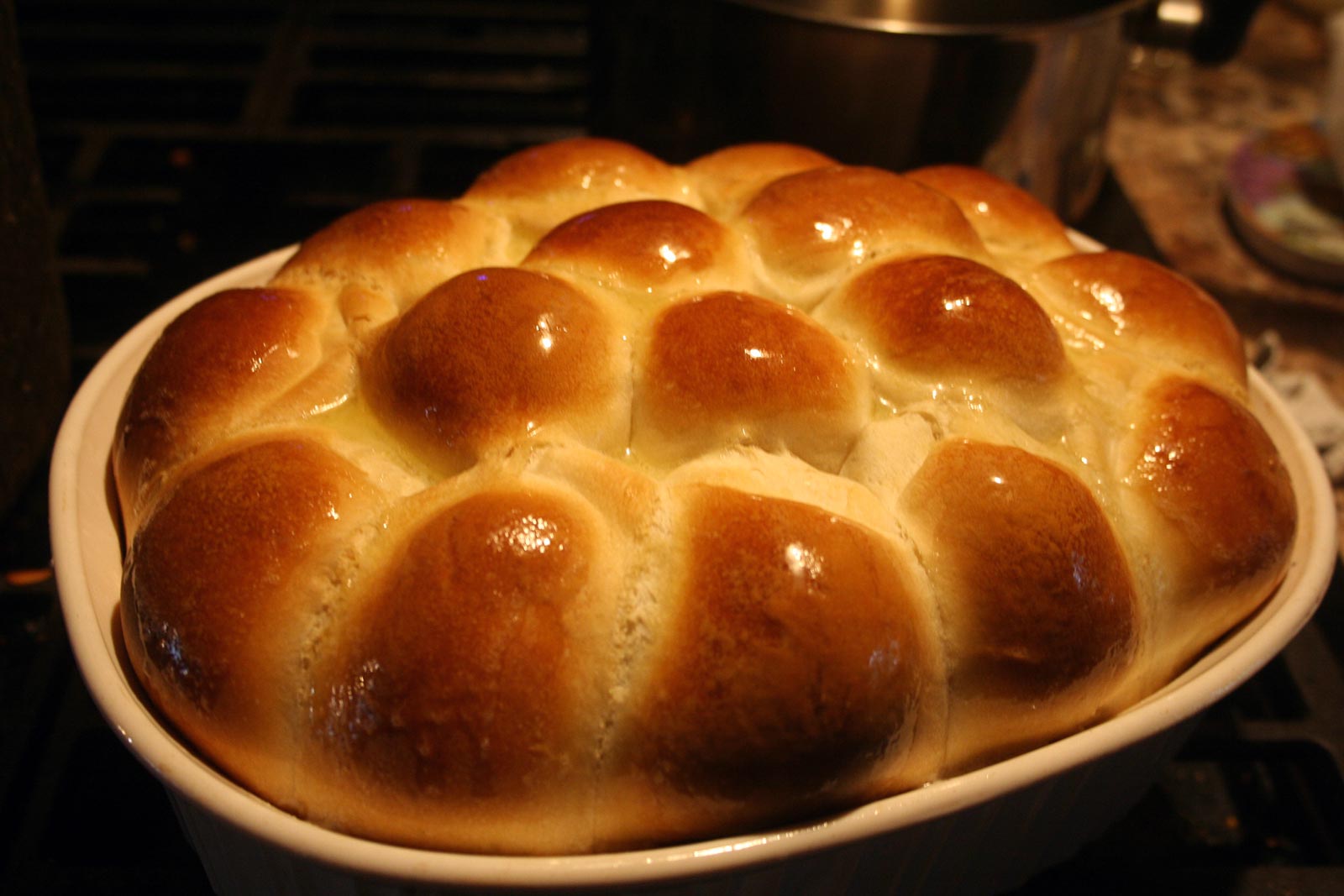 Our rescue kitten, Buffy, is doing great. She's fattening up and growing quite a bit and is so happy to be an inside cat, playing with corn cobs (after we shell dry corn), beans, and other "seed debris" on the floor. When I sit in my chair, she's right there and jumps up to lay across my chest, upside-down. Mittens still isn't a fan, but no blood has been drawn yet, so I think they'll work things out even if they did have a cat fight under the bed with Will in bed. I told him he was lucky it was under the bed, not on top of it, like when they duked it out … right on my head!
We had a surprise, this weekend, when David proposed to Elizabeth! He figured if she didn't get her deer, at least she'd have something memorable about her first hunt. I'm sure he's right! — Jackie