On his last birthday, a few days ago, his favorite cow dropped dead, our water line froze to the house, and we found out that a developer bought the two forty-acre parcels, which were supposed to be going to the State, along our driveway, between the big pines forty we own and the road. He called the Realtor and she said he's going to split them into ten-acre hunting parcels … for $33,000 each! ouch! Not only can we not afford that but possibly will have a bunch of hunting shacks between our place and the mailbox. How utterly lovely! We can't figure out, though, how he'll divide the 40's though as 2/3 of them are very low ground. As in swamp. So far, the township hasn't approved the split. But we're afraid it will happen, which will ruin our wilderness setting. How sad! The cow and the water line, we can deal with; it's just how things go. But the developer is another thing, which we have no control over.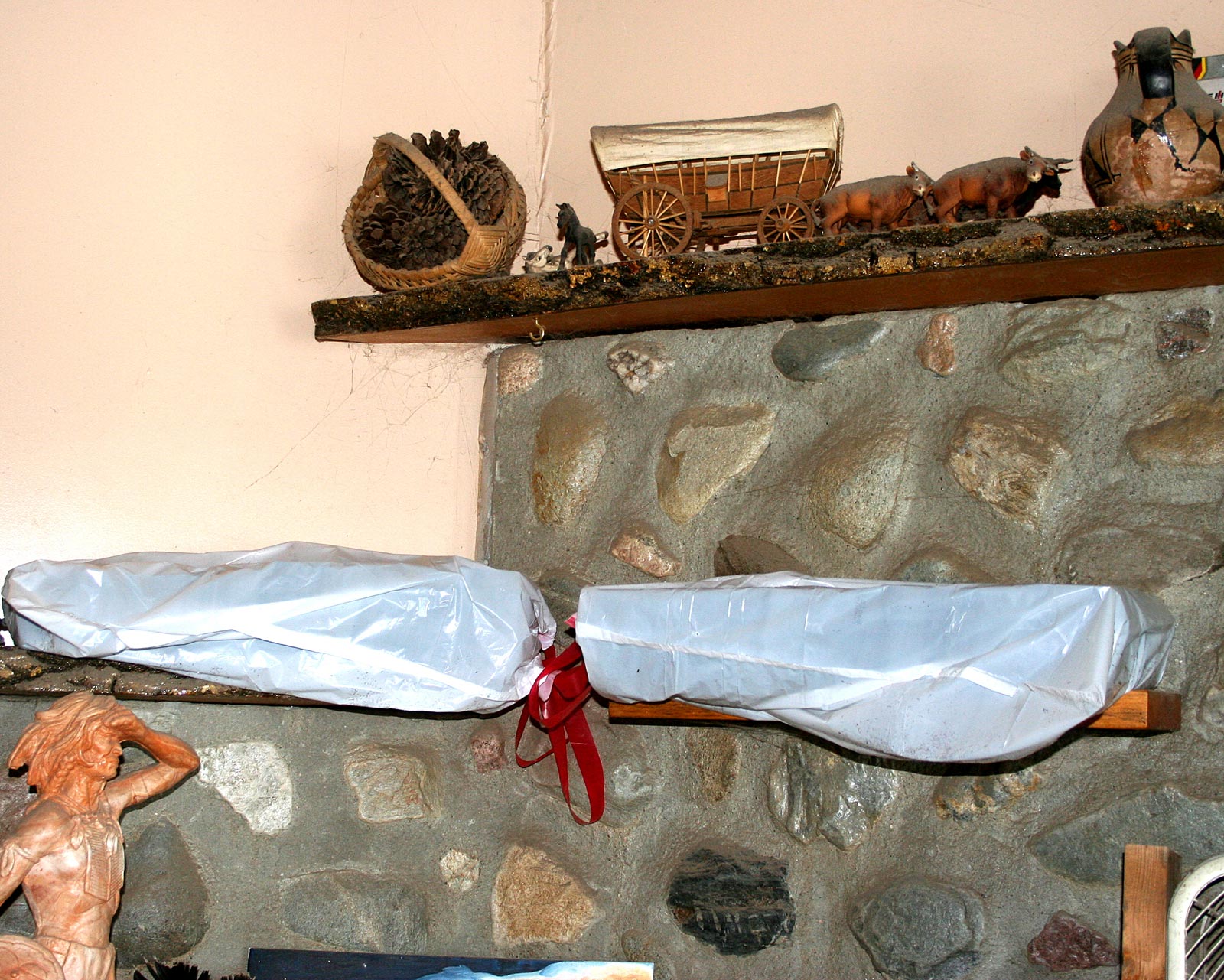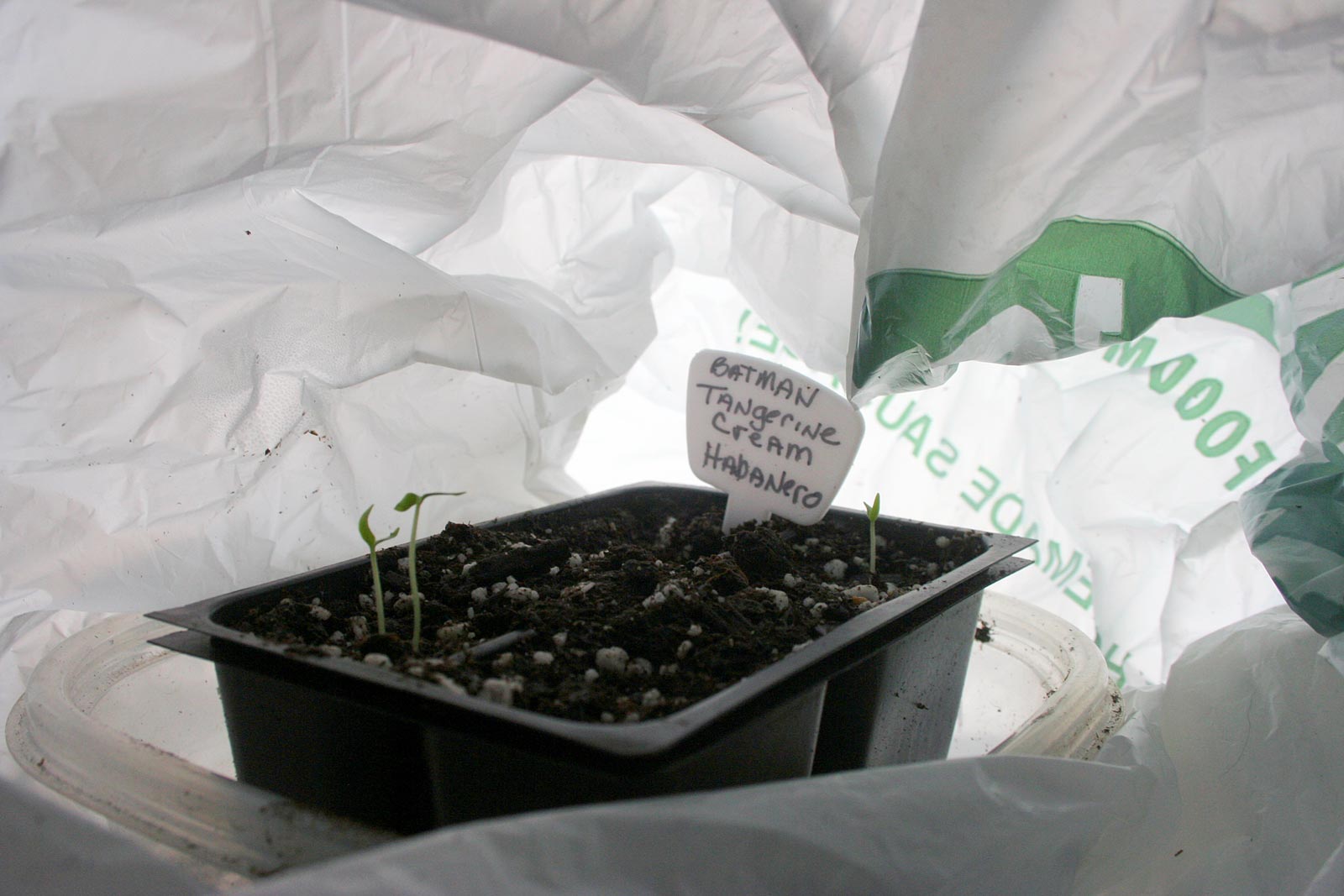 Yesterday, Will went down to St. Lukes to have his second stent put in. We'd thought the doctor had told him this artery was 30% blocked but we'd misheard him; it was 80% blocked. The procedure went quickly and smoothly, and he was released last evening to come home. Today, he's resting but feels fine. Hopefully, with healing, he'll be having more energy and good health. Right in time for spring planting! Already, my first hot peppers are coming up and the sweet peppers have all been planted in flats and are now keeping warm, while germinating, behind the wood stove.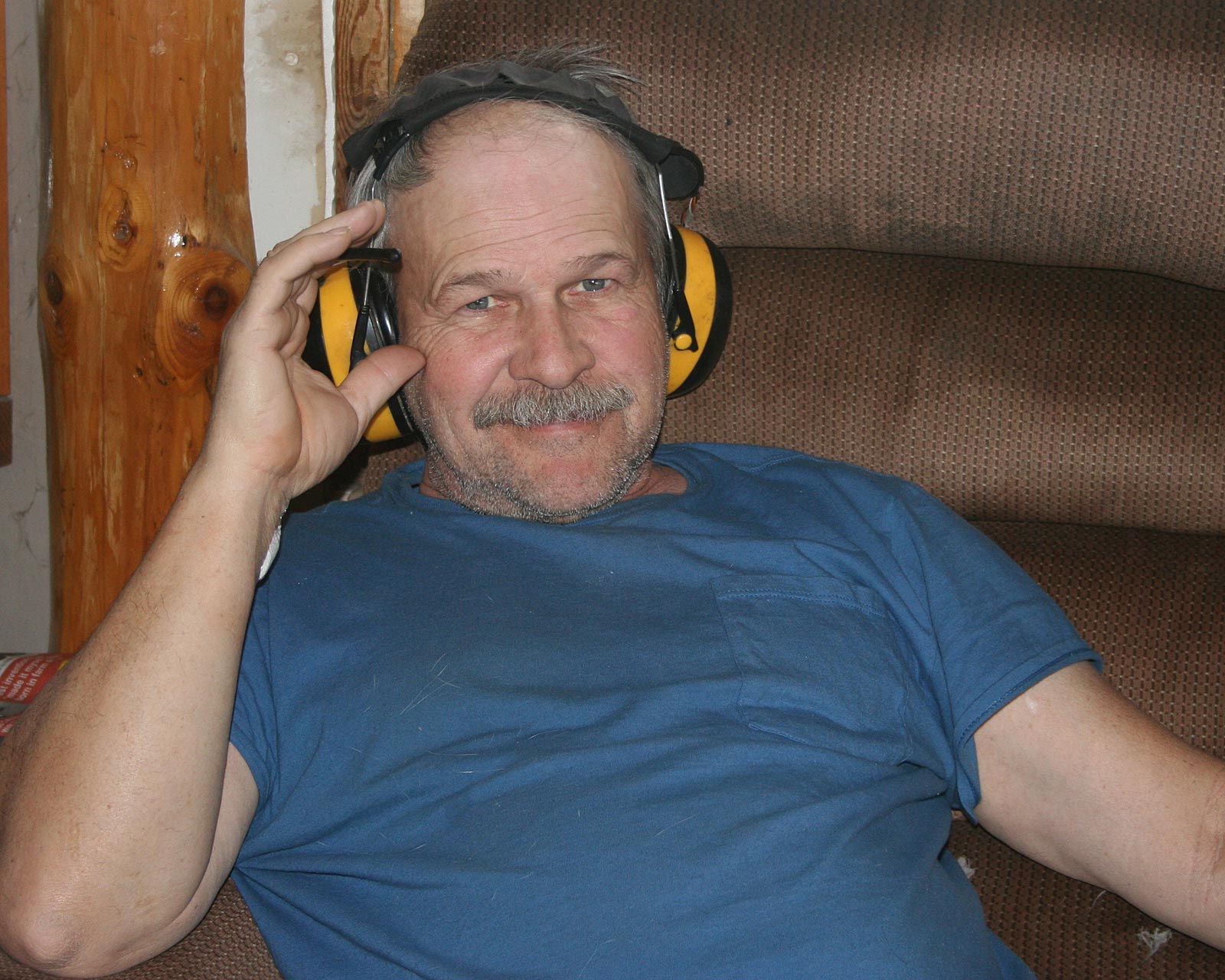 Buffy, too, has been recuperating from her spay last week. After spending a lonely week, locked in David's old bedroom, today, she was released to come join the real world. She was so happy! She meowed and ran around, looking out all the windows and sniffing everything she'd missed. She also got into a fight with Mittens. But that was quickly broken up by Will, who was on the phone at the time. No damage was done.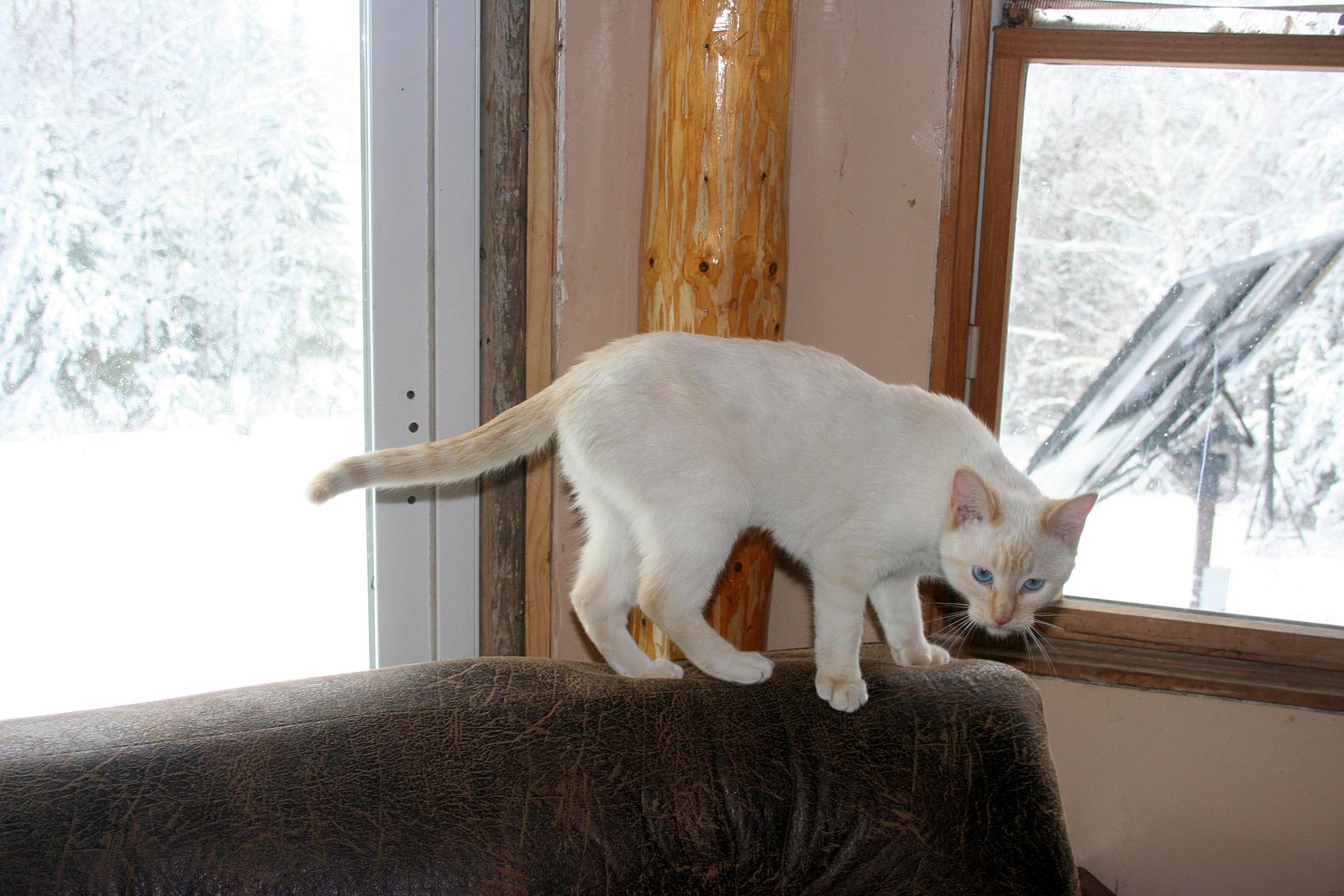 More good news: Two of our wild turkeys showed up this morning! Remember the two young males, the sons of the old mom turkey hen? Well, I looked out this morning, through the heavily falling spring snow and there they were! I was so happy to see they'd made it all winter. They sure knew the routine, going into the storage barn for some spilled corn and ignoring the dogs when they went outside. Our spring birds are here! (Although they aren't the songbird type). — Jackie