Despite being busy with the typical it's-really-spring outside tasks like cleaning out flower beds, getting the six gardens ready to till and manure, mowing the lawn for the first time and getting Ava's pony moved to her summer pasture and the goats to the goat pasture (where Whinny spent the winter), I'm planting various varieties of squash and pumpkin seeds in Styrofoam cups. I do direct seed these, as well, right into the garden. But starting some plants indoors gives me a jump start to ensure we have plenty of mature seeds, come fall. I have to laugh though. While I'm planting these seeds, I can look over in the living room and see the two big pumpkins that were too pretty to cut up. They are a Big Max and Howden and both still nice and solid. These are storing pumpkins if I've ever seen them. Most do well to last until Christmas or soon after!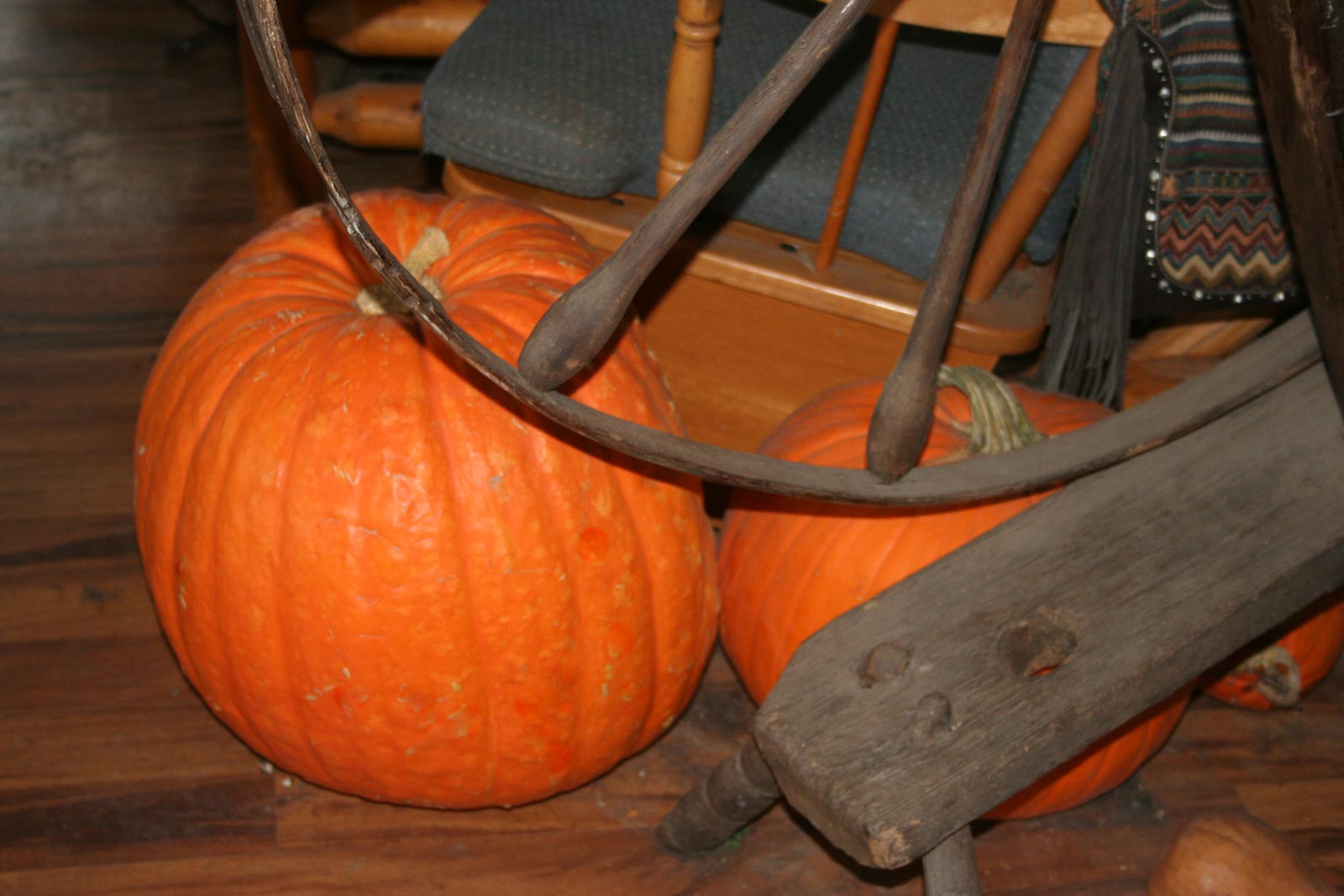 The tomatoes and peppers in the greenhouse are looking very nice. They really love all the sunshine and heat. No more leaning plants! Every year I plan on cutting back on varieties, then find some new ones to trial. So, the greenhouse is full and as I'm planting squash, pumpkin, melon, cauliflower, and broccoli seeds now, the little greenhouses indoors will be full too. Hummmm, I knew we should be making a bigger greenhouse!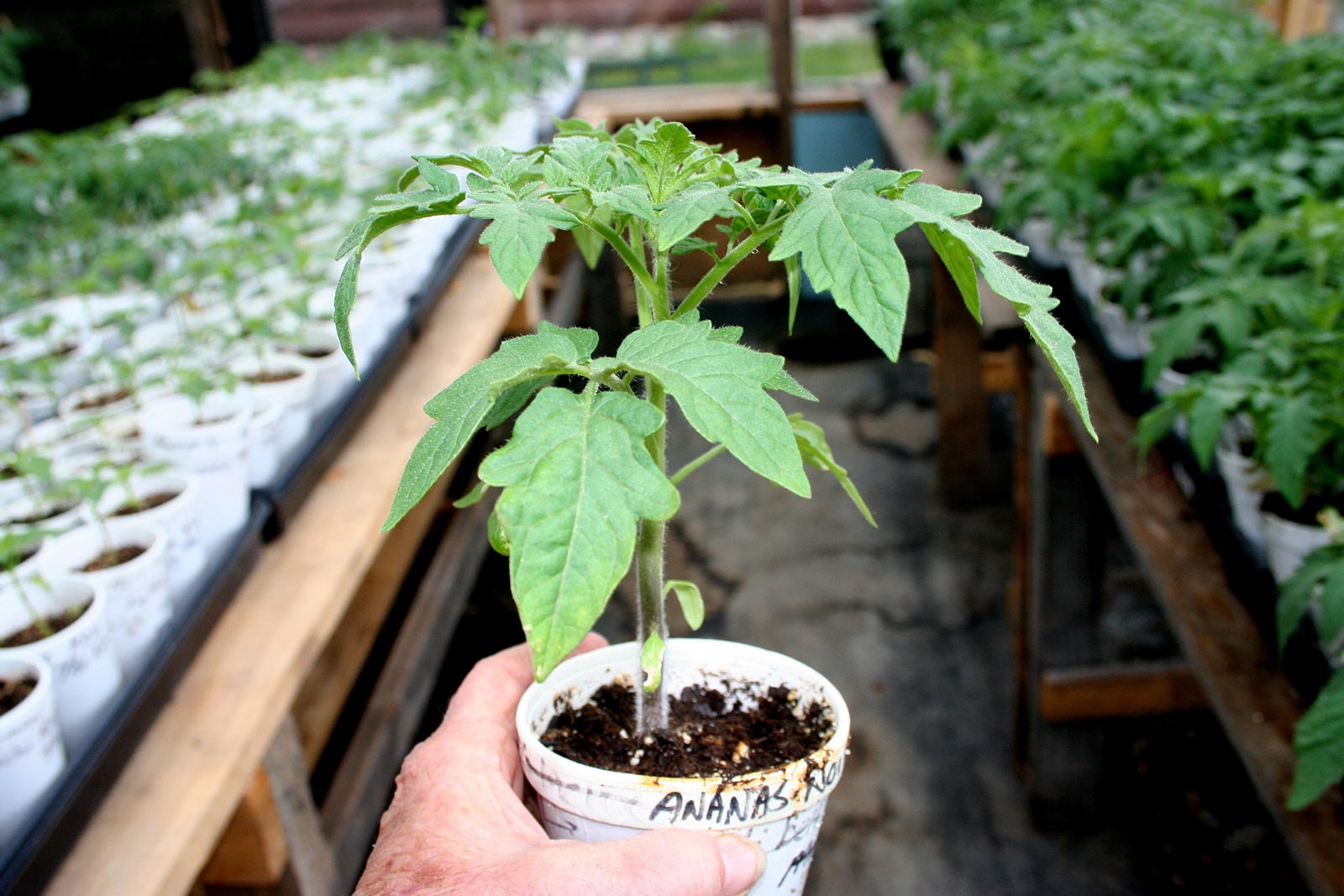 The fruit trees, especially the apricot and plums are just thinking about blooming. But I hope they hold up as we have snow forecast for the weekend. How lovely! I really need a nice, productive fruit year after last year's late freeze and then drought. We'll see if we get it.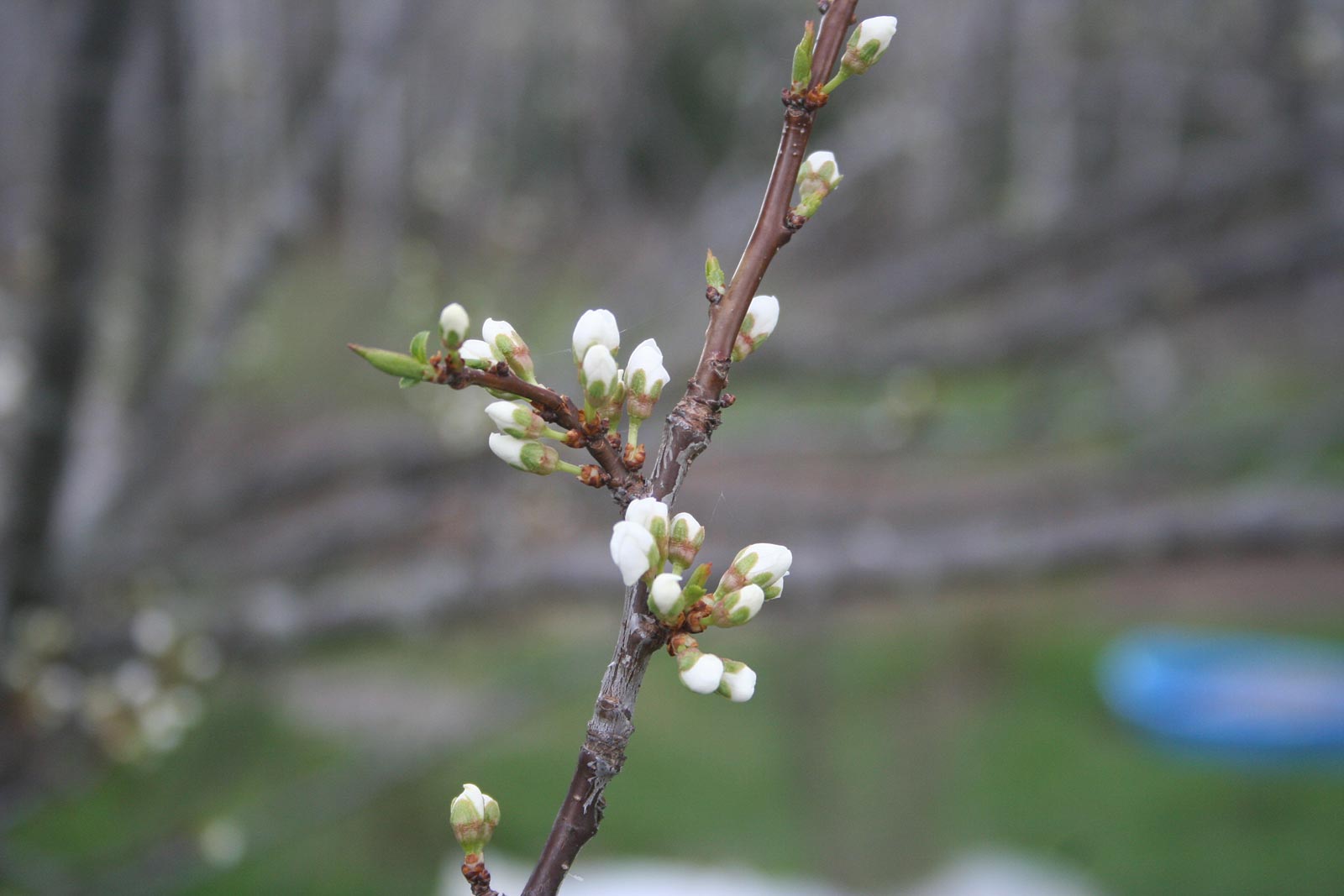 — Jackie