We've been hitting the gardens hard every single day now that the weather's changed into warm and dry. We are planting about 76 tomatoes every day, plus doing some corn, squash, and assorted other stuff on the side. I planted some new-to-us Jose's Sweet Puerto Rican squash a customer sent us as started plants. When I looked at them the next day, the big plants were gone! The darned ground squirrels had eaten off every single one! Luckily, I'd also planted lots of seeds. We immediately set a live trap and so far we have caught two squirrels. Hondo loves catching them as we release them. Luckily, the Navajo Robin's Egg corn Dara planted has survived the squirrels and is growing nicely, as is the Glass Gem popcorn we planted in the Wolf Garden.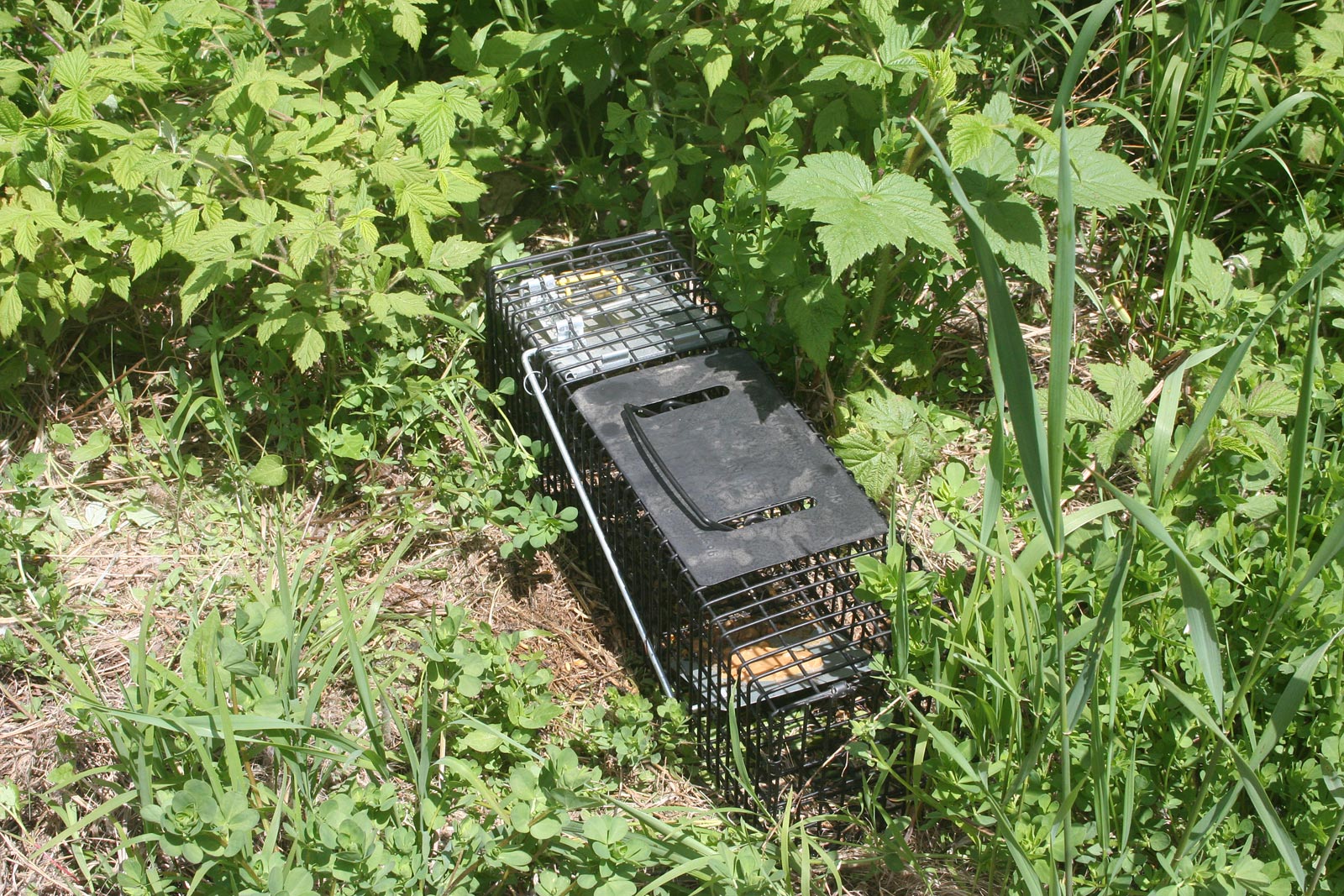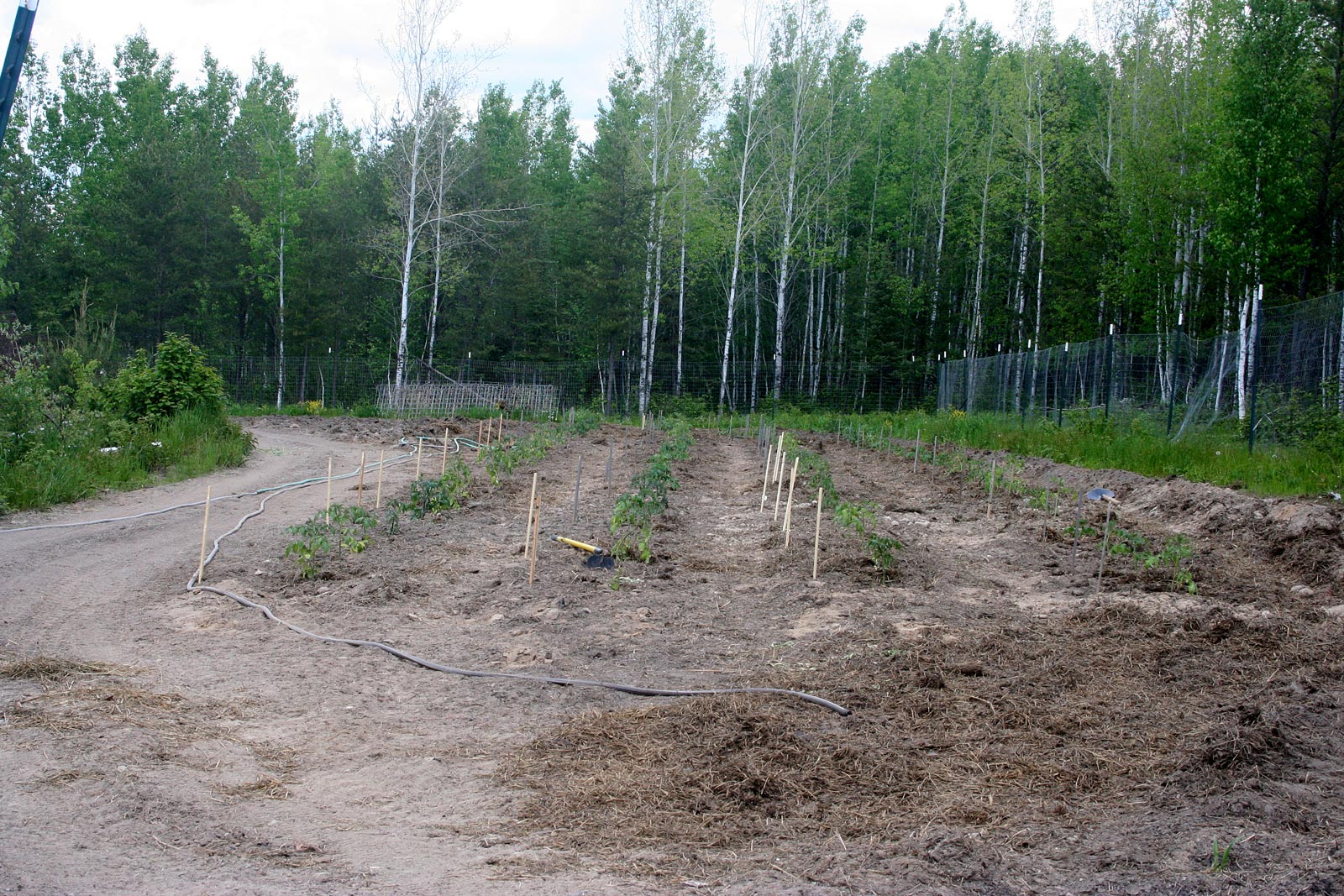 Will's been busy too, putting new seals on the track tensioner of the crawler/loader. It had gotten so it was throwing a track about every other day. And that was taking way too much time to put back on. Now it's back, with the track nice and tight. Likewise, he had a big win with Old Trusty, the big bulldozer, with the hydraulic pressure relief valve. It's now put back with the valve cleaned of yucky stuff. So, he's now working on the apron chain of the manure spreader, which has broken again. (That's what you often get when you buy cheap equipment … like we can afford!) One more link to fix and he'll again be spreading manure on the Wolf Garden so we can get it tilled and planted. Whew! Where do the days go?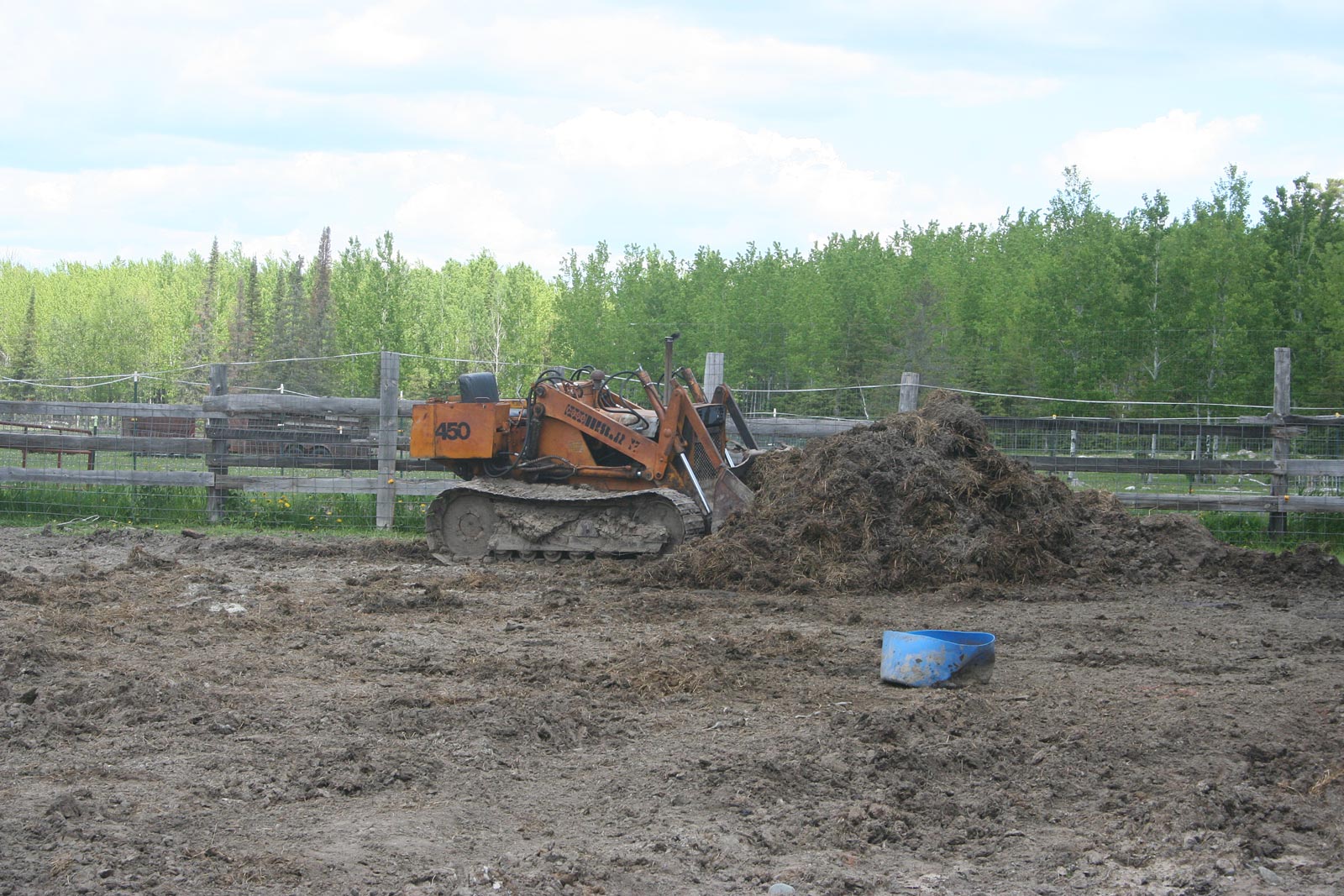 My son, Bill, sent us some pictures of granddaughter, Ava, at her riding lessons. She's stepped up to a more active horse as her ability and confidence has increased. And she still loves it!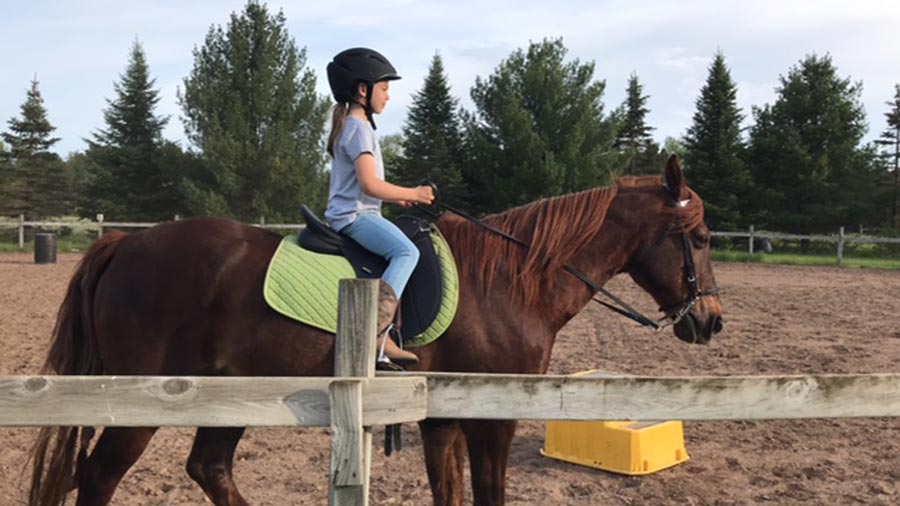 — Jackie