Yep, we have plenty! With the rain, combined with the heat, the pigweed and lamb's quarter is going nuts in all six of our gardens. Will's busy tilling between the rows, getting ready to mulch them, as we've done with the tomatoes, while I'm still planting, believe it or not. After all, there's only so much two people can do, especially with the intense heat we've recently experienced. Thank God it's getting cooler now!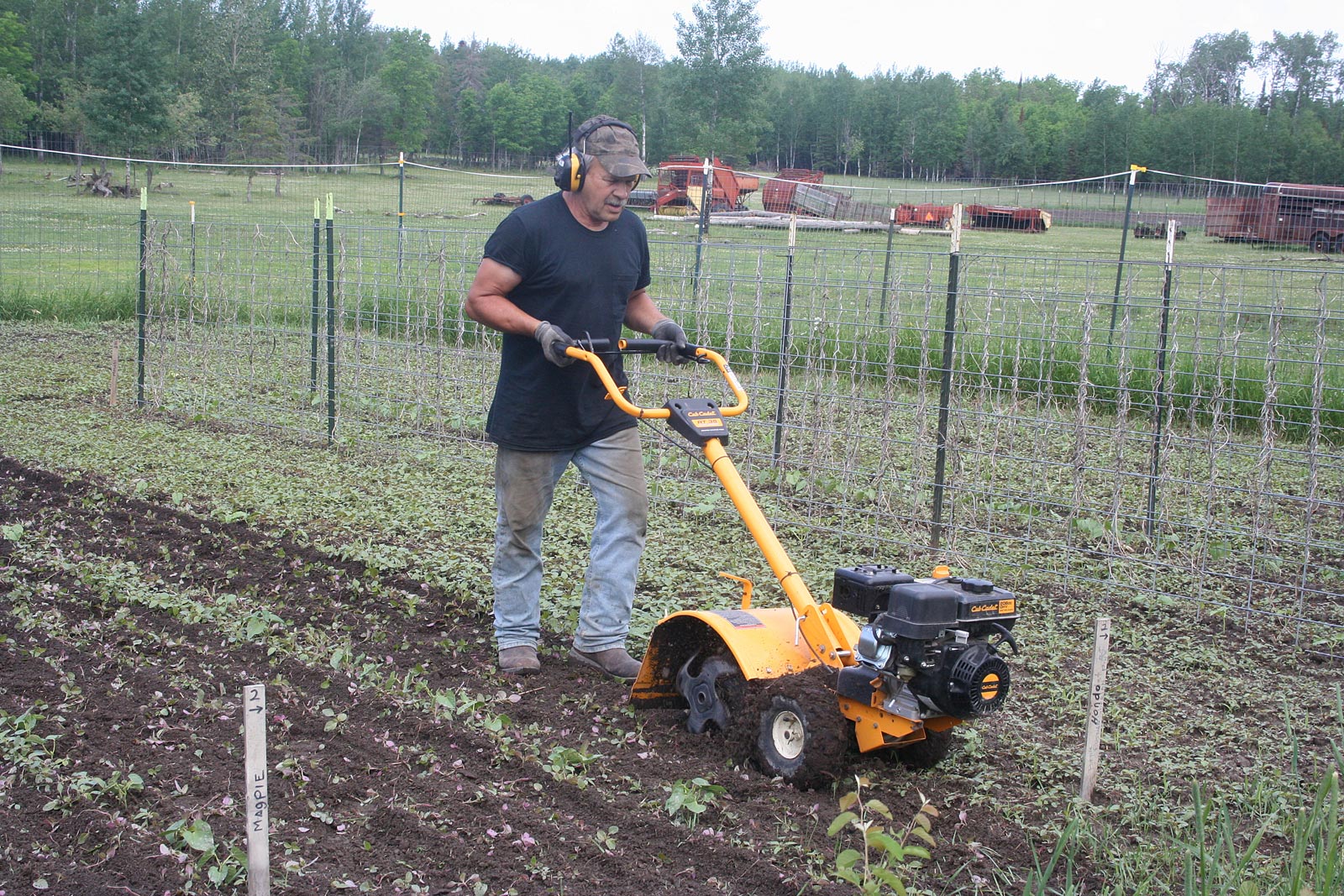 This morning, I woke up and looked out on the beaver pond. And there were three White Pelicans, swimming peacefully around. For some reason, you really don't connect pelicans with northern Minnesota, but we do have them. There's even Pelican Lake, north of us. I sure enjoyed watching them gliding around.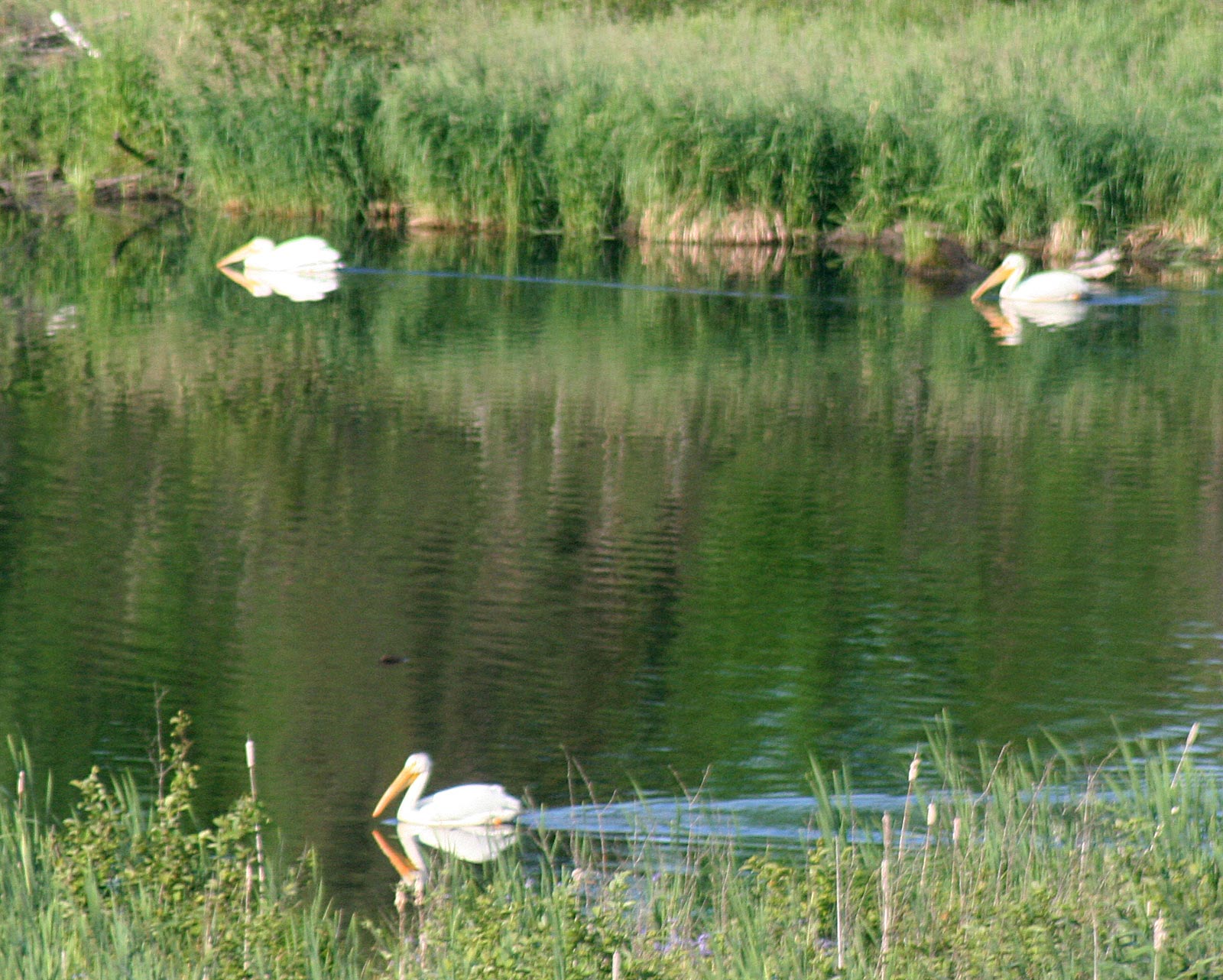 Yesterday I drove down to our old church, Oak Lake Lutheran, next to our son, Bill's house. It's that little white church, way out in the country, where everyone knows everyone else. Our grandchildren, Mason and Ava, along with Mom, Kelly Jo, were baptized and Mason was confirmed. Grandma had to come. And it's been so long since I saw many of our old neighbors from when we lived near Sturgeon Lake. It was a wonderful, but way too short day! (As a week ago, Will had been in the emergency room, I didn't feel comfortable being away all day.) Not that he would over-do or anything… Um hum…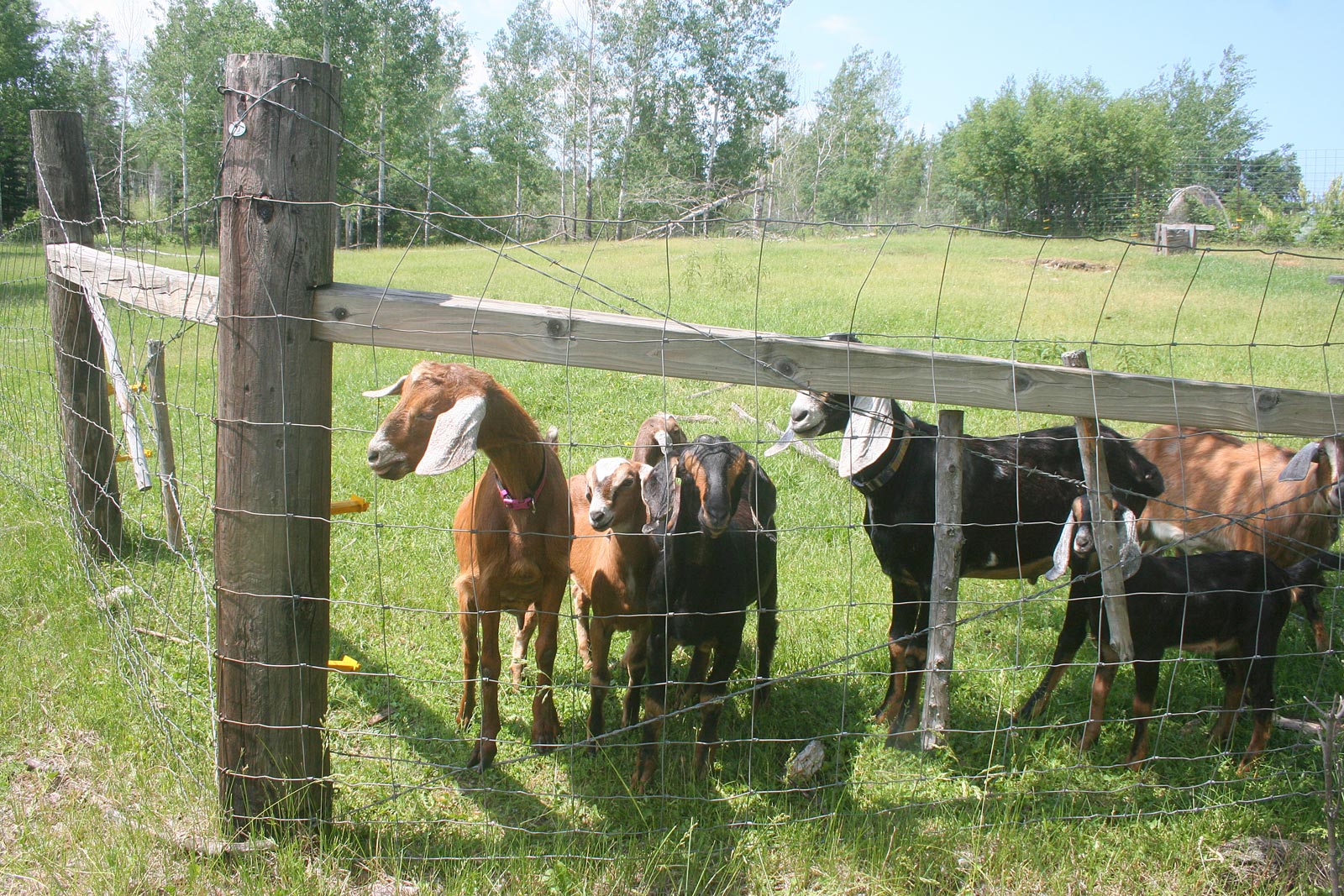 Our flowers are really beautiful this spring. The peonies are coming into full bloom. And they are huge and so gorgeous! Even though I have previously had poor luck with fuchsias in my hanging baskets, this year, they're awesome. The great thing about the flowers in the hanging baskets is no weeds!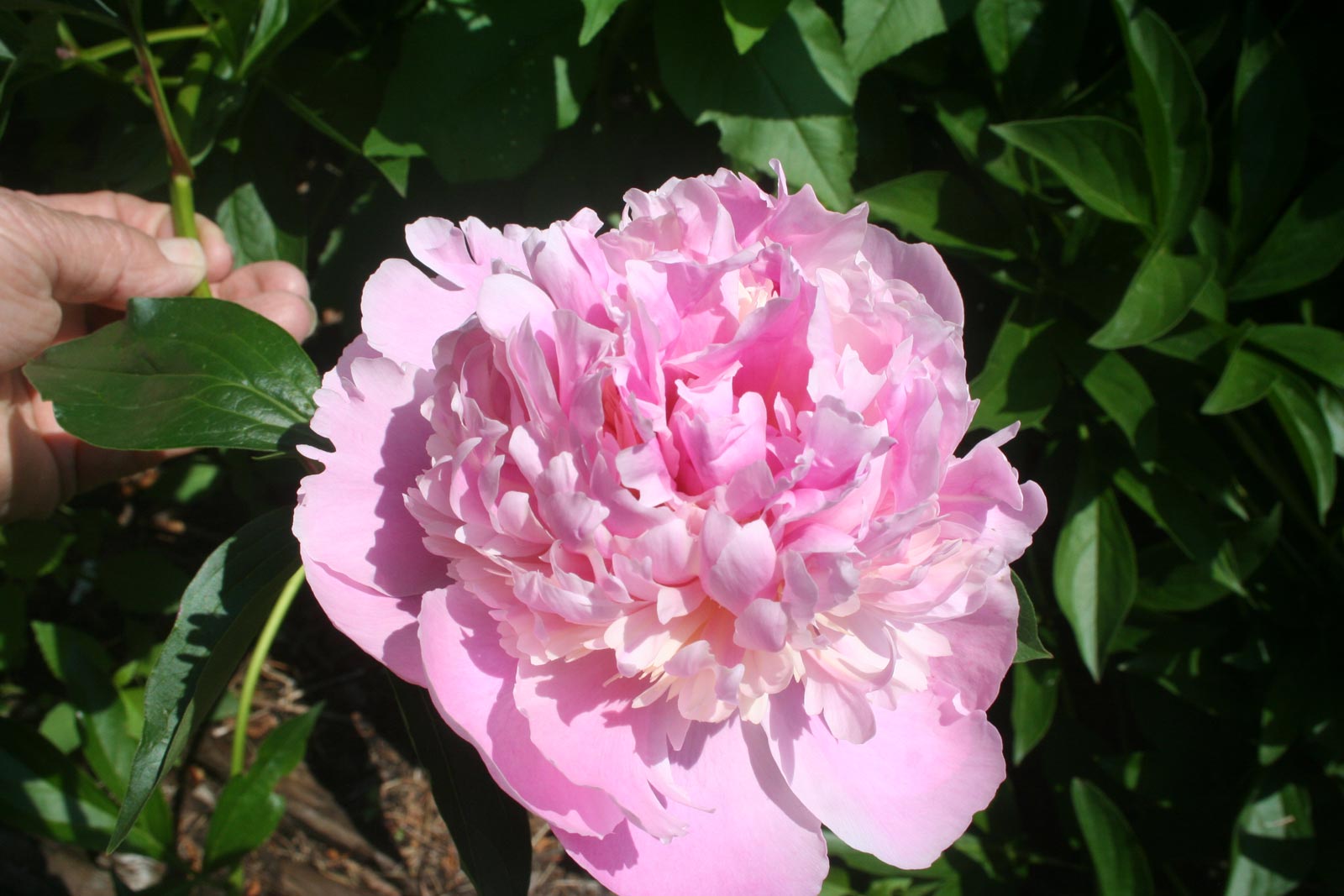 — Jackie