A lot of folks have the very mistaken notion that Will and Jackie have these perfect gardens with no weeds. Ha ha ha! Especially this year, we sure have plenty of them. The pigweed and lamb's quarter are having a field day. The number of rains and heat have brought them out in force. We work daily on this or that patch, tilling, pulling, and cursing the little buggers (not so little, either!). But, while we sleep, they grow. We'll eventually get them under control.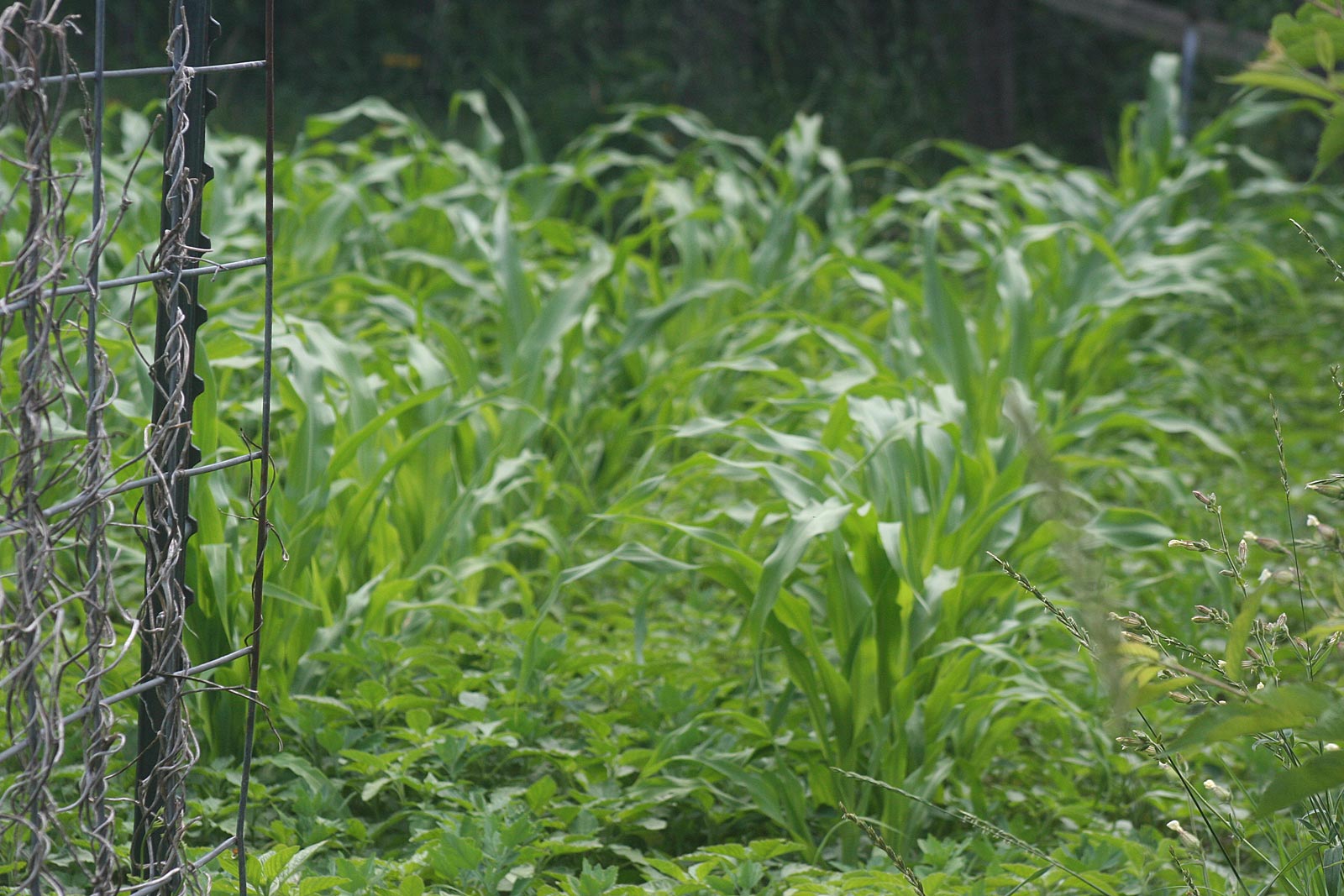 Two of our duck hens have hatched out babies. One has five and the other, three. The oldest ones are a week old and are getting pretty adventurous, and the mama sure doesn't like that! One day, I had to fish one out of our fishpond, a hundred feet from the duck yard, with a fish net. I was surprised at how, when he saw me, he dove way down deep and finally came up under a lily pad, with just his bill showing. But I finally caught him and returned him to the flock. All the while, mama duck was quacking out orders.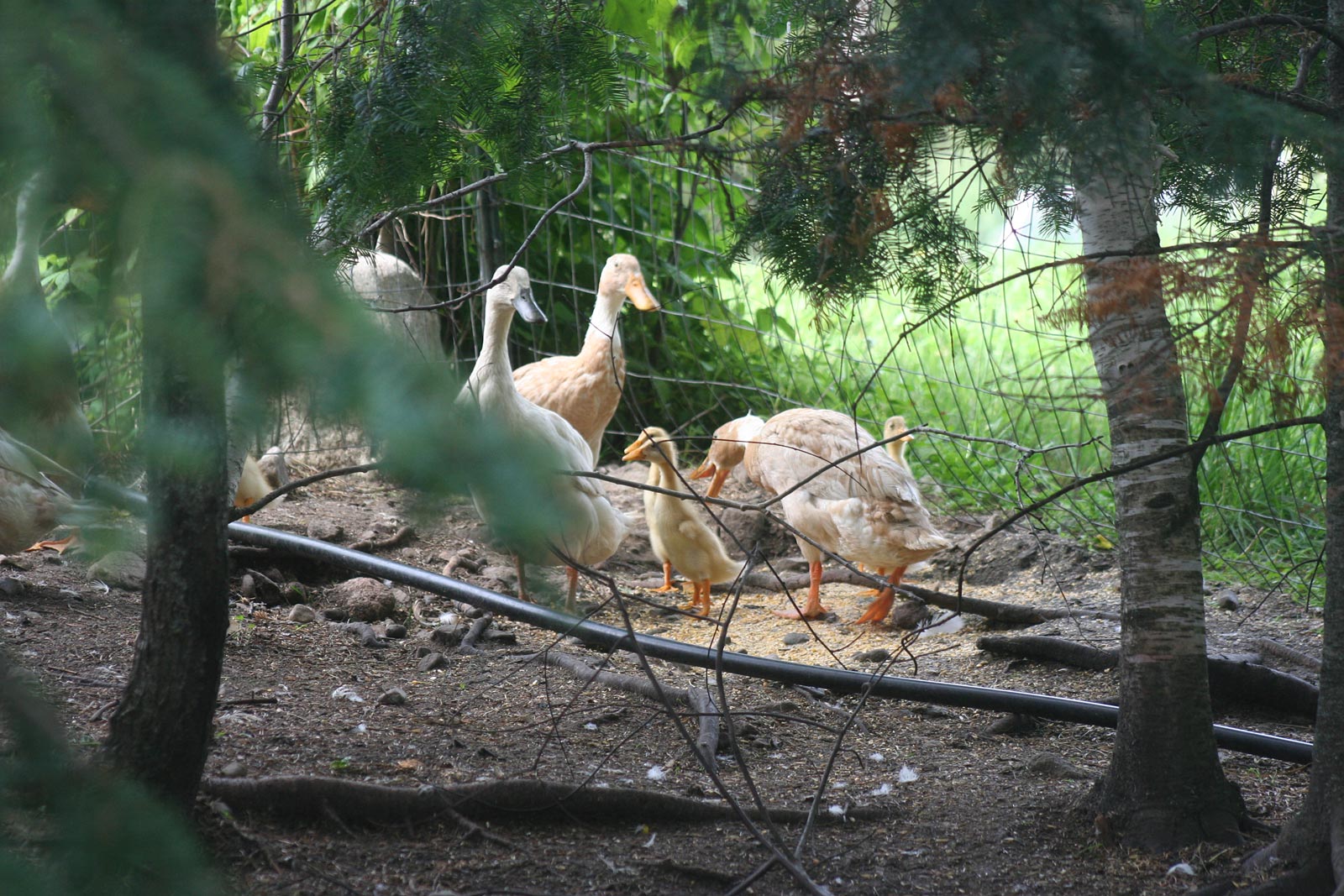 I'm real happy that one of our new pole bean varieties is doing nicely and beginning to climb. They are beans from the Fremont Culture (Native Americans), from Colorado. During excavation, workers found a pot of sealed beans. Some of which, actually grew. (Sort of like our Folsom Indian Ruin beans.) They are a runner bean with multi-colored beans; some purple and black, some white, and some black. I can't wait to see what they produce come fall! A wonderful customer sent these to us, which we really appreciate.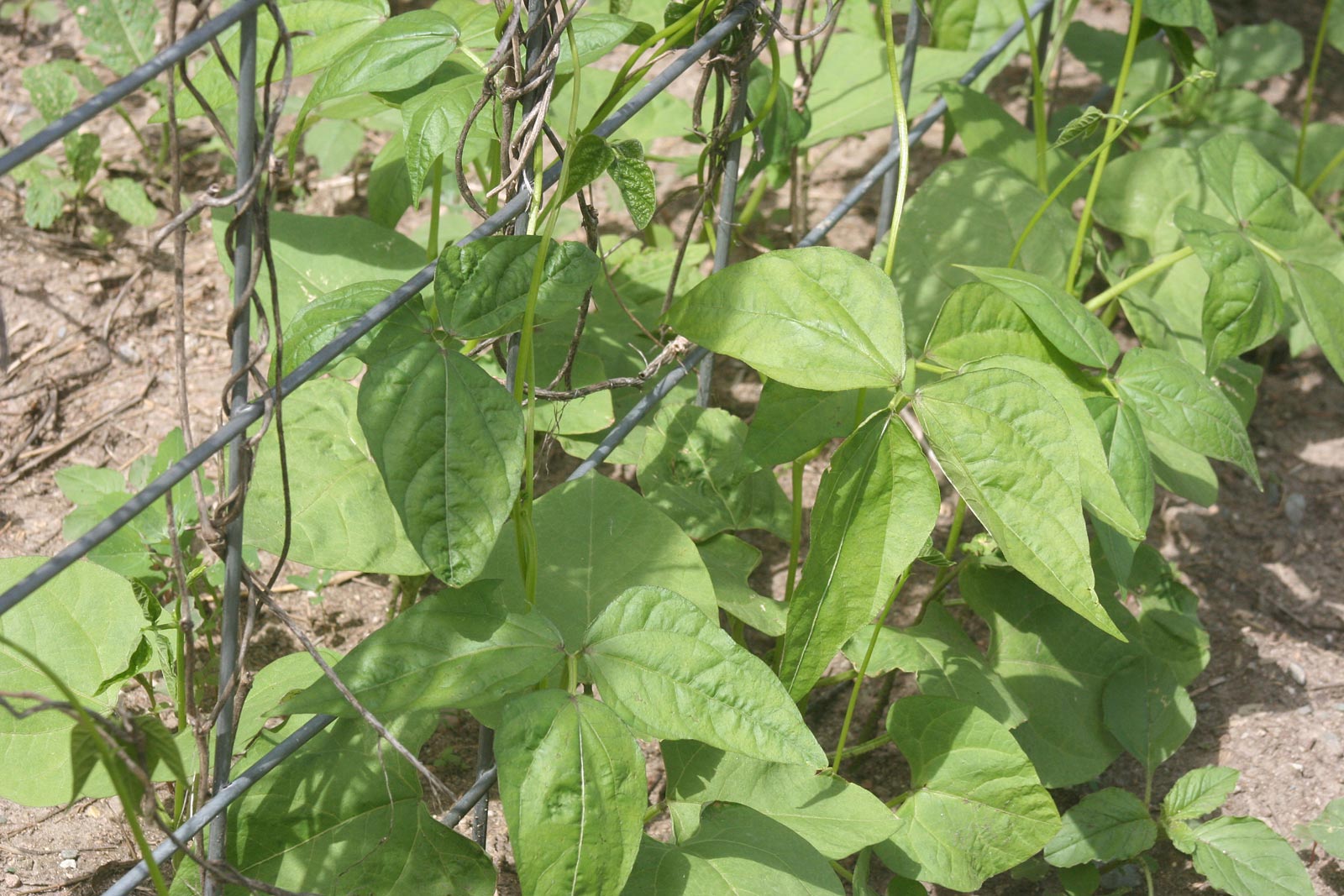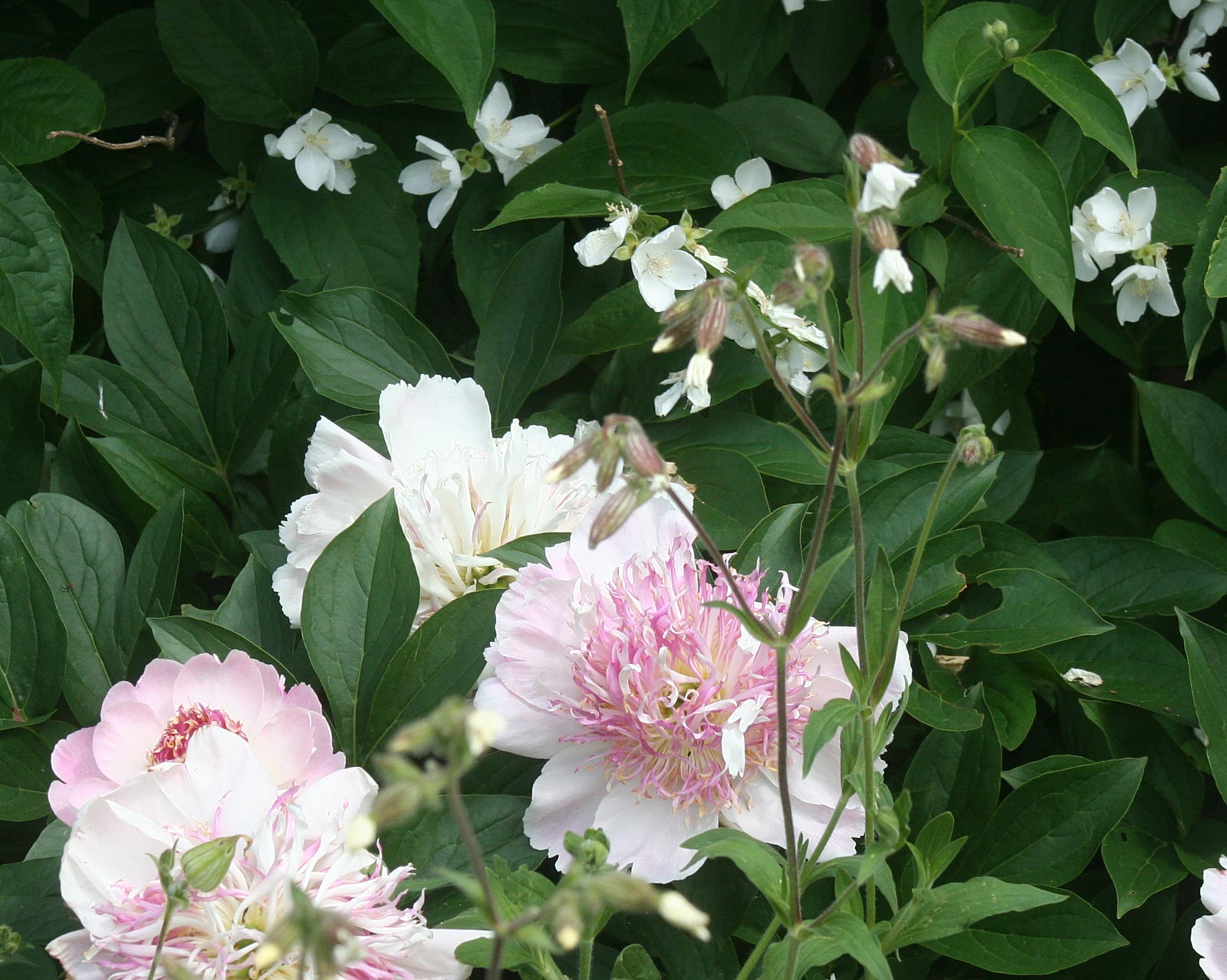 — Jackie