You know, it's getting hard to farm around here.  We seem not to have three days of sunshine in a row anymore.  And it takes at least three days to cut, rake and dry to bale hay.  Will's getting frustrated as he still has like five more farms to hay.  It's funny; last year it was so dry there was no hay, although, of course, plenty of sunshine.  This year, the hay is thick, but you just can't get it put up.  Whew, but it's getting tricky!
We hate coming and going down our driveway as the new owner of the 80 from the road in is now logging the 40 acres next to our land.  Yep, our house is still more than half a mile down the driveway, but we hate to watch that woodland go bald.  We knew it would happen, but boy it's ugly.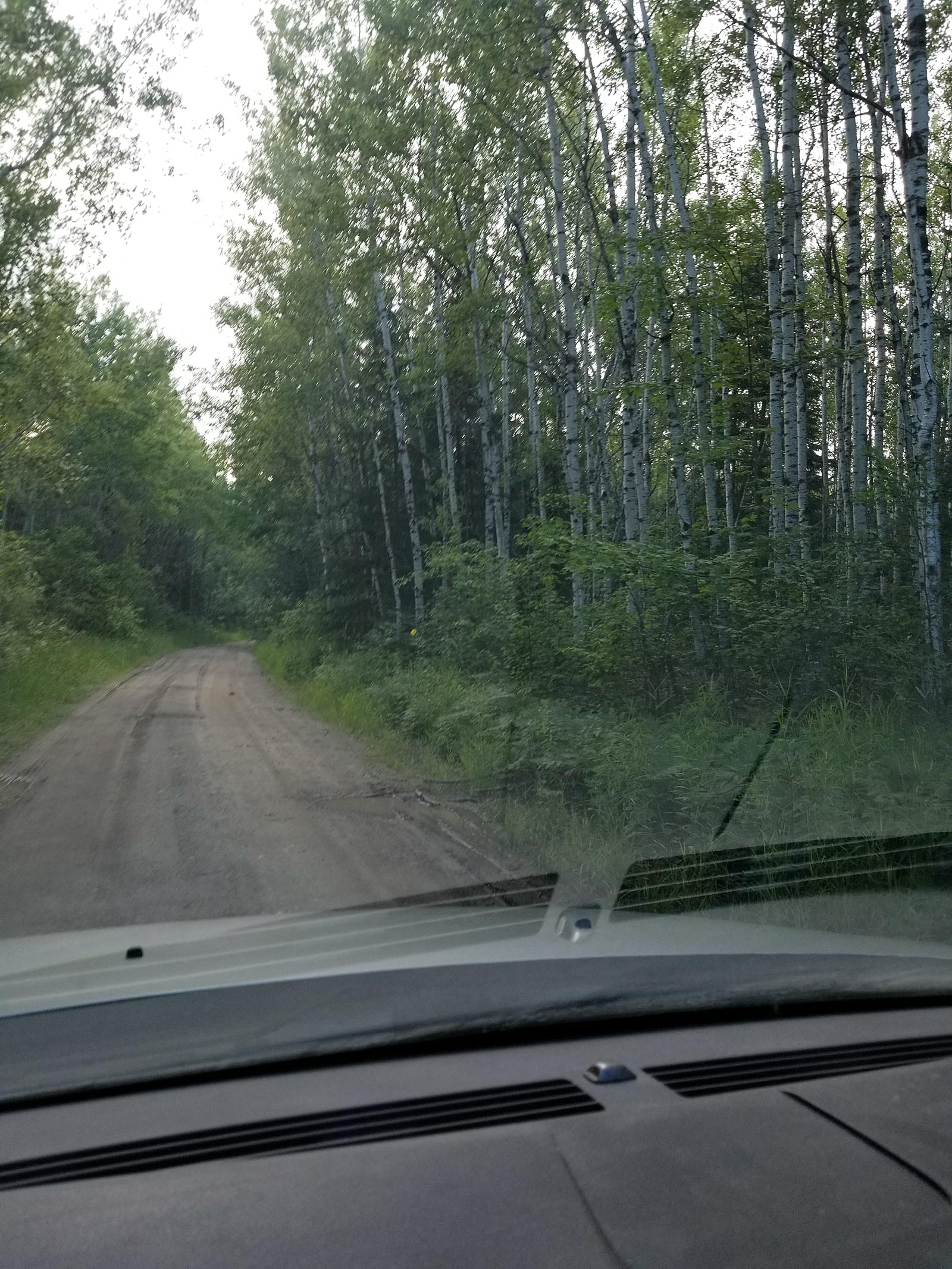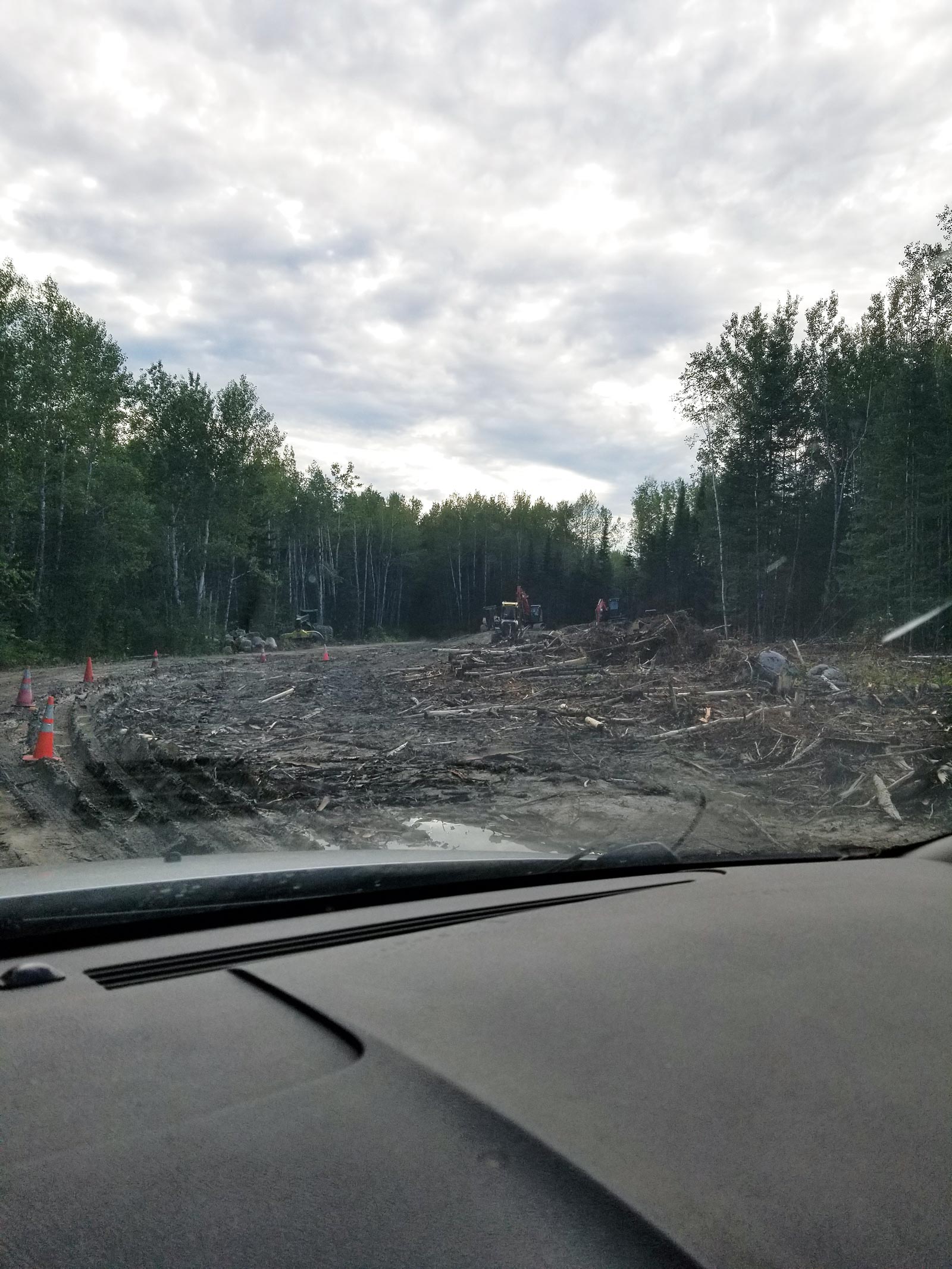 I've been busily live trapping ground squirrels and have caught over 25 so far, releasing them far away from anyone, place, in the woods.  Someday soon, I hope to run out of the little buggers!  They are so destructive to our gardens, eating plants off, the centers out of melons and the leaves off beans.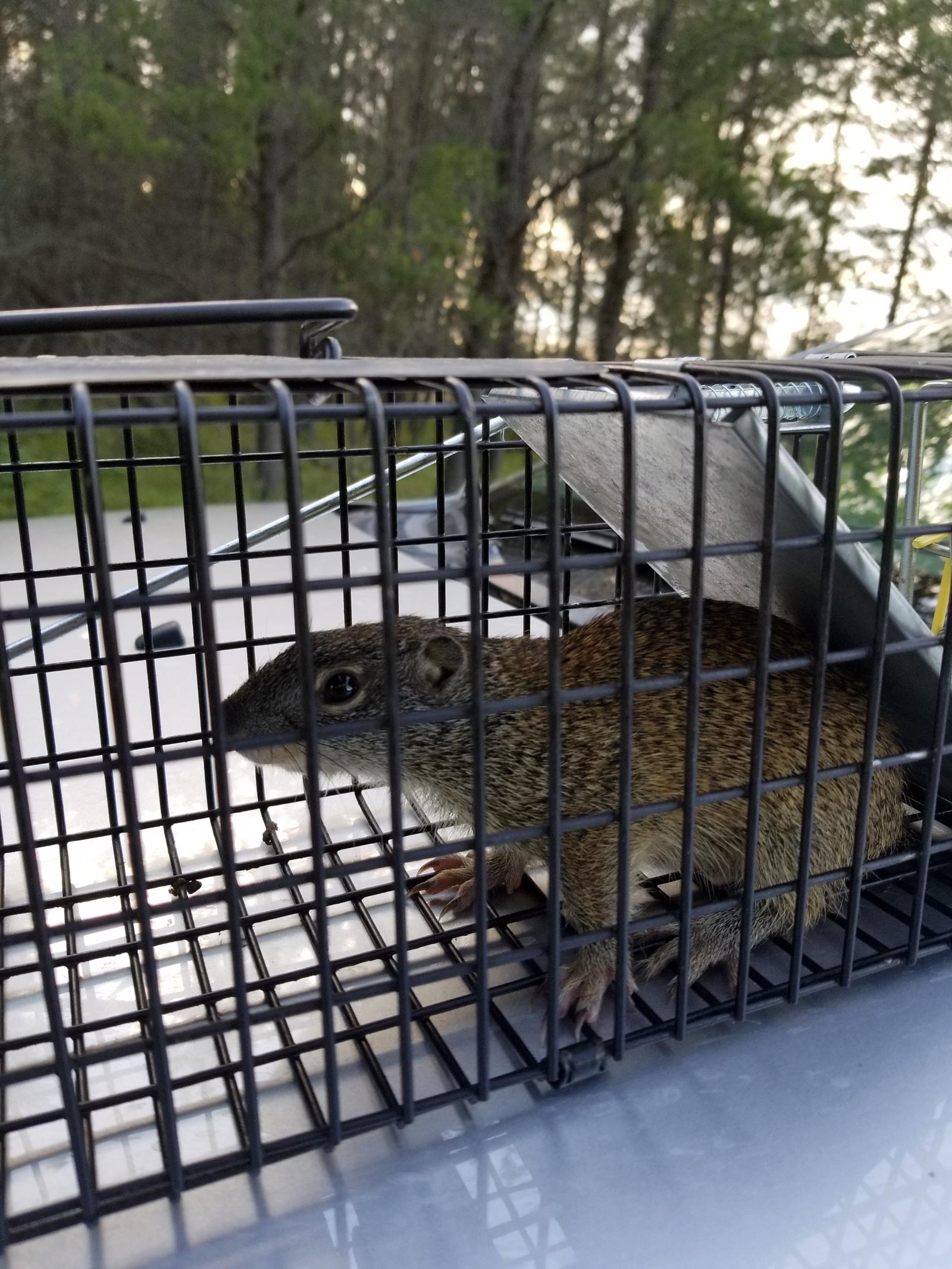 Not able to hay, Will's been working overtime, weeding in the gardens.  Yesterday, he took the old Simplicity tractor with tiller to the North Garden, tilling in between the corn rows where he had mowed the weeds.  It fit just right and really did a nice job.  Thank you, Bill, for letting us use that wonderful helper! — Jackie