With those ripening crops, I've been busy taking out seed to save for our seed business. I always take seed from the earliest and some of the best ones. I also give them a taste, so I don't save seeds from one that has a so-so flavor. I sure miss our old Labrador, Spencer, at times like this as he was our expert tomato taster. He would actually spit out flavorless tomatoes and give me a dirty look. Both he and I would eat tomatoes all afternoon! Missing him, I got on the four-wheeler and drove to his grave site that Will had dug with the crawler loader, then smoothed the area. I had planted a handful of old flower seeds, knowing they were still viable, and we'd have something beautiful to remember Spencer with. I was surprised to see the area in full bloom. How beautiful!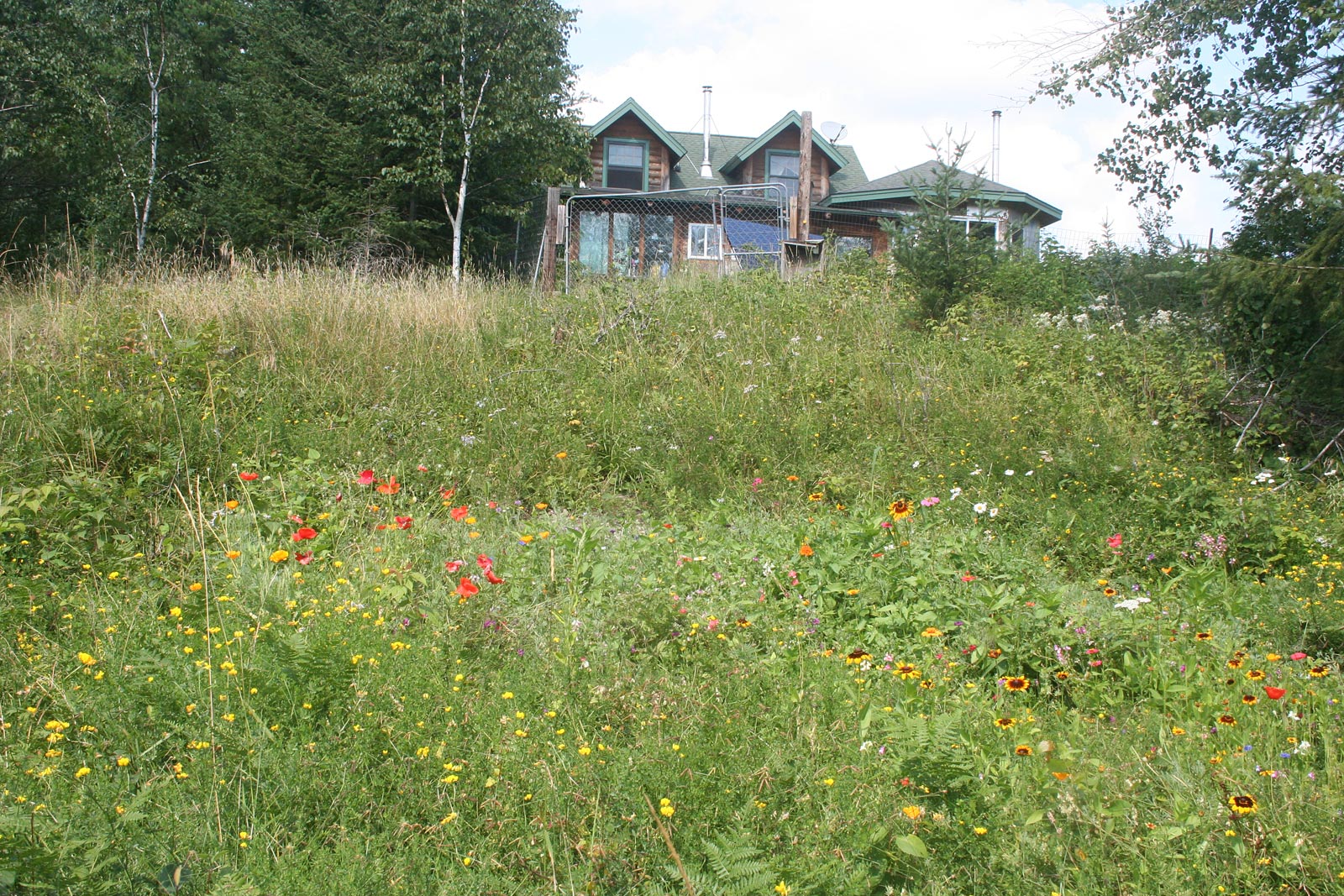 Our Seneca Sunrise sweet corn now has ripe ears on it, and I am so tempted to snag a few for dinner. But I am withholding temptation as our hybrid corn is nearing ripening. I plant hybrid sweet corn, so I won't be tempted to save seed from it. For two days now, we've been eating wonderful bacon and tomato sandwiches for dinner. And I slice those tomatoes very thick so we can thoroughly enjoy them. Holy cow are they good! I don't see how folks can stand store tomatoes, with no flavor at all.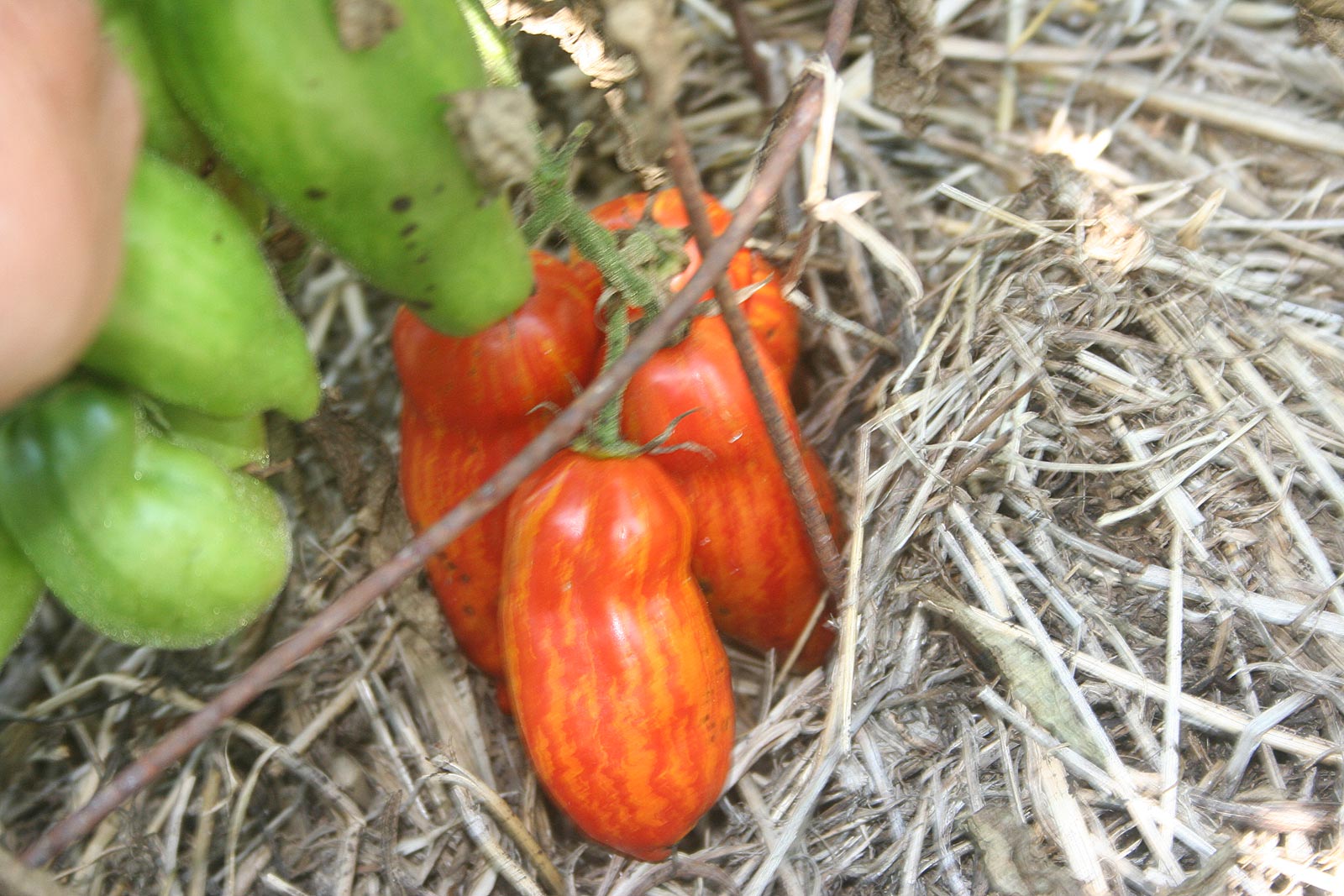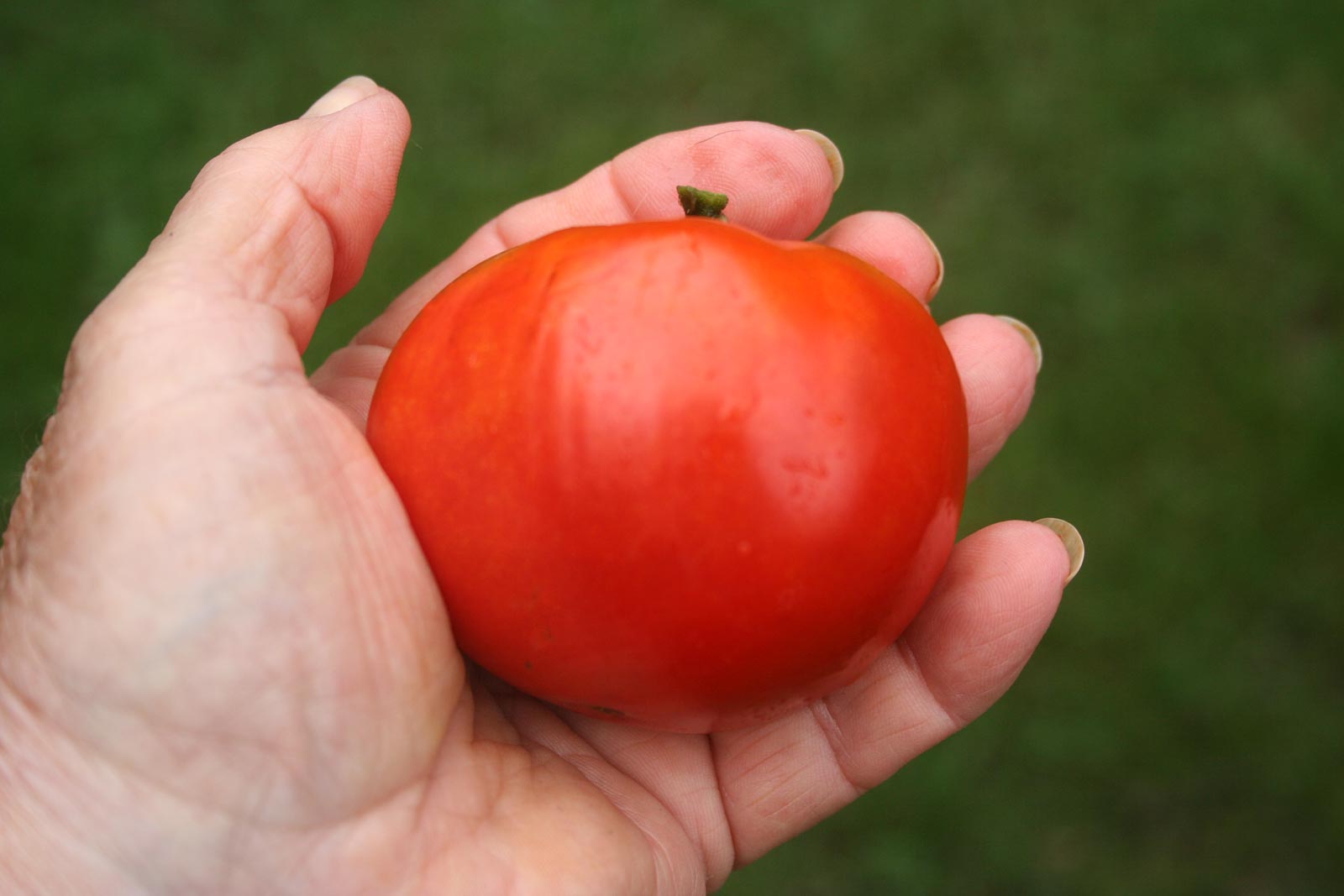 Javid continues to heal after his surgery. We are now waiting to find a nursing home that can take him, which entails having the ability to find a sand bed, which is necessary to help him heal, developing no new pressure sores. It seems the rental of the bed is very expensive, and many places can't get one. Insurance reasons, you know.
My front yard flower bed is pretty and causes many smiles as the pink flamingos "walk" among the petunias, gladiolus, and sunflowers. You don't often see them in Northern Minnesota. — Jackie