Not only are our tomatoes going great guns so I can bring in baskets full every day, but the peppers are starting to ripen. I'm not canning tomato recipes yet so I'm grinding and freezing the "extra" peppers so I can add them to various recipes later in the season. Our Seneca Sunrise sweet corn is starting to dry down nicely (with no birds this year … so far) and the hybrid sweet corn I plant so I'm not tempted to not eat it but save it for seed, is getting ripe. Will and I had some two nights ago and were so glad to have fresh corn to munch on. (It's not as sweet as Seneca Sunrise, but sure much better than store corn.) Will picked a big bunch of wild plums, so I'm busy taking out pits and getting ready to make a big batch of plum jam. Yum!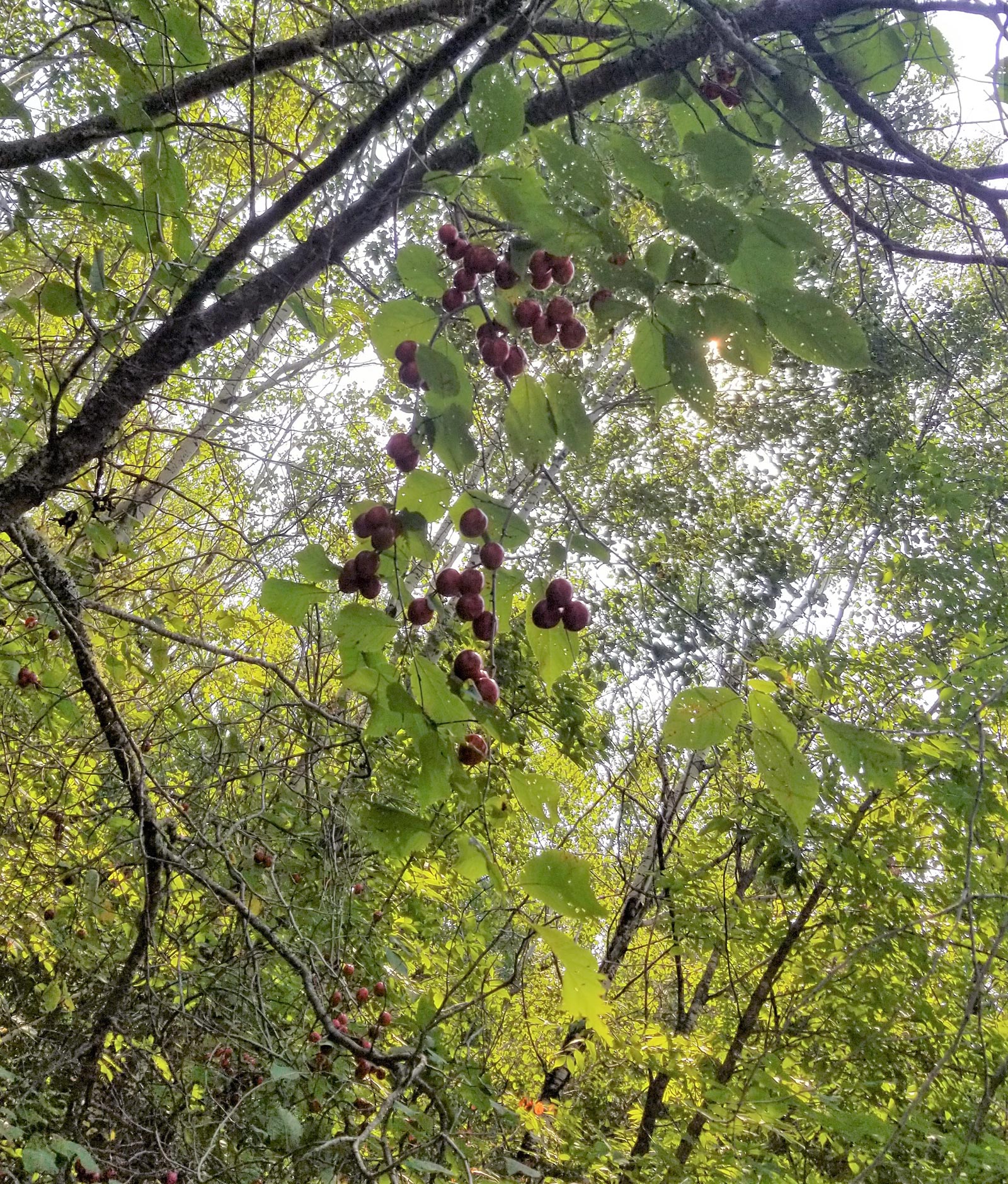 Today the sun's out and Will's busy raking and baling one of our last big fields of hay. We'll both be glad to see the haying finished. We may even get some second crop this year, which is really unusual here. The bountiful rains are the reason it grew back so fast.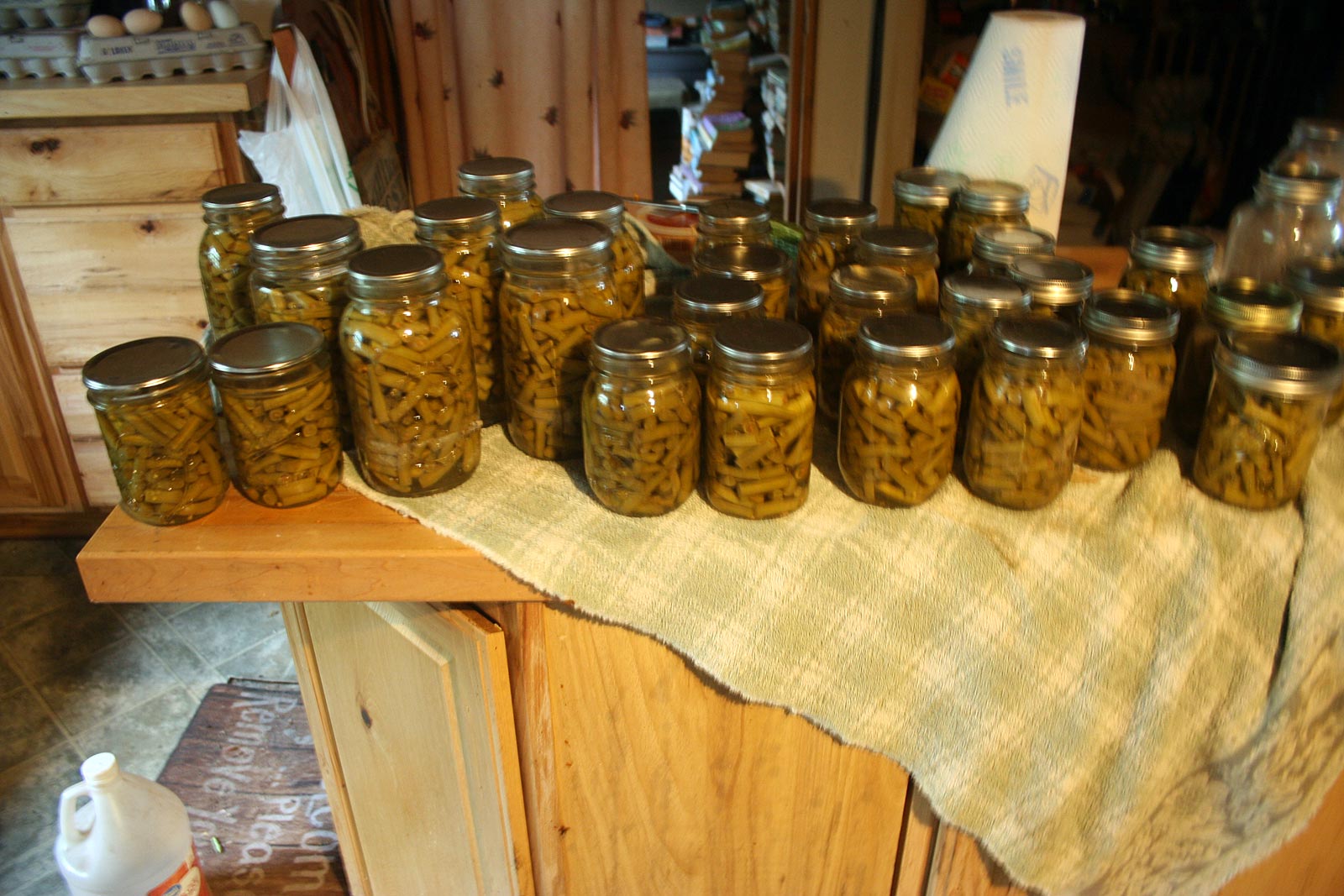 My Dragon Tongue beans are ready for the first picking, and I haven't even dared to look at the Providers, which probably have set many more beans on their plants. Dragon Tongues are one of our favorite tasting yellow beans. I planted some, years ago, then forgot what they were. I canned up a bunch and we loved the flavor, but I couldn't remember what they were! It took about five years and a lot of trial before I again planted them and was so happy to have found them again. They're a pretty bean too; kind of long and flat, light green with purple stripes. When you can or cook them, they fade to a yellow. I make lots of mustard bean pickles with them that we really enjoy during the winter months and at holiday meals.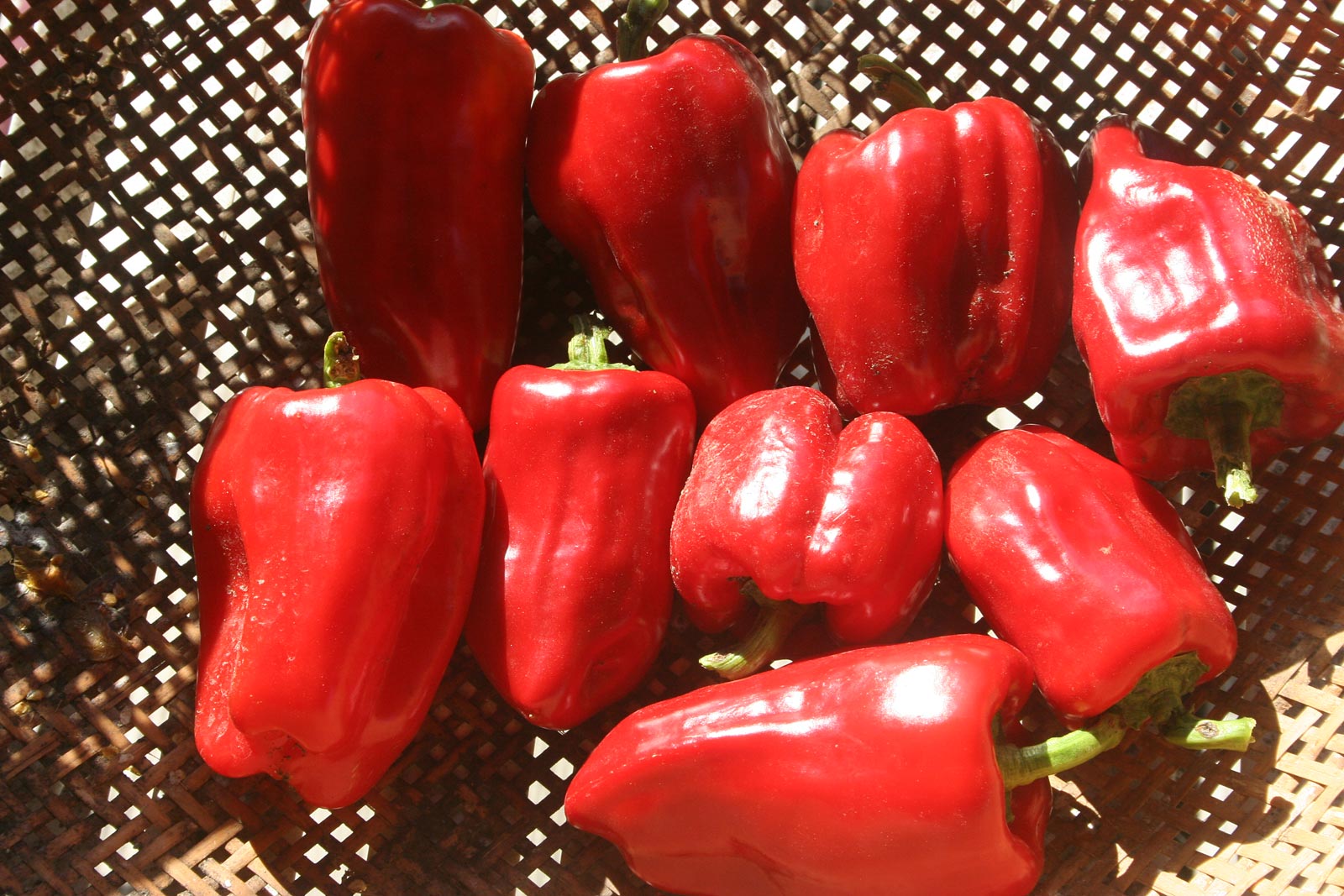 Well, gotta hit the garden so I'll see you all later! — Jackie