Yep, we sure know winter's knocking at our doors so, after a period of cold, we are happy with this last week of nicely warm weather — even hitting into the mid 60's. Will is splitting his time between getting more firewood cut, split, and stacked in our alternative wood storage spots, as the woodshed is packed full (there's still room in the two old pig houses and a little under the eaves of the storage barn, on the rack he built there) and pouring cement into the footing forms in the barn. He had previously built a half-wall out of stone and concrete on the aisle side of the pens on the east side of the barn and had wanted to get the wall on the west side pens done too. But, with so much else that must be done now, he just didn't get to it before. So, before winter socks in, he was determined to get at least the footing poured so he could start working on the half wall, bit by bit, as he has time.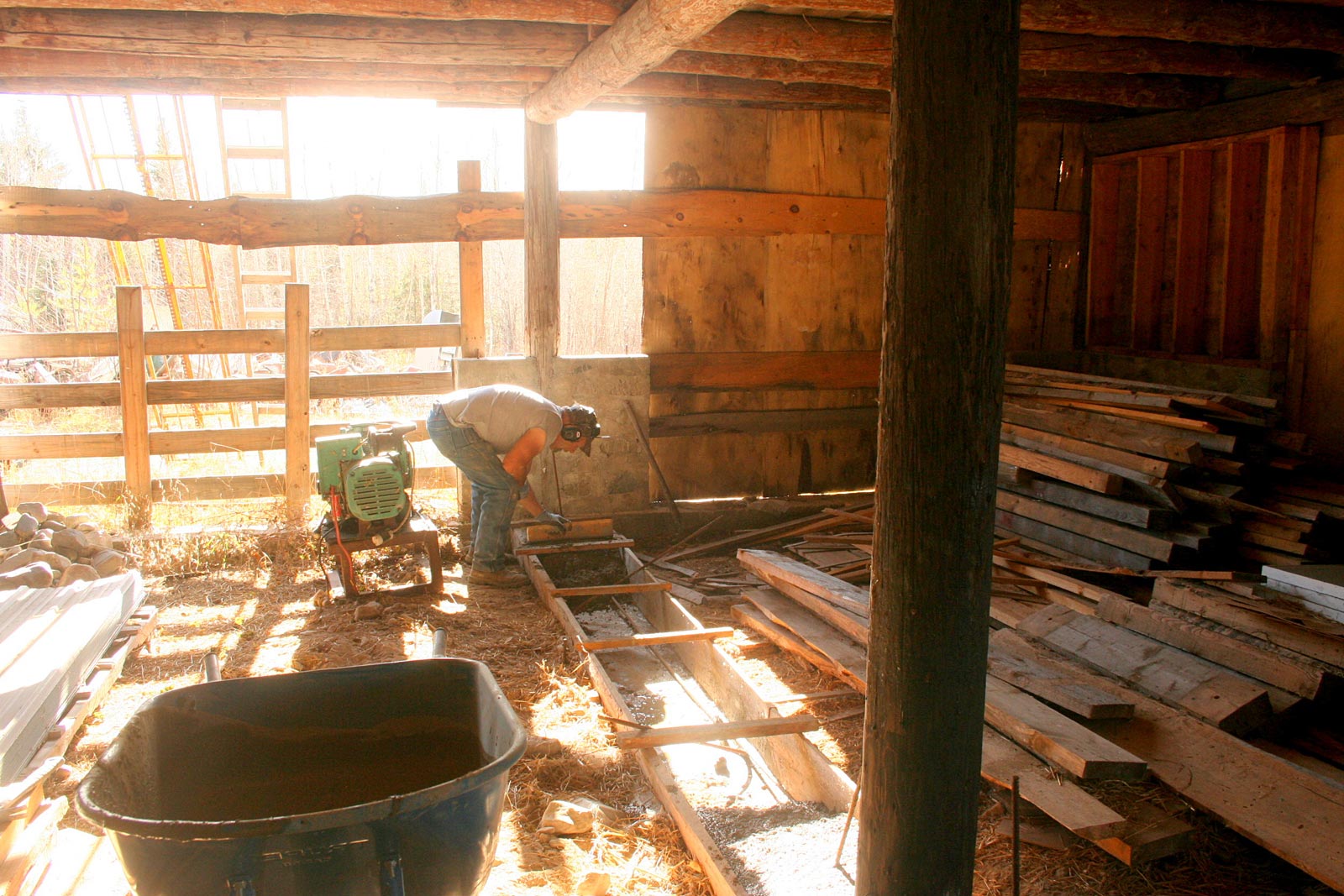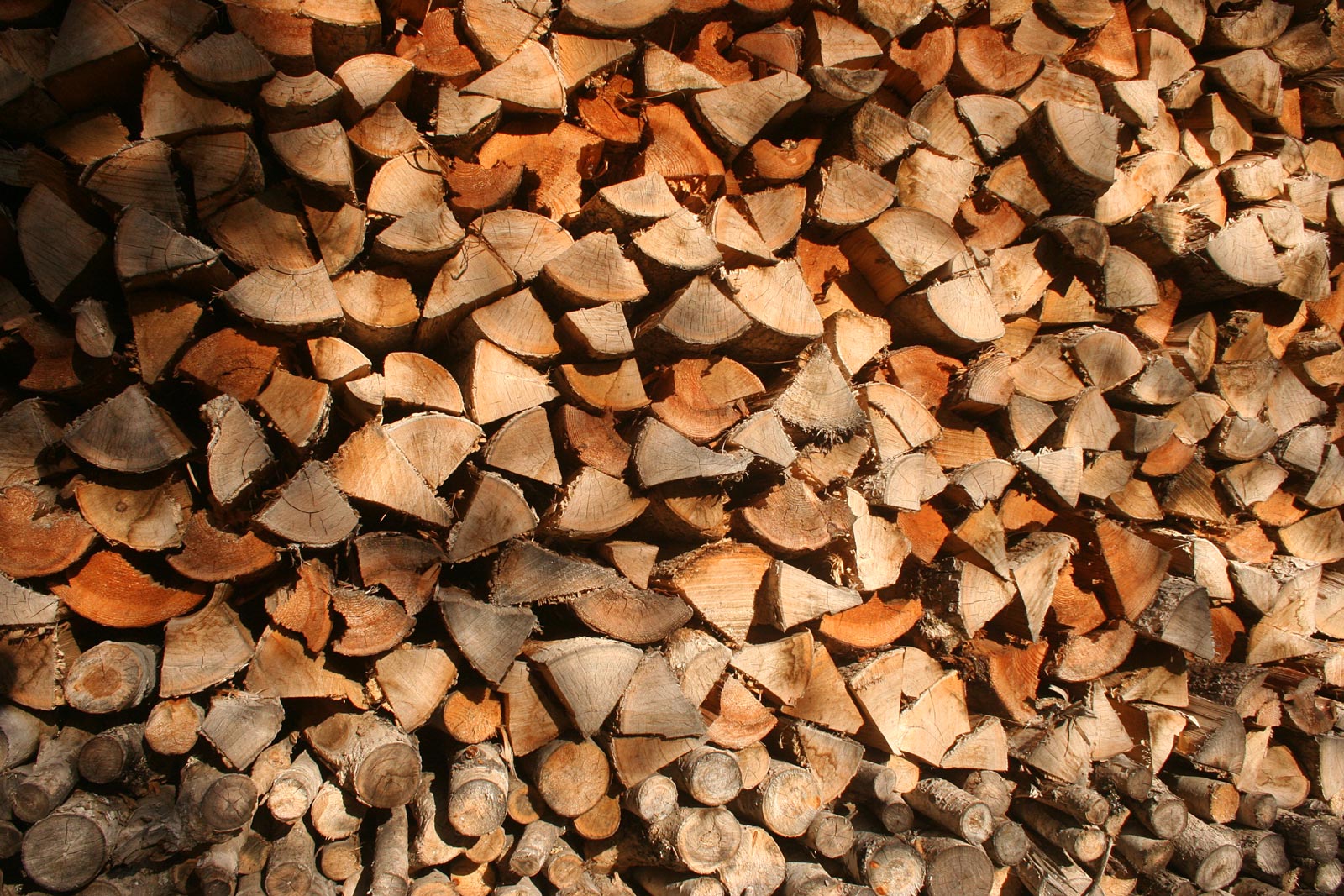 Unfortunately, when he was coming back from Menards with a load of Portland cement and rebar, in his beloved big red Dodge pickup, he heard an intense vibration, then a big BANG! And, looking in the rearview mirror, he saw pieces of his transfer case rolling about on the highway, then his front driveshaft, plus a big smear of transmission fluid, coating the road. When he called me, I thought he'd had an accident or hit a deer, by his voice. I was relieved somewhat, when he told me "Clifford" his big red truck, had died and he needed a tow and ride home. End of story, it was towed to Hibbing Chrysler, where they quoted nearly $8,000 to fix it! But Will talked to them and went online and found parts much cheaper than original Chrysler parts so the bill should be about half of that. Still, a lot of money for us to come up with though! Ouch!
I've been madly seeding out melons and squash, which are going bad as they just don't keep. One of our favorite summer squashes is a patty-pan type squash called Pattison Strie Melange. These cute squash start out very tasty, just after the flower drops off and a bit later. But then, when they get mature, they get all bumpy, striped, and gorgeous, with a pretty hard skin. They are so much prettier than most fall gourds! We put a few out with our pumpkins for decoration by the front walkway.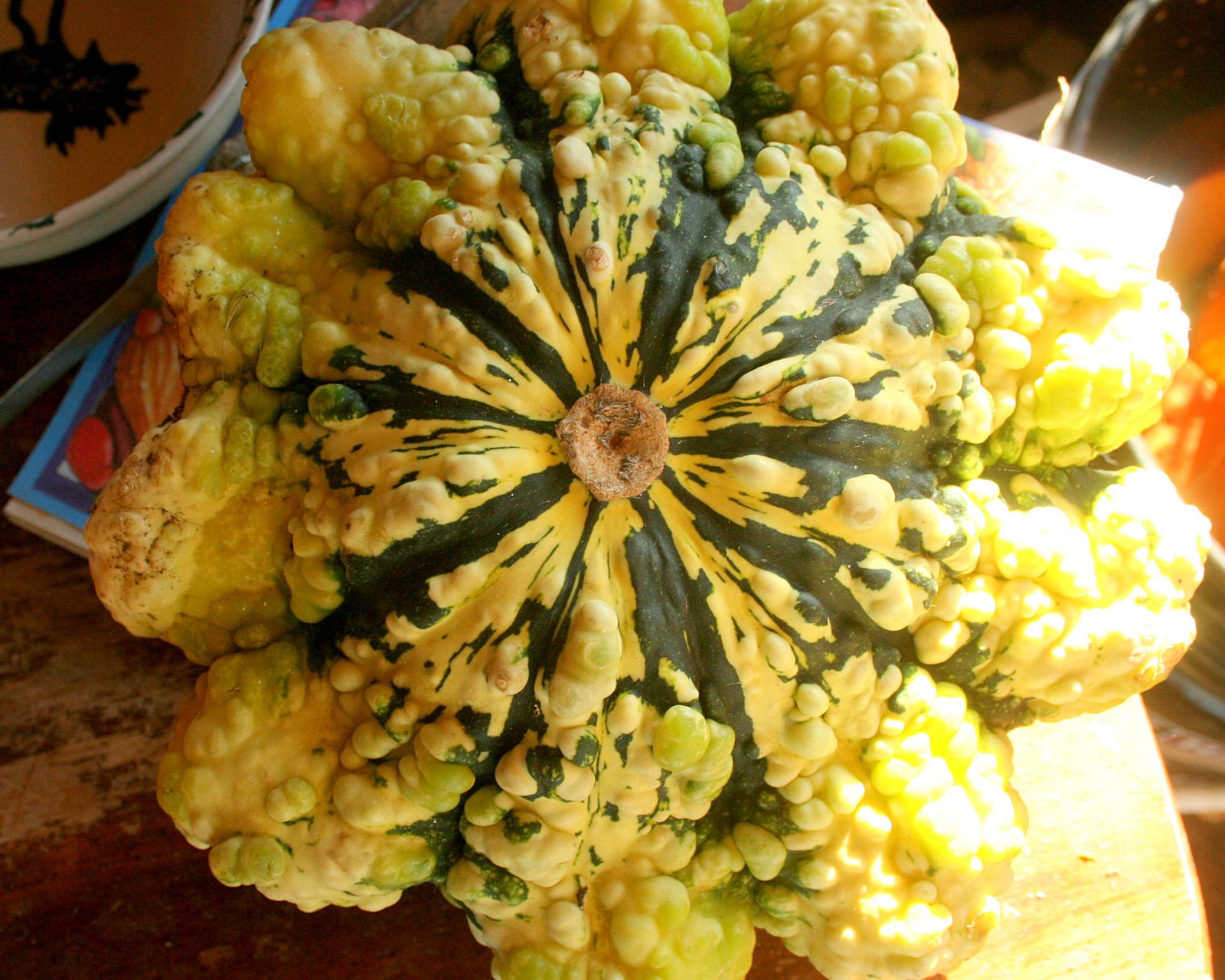 Yesterday, we got our Omicron COVID boosters and flu shots. I just have a bit of a sore arm if I touch it. Will had a reaction so isn't working hard today. (As a reaction usually means the vaccine is working, I wish I had one too, but am glad I'm not feeling sick today!)
David's been working madly on his cabin every weekend, trying to get it warmer by putting in more insulation and getting the propane line run into the house from the bulk tank in the back yard. Will dug a ditch behind the house with my little Kubota so the line can be buried safely deep. David bought enough flexible gas line to get to the house and even way over to the first heater, located downstairs. Hopefully, this weekend, he'll be able to plumb it in, with Will's help, so when the weather turns cold, as it will pretty soon, he has heat in the house so he can work comfortably. But then, hunting season starts on Saturday, so, hopefully, he can both hunt in the mornings and evenings, and work in-between times. — Jackie