As my oldest son, Bill, was sick last Sunday, he and his family came up this Sunday for our second, belated Easter family get together. My grandson, Mason, who is now 14 and getting ready for his driver's license, drove up, to log on hours needed before he can take his road test. It seems like only yesterday when he was a little kid! I'm so proud of him. He played his trumpet on Easter Sunday for a full house at the Oak Lake Lutheran Church, our old country church, playing Christ The Lord Has Risen Today. Bill had it on a video so we could hear it, plus his solos at the school Jazz Band concert. We're so impressed! He was awesome.
Ava made us all beautiful bracelets, and we got to choose the colors. Then she went out to the chicken coop to choose a hen to replace the one of theirs which had died. She picked out a nice Rhode Island Red hen and I hope it's the one that's been laying double yoked eggs for us. The last one was the size of a goose egg!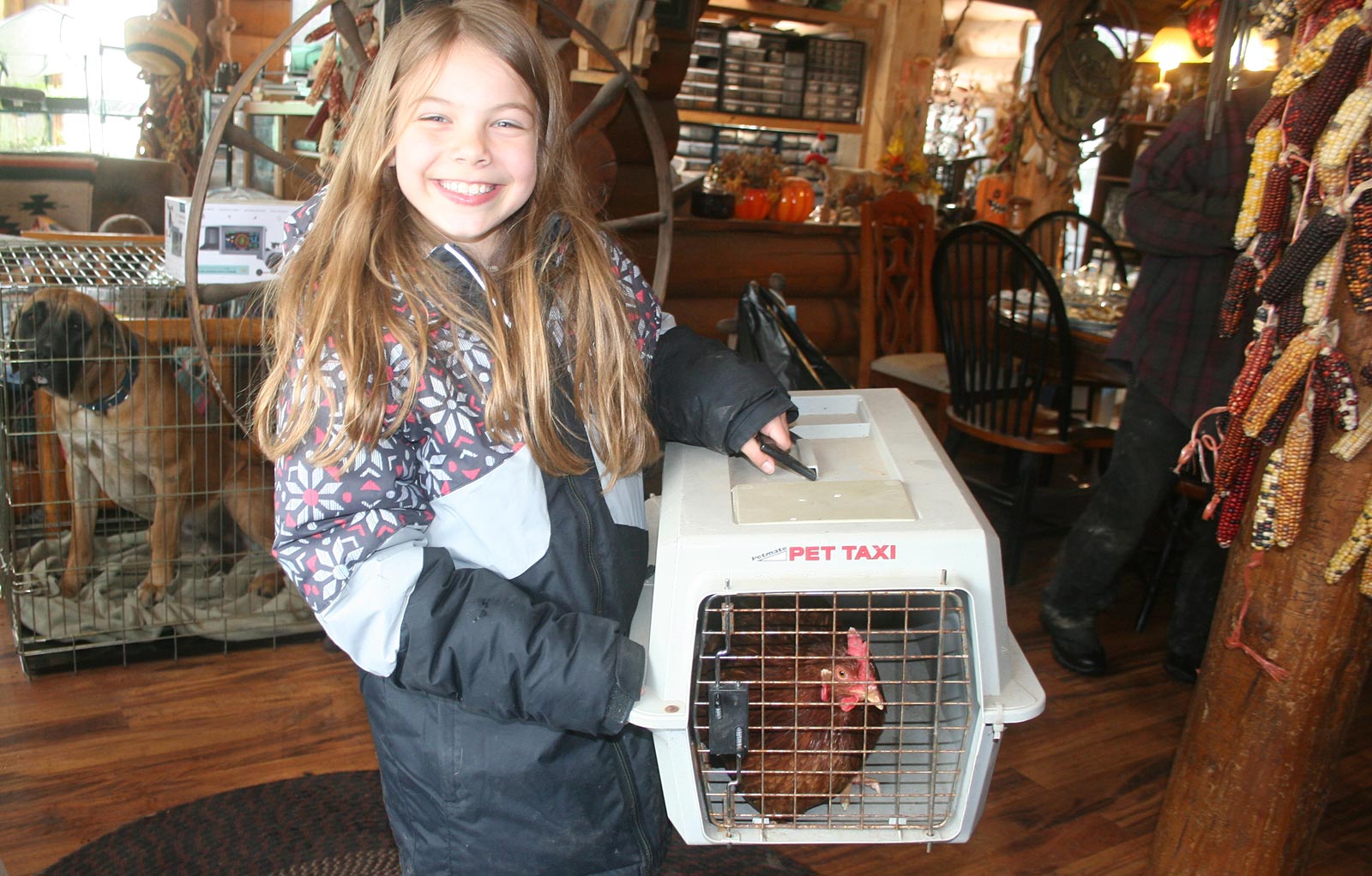 I've gotten four flats of tomato seedlings transplanted and will keep at it today. Wow, that's a lot of tomatoes! I'm sure Will is thinking "what was she thinking?" Sometimes, so do I. Finally, the snow is starting to melt again. After being 78 degrees F, having a foot of snow simply sucks. I was so looking forward to walking in the gardens again. Maybe next week?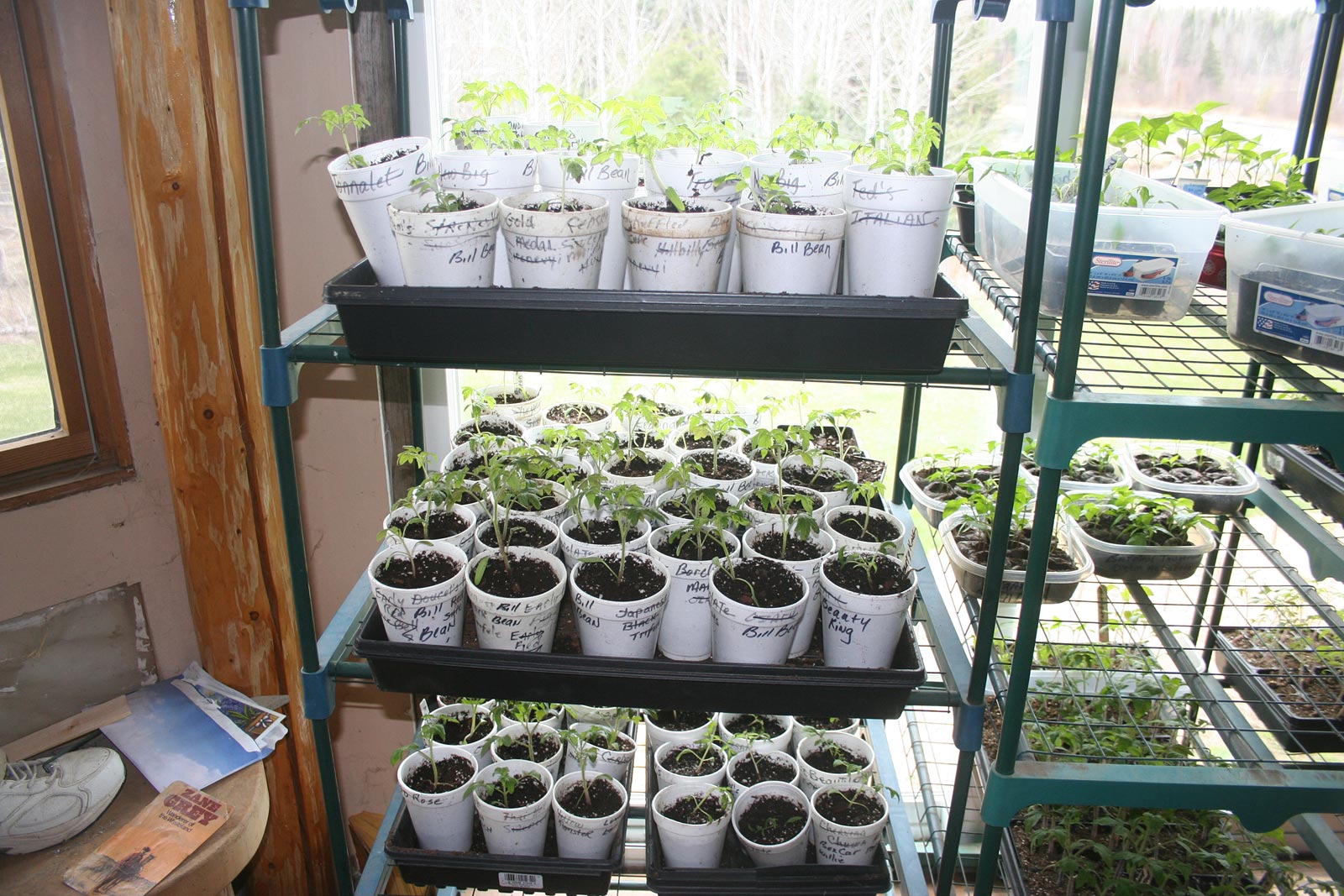 I know the COVID pandemic is about over (yes, I know it's still out there), and a lot of folks are getting complacent about preparedness, just like after the Y2K non-event. But I really think it's so necessary to keep up our preparedness game. After all, we don't ever know what it will be or when the next situation may pop up. It's so wonderful to have a nice, productive garden, food, and essentials stocked up. We flew through the pandemic, content to stay home and enjoy our homestead as we didn't have to go out into the "world" much at all. Such a relief of worry that is. So, keep planting that big garden, can up lots of yummy food, and always have a way to keep warm and well.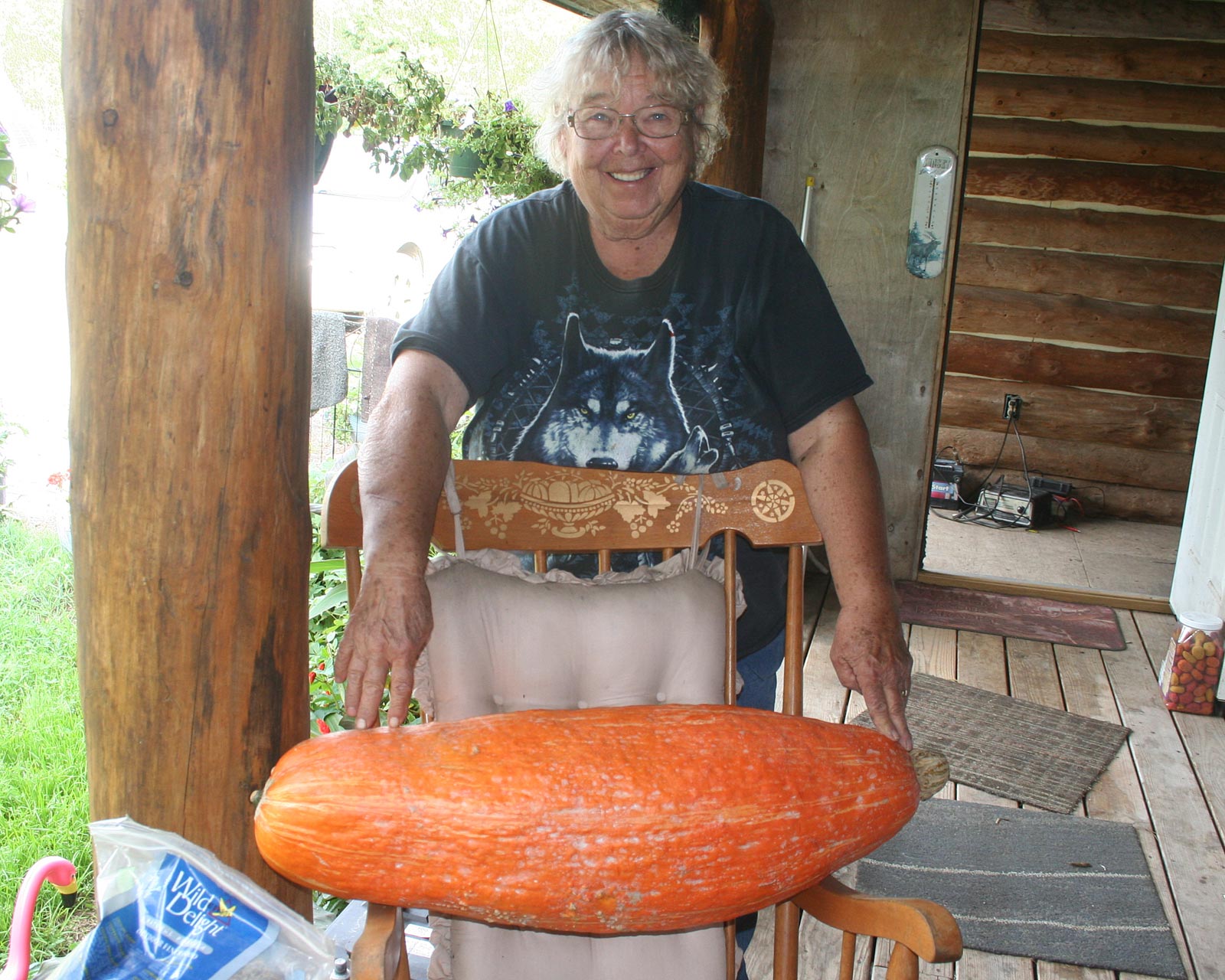 — Jackie