It's amazing what a steady amount of rain will do for our gardens. Even our container gardens are doing fantastic. Lettuce is ready to harvest, and I can't wait for the first salad that doesn't taste chemical-laden like store-bought lettuce. The broccoli I planted first is also ready, as are some of the container sweet peppers. The tomatoes are coming on fast, too. So, it won't be long before we are munching all the good garden produce.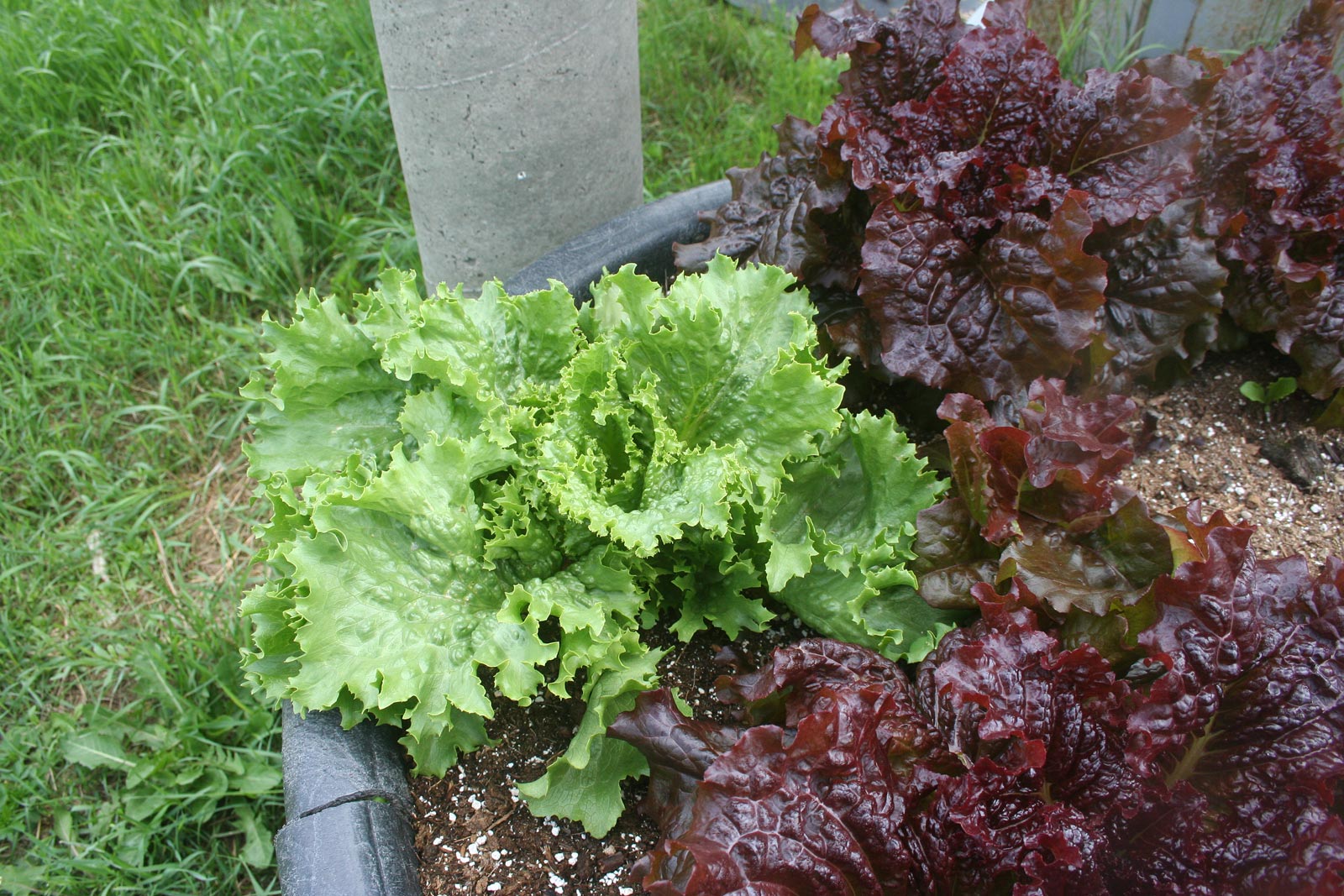 Yesterday, I saw two Monarch butterflies flying around my Butterfly Weed plant. I'm hoping they're laying eggs so we can watch the cute caterpillars on the plant. Last year we didn't see one Monarch and this year, they're everywhere. I'm hoping that means we're doing something right! I'd hate to see those beautiful butterflies become rare or even worse, extinct!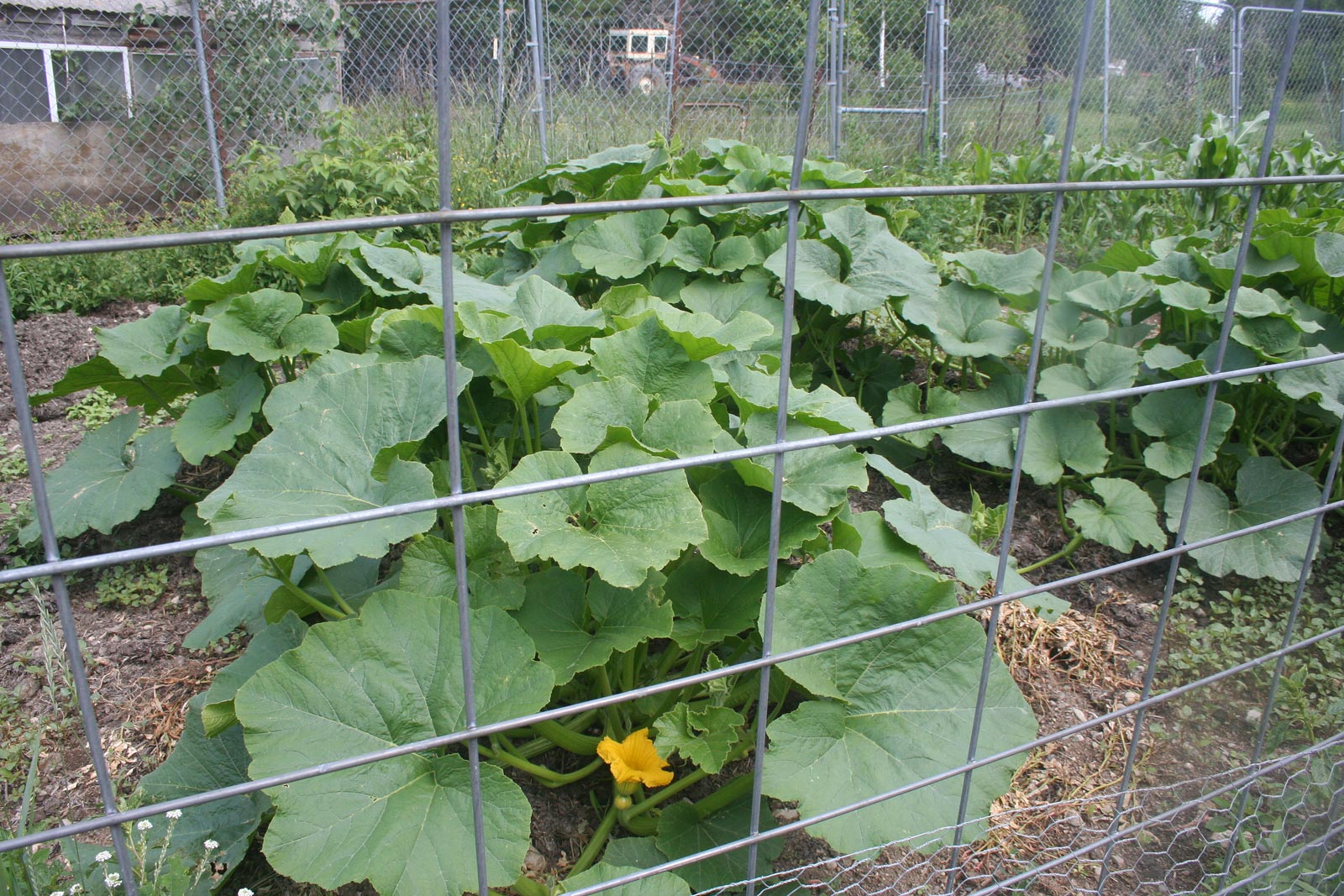 My daughter, Monique is still here and yesterday, we drove up to the Voyageur National Park, then on to International Falls, where you can look across the Rainy River to Canada. She took lots of pictures so she can show her son and daughter the beautiful places she was able to visit. Hopefully, they'll be able to come visit soon. Meanwhile, Will is taking up the slack and weeding like mad. This rain has not only jump-started the garden but the pigweed and lamb's quarter too. We're not sure who's going to win with that!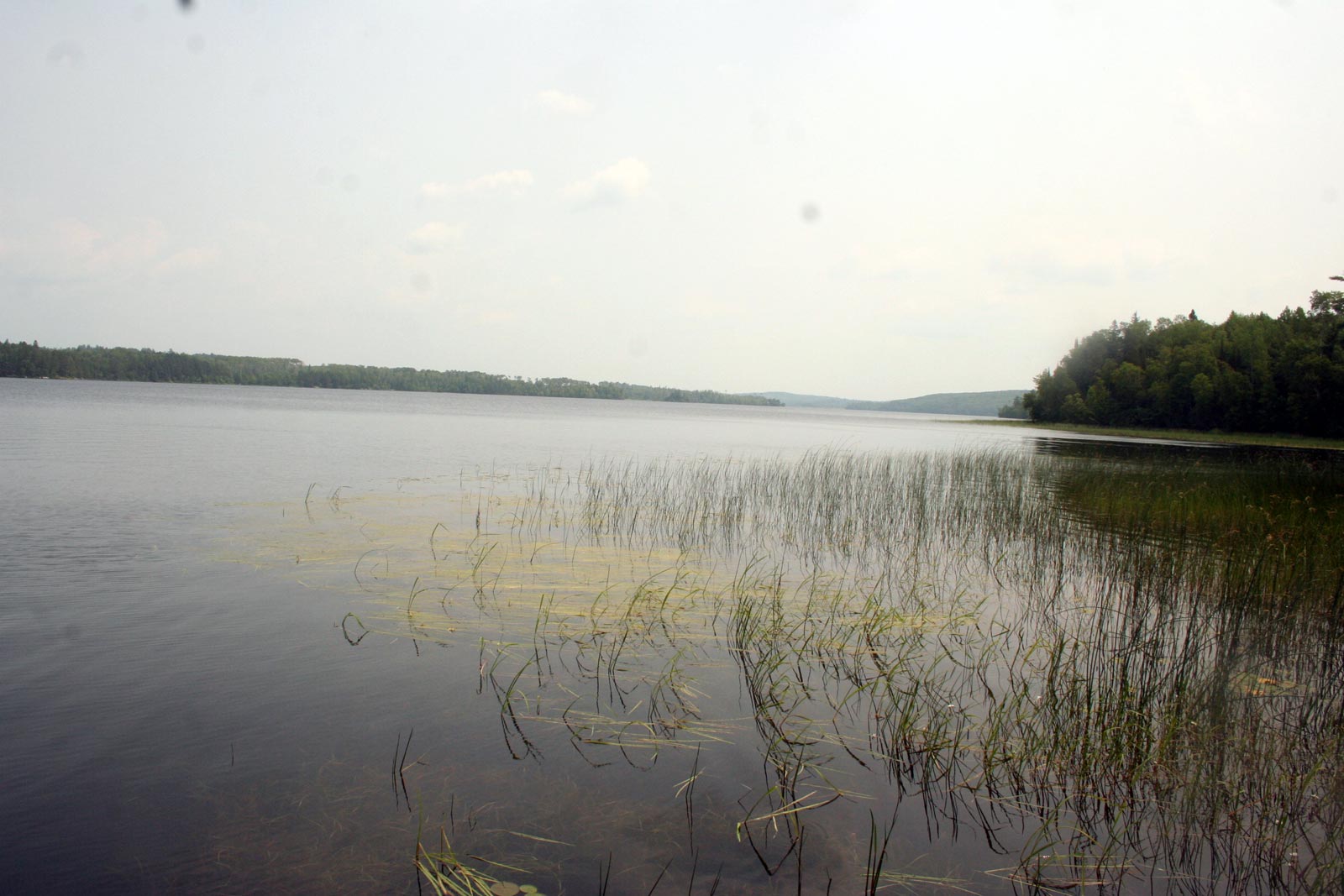 — Jackie