On Friday, I cut all the broccoli that was ready, blanched it, and quickly strained it out of the hot water and dumped it into ice water. After draining well, I packed it into quart sized freezer bags and put it in the freezer. This batch gave us five quarts of frozen broccoli. I have lots of dehydrated broccoli, but I like frozen broccoli to use as a side dish or in stir-fries and casseroles. The dehydrated broccoli works great in soups and more moist casseroles though.
The tomatoes are coming on nicely now. I've already started harvesting some of the best, earliest ones to save seeds from. It's interesting as Santa Maria paste tomatoes have always been a bit late in maturing. But, this year, they've come in very early, just behind Farthest North cherry tomatoes and Katja (the first big slicer). We've found that some varieties are great at adapting to suit the climate, becoming earlier here than "normal." Plants are so smart!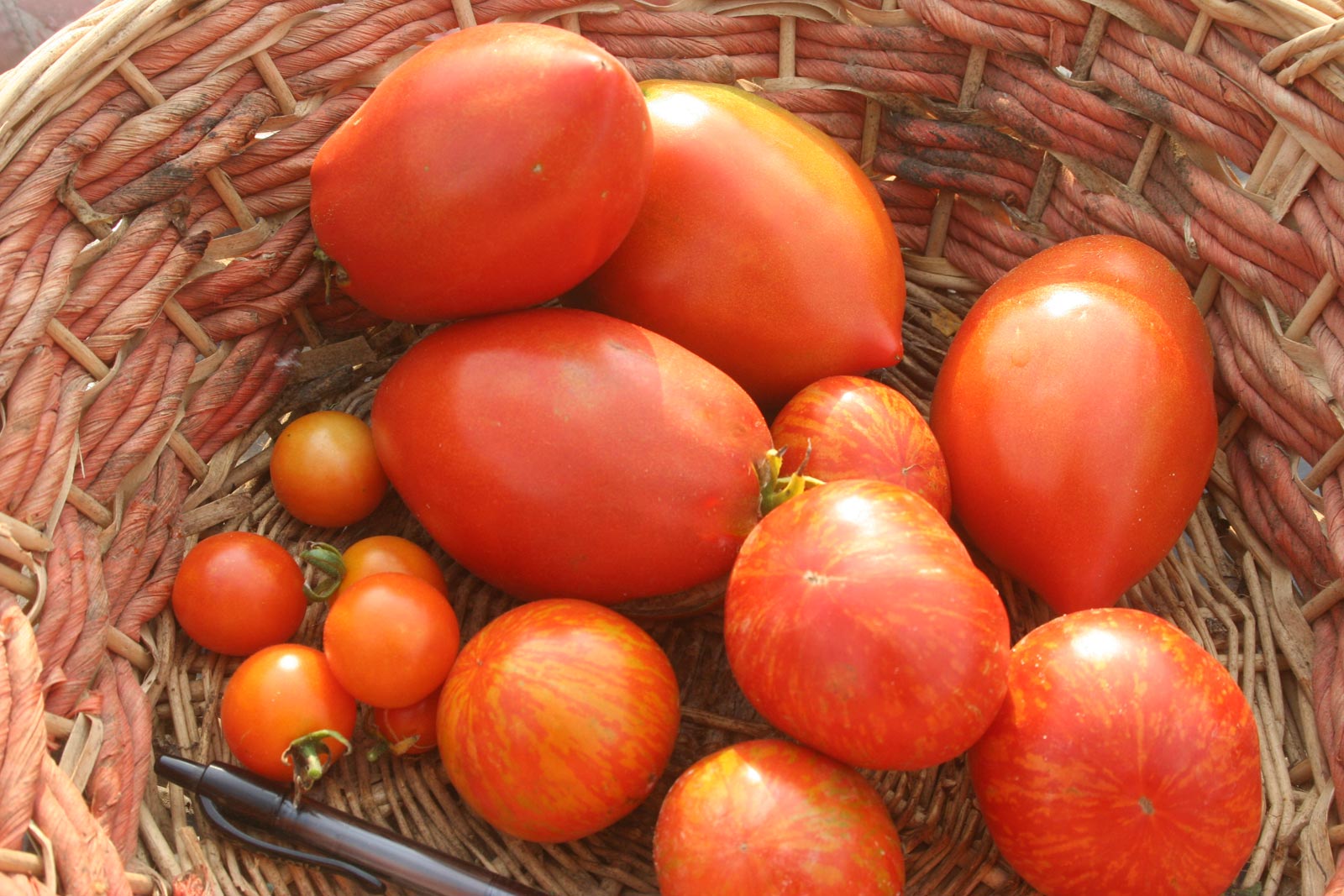 Our corn is setting ears happily and our cabbage is doing great. I'm going to have to dust it with pyrethrin as I see a few holes in the leaves, indicating cabbage worms present. I like to get them before they get big and eat big holes. I'm making lots of sauerkraut and Amish coleslaw this year, as well as canning up a bunch of plain cabbage. Although "experts" say you shouldn't can cabbage as it's too "strong" tasting, I've always done it, just discarding the canning liquid and replacing it with either fresh water or milk when I heat it to serve. Very good!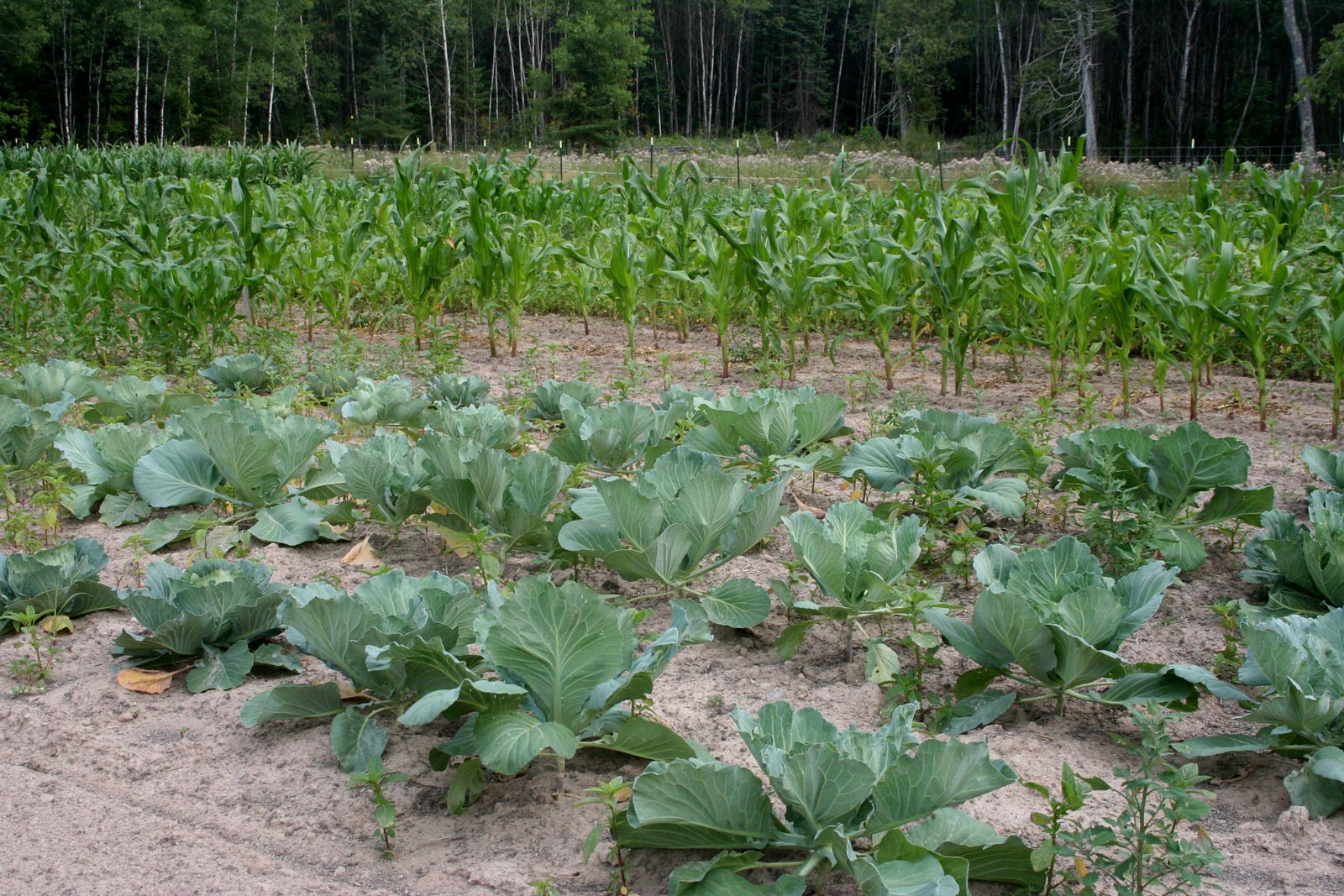 I see I have to get out and thin the beets and rutabagas. Even though I used the Earthway seeder, they're planted way too close. Darn. I have such a hard time getting down there to thin!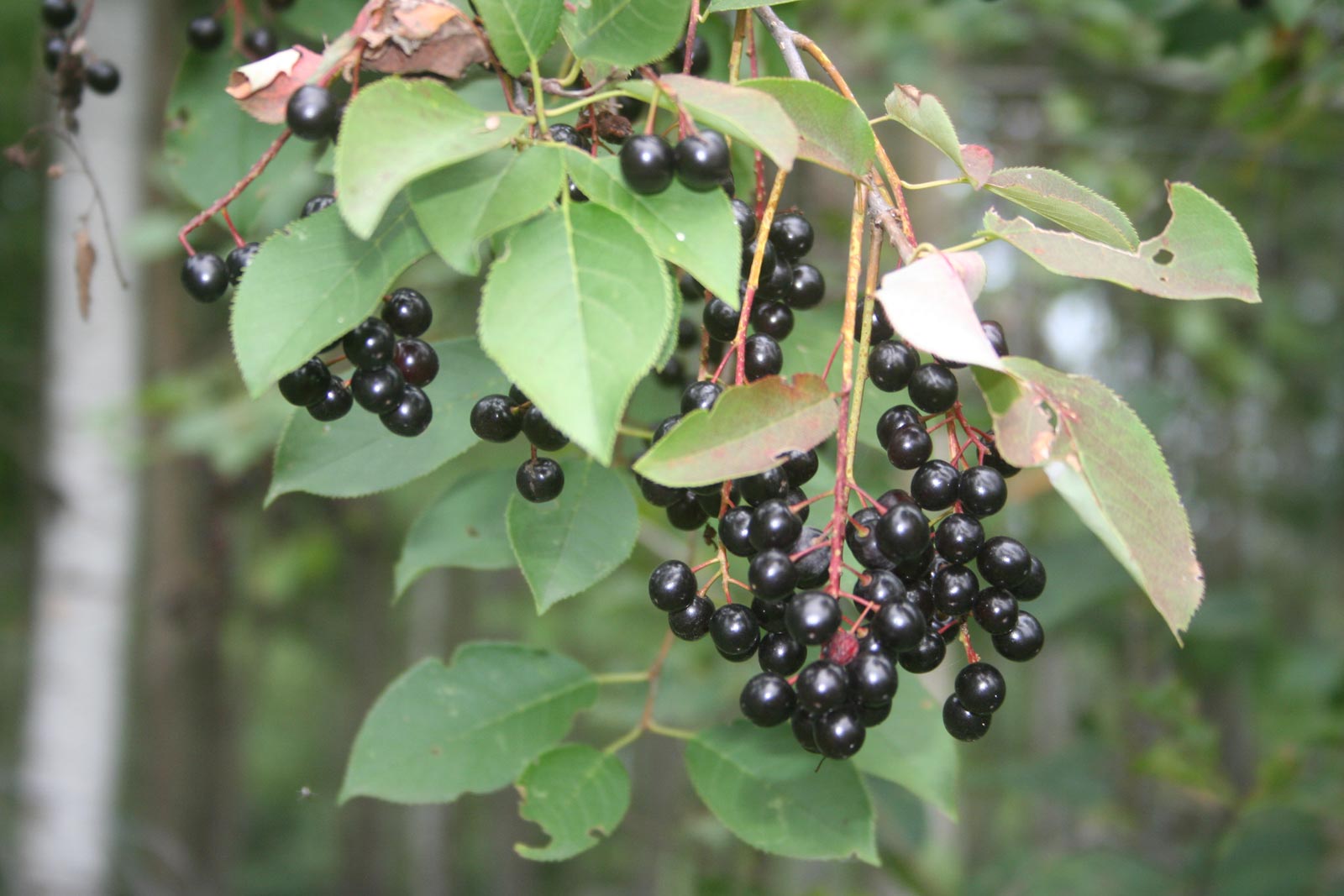 Our chokecherries are fabulous this year. The big bush in the garden has cherries so fat they look like grapes! My Mehu Liisa steam juicer will get a good workout this week! No time to make jelly so I'll just can it up as juice and make jelly this winter when I have more time. Coming back home, I had to laugh at my little pink flamingo, peeking out through the daylilies by the front walk. He's so cute!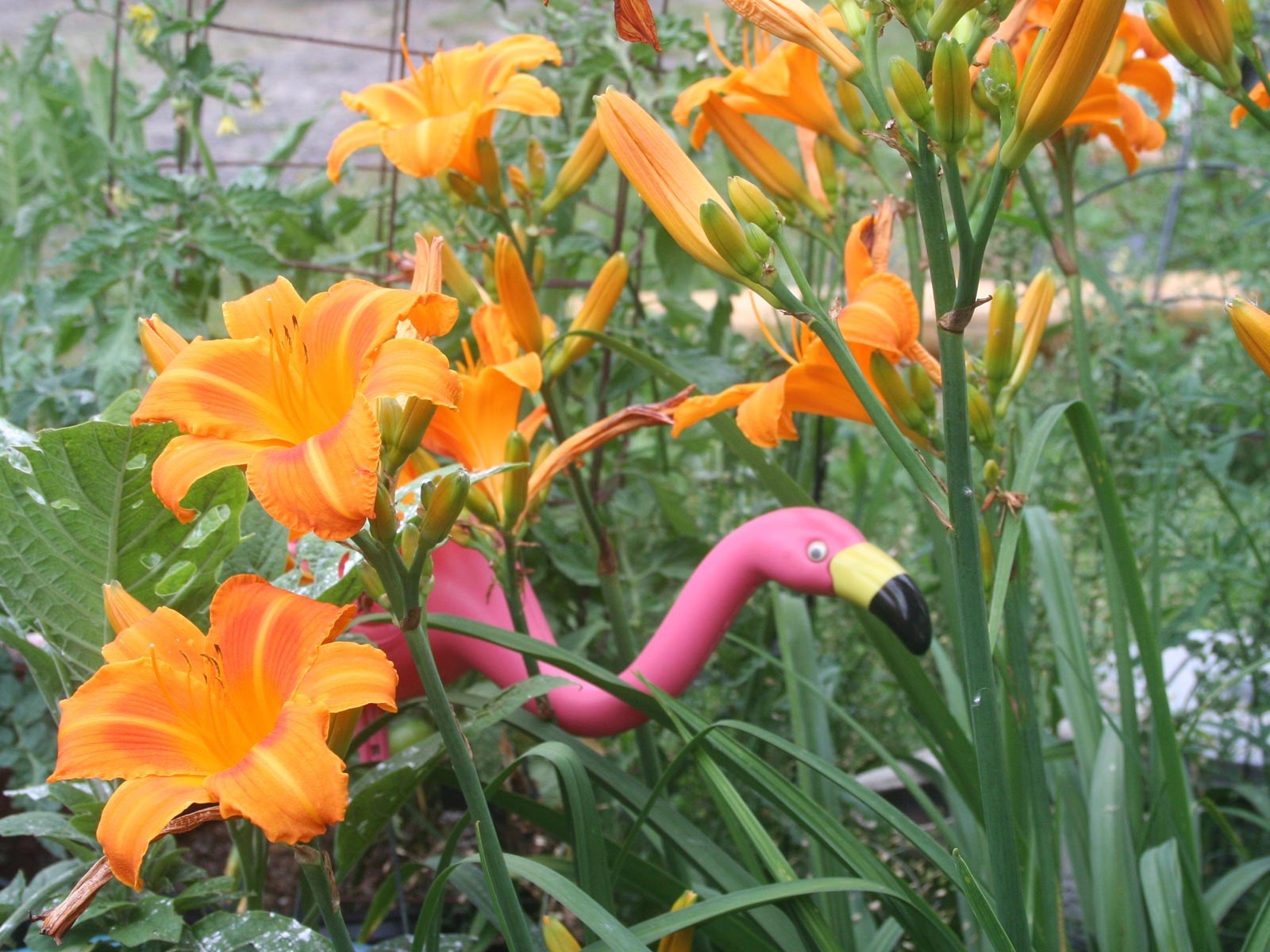 — Jackie