Monthly Archives: November 2018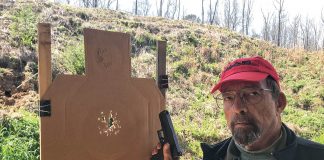 Another heart-breaking atrocity, blamed falsely on law-abiding gun owners: the massacre at the country-themed bar in Thousand Oaks, California, which had recently been named one of the...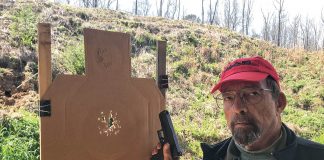 Heavy early turnouts.  Heavy election day turnouts predicted.  Each side predicting a "wave" in their favor. Will there be some of this? Will folks who shouldn't...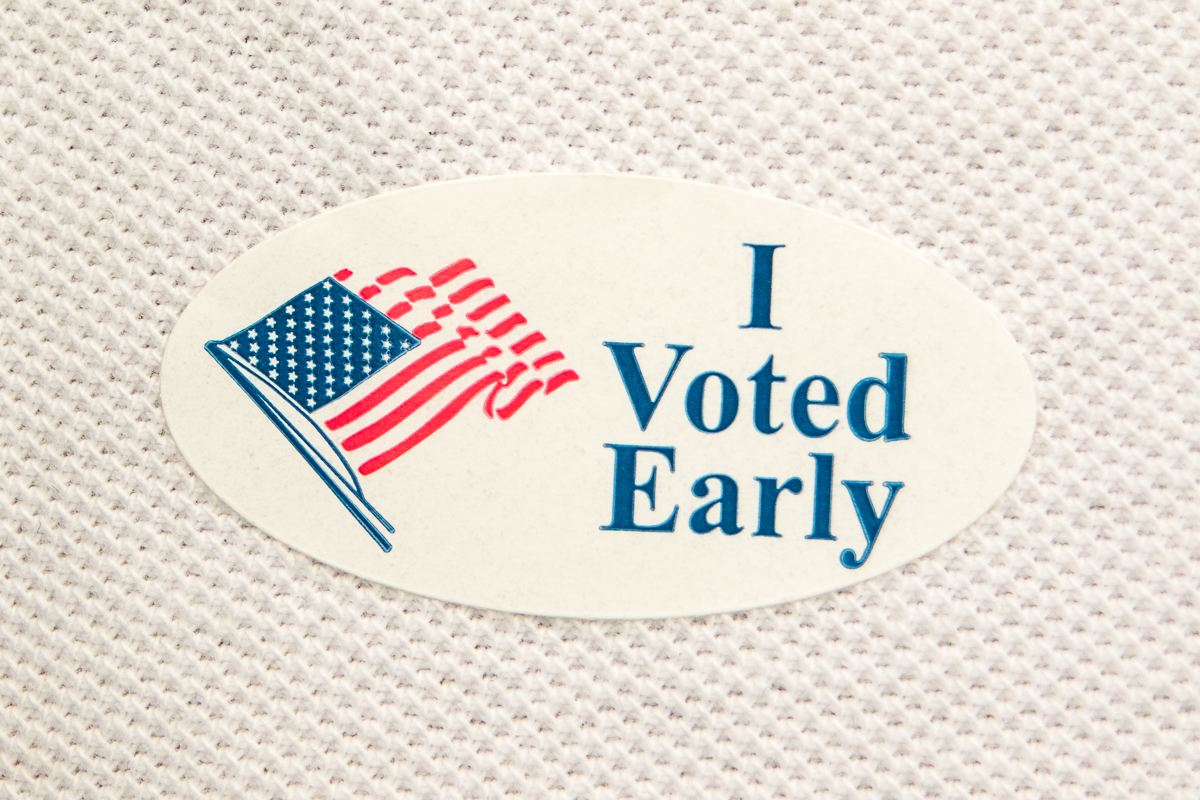 If you doubt that confiscation of privately-owned firearms is endorsed by high-profile Democrats, read this, from the NRA. Supremely anti-gun Nancy Pelosi has stated that...