Monthly Archives: November 2019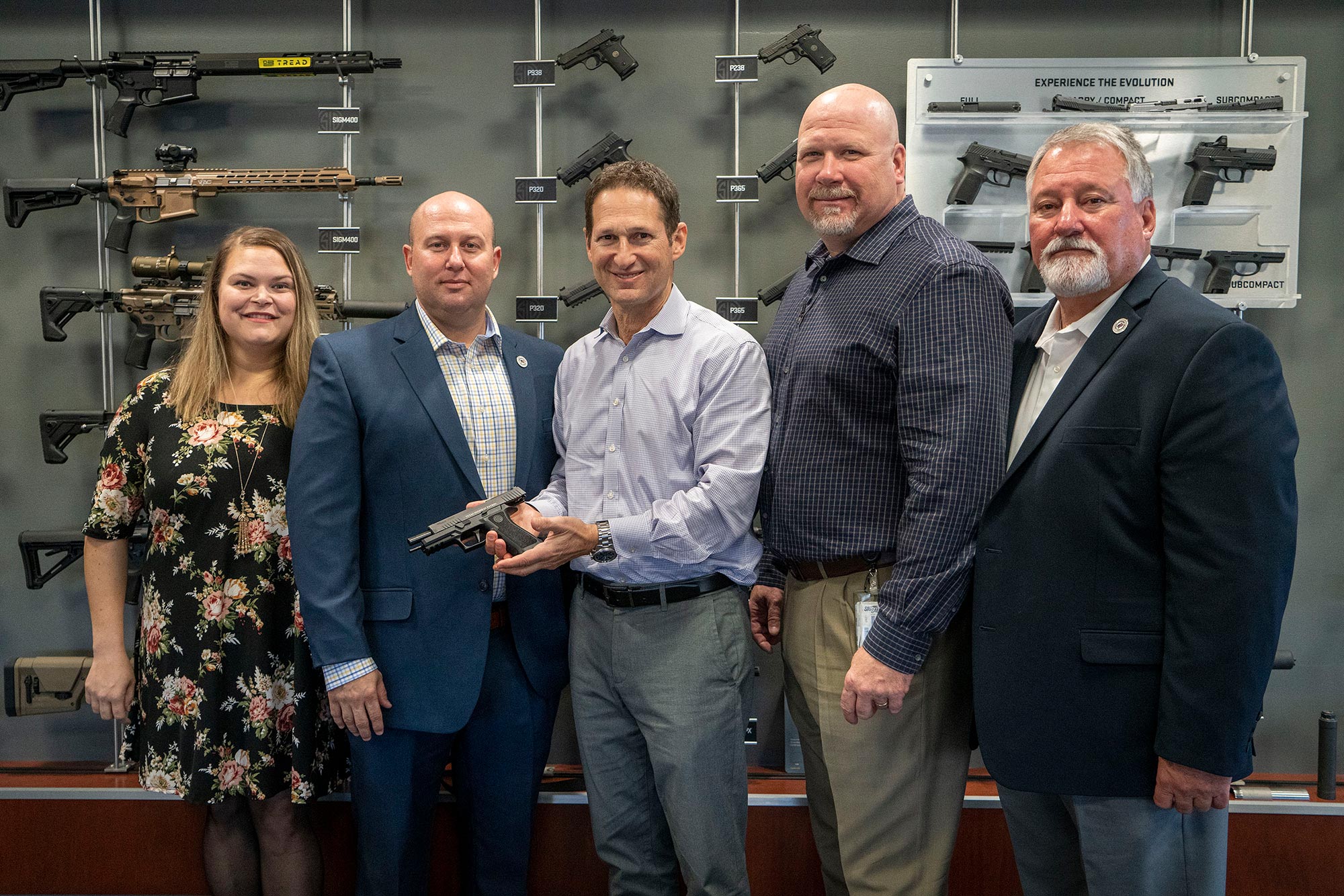 From our friends at SIG-Sauer: https://www.sigsauer.com/trooper-of-the-year-corporal-joshua-moer/ This is the sort of thing the late Col. Jeff Cooper called "a feat of arms." Hostage female being stabbed, her would-be murderer...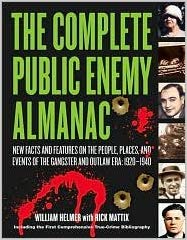 A longtime student of Depression-era bad guys and the lawmen who chased them, I came late to the 2007 book "The Complete Public Enemy...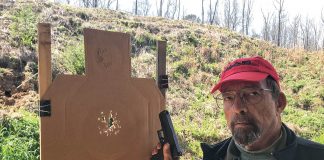 Are you involved in the gun debate? Do you feel like a combatant – or an innocent victim – in a culture war? If you answer yes to...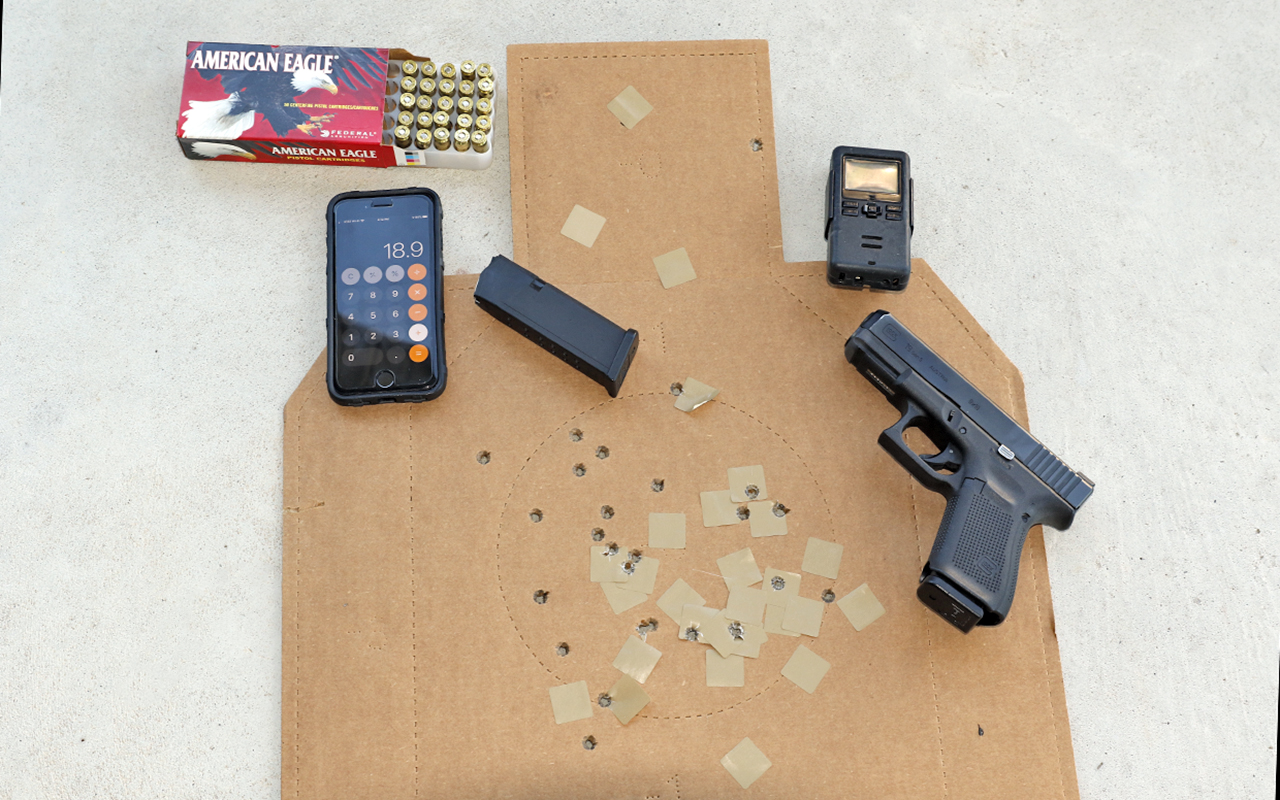 Not having shot an IDPA (International Defensive Pistol Association) match since January 2018, and feeling a need to do so before shooting their big...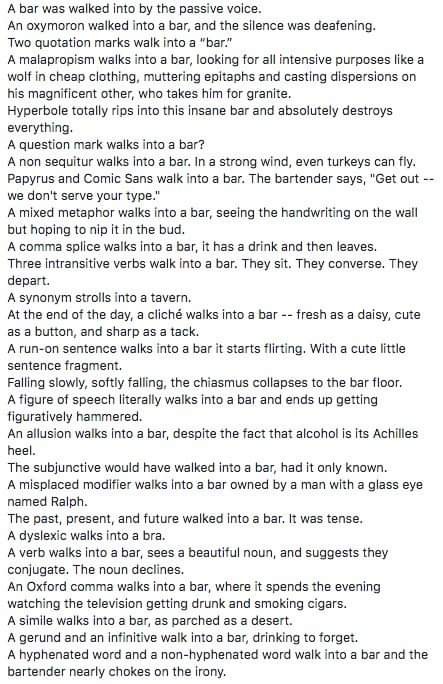 Let us have a word with your inner semanticist. Courtesy of friend and blog reader Steve Denney.