Monthly Archives: February 2020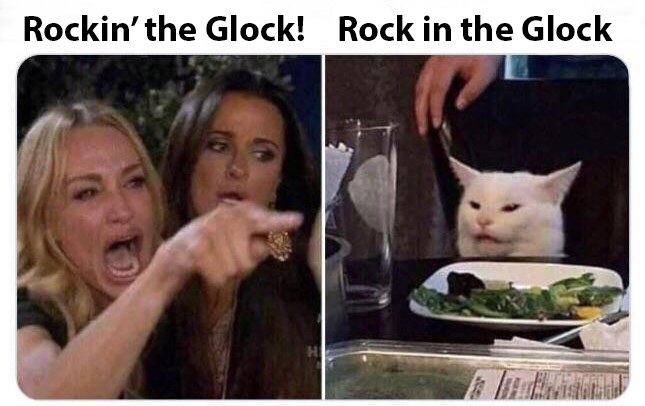 No, folks, the old guy here didn't mess up his punctuation. (Not this time, at least.) Last weekend I was shooting a Glock match (Glock Sport Shooting...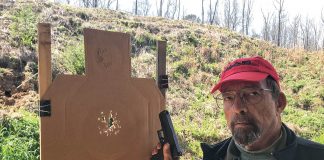 So, I recently returned to my digs in the Deep South after an extended visit with my mother-in-law. Like her daughter, my wife, she's a lifelong...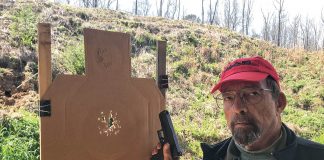 One of my regular stops on the internet is the sarcastically-named Gun Free Zone (www.gunfreezone.net), which despite its title belongs to one of our most...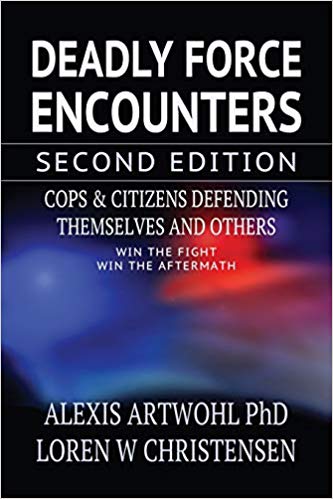 To my mind, "must-read" is a greatly over-used term in book reviewing, so I use it as sparingly as I can. When the first edition of "Deadly...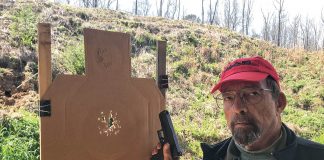 John Kass is my favorite writer in Chicago. His review in the Chicago Tribune makes me want to see this movie.