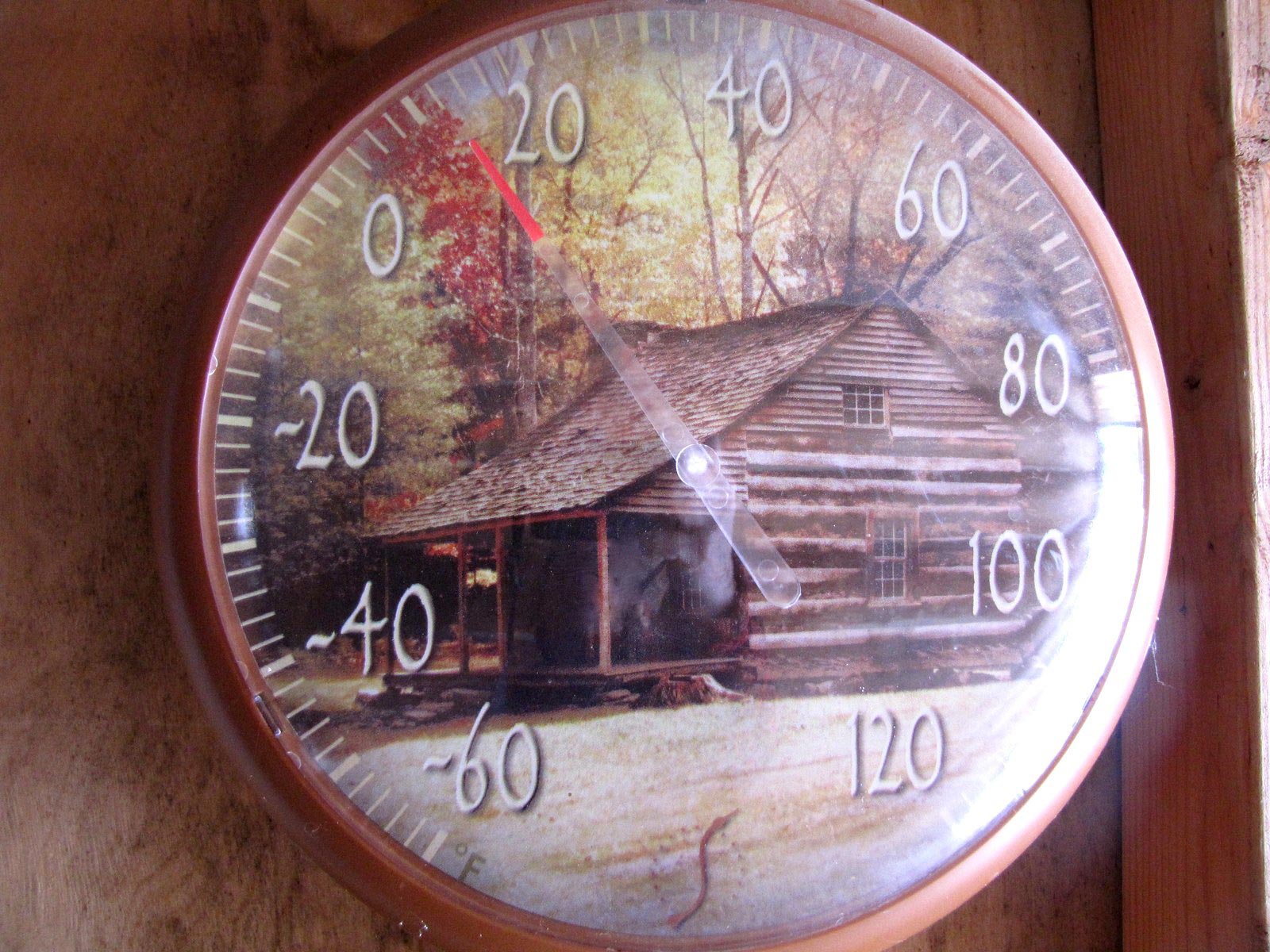 Last night it dropped to -27° F and to tell the truth, that's getting a little old! But today it's sunny and the temperature just made 11° F, so Will fired up the diesel tractor and fed the cows some extra round bales and watered them. Who knows what the next few days are going to bring? (We're having an Arctic front moving in.) So everyone gets extra and we'll pray for warmer weather.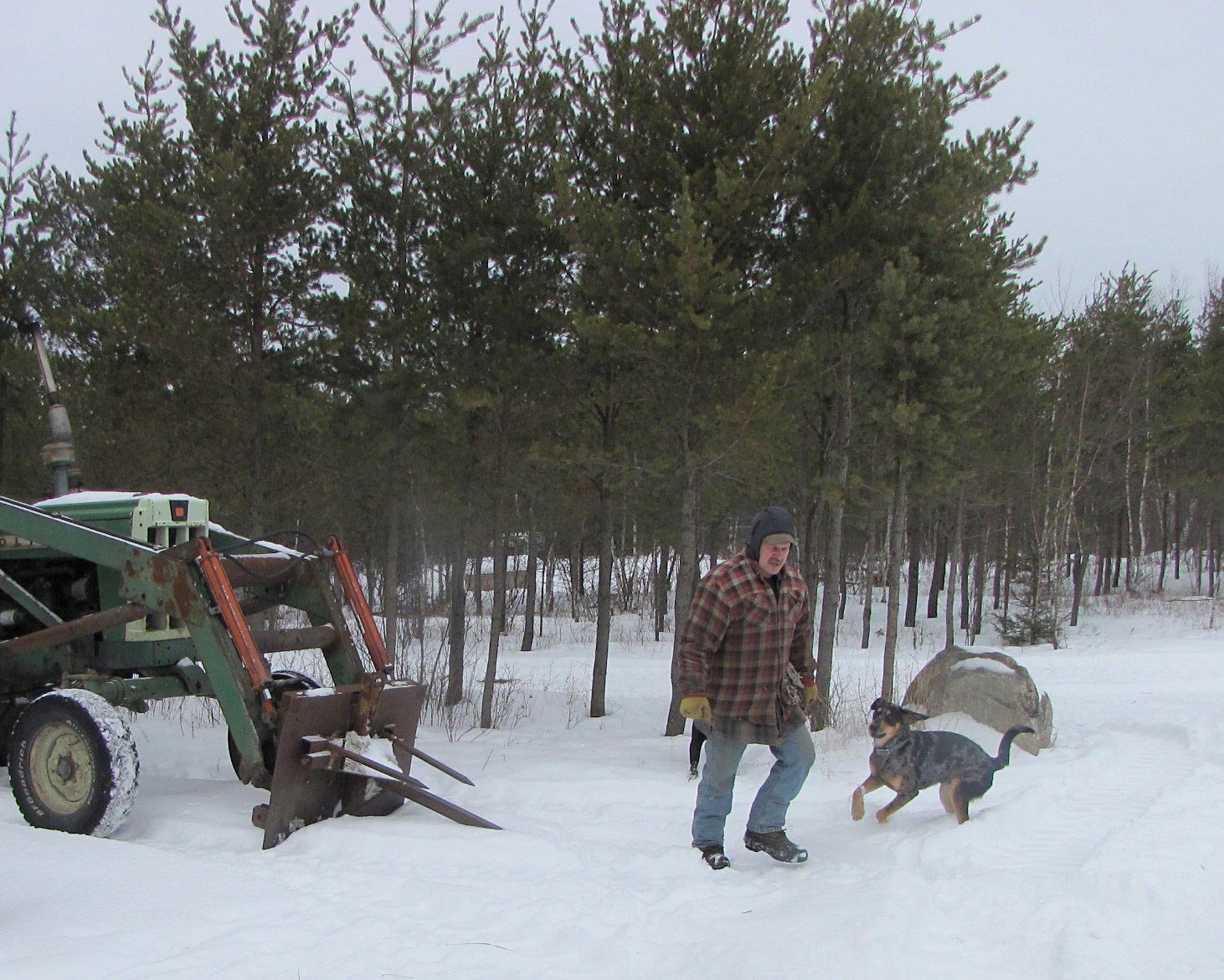 I've had several people ask how to "Ask Jackie" for BHM, now that it's gone digital. All you need to do is click on the "Want to ask Jackie a question" located on the main page of the blog and there you are! Easy as pie.
Well I didn't get my beans canned Monday. Or yesterday. We were flooded with seed orders, which made us very happy. So I'll get the beans done on a slower day. For some reason, Wednesday always seems like we get low mail — don't know why. So maybe this afternoon I'll get those beans done? One thing we've sure learned is you can tentatively plan things on the homestead, but don't count on getting them done or you'll go crazy. Same goes for building projects, etc. Everything seems to take four times longer to get done than you planned and it costs at least twice as much. So don't sweat it; just keep plugging along and it'll get done.
I'm so excited as next week I'll be planting my first seeds: petunias. Next week I'll plant peppers. Both take so long to grow into strong, sturdy plants. We're really excited as we have peppers which have grown wild in Florida orange orchards, peppers from Bulgaria and Mexico, as well as some heirlooms folks have sent to us from the US. It's like growing history in the Northwoods. We love it! — Jackie