We finally got a decent shower after being in a drought for more than two months. But, thankfully, we have water and have been able to water from two wells and our irrigation system. We are hugely grateful to have those options as it is saving our gardens. Harvest season is totally upon us now, and every single day I'm bringing in tomatoes to save seed from. I'm also making dozens and dozens of jars of salsa from the tomatoes. Let me tell you a tip I've recently discovered. Two years ago, my son, Bill and his wife bought me a Ninja blender for Christmas. It's big and kind of scary looking with knives all up the center, not just at the bottom. So, of course, it kind of sat on the counter for all those months. But after Bill said he doesn't peel his tomatoes when he makes salsa and that Ninja kind of mocking me, sitting in my kitchen, I put two and two together and tried making my salsa without peeling and chopping the veggies in the Ninja. Oh my God! How fast! How easy! AND the salsa comes out great. It is more "chopped" than my old cut-by-hand salsa. But it doesn't take all day to do one small batch either. See, I'm not too old to learn new tricks.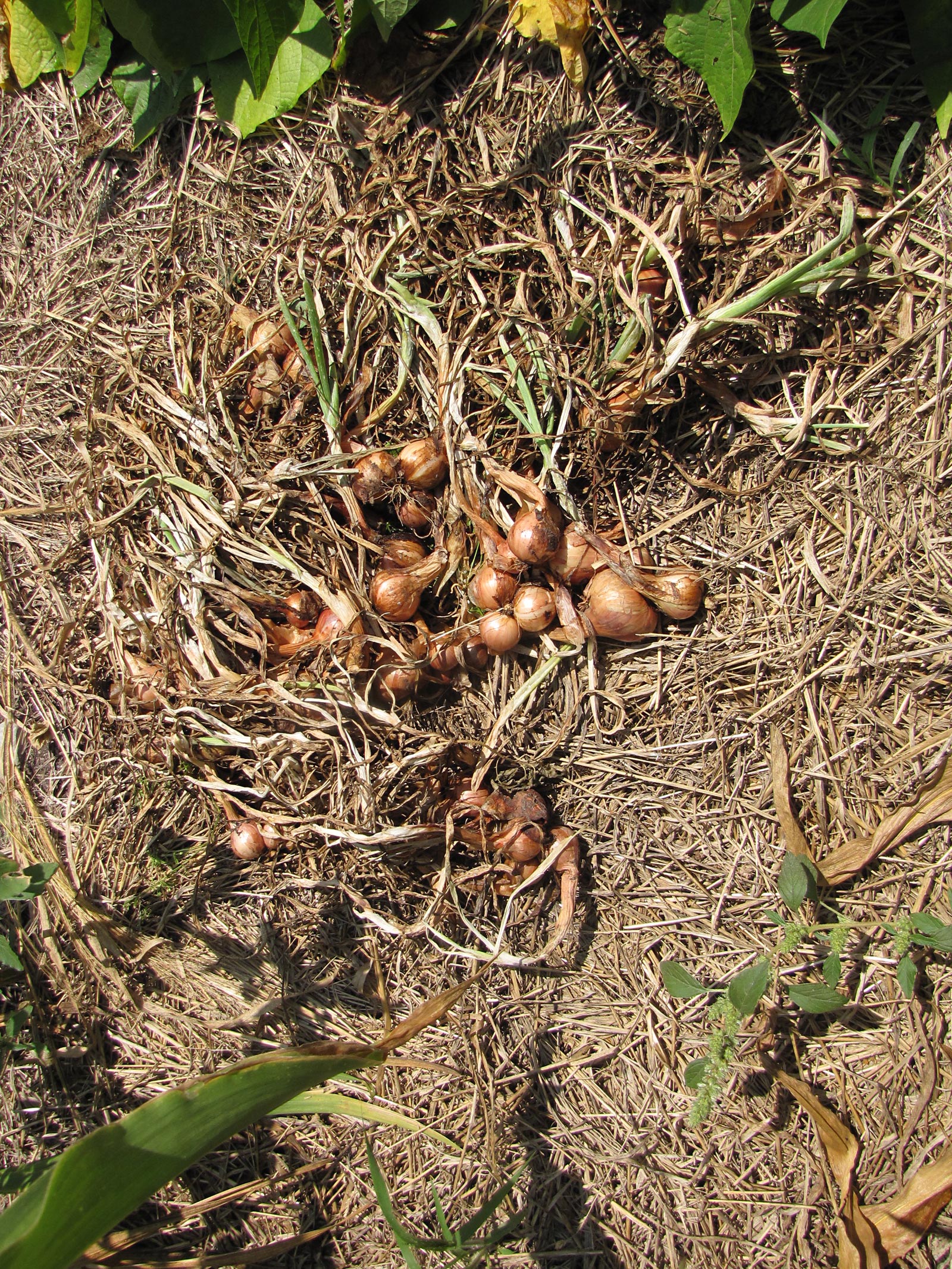 Our Seneca Sunrise sweet corn is now getting ripe; we'll have some for supper tonight! I'm so happy I was able to kill those tomato earworms before they killed the corn! I was really worried for awhile there.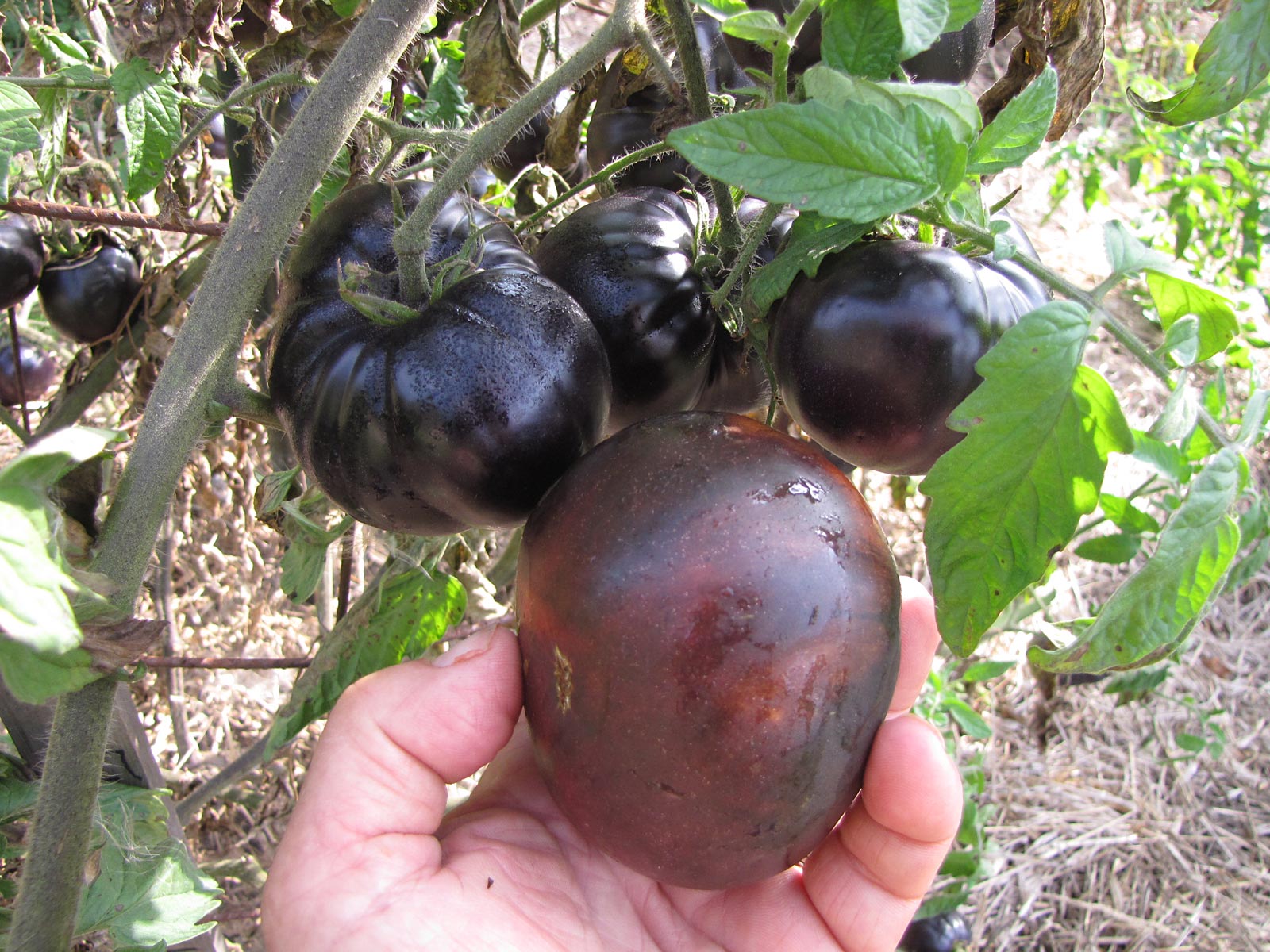 I'm also starting to pick some beans which have dried down already. It's so exciting! I've picked Folsom Indian Ruin beans (those huge white runner beans), Tiger Eye, Mesabi, and a few Italian Horticultural beans which are a stunning red and white striped shell or dry bean.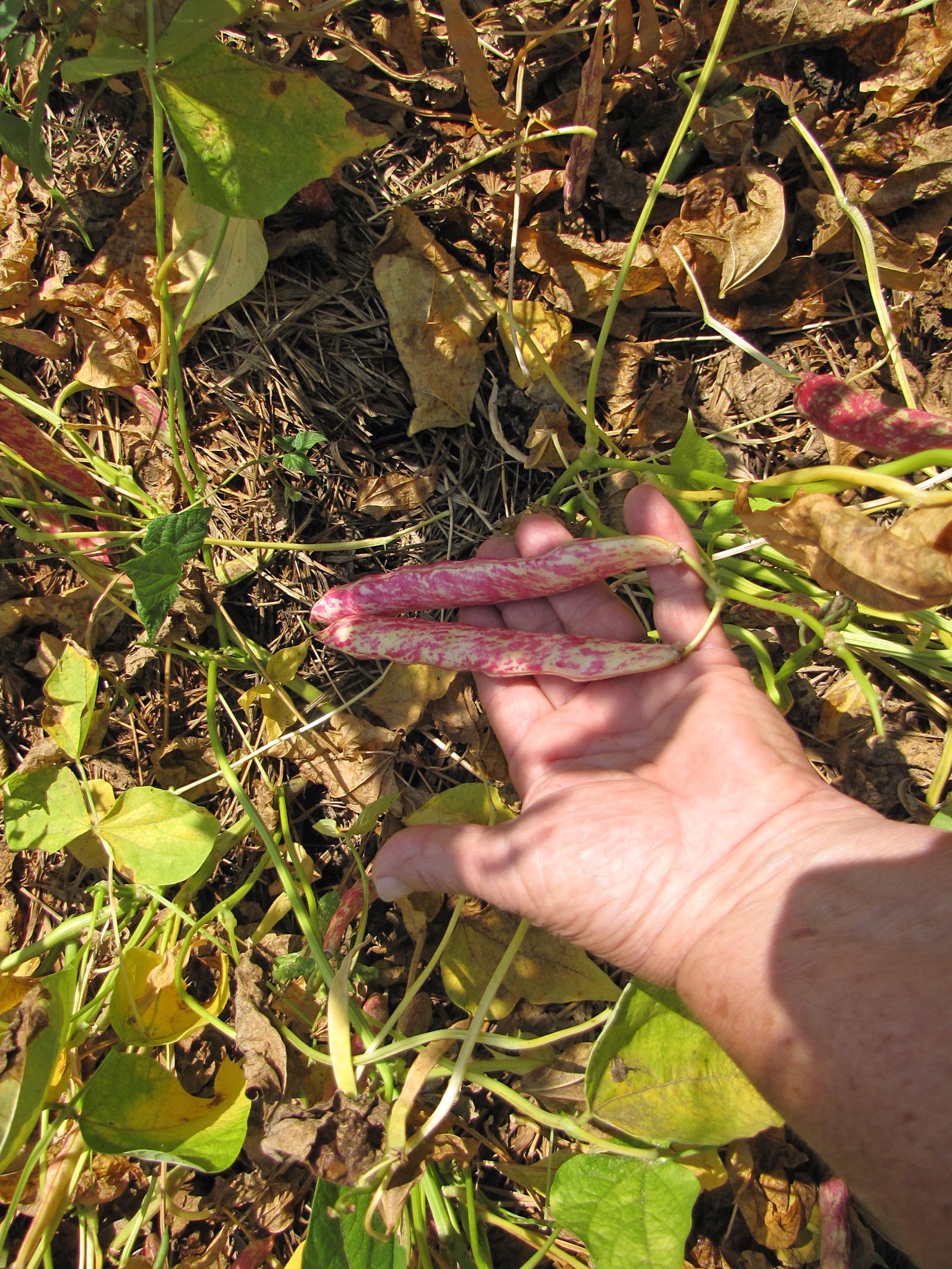 I've been hugely busy, as you can imagine, but had to click on Amazon when Will told me my new Jess Hazzard western, Spring of the Vultures, had three five star reviews. He said it also had two more but somehow they had disappeared. But I was happy to see even those reviews and to have nice comments from readers and fans of Jess. Thank you so much! And, yes, there IS another one coming but I can't promise when. All the old characters and a new one; plenty of action and suspense, too. (With Jess, could it be otherwise?)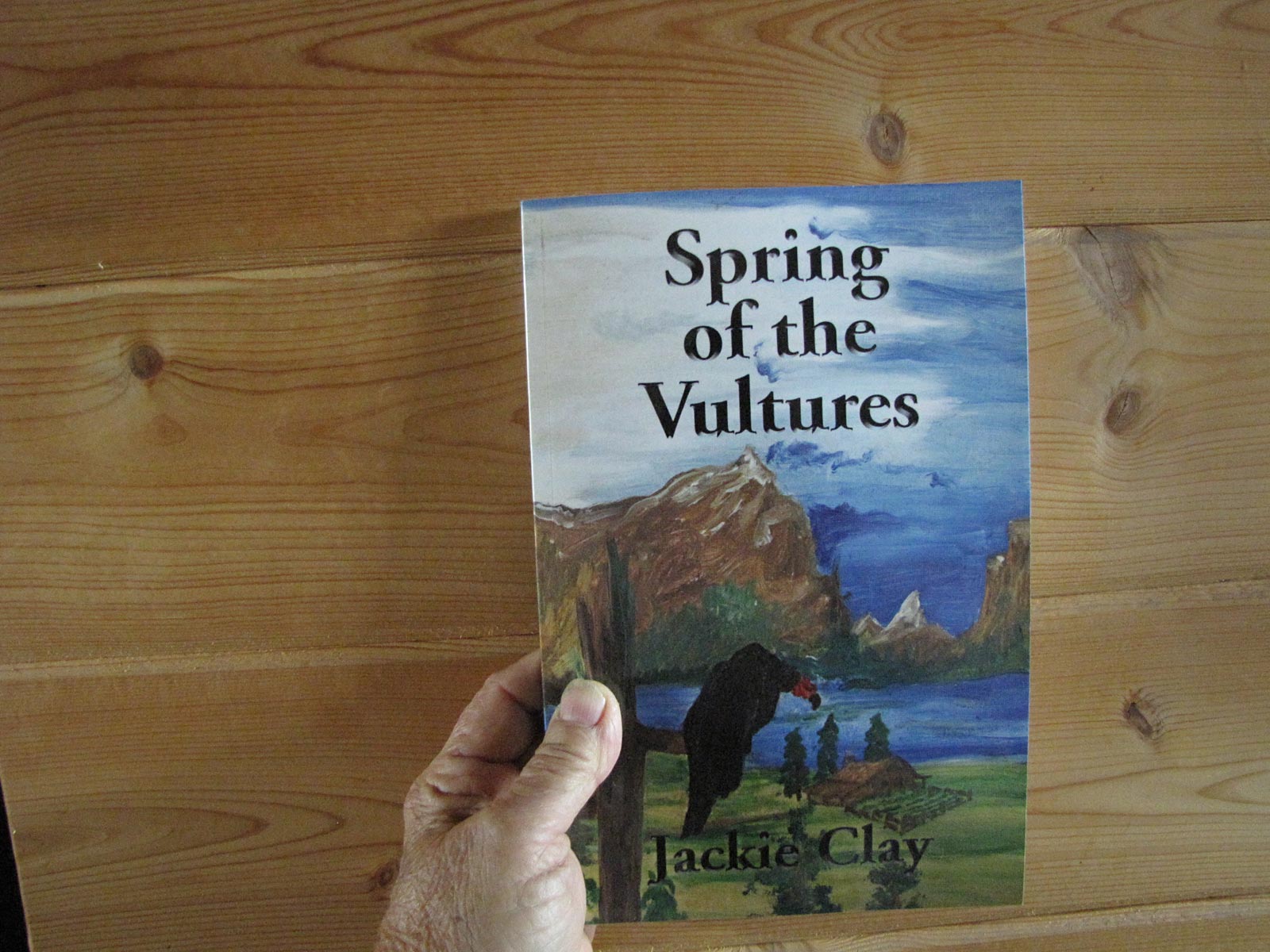 Our melons are stupendous this year. We have a few which are larger than basketballs and still growing by the day. (Outside, without black plastic mulch, in Northern Minnesota, and direct seeded too!) We're so excited, especially when they're growing in our new Sand garden!
Gotta run; I've got a big batch of Cowgirl Candy to make this afternoon from the mature, red sweet peppers I'm harvesting for seed. I did Cowboy Candy this morning and have doubled the syrup for the Cowgirl Candy. Yum! Life is good! — Jackie